Call of Duty(COD): Warzone is an extremely popular battle royale shooter video game that has taken the world by storm. It is available for PlayStation 4, Xbox One, and Microsoft Windows. With its thrilling action and fast-paced gameplay, it's no wonder why so many people play it. But if you want to keep your progress safe, having a backup of your game data is essential. That way, if something goes wrong or your computer fails, you won't have to start from the beginning. A backup will help you get back on your feet again.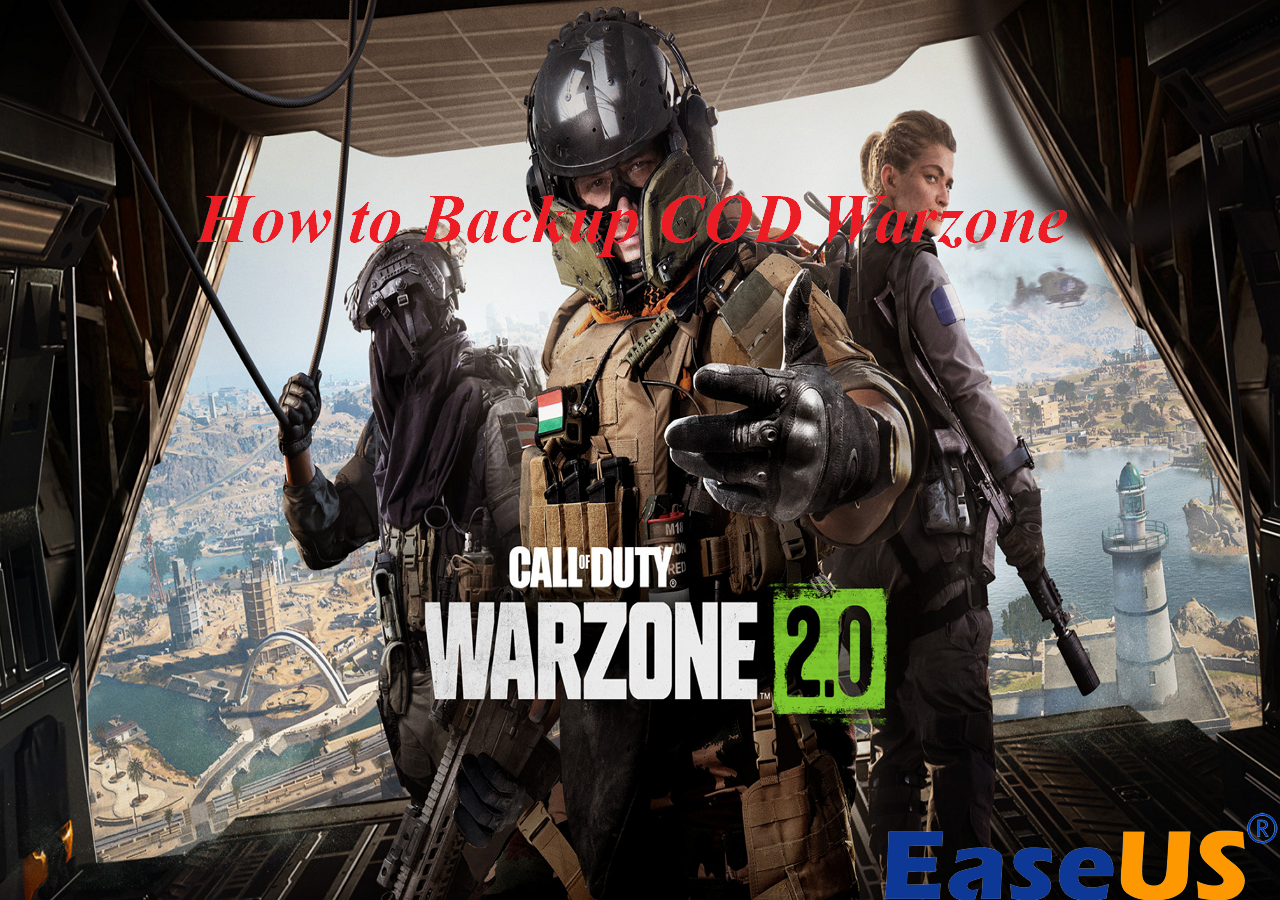 The Importance of Backing Up COD Warzone
Having a backup of your Call of Duty: Warzone is important for various reasons:
It's essential if you ever suffer from data loss due to your computer fails. 
It's also important as a precaution that in case something goes wrong with your game data, you will be able to restore your progress quickly. 
Furthermore, backing up your COD Warzone game data can save you time in the long run, as it's much faster to restore a backup than start from scratch. 
Redownloading and reinstalling the game from the start is an arduous program if your Network is unstable, especially for a large-size game; the situation that requires a lot of storage space is even worse.
So, creating a backup for Call of Duty: Warzone is necessary if you want to keep your progress and data safe and sound.
You may be interested:
Best Software to Backup App Data Like COD Warzone
When it comes to backing up Call of Duty: Warzone, EaseUS Todo Backup Home is a perfect choice. It's an easy-to-use Windows backup and restore software that creates reliable backups with just a few clicks. Here are some of the features that make it ideal for creating backups of your game data: 
Easy Recovery: With EaseUS Todo Backup Home, you can easily restore files from backup in case something goes wrong or you suffer from any data loss. 
Automated & Scheduled Backups: You can set up automated and scheduled backup with EaseUS Todo Backup Home. This can help you regularly create backups for your constantly changing databases of the COD Warzone game.
Support for Different Backups: EaseUS Todo Backup Home supports different types of backup, including full backup, incremental backup, differential backup, compress backup, and encrypted backup. This function allows you to choose the most suitable type of backup for your needs.
Multiple backup sources: EaseUS Todo Backup Home includes system backup, disk/partition backup, file backup, and app data backup(including games, browsers, mailboxes, Microsoft 365 apps, etc.)
Save the backup to different devices: It allows you to store the backup data on internal & external hard drives, Cloud services(Google Drives, DropBox, OneDrive, etc.), NAS, and security zone.
With the above benefits and conveniences, you can easily use the software to create a  reliable backup of your COD Warzone data. And we are working on developing more functions of this software. It will have the possibility to back up more data sources in later developments.
We look forward to your trial and helpful feedback.
How to Backup COD Warzone: Step-by-Step Guide
Now that you know how important it is to have a reliable backup and how EaseUS Todo Backup Home can help, here's how to use it to create a safe copy of your Call of Duty: Warzone game data.
 Warm Tips

Call of Duty: Warzone 2.0, the latest version, launched in Nov 2022. Generally, a basic version of Call of Duty: Warzone 2.0 requires about 80-100 GB of storage space. With the increasing account data, it may require more. So, you must ensure you have enough storage space for game backups.

It is suggested that you save the backup on external hard drives, Cloud services, or Nas because they can provide you with more storage space and better security.
Now, follow the step below to create a backup of COD Warzone files on your computer:
Step 1. Start game data backup by clicking "Create Backup" and then clicking "Apps data".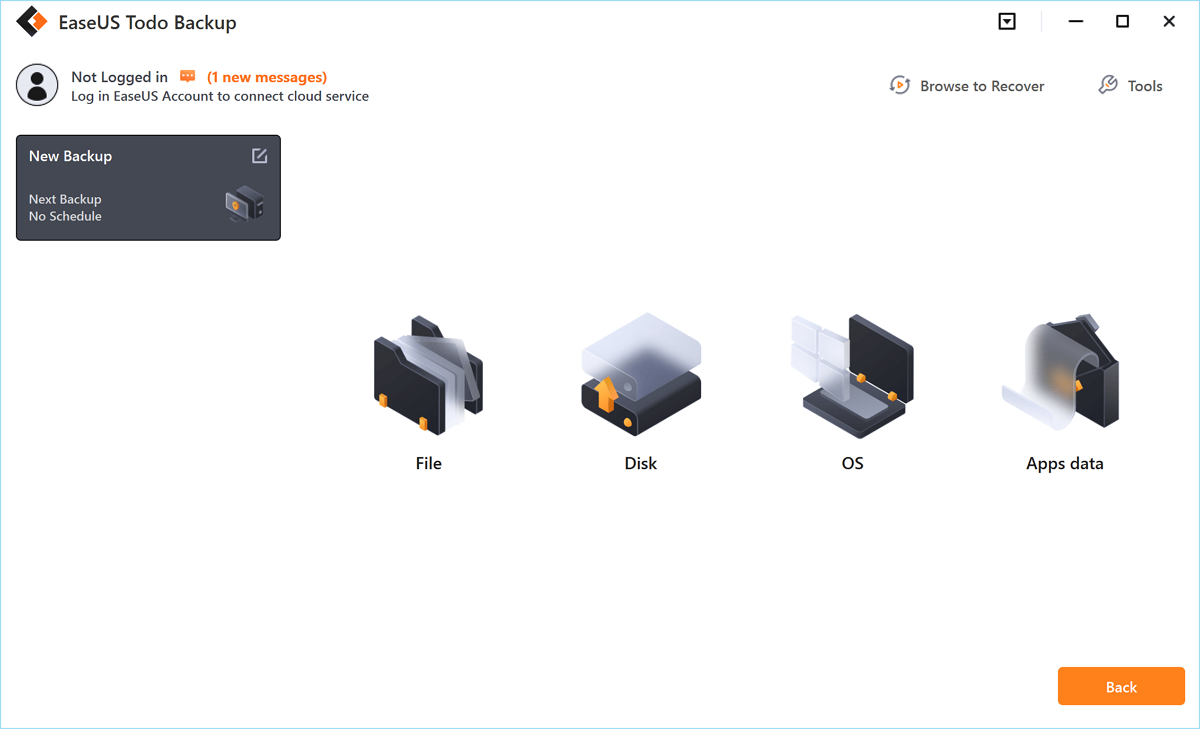 Step 2. Once navigate to the apps data backup section, you can find the Game Saves section. Select the GTA V game saves and configuration and click "OK".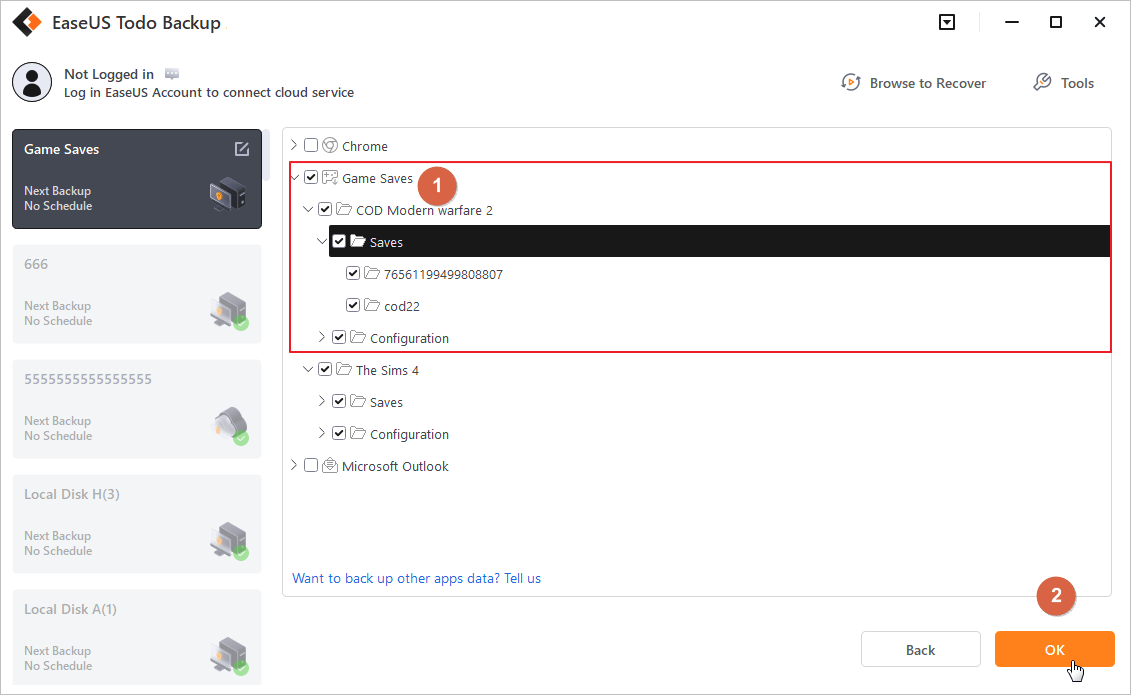 Step 3. Next you need to choose a backup location to store the game data saves, which you can use both internal or external drives to keep the backup, but for security reason, we highly recommend keep one more backup copy on EaseUS cloud or NAS devices.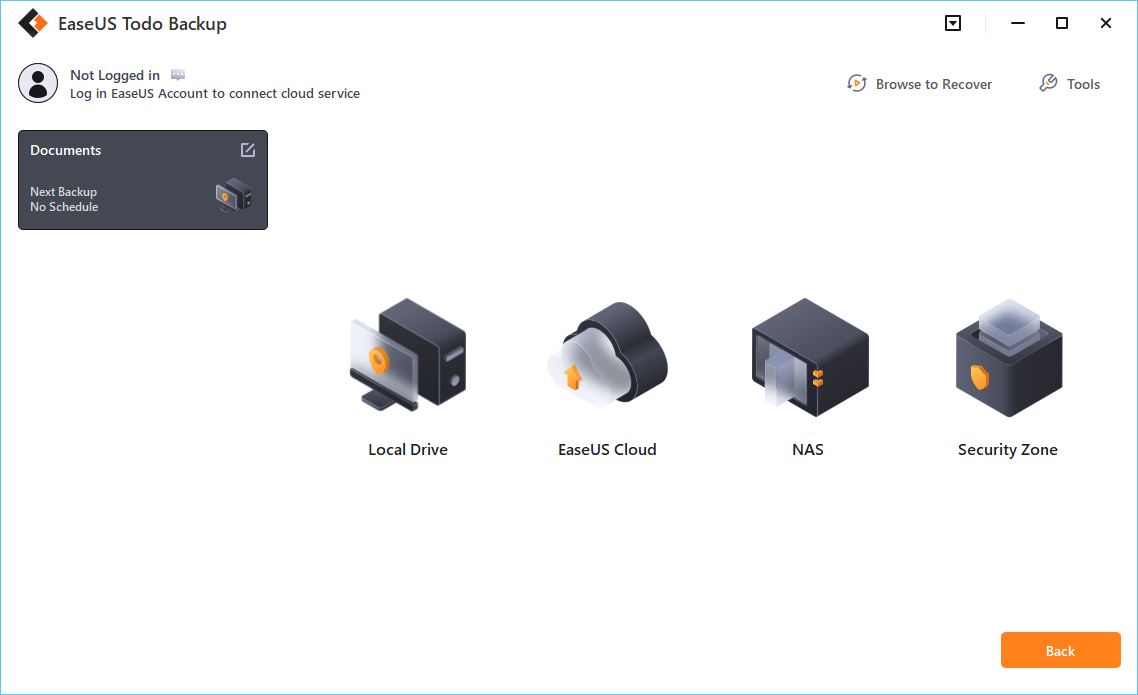 Sum Up
Backing up Call of Duty: Warzone is a very important step in protecting your game data. EaseUS Todo Backup Home provides users with multiple backup sources, different types of backups, and convenient storage options. With the help of this software, you can easily create reliable backups for constantly changing databases of the Call of Duty: Warzone game. We hope our guide has been helpful and that you are now more confident about how to safely back up your COD Warzone data.
FAQ on How to Backup COD Warzone
Can I copy Cod Warzone from one PC to another?
Yes. If you want to copy  COD Warzone, you can use EaseUS Todo Backup Home to back up the game data from the original computer and then restore your COD Warzone game data to different computers or devices. 
How do I back up my Blizzard games?
To back up Blizzard games, such as COD Warzone, you can use the "App data" feature of EaseUS Todo Backup Home. Select the app you need to back up and choose a secure storage location to begin the process. 
How do I transfer Warzone to another drive?
Three ways are available to move Blizzard games to a different drive. The first is using a backup tool to perform backup and reinstall without reinstalling all settings. The second way is by manually redownloading and changing the game installation location. The third one is by changing the installation setting or game folder location.
Was this page helpful? Your supoport is truly important to us!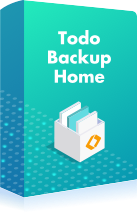 EaseUS Todo Backup
EaseUS Todo Backup is a dependable and professional data backup solution capable of backing up files, folders, drives, APP data and creating a system image. It also makes it easy to clone HDD/SSD, transfer the system to different hardware, and create bootable WinPE bootable disks.
Updated by

Jean is recognized as one of the most professional writers in EaseUS. She has kept improving her writing skills over the past 10 years and helped millions of her readers solve their tech problems on PC, Mac, and iOS devices. …

Read full bio

Written by

Larissa has rich experience in writing technical articles. After joining EaseUS, she frantically learned about data recovery, disk partitioning, data backup, and other related knowledge. Now she is able to master the relevant content proficiently and write effective step-by-step guides on computer issues.…

Read full bio