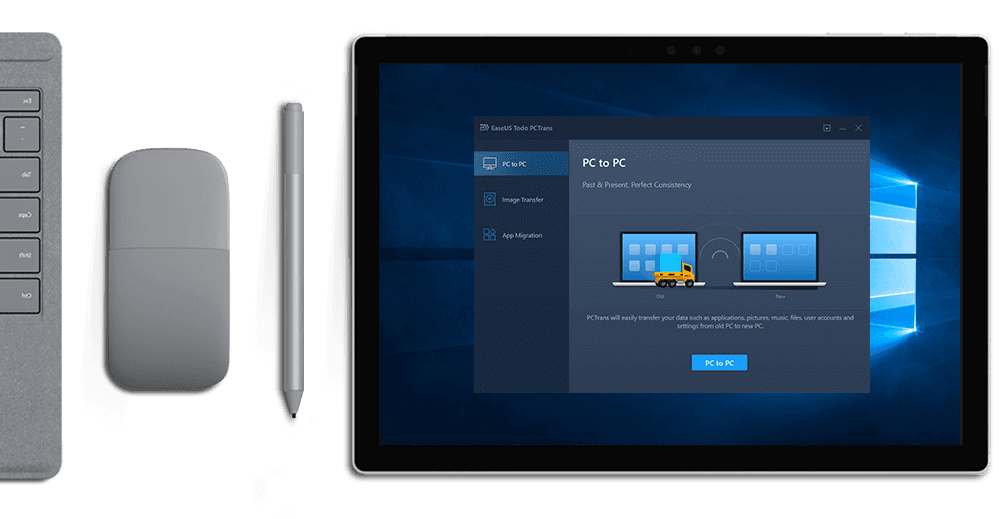 Transfer Applications Free
This free PC migration software can safely transfer programs from one computer to another, and make the apps still work in Windows. It moves software in bulk, and never leaves behind. By this direct PC-to-PC transfer, nothing is changed. You no longer need to download the apps again on the new device as all are loaded at one time.

It support the most common applications/programs, including MS Office (Word, Excel, Outlook, etc.), Photoshop, Adobe software, QuickBooks, Google Chrome, Firefox and more.