Are you looking for the best HDD for backup? If so, this article will help you immensely. This guide will provide buying advice and list the best backup HDD to ensure you can get the excellent HDD for your needs and preference.
Best HDD for Backup: Everything You Should Know
Before you choose HDD for your computer backup, you need to figure out some things about it.
Definition: What is HDD?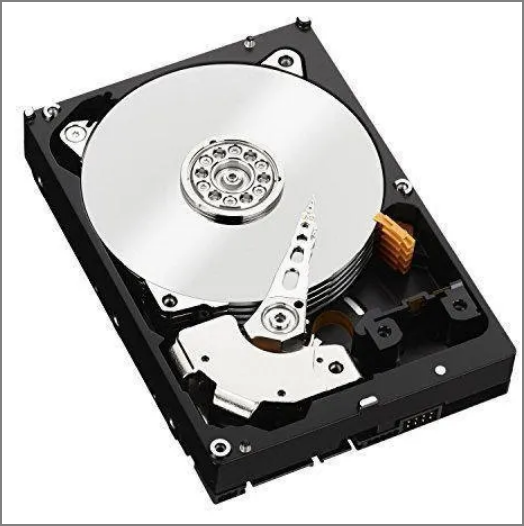 A hard disk drive (HDD), hard disk, hard drive, or fixed disk is an electro-mechanical data storage device that stores and retrieves digital data using magnetic storage with one or more rigid rapidly rotating platters coated with magnetic material.  - by 
Wikipedia
We can know the definition of HDD from Wikipedia. HDD has been around for decades and is a computer's basic storage drive. The computer hard disk, such as a C drive or D drive, is often referred to as HDD.
Importance: Are HDDs good for backup?
Because of the high cost and capacity, HDD is a good choice for backup. And here are the pros and cons of HDD.
Pros
1. Inexpensive
Compared to SSD, HDD is low cost.
2. Large capacity
HDD has a large capacity for backup. It can be up to 2TB on a laptop and 10TB on a desktop.
3. Technology Validation
HDDs have been around for nearly decades and have more problems solved.
Cons
1. Slow speed
HDD will take a longer time to transfer and back up data.
2. Loud sound
HDD has rotating disks, which will generate noise when rotating.
3. Vulnerable to being attacked
HDD parts will easily wear out or break.
Although there are disadvantages of HDD, it does not affect the backup. HDDs are usually high-capacity storage devices that can meet various backup needs. Next, you will learn how to choose the Best HDD for backup.
Best HDD: How to Choose the Best HDD for backup?
If you want to use an HDD for computer backup, these are the factors you should consider when choosing a good HDD.
1. Capacity and price
The choice of HDD is mainly based on what you want to back up. There is no need to spend more money to get storage space that you don't need.
2. Performance and speed
Hard disk drives contain spinning disks or platters that can read and write data. If the platter is fast, the drive will also transfer data quicker.
3. After-sales Service
Because HDDs are consumable, choosing a hard disk drive with high durability is necessary. And it's necessary to choose an HDD with a long warranty period.
Chat with Our Experts!
Click here to contact our experts for a free evaluation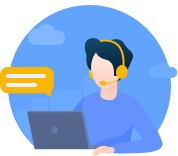 Start a live chat with an EaseUS Expert to tailor an enterprise backup solution specific to your requirements. We are here to assist you with the following as well:
Commence a free trial
Obtain a quotation
Arrange a free demonstration
Best HDD for Backup Recommend
We already know the viability of HDDs as backup storage and important factors to consider when choosing an HDD. So, you can make your own choice in the market based on your needs. And after you choose a good HDD, you can also know how to clone HDD easily. In this article, I have compiled five of the best HDDs for backup and listed their advantages and disadvantages, which you can also use as a reference.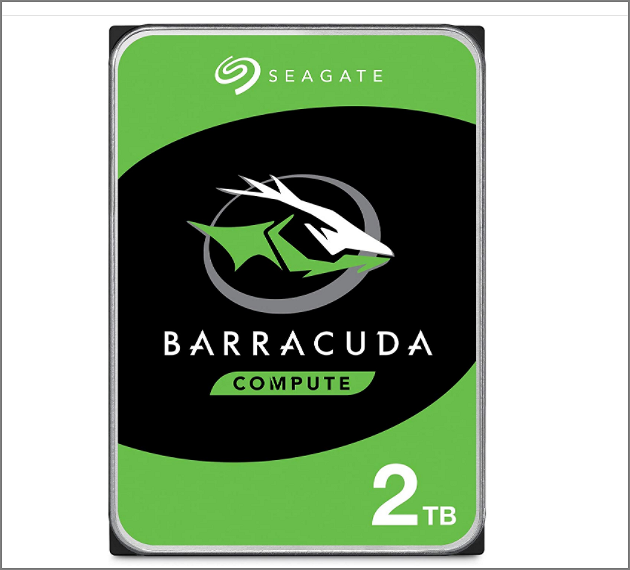 Seagate's BarraCuda product line is often mentioned. The drive combines 7,200rpm platters and high-density data, offering excellent gigabytes and speed to read data. Here is the detailed information about this HDD:
Seagate BarraCuda
Price
$58.99
Capacity        
2TB
Price per TB
$29.5 per TB
Pros
Fast spinning disks: 7200rpm
Low cost
Cons
Limited cache: 64MB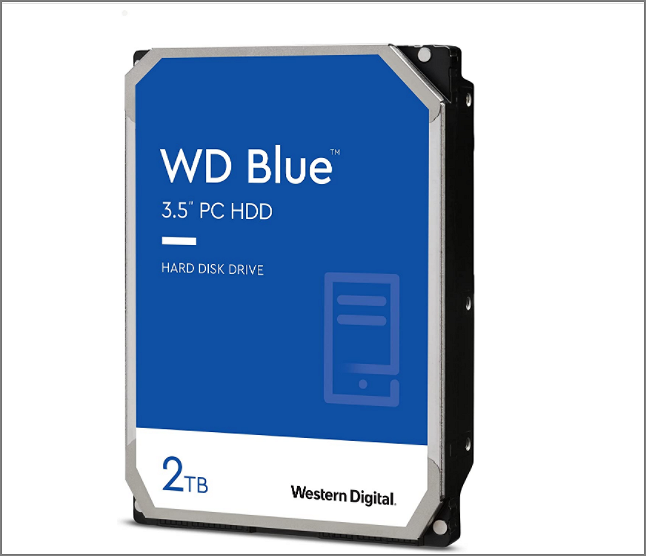 WD Blue provides a relatively affordable price. And it offers a wide range of storage options from small 500GB to large 6TB. And the speed is also varying from 5400rpm to 7200rpm. So, it is suitable for almost any type of PC with a limited budget. Here are the price and cons:
Western Digital Blue
Price
59.99$
Capacity        
2TB
Price per TB
$30 per TB
Pros
Several storage options
Several speed options
Cons
Short warranty: two years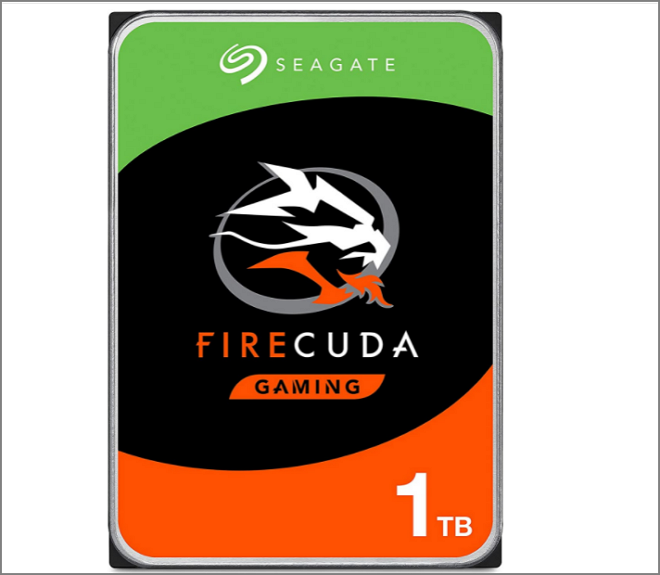 FireCuda focuses is on enhancing traditional mechanical drives, so this one is the best hybrid drive with embedded 8GB of NAND and up to 2TB of traditional storage. And you can get the information from the table:
Seagate FireCuda
Price
$98.86
Capacity        
1TB
Price per TB
$98.86 per TB
Pros
Faster than traditional HDD
5-year warranty
Cons
Expensive and fewer storage options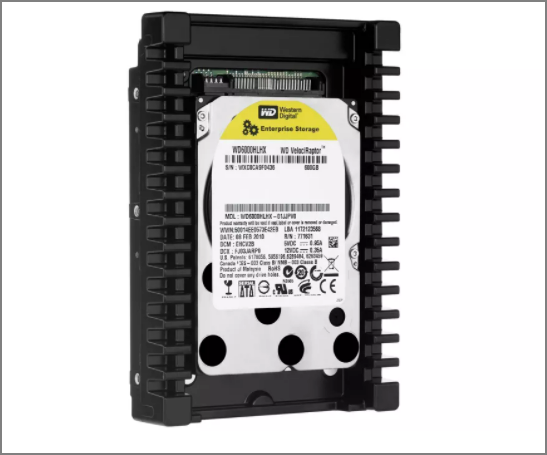 If you want to back up your games, then WD VelociPaptor is the best choice. With up to 10,000 rpm spin speed and 1TB capacity, it can store large game libraries and help games start and load quickly. Here is the pricing information:
Western Digital VelociRaptor
Price
$189
Capacity        
1TB
Price per TB
$189 per TB
Pros
High speed: 10,000 rpm
Built-in cooler
Cons
Too expensive and limited storage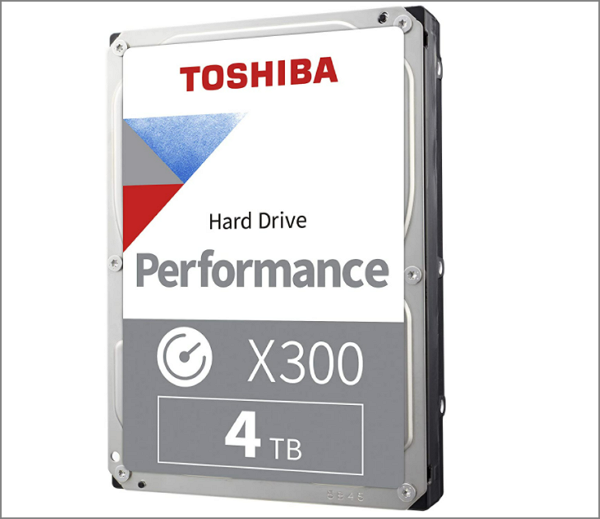 Toshiba has a lot to offer in the computer field. The high capacity and high performance of the Toshiba X300 can be one of the best HDDs. And it has 128MB of cache for higher speed. And there is more information about it.
Toshiba X300
Price
$93
Capacity        
4TB
Price per TB
$23.5 per TB
Pros
Large capacity
More cache:128MB
Cons
Short warranty: two years
The five best HDDs for Backup are described above, and by comparing their price and performance, we can conclude that:
The fastest HDD: Seagate FireCuda
The best high capacity: Toshiba X300
The best for gaming backup: WD VelociRaptor
The best HDD overall: Seagate BarraCuda
The reliable and affordable: Western Digital Blue
And every kind of HDD has its advantages and disadvantages. When you are choosing, you should consider your budget and needs. After choosing your backup HDD, you should also know how to back up your PC to HDD. And next, I will recommend professional backup and software and give a step-by-step guide.
Best HDD for Backup: How to Backup your computer to HDD?
EaseUS Todo Backup Home is reliable and professional backup software for rapid backup and recovery. It allows you to backup files to HDD in Windows 11/10/8 and Windows vista/XP. And it's also available for system backup, partition backup, and disk backup to HDD. It's also easy to use as well as you download it. Here are the steps:
Step 1. Click the "Select backup contents" button to start backup.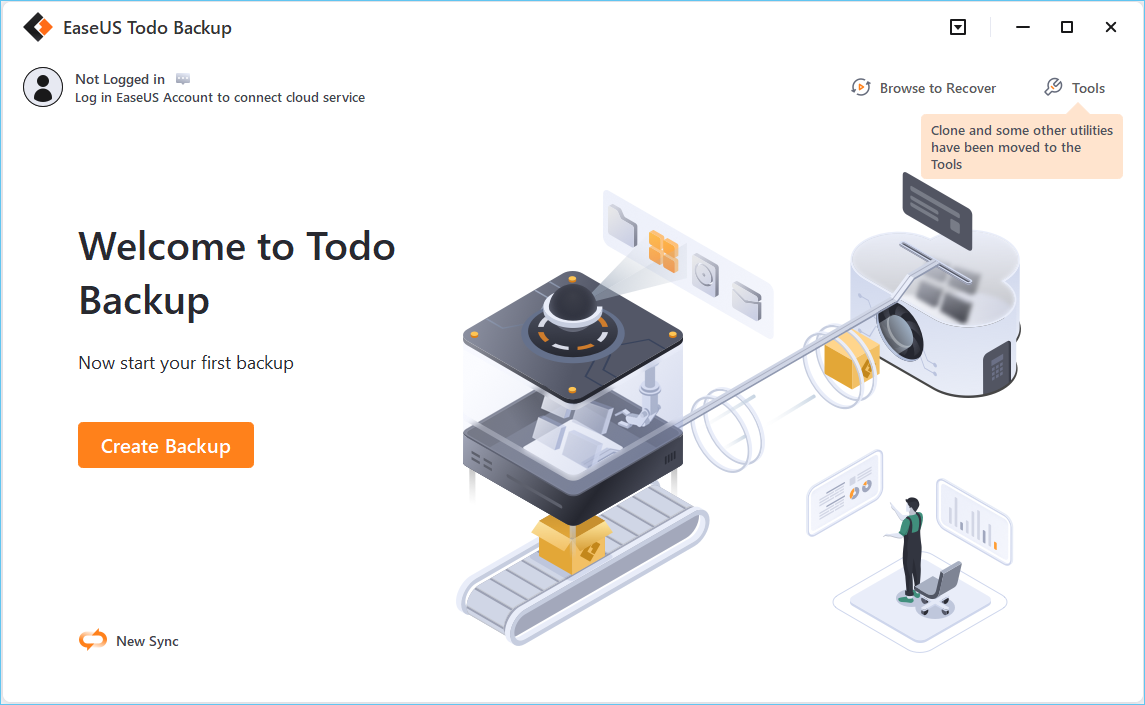 Step 2. There are four data backup categories, File, Disk, OS, and Mail, click File.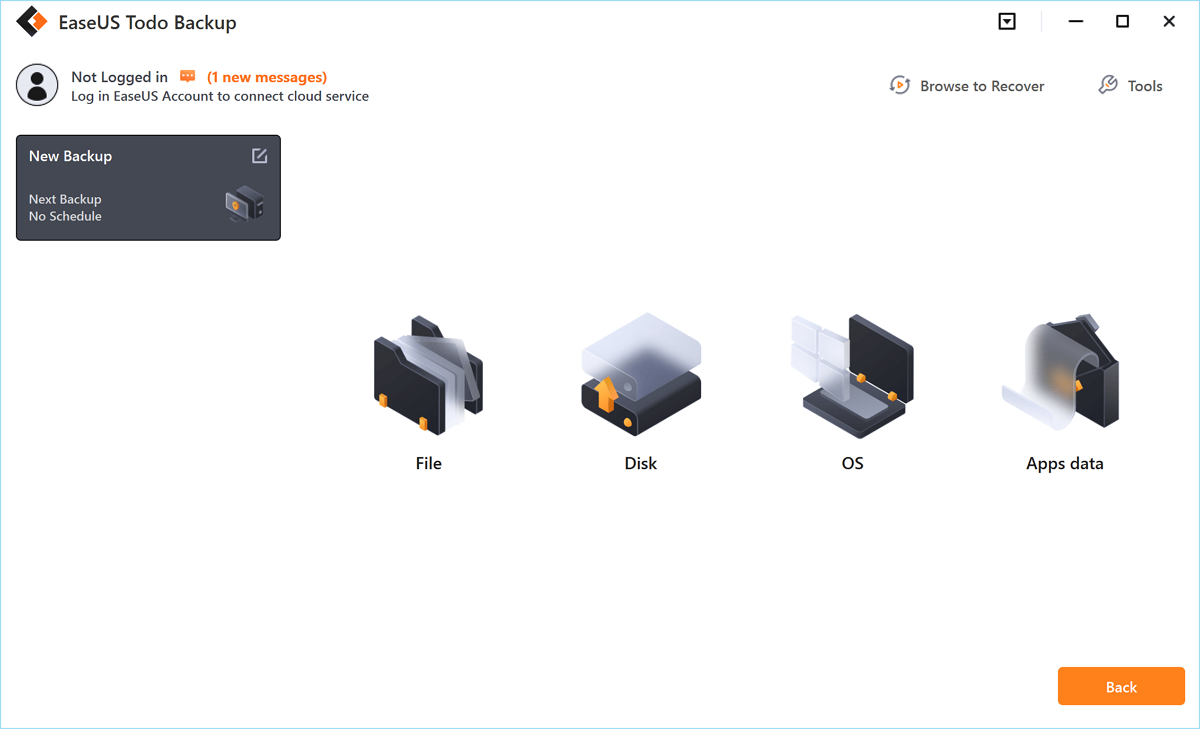 Step 3. Both local and network files will be listed on the left. You can expand the directory to select the files to be backed up.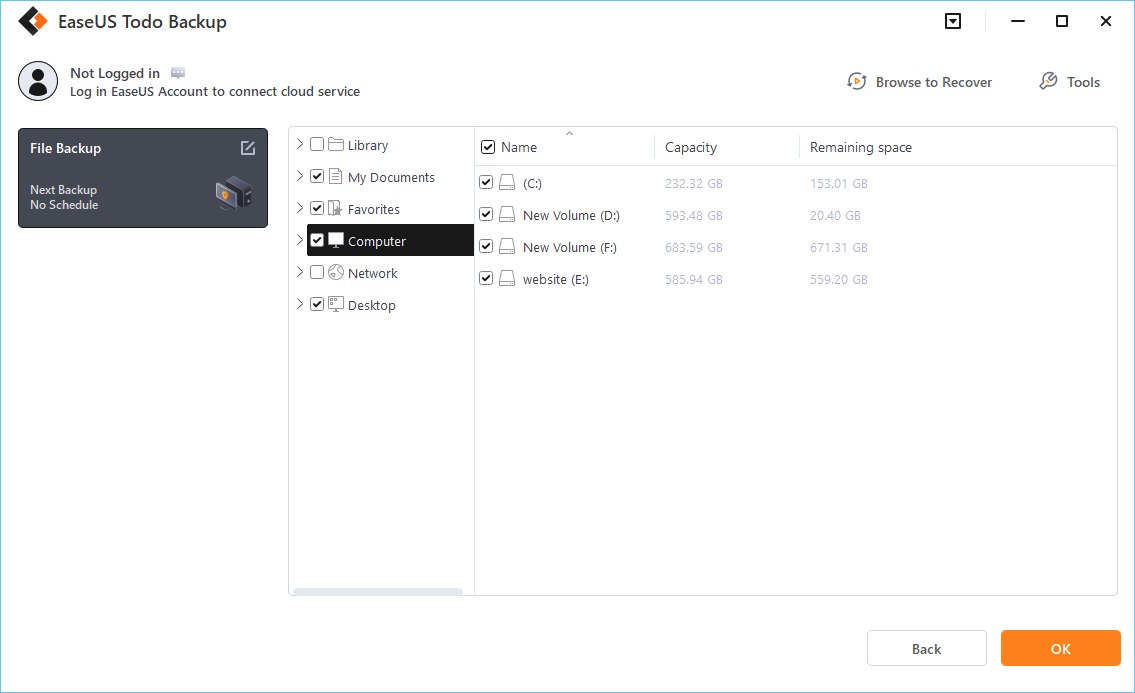 Step 4. Follow the on-screen guide, select the destination where you want to save the backup.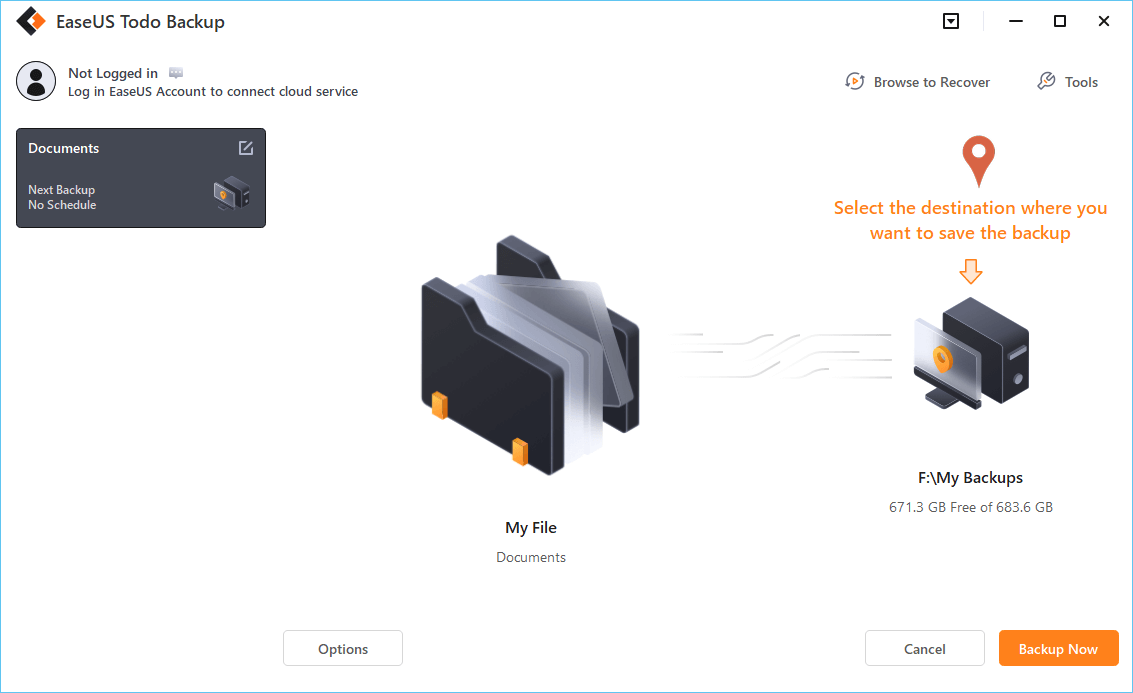 Click "Options" to encrypt the backup with password in "Backup Options", set the backup schedule and choose to start back up at certain event in "Backup Scheme". There are also many other options you can explore, customize the backup task according to your need.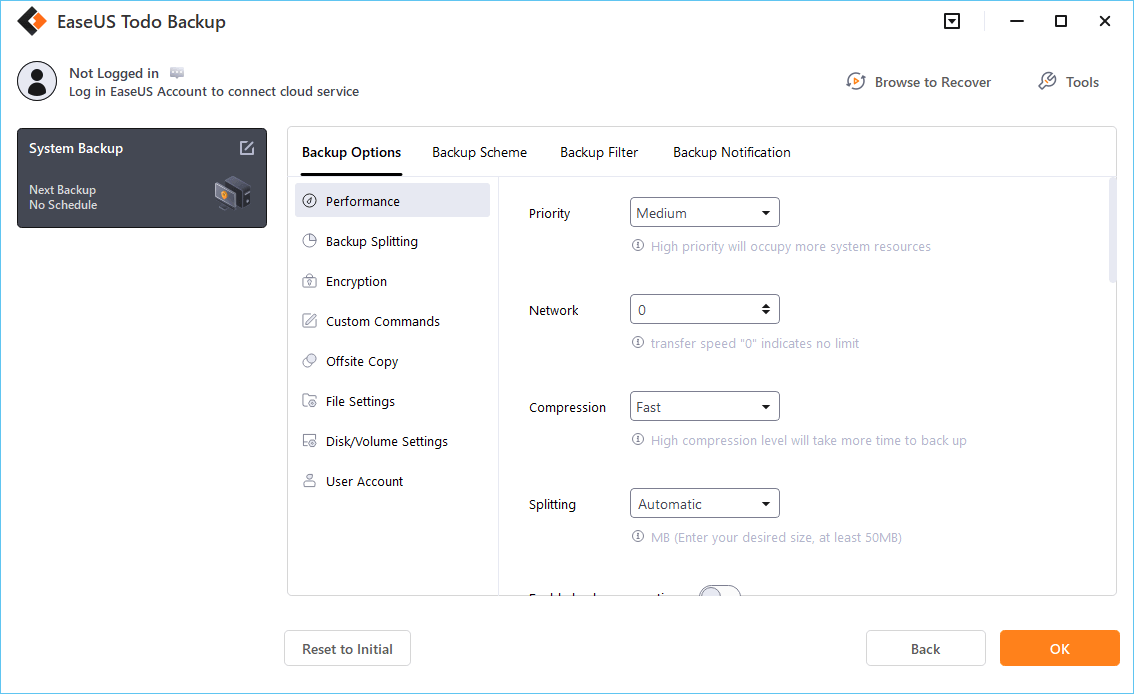 Step 5. You can store the backup to local drive, EaseUS's cloud service, and NAS.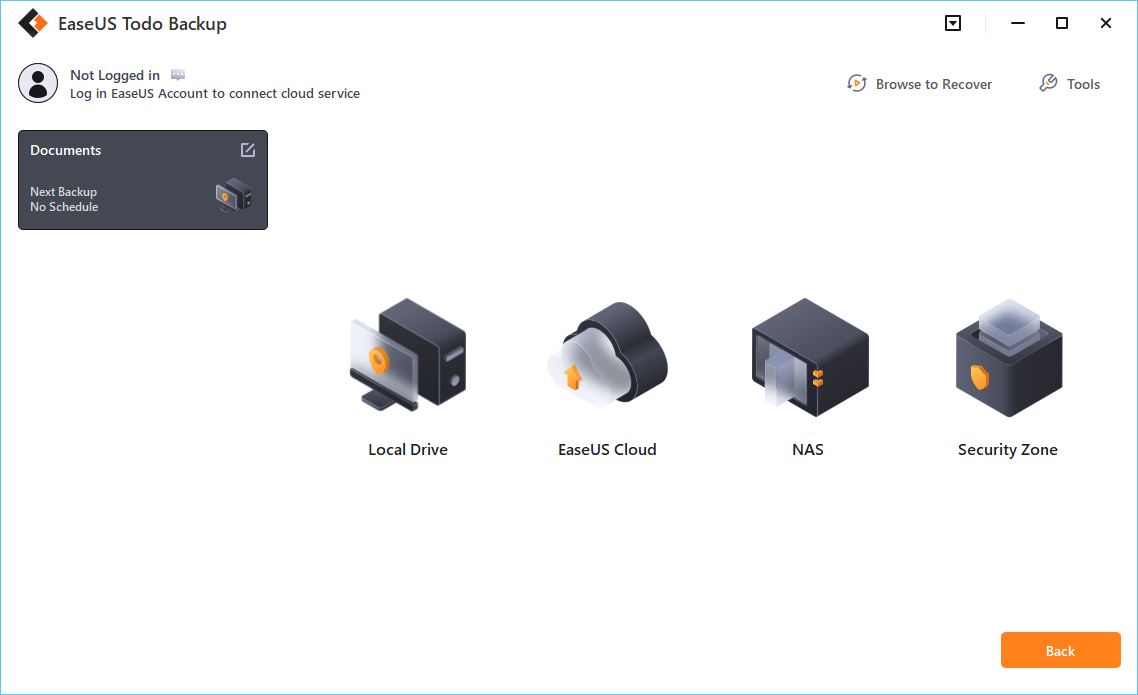 Step 6. EaseUS Todo Backup enables users to back up data to both third-party cloud drive and its own cloud drive.
If you want to back up data to third-party cloud drive, choose Local Drive, scroll down to add Cloud Device, add and login your account.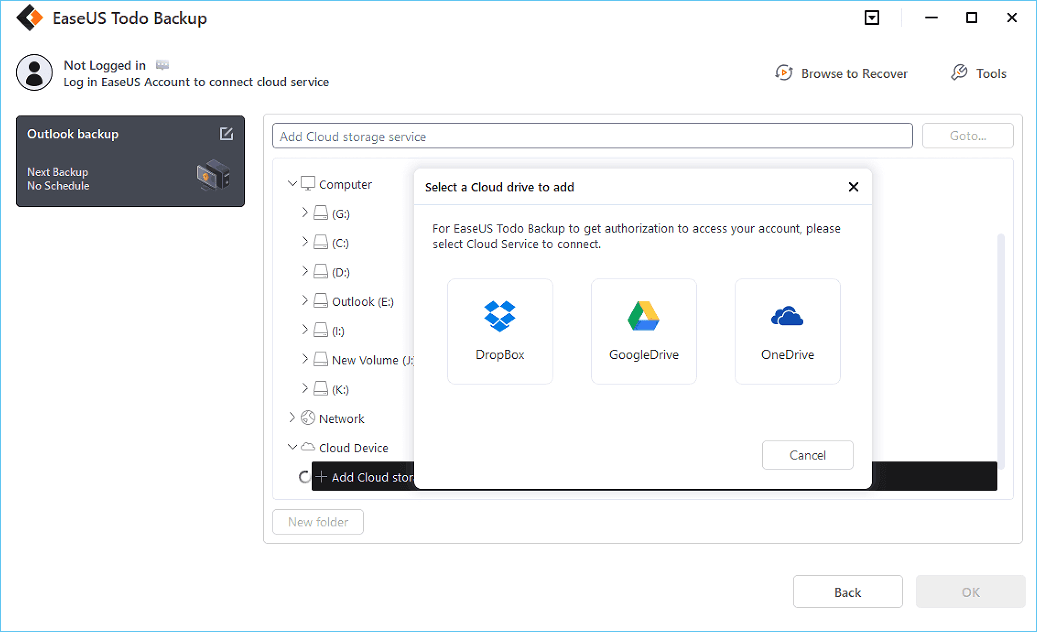 You can also choose EaseUS's own cloud drive. Click EaseUS Cloud, sign up with your EaseUS Account and log in.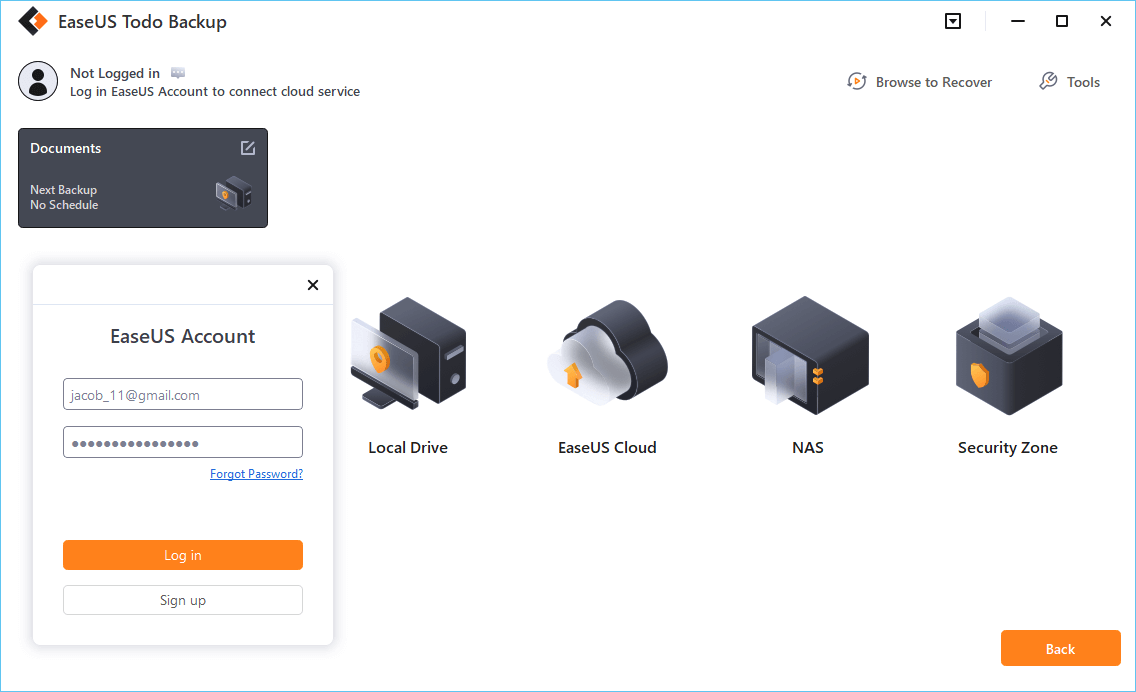 Step 7. Click "Backup Now" to start backup. After the backup task is completed, it will be displayed in the form of a card on the left side of the panel. Right-click the backup task to further manage it.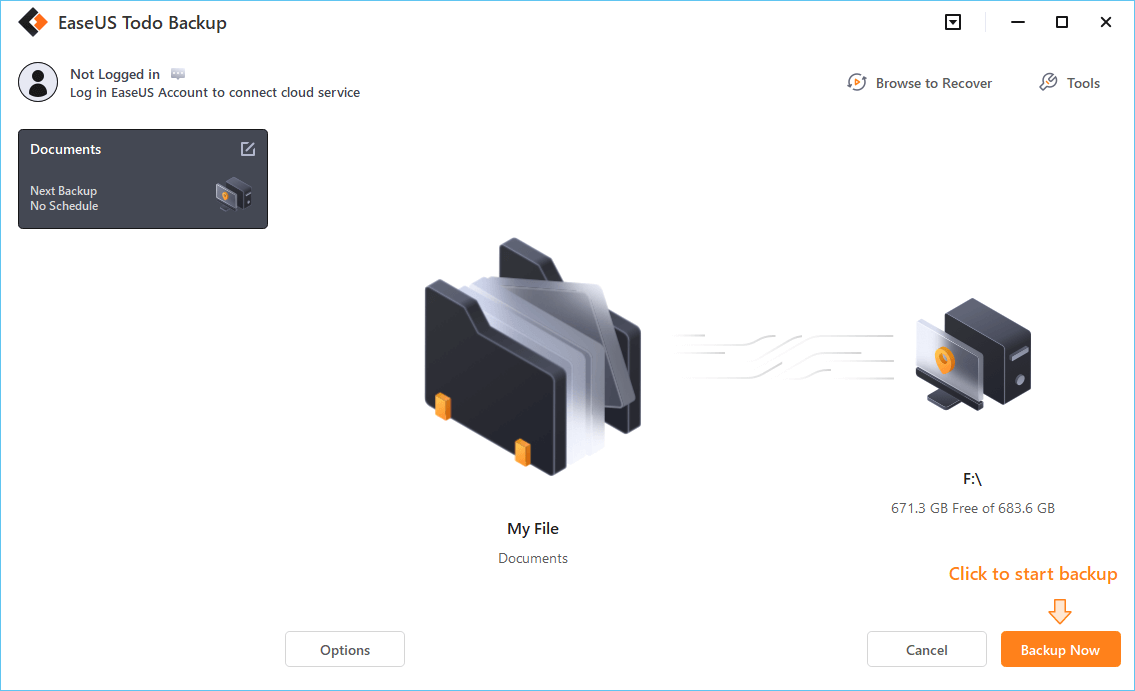 Besides backup files and systems to HDD, EaseUS Todo Backup is also available to clone PC to another PC. And it can also clone HDD to SSD. In short, it can meet your multifaceted needs:
It provides 250GB of free cloud storage for 30 days.
It can encrypt the backup files and give stronger protection.
It supports automatic backup and incremental and differential backup.
It supports backup to OneDrive, Google Drive, or other clouds.
It can create a system image and execute system image recovery
Conclusion
This article introduces the five best HDDs. I hope it will help you make a perfect choice. And it provides reliable backup software, so you can easily backup even if you are not a professional.
FAQs About Best HDD for Backup
In addition to the five HDDs above, here are some frequently asked questions.
1. Should I use an SSD or HDD for backups?
HDD is a preferred choice for backups. Although SSD performed better than HDD in speed, it can not support longer storage. And it is expensive for backup.
2. Which brand of HDD is most reliable?
In this guide, I recommend five reliable HDDs. Brands are very important for after-sales service, so you can choose HDD from Seagate, Toshiba, or Western Digital.
3. Can a hard drive last ten years?
HDD as a consumable can be used for more than five years under normal circumstances. If it is of very good quality and not often used, HDD can last ten years.
Was this page helpful? Your supoport is truly important to us!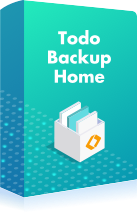 EaseUS Todo Backup
EaseUS Todo Backup is a dependable and professional data backup solution capable of backing up files, folders, drives, APP data and creating a system image. It also makes it easy to clone HDD/SSD, transfer the system to different hardware, and create bootable WinPE bootable disks.
Updated by

"I hope my articles can help solve your technical problems. If you are interested in other articles, you can check the articles at the bottom of this page, and you can also check my Facebook to get additional help."…

Read full bio

Written by

Cici is the junior editor of the writing team of EaseUS. She accepted the systematic training on computers at EaseUS for over one year. Now, she wrote a lot of professional articles to help people resolve the issues of hard drive corruption, computer boot errors, and disk partition problems.…

Read full bio