PC Gamers: Should I Install Games on HDD or SSD
Concern 1. Does it make any difference if I install games on an SSD or HDD?
Concern 2. If I install games on a solid state drive other than on a hard disk drive, will my fps or load times be faster?
Concern 3. I got a 1TB HDD that stores Windows, programs, and a few Steam games and I plan to purchase a 120GB SSD for all my games. Is it possible to move games from HDD to SSD without reinstalling again?
As you can see, these are some of the typical concerns from PC gamers. To install games on HDD or SSD really bothers a lot, because each type of drive holds merits. For example, a hard disk drive is traditionally large with capacity, and it's relatively cheap. The cost on a solid state drive might be extraordinarily high as the capacity grows, but the design of no moving parts make it perform faster and less noisy.
Still have no choice? Here I would persuade gamers to install games on SSD. In opinion, a solid state drive is well worth the cost for anyone running high-end hardware, as standard HDD storage is one of the slowest components in the loop; for game load times, generally, SSD results in faster load times (the data transfer speed of SSDs is over 400MB/s, which is significantly higher than that of HDDs' 170MB/s)across the board because of the drive's extremely low access time and latency, no hard drive grinding or files fragmentation issues. 
Upgrade SSD for Games? How to Move Games from HDD to SSD
As soon as you determined to install games on SSD, hurry up to get one and put your games on it. Wait! I'm not talking a reinstallation of all your games, as we know that it's truly time-consuming to successfully download a game. Use EaseUS Todo Backup, the best disk cloning software ever, and it supports a single partition cloning. Just clone a partition where your games reside on to the newly purchased SSD, so you won't take the trouble to reinstall the games. You can start moving games from HDD to SSD now.
Step 1. On the main page, find and click "Tools". You can see clone and other utilities.
Step 2. Choose the source disk or partition, click "Next".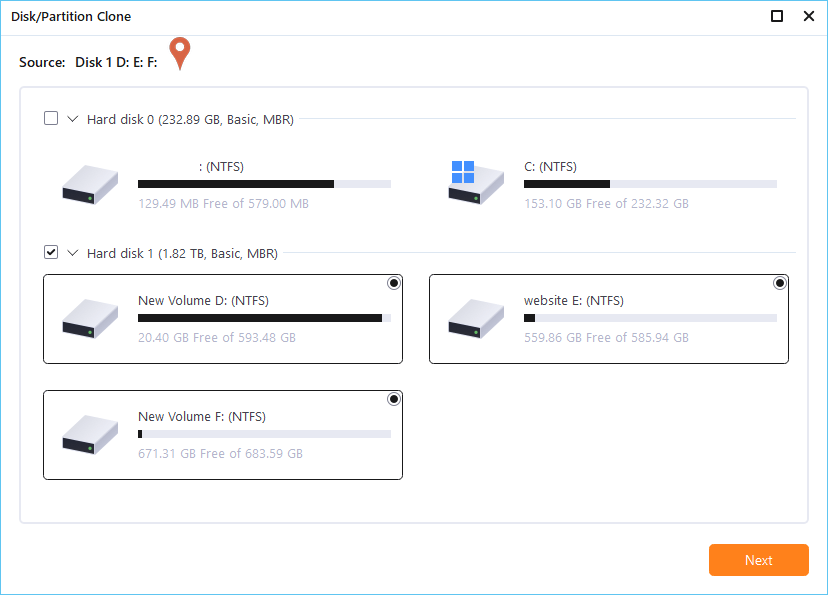 Step 3. Then you need to choose the target disk. Make sure the target disk is larger than the source disk or partition.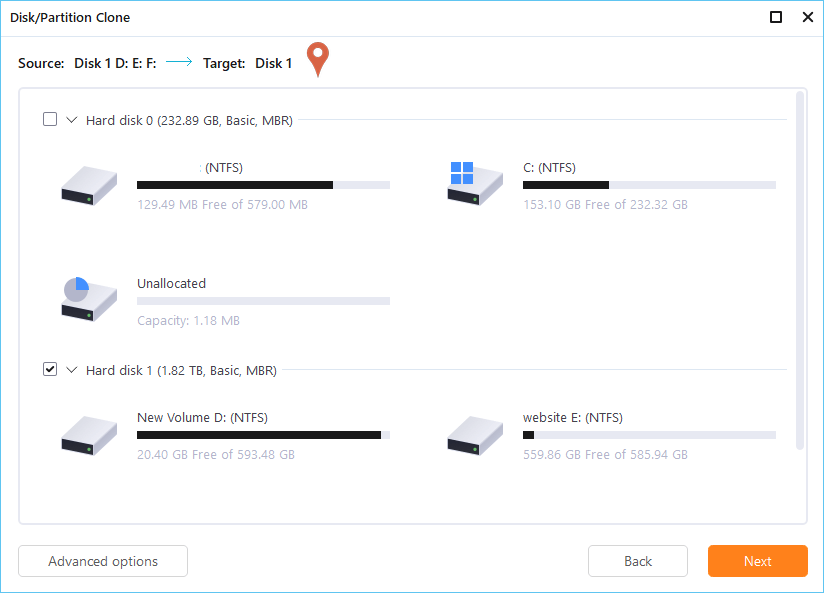 Step 4. A warning window will inform you that clone would permanently wipe out all data on the target disk/partition, if you want to start clone, click "Continue."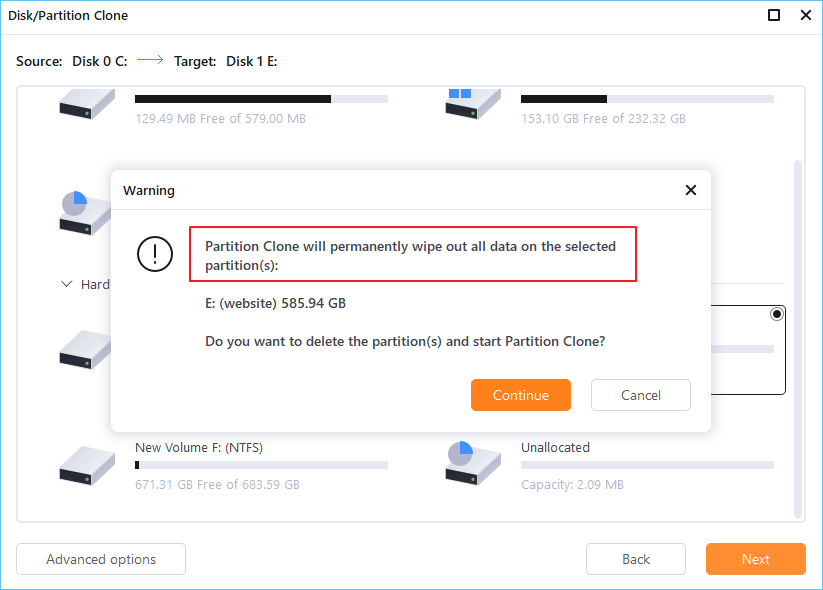 Was this page helpful? Your supoport is truly important to us!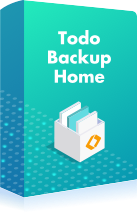 EaseUS Todo Backup
EaseUS Todo Backup is a dependable and professional data backup solution capable of backing up files, folders, drives, APP data and creating a system image. It also makes it easy to clone HDD/SSD, transfer the system to different hardware, and create bootable WinPE bootable disks.
Updated by

Daisy is the Senior editor of the writing team for EaseUS. She has been working in EaseUS for over ten years, starting from a technical writer to a team leader of the content group. As a professional author for over 10 years, she writes a lot to help people overcome their tech troubles.…

Read full bio

Written by

Jean is recognized as one of the most professional writers in EaseUS. She has kept improving her writing skills over the past 10 years and helped millions of her readers solve their tech problems on PC, Mac, and iOS devices. …

Read full bio