PAGE CONTENT:
Why Do We Need Universal Restore?
Universal Restore technology can help restore the system to any new available machine, regardless of the platform! Furthermore, it allows you to restore the operating system (OS) to a computer with dissimilar hardware. Therefore, you can recover your OS instantly in case of a hardware failure and deploy the same operating system to different computers. In addition, you can also use it for other purposes, including physical-to-virtual or virtual-to-physical migration.
Universal Restore works behind the scenes to disassociate the backup data from hardware dependencies, and at the same time, it still keeps the necessary system data, including the operating system, files, configurations, applications, and so on.
What Is Acronis Universal Restore?
Acronis Universal Restore is a function of Acronis True Image (now known as Acronis Cyber Protect Home Office). It is a tool designed to help boot the operating system on a physical or virtual machine. It can find and install drivers for OS startup, like storage controllers, chipsets, or motherboards.
It allows computer users to make the old system bootable on new hardware and lets you restore your system image to different hardware environments. Besides, Acronis Universal Restore also allows changing Windows Hardware Abstraction Layer and installing the HDD controller and NIC drivers.
Acronis Universal Restore tool is handy in scenarios as follows: 
Instant recovery of the failed system on different hardware.
Hardware-independent cloning and the deployment of operating systems. 
Physical-to-virtual or virtual-to-physical computer migration for system recovery, testing, and other purposes.
Acronis is a practical backup and recovery tool with many functions, but is Acronis True Image free? You can get your answer in this article.

Acronis True Image is a practical tool to back up data on your computer. But is Acronis True Image free? This article will describe whether Acronis True Image is paid or free.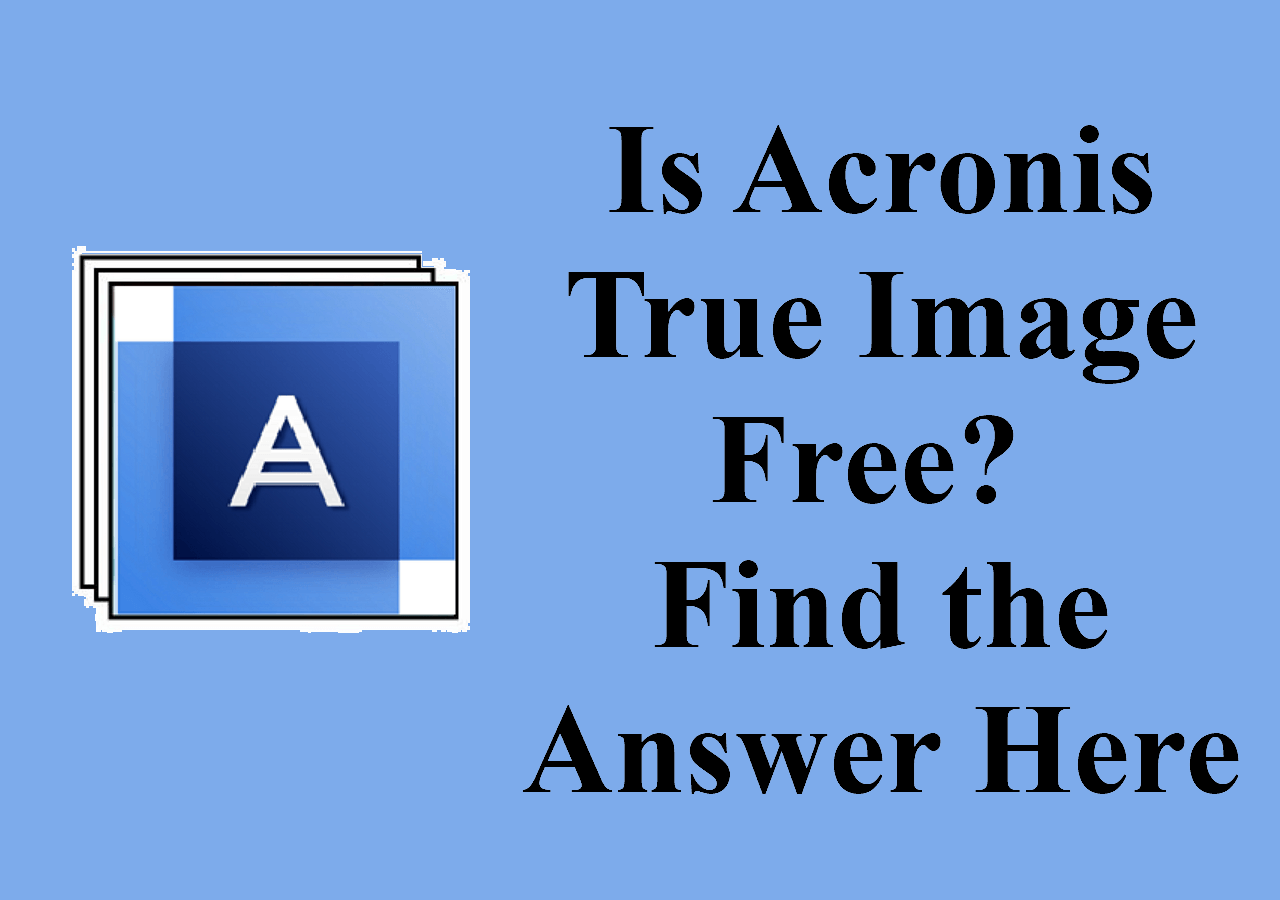 How to Restore System Image to Dissimilar Hardware with Acronis Universal Restore
Acronis Universal Restore can work great when recovering a system to new hardware in Windows.
Step-by-step Guide: Restore System Image to Dissimilar Hardware
The detailed steps for restoring the system image to a new disk using Acronis Universal Restore are as follows:
Step 1. Validate the backups you want to restore.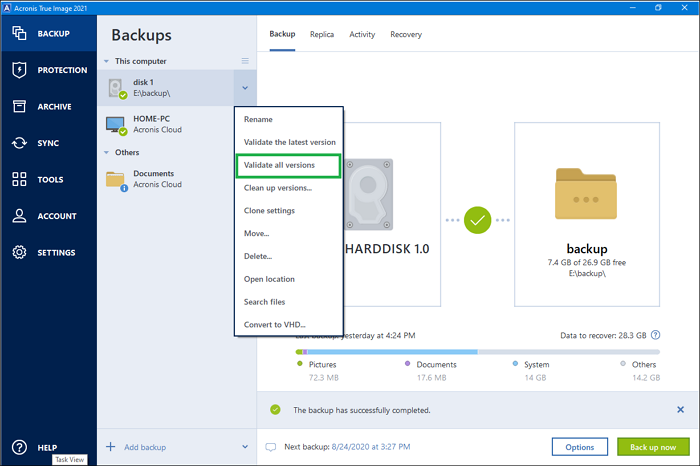 Note: You can validate your system backup by using Acronis True Image in Windows: click on the angle symbol close to the backup you want to validate, and then click on Validate all versions.
Step 2. Prepare necessary drivers for new hardware.
Step 3. Create Acronis Bootable Media, and then arrange the boot order in BIOS to make your bootable media the first boot device.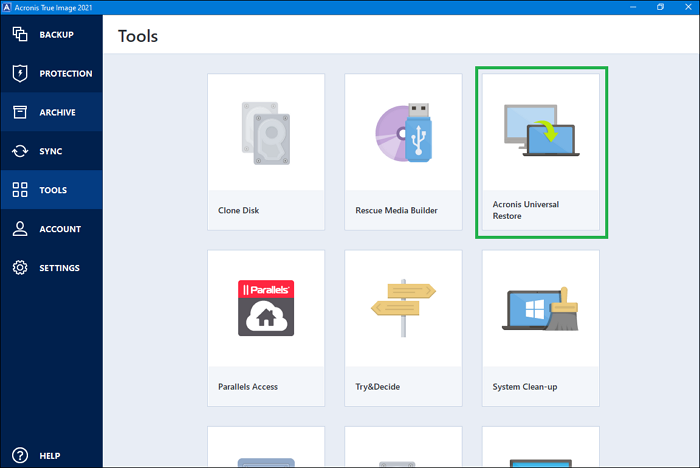 Note: In this step, you need to download Acronis Universal Restore Media Builder in Acronis Universal Restore.
Step 4. Launch the target machine with Acronis bootable media.
Step 5. Boot the bootable media and select Acronis True Image.
Step 6. On the Home screen, just select My disks below Recover.
Step 7. Choose a system disk or partition backup used for recovery. When the backup is not displayed, click on Browse and manually specify a path to the backup.
Step 8. If you have a hidden partition, click on Details on the wizard's toolbar.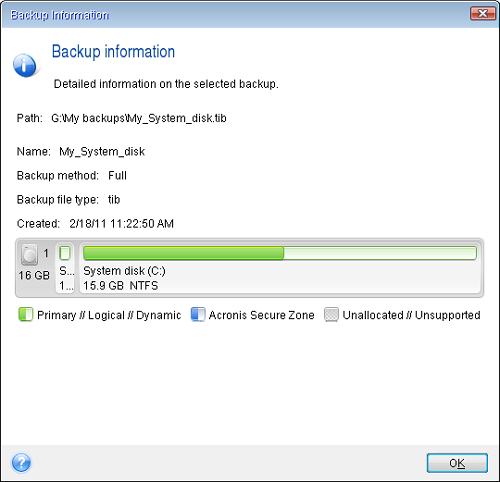 Step 9. Select Recover whole disks and partitions at the Recovery method step.
Step 10. On the What to recover, select the boxes of the partitions to be recovered.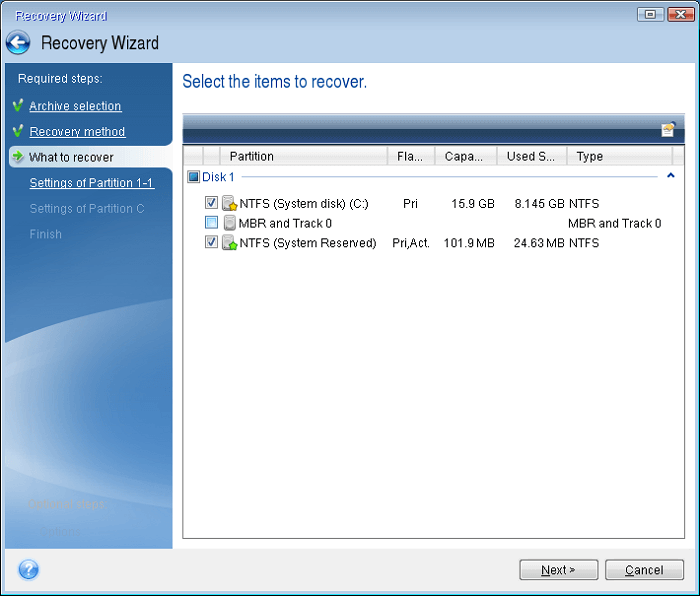 Step 11. On the Settings of the hidden partition (also named Settings of Partition 1-1), specify the settings.
Step 12. On the Settings of Partition C, specify the settings for the second partition.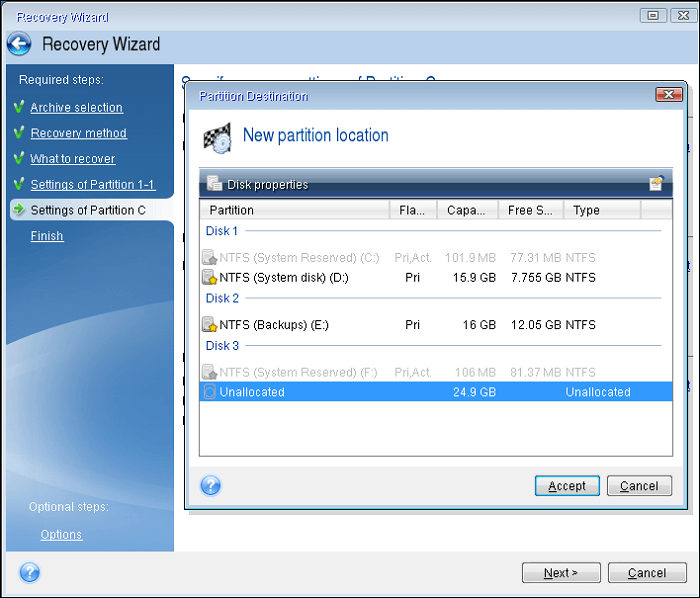 Step 13. Read the summary of all operations to be performed carefully and then click on Proceed.
Disadvantages of Acronis Universal Restore
However, Acronis Universal Restore has disadvantages even if it is a good tool for restoring a system image to a new disk. 
It is not available when the image being recovered is located in the Acronis Secure Zone or when using Acronis Active Restore. 
It doesn't support or install plug-and-play drivers.
Any Better Universal Restore Software Than Acronis?
Under such circumstances, if you want a better and easier way to restore your system to new hardware, you can try a backup utility called EaseUS Todo Backup Home.
EaseUS Todo Backup is multi-purpose backup software. It is an easier-to-use tool than Acronis Universal Restore when it comes to restoring a system image to new hardware. It is compatible with Windows 11, 10, 8.1, 8, 7, XP, and Vista. It allows you to automatically create a system backup and recover the backup. You can utilize it to create backups of kinds of file types and various types of backups. More importantly, it offers 250G of free cloud storage. With it, you can:
Store backups in various locations, such as local drives, security zone, NAS devices, and the cloud.
Create full, incremental, and differential backups.
Easily recover your different backups.
Guide: How to Restore System to a New Hardware with a Backup Tool
The steps for backing up a system to a disk are as follows:
Step 1. Launch EaseUS Todo Backup on your computer, and click Create Backup on the home screen and then hit the big question mark to select backup contents.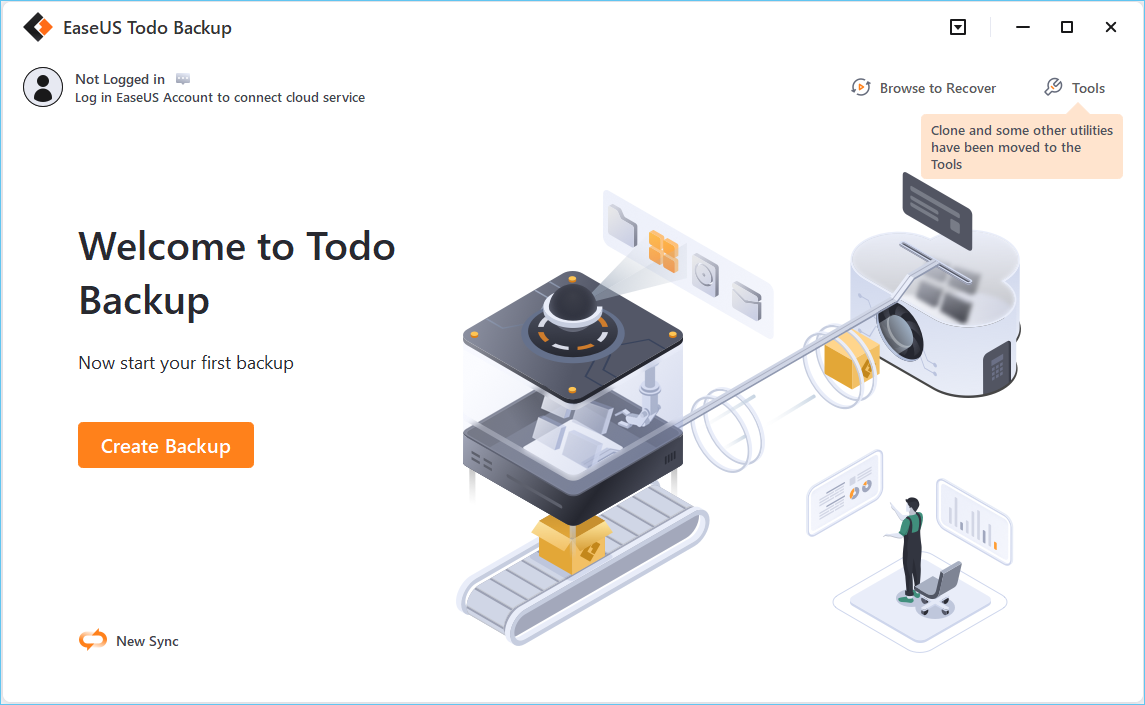 Step 2. To back up your Windows operating system, click "OS" to begin the backup task.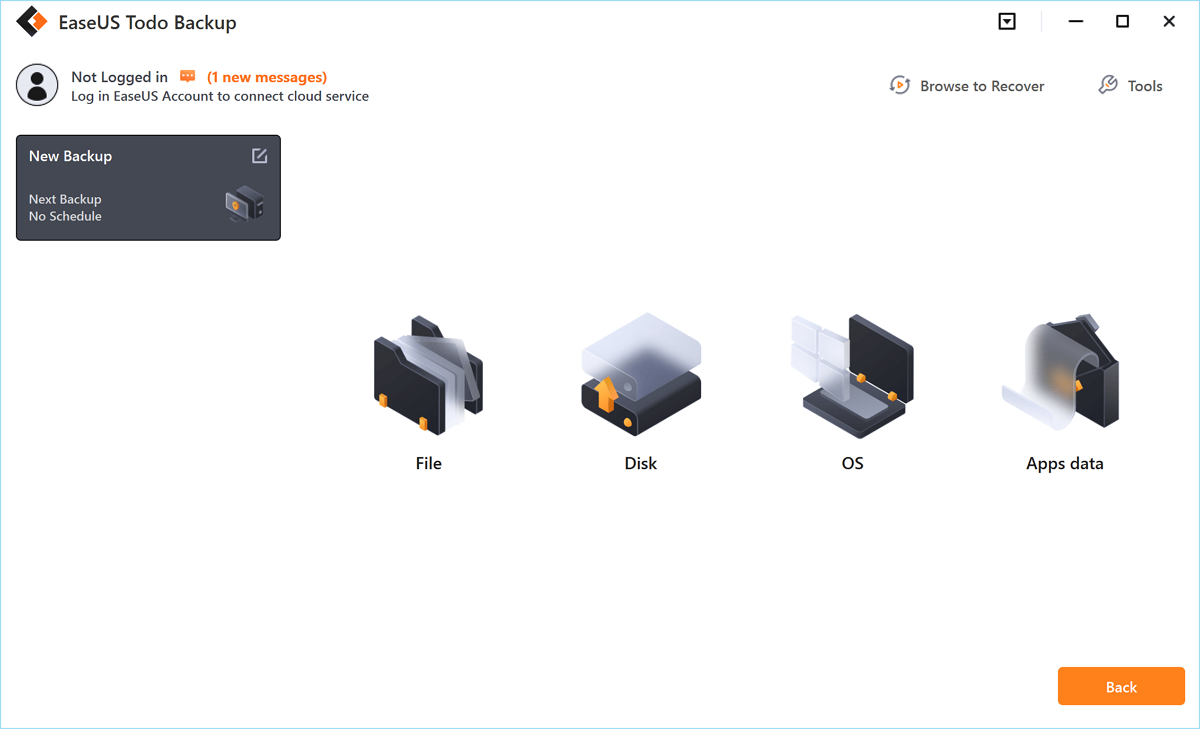 Step 3. Your Windows operating system information and all system related files and partitions will be automatically selected so you don't need to do any manual selection at this step. Next, you'll need to choose a location to save the system image backup by clicking the illustrated area.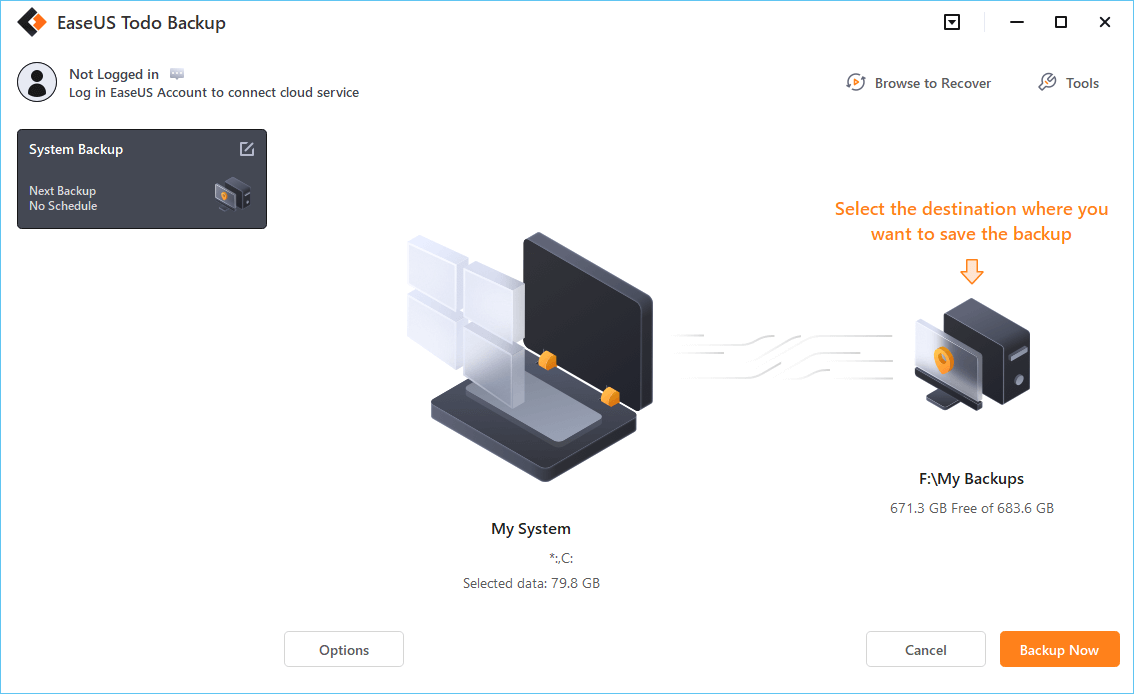 Step 4. The backup location can be another local drive on your computer, an external hard drive, network, cloud or NAS. Generally, we recommend you use an external physical drive or cloud to preserve the system backup files.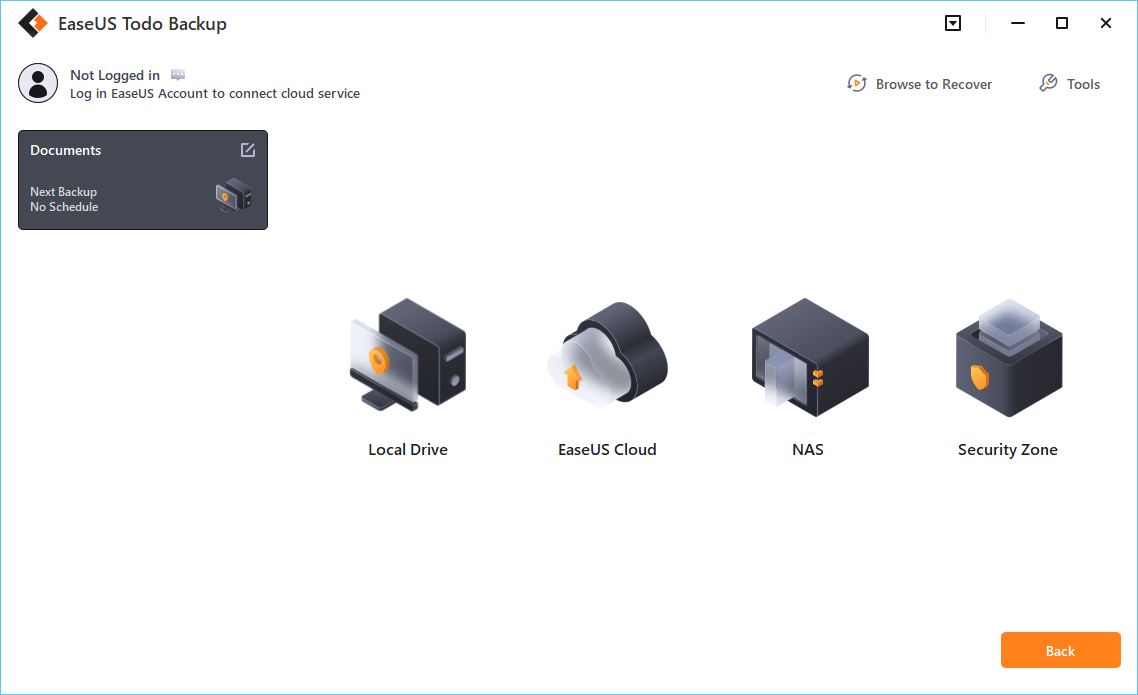 Step 5. Customiztion settings like enabling an automatic backup schedule in daily, weekly, monthly, or upon an event, and making a differential and incremental backup are available in the Options button if you're interested. Click "Backup Now", and the Windows system backup process will begin. The completed backup task will display on the left side in a card style.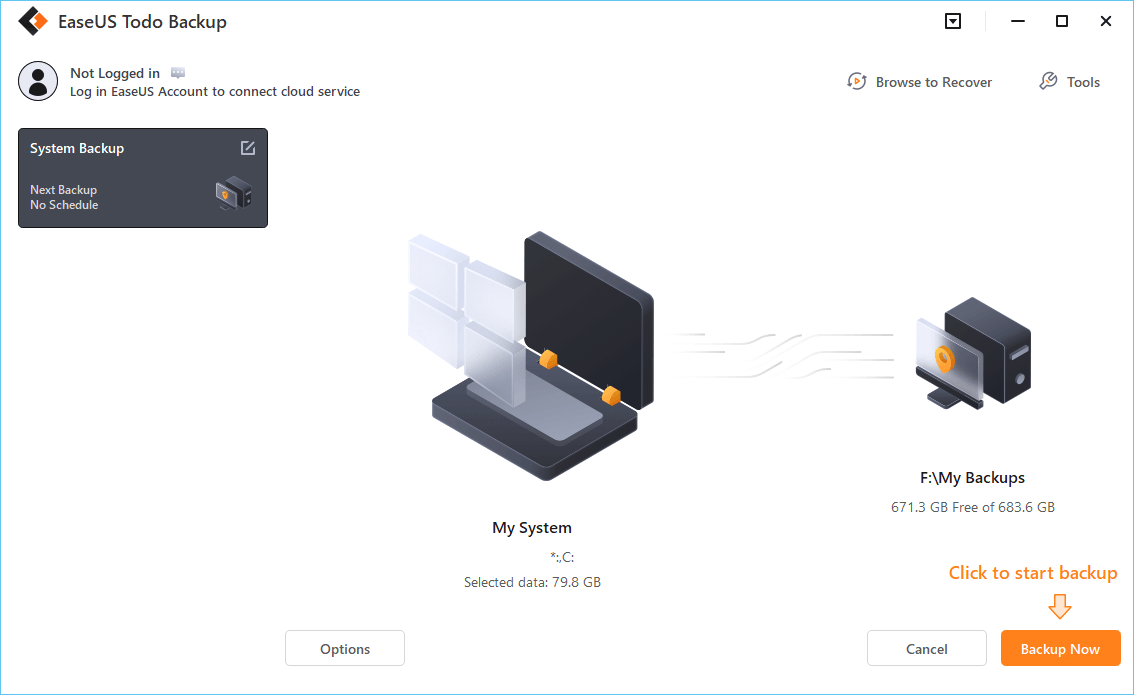 The following are the steps for restoring system image to a new hardware.
* To perform system recovery on a none-bootable machine, try to boot the computer through the EaseUS Todo Backup emergency disk.
Step 1. Launch EaseUS Todo Backup, click "Browse to Recover".
Step 2. Guide to your backup destination, choose the system backup file you need. (The backup file created by EaseUS Todo Backup is a pbd file.)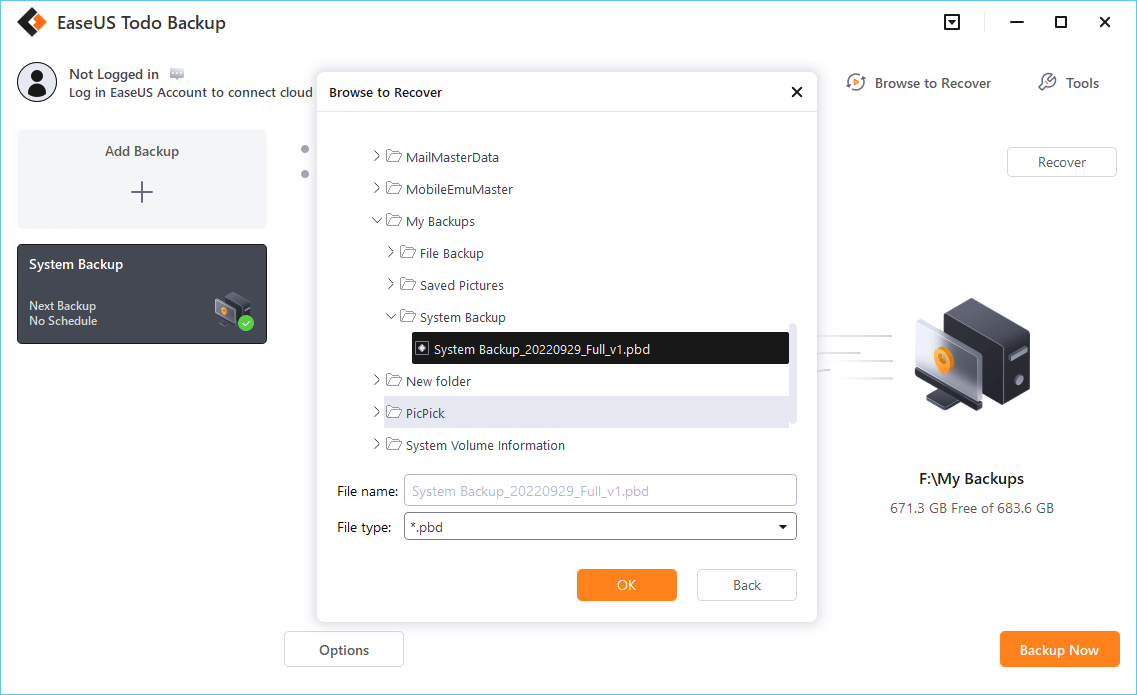 Step 3. Choose the recovery disk. Make sure that the partition style of the source disk and the recovery disk are the same.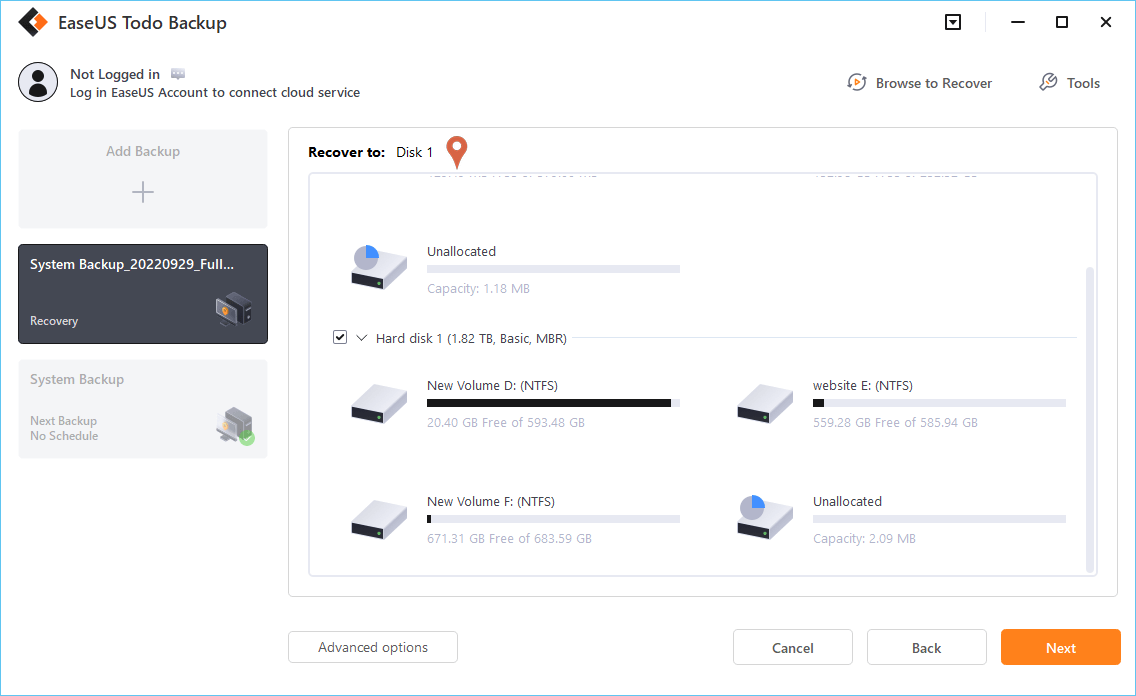 Step 4. You can customize the disk layout according to your needs. Then click "Proceed" to start system backup recovery.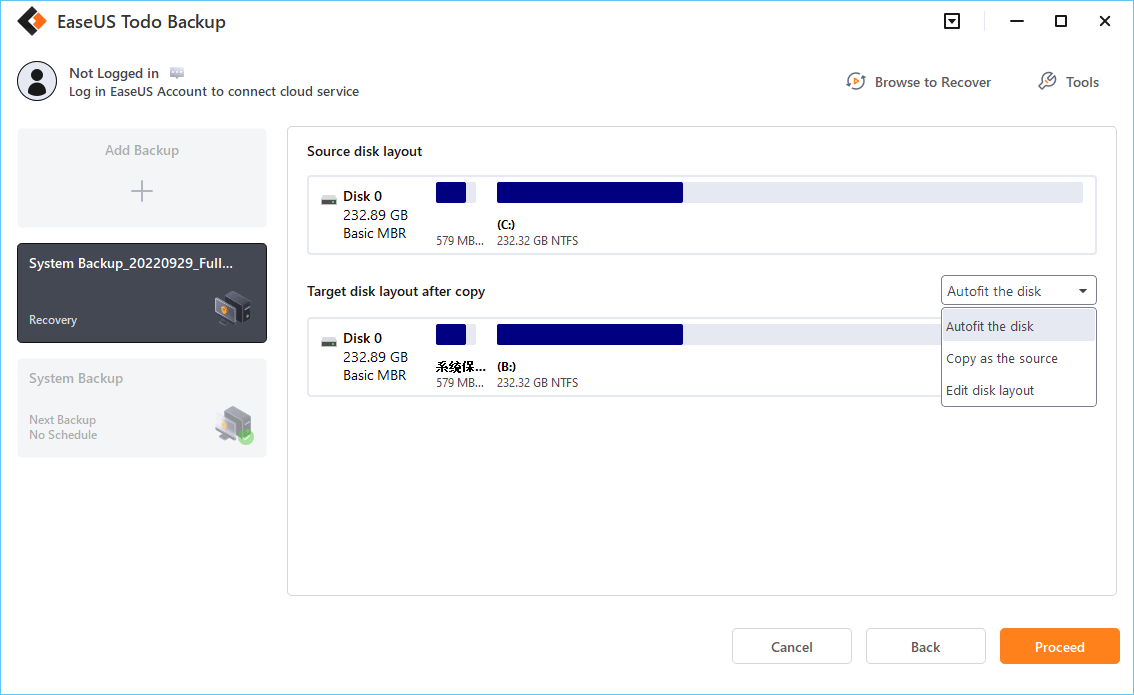 Conclusion
Both Acronis Universal Restore and EaseUS Todo Backup Home are good tools for migrating a system image to a new disk. However. compared with Acronis Universal Restore, the latter has fewer limitations and more functions. Therefore, EaseUS Todo Backup Home is highly recommended. 
EaseUS Todo Backup Home offers you a simple solution to perform a system image recovery. What's more, you can also conduct various tasks with this powerful backup software. For example, it also allows you to back up files in safe mode and back up SSD to image.
FAQs
1. What is Acronis Instant Restore?
Acronis Instant Restore can help you boot a copy of your system on an existing Microsoft Hyper-V directly from the backup storage without moving data. Since you do not have to move data, the recovery time is down to a jaw-dropping 10-15 seconds.
2. Can Acronis recover deleted files?
When you back up a device with Acronis Cyber Protect Home Office, you can back up all of your data on the computer, including many versions of a particular file. A simple search and restore mean you can quickly and easily recover the deleted file.
3. How do I read Acronis backup files?
You can observe the available backup versions, corresponding to the number of times the backup job was run, under the Recovery tab in the Acronis True Image. Select a backup for which you want to check the recovery points, and then select the Recovery tab at the top.
4. Is Acronis backup bootable?
You can create rescue bootable media. It is a standalone version of Acronis True Image. You can use it to boot a crashed machine or a machine without any operating system and restore an image of your system.
Was this page helpful? Your supoport is truly important to us!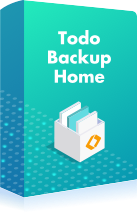 EaseUS Todo Backup
EaseUS Todo Backup is a dependable and professional data backup solution capable of backing up files, folders, drives, APP data and creating a system image. It also makes it easy to clone HDD/SSD, transfer the system to different hardware, and create bootable WinPE bootable disks.
Updated by

"I hope my articles can help solve your technical problems. If you are interested in other articles, you can check the articles at the bottom of this page, and you can also check my Facebook to get additional help."…

Read full bio