External hard drives are essential for everyone in a working environment to store their crucial data as a backup, and Seagate is a renowned name in the industry that offers storage solutions through its HDDs and SSDs. Many console owners, gamers, organizations, etc., use it to store important data. However, they are defenseless against data loss. In such a case, you may seek options to backup your Seagate external hard drives. 
This blog post will discuss how to backup files on Seagate external hard drive in two easy ways. Let's check them out. 
An Overview of Seagate SSD & Benefits of Saving Backup On It
Seagate offers SSDs and hard drive storage solutions to store essential data on an external drive. Usually, SSDs have faster load times and great portability. While HDD speeds can run up to 140 MB/s, SSD speeds can run up to 540 MB/s. Seagate uses flash cells in SSD to write, read, and rewrite data directly to and from the cells, allowing for smaller drives and faster read times than HDDs. However, Seagate HDD can be your go-to option if you want maximum capacity at a lower price point. 
There are multiple advantages of storing backups on a Seagate external hard drive. When you save backup files on it, you can:
Safely keep all your updated and latest data in a safe place 
Protect your files from loss due to computer virus and malware attacks 
Save your data from damage due to hardware failure 
It is easy to recover data and restore files in case of accidental formatting or deletion
Protects sensitive data against theft, fire, or water accidents
External hard drives can be rewritten an unlimited amount of times  
📖You may be interested: 80% of people agree with the solutions about How to Backup Seagate External Hard Drive, which discuss the method to back up files saved on Seagate external hard drives. What do you think?
2 Easy Ways Backup File to Seagate External Hard Drive
Since you now know the benefits of backing up data to an external hard drive, you must get one to start the backup process instantly. Let's explore how to backup files on Seagate external hard drives in two easy ways: EaseUs Todo Backup and Seagate Dashboard.
Method 1️⃣ Save File Backup to Seagate SSD via EaseUS Todo Backup
EaseUS Todo Backup is a professional third-party backup and restore tool that can help back up files on Seagate's external drive. It lets you perform automatic backup in all scenarios like disk/partition backup, system backup and recovery, files backup and recovery, and multi-path cloud storage. 
Besides the backup feature, you can also clone a hard drive to make an exact copy of the disk or partition to use for PC upgrades, backups, and disk duplication purposes. After you have created a backup, the software stores your backup files in a created security zone. 
EaseUs ToDo Backup Features
upports extensive data recovery and restoration
Helps to back up files of various types, like videos, photos, documents, etc.  
Provides data security against ransomware
Offers multiple clone options like disk clone and system image creation 
Besides scheduled backups, EaseUs Todo Backup offers an AI Smart Backup feature to backup files and folders
Numerous backup types like full, incremental, or differential backup
Supports selective restoration to recover only the needed data files 
Offers prime technical support 
Let's look at the process of how to backup files on Seagate external hard drive via the EaseUs Todo Backup tool.
Step 1. To initiate a backup, click the Select backup contents option.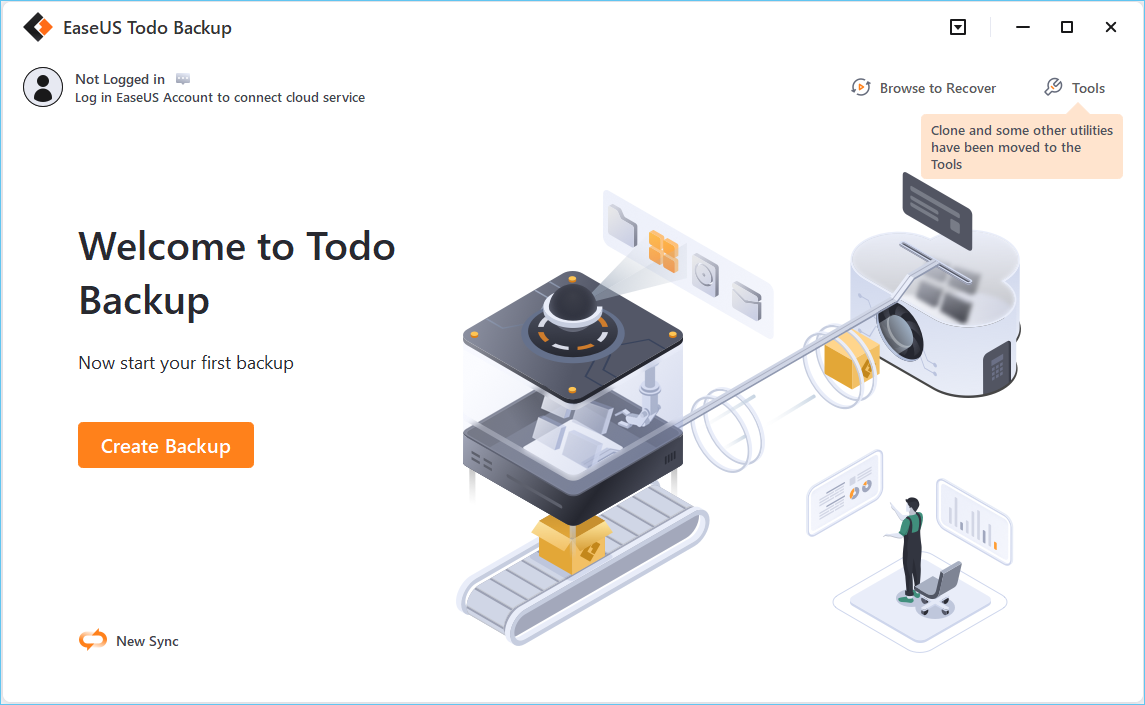 Step 2. There are four data backup categories, File, Disk, OS, and Mail, click File.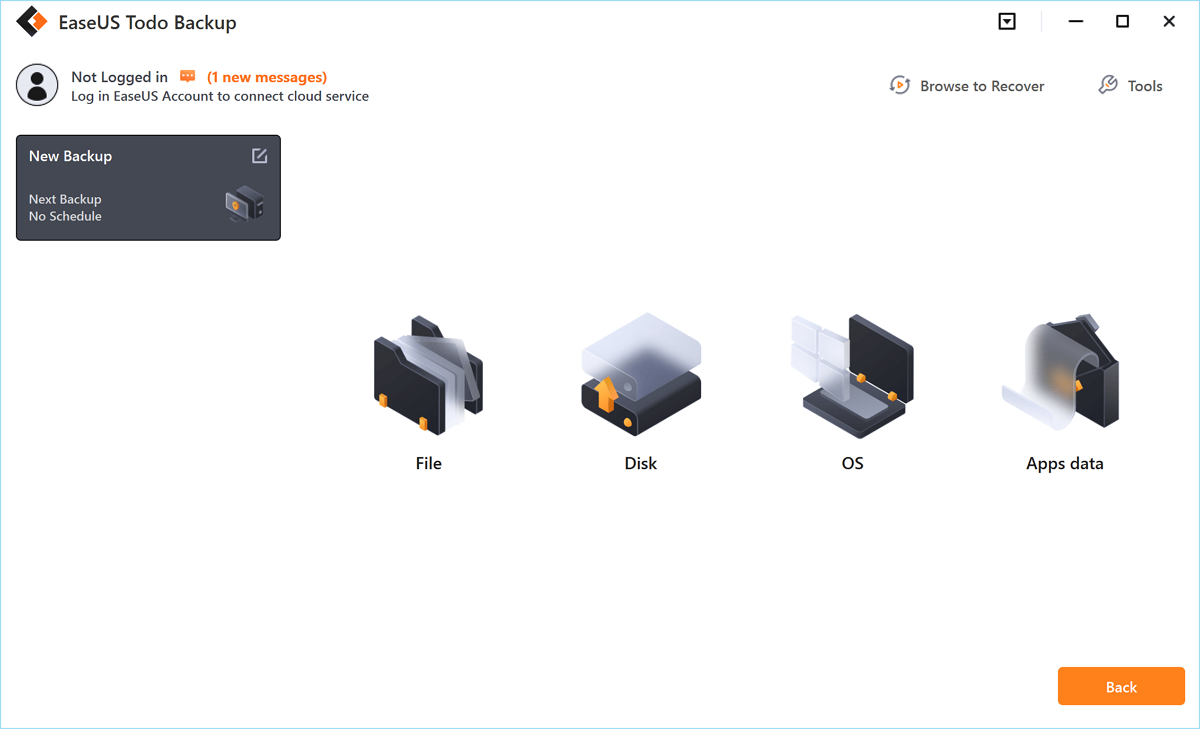 Step 3. On the left, both local and network files will be shown. You may extend the directory to pick the backup files.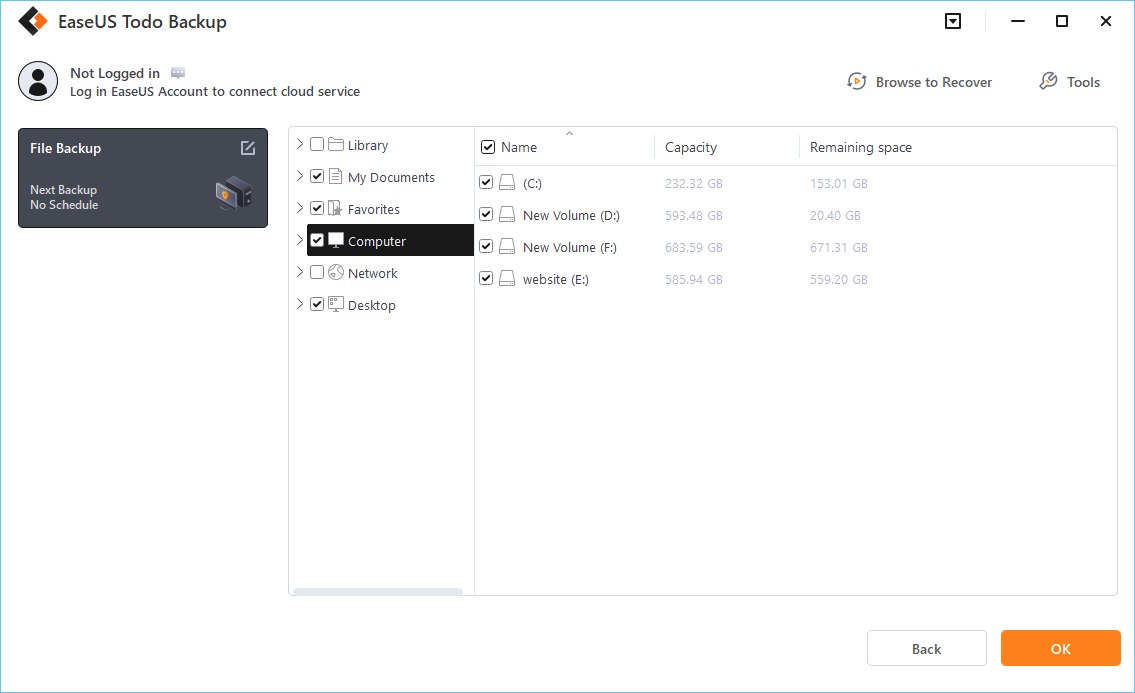 Step 4. Follow the on-screen instructions and choose a location to store the backup.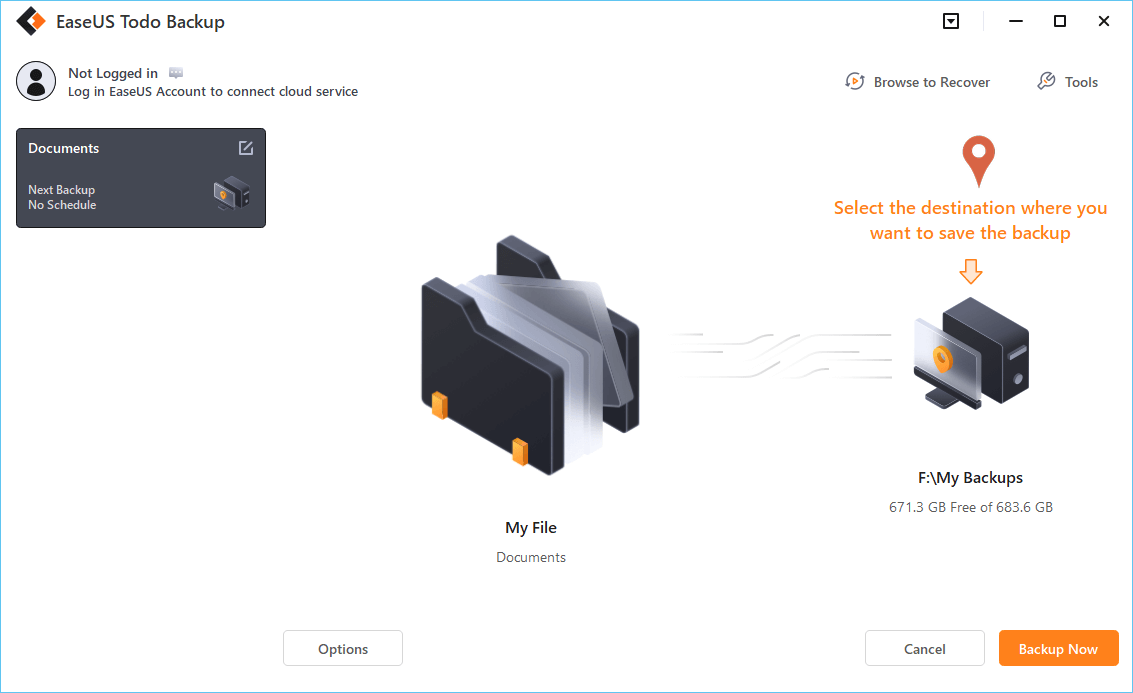 Click Options to encrypt the backup with a password in Backup Options, then click Backup Scheme to specify the backup schedule and start the backup at a certain event. There are also other additional choices you may choose to tailor the backup process to your requirements.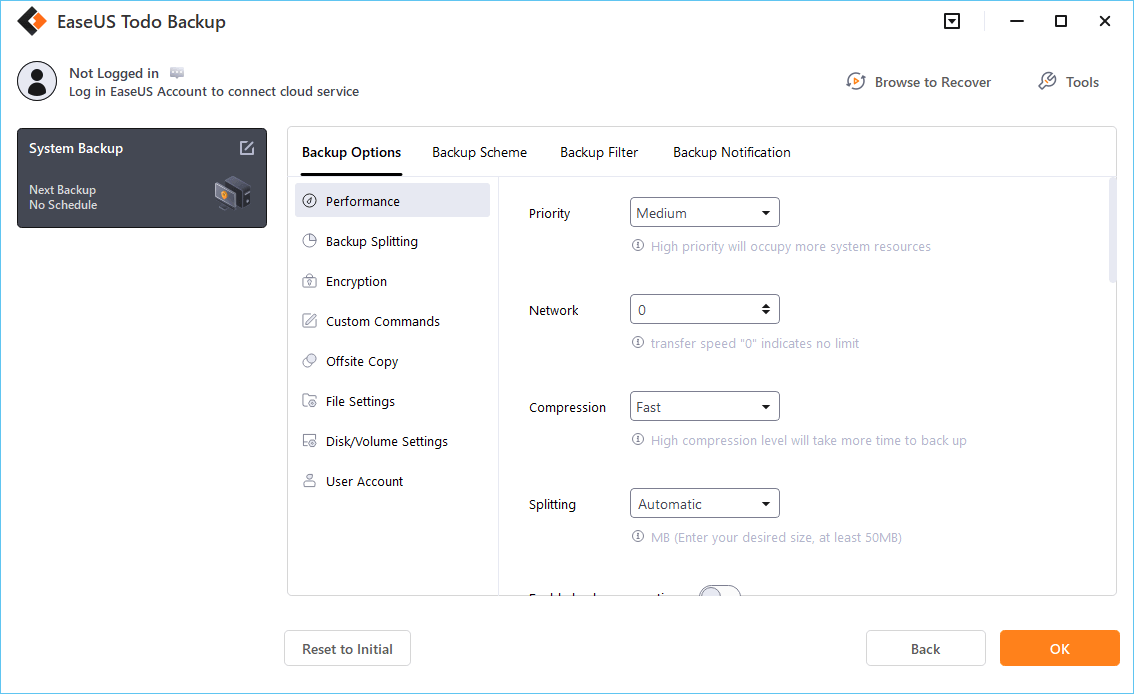 Step 5. The backup may be stored on a local disk, EaseUS' online service, or NAS.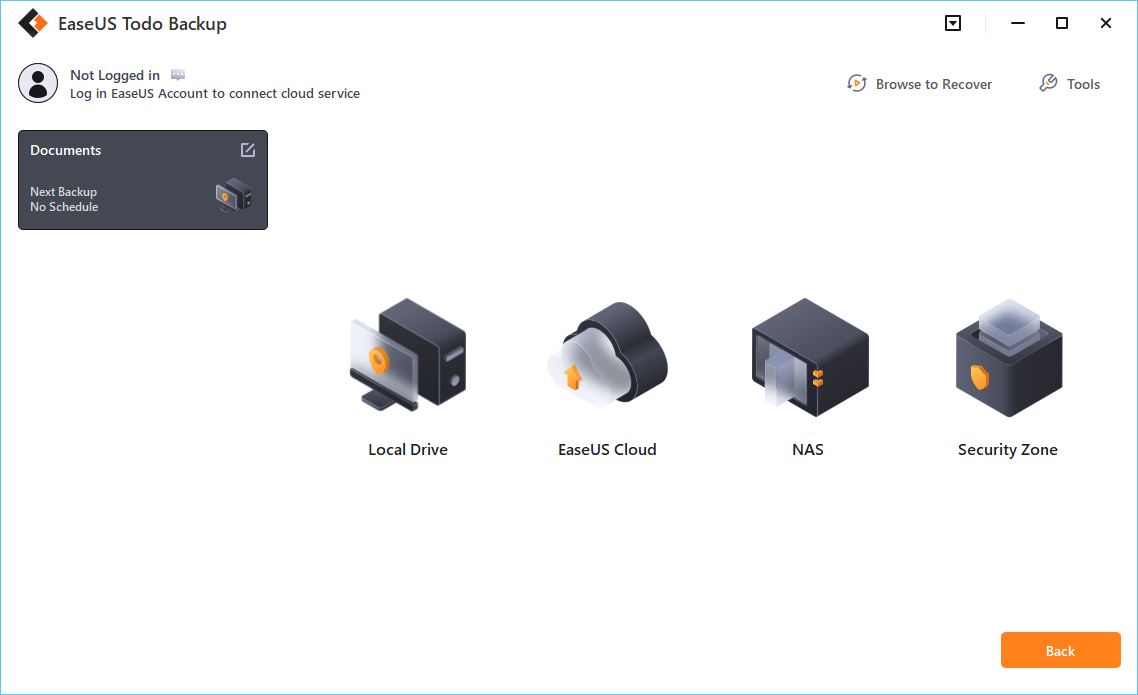 Step 6. EaseUS Todo Backup enables customers to back up data to a third-party cloud drive as well as its own cloud drive.
If you want to back up data to a cloud drive provided by a third party, choose Local Drive, scroll down to add Cloud Device, and then add and log in to your account.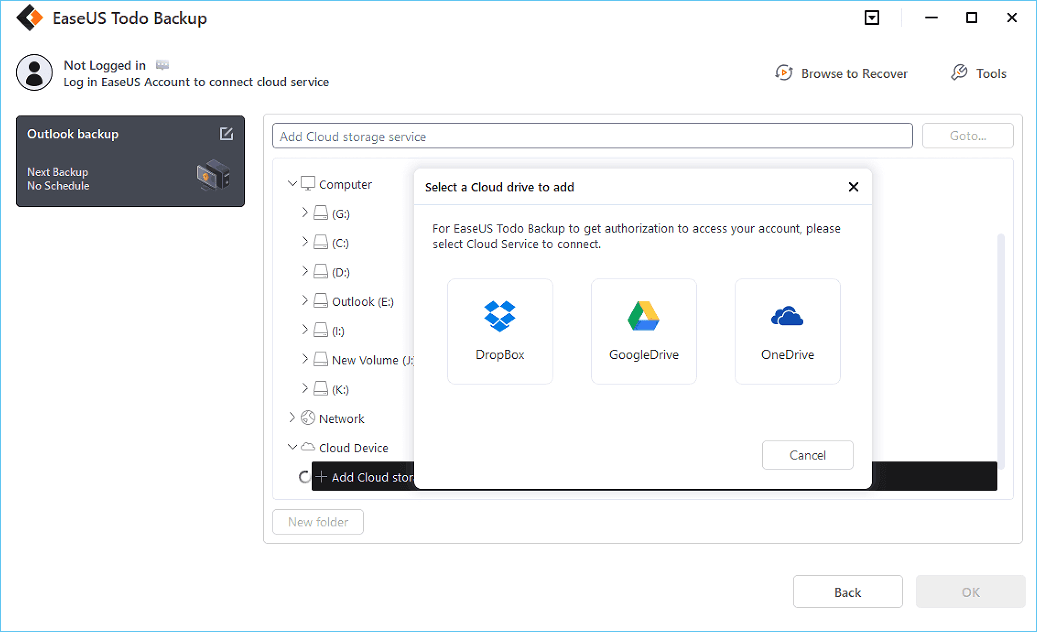 You can also choose the EaseUS cloud drive. Sign up for an EaseUS Account, then click EaseUS Cloud and log in.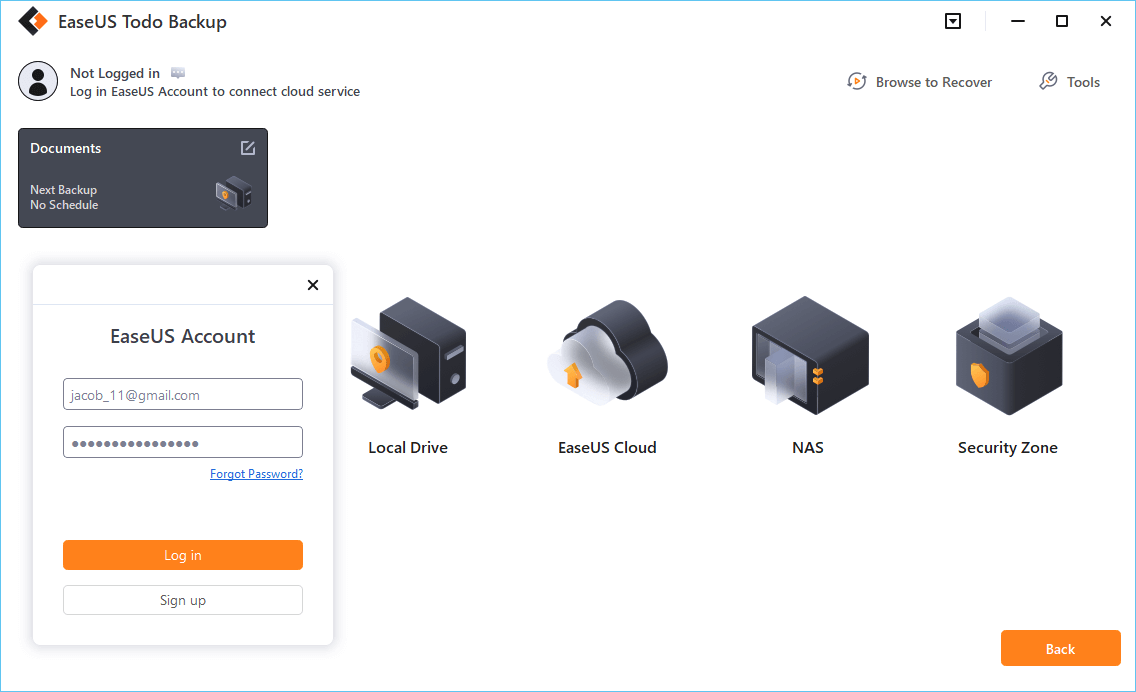 Step 7. Click Backup Now to begin the backup process. The backup job will be presented as a card on the left side of the panel after it has been finished. Right-click the backup job to handle it further.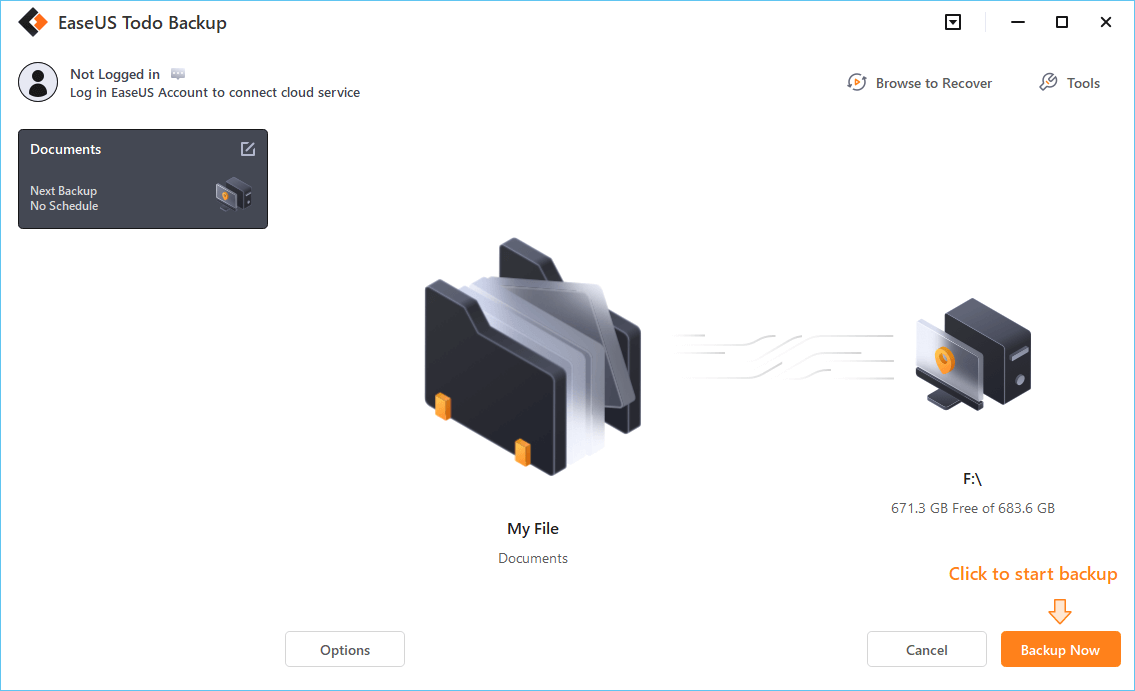 Remember to share the post with your fans if you find it helpful:
Method 2️⃣ Save File Backup to Seagate SSD via Seagate Dashboard 
Another method to save file backup to Seagate is using the Seagate Dashboard. Seagate Dashboard is a free, powerful, and easy-to-use utility developed by Seagate to help Windows and Mac users back up their content and share and save media on social networks.
Seagate Dashboard Features 
Backs up data on Windows only
Offers scheduled cloud backup
Smart Copy feature to copy your media files
Provides mobile backup 
It lets you upload pictures and videos from your PC to social networking services 
Enables downloading photos and videos from social networking services to storage drive 
📢Note: If you encounter the Seagate Dashboard not working issue, the post will tell you how to fix it with effective solutions. Otherwise, try Method 1. for a quick file backup to Seagate external hard drive.
Let's see the stepwise guide on how to backup files to Seagate hard drive with the Seagate Dashboard.
Step 1. Open Seagate Dashboard and tap the PC Backup option on the home page. 
Step 2. Click New Backup Plan and tap the Specific Folder tab on the next screen.
Step 3. Tap Seagate external drive and choose your selected files or folders within it. 
⏰Note

The backup process may take a while to copy files to your designated location. 
While Seagate Dashboard is a good backup option, compared to a professional, automatic file backup tool, EaseUS Todo Backup, it fails to deliver high speed and data protection. Moreover, it doesn't help you with selective restoring or different backup options like full, incremental, and differential.  
Sum Up
That's it. Now you know how to backup files on Seagate external hard drive through two robust solutions. While Seagate Dashboard is a great method to back up your external drive, it's pretty slow and lacks quality. Though it has media saving and sharing options, it does not have ample backup features.
Instead, you can try the EaseUS Todo Backup tool as it is a safe and reliable option, and besides backup, it guards your data against any harm. Additionally, it has extensive backup options. Visit the EaseUs website and try it once.
Remember to share the post with your fans if you find it helpful:
Backup File on Seagate External Hard Drive FAQs
1. Is Seagate good for storage?
Seagate offers decent external hard drives with sleek design, are portable, and work with Windows and Mac. However, they are unreliable and have had high failure rates before the firmware bug. 
2. Do Seagate drives come with backup software?
Yes. a backup feature is available on Seagate Dashboard's Windows version. Mac users can use Apple Time Machine to back up their system files.  
3. What is the fastest way of transferring files from a PC to an external hard drive?
The fastest way to transfer files from a computer to an external hard drive is to copy and paste the specific files from your PC to the hard drive. Ensure your drive is connected to the computer.
Was this page helpful? Your supoport is truly important to us!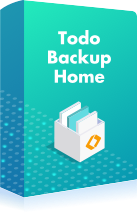 EaseUS Todo Backup
EaseUS Todo Backup is a dependable and professional data backup solution capable of backing up files, folders, drives, APP data and creating a system image. It also makes it easy to clone HDD/SSD, transfer the system to different hardware, and create bootable WinPE bootable disks.
Updated by

Larissa has rich experience in writing technical articles. After joining EaseUS, she frantically learned about data recovery, disk partitioning, data backup, and other related knowledge. Now she is able to master the relevant content proficiently and write effective step-by-step guides on computer issues.…

Read full bio