Question: Can I create a bootable clone of Windows disk without bootable problem
"Does anyone know how to create a bootable clone of Windows disk to another new HDD or SSD without boot problem? I'm trying to clone and upgrade a Windows system disk to a bigger hard drive. But the problem is that I search online, and most people tell that most of their cloned disk won't boot.
I don't want to waste my time cloning the Windows disk but get an unbootable disk at the end. So here is my question: Can I create a bootable clone of Windows disk without boot issue? And how?"
Answer: Yes!
To create a bootable clone for Windows disk cloning is possible now. And it's easy for ordinary people to clone for upgrading their system disk with OS and all data to a new drive without any boot or start issue.
But how? How to make it possible to clone Windows disk without any bootable errors on Windows 10/8/7?
This tutorial will offer you the right tool - powerful bootable disk clone software and detailed guidelines to help you effectively clone Windows disk without any boot errors now:
Download the best disk clone software for creating a bootable clone
To guarantee you with a smooth disk cloning process on Windows PC and save your precious time and energy, we'd like to recommend you download the best bootable disk clone software for help.
EaseUS Disk Copy is a simple-to-use but powerful disk cloning tool which allows you to entirely clone or copy disk and partition to the new drive with ease. The most prominent feature of this software is that if your disk has bad sectors, it can clone and rescue your data from the hard disk to a new device by ignoring the bad sectors.
And you can even clone disk data to a smaller drive by using this tool. It's fully compatible with all Windows OS and you can download it and install it on your PC to start creating a bootable clone of your Windows disk on your own now.
NOTICE: Please do remember to activate EaseUS Disk Copy before you starting cloning disk.
And if you have a problem with using it, please contact our tech support team for online support without any extra charges.
Simple Guidelines: Create a bootable clone of Windows disk within 3 steps
Please do remember to connect the new hard drive or SSD to your computer before starting the cloning process. Let's see how to clone your Windows PC without any boot problems right now.
First, create a bootable clone of Windows disk (on Windows 10/8/7):
Note: Please activate EaseUS Disk Copy for a smooth disk copying or cloning process.
Step 1. Download, install and run EaseUS Disk Copy on your PC.
Click Disk Mode and select the source disk that you want to copy or clone. Click Next to continue.
Note: The destination disk should be at least the same big or even larger than the source disk if you want to copy or clone the source disk sector by sector.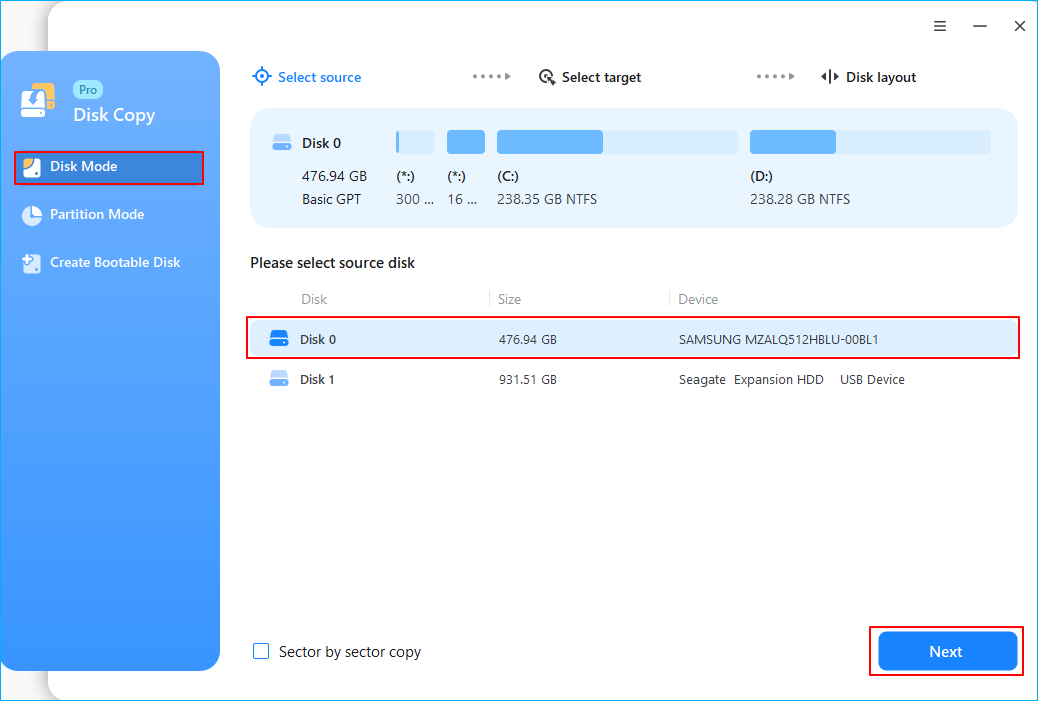 Step 2. Select the destination disk where you want to clone/copy the old disk and click Next to continue.
Click OK to confirm if the program asks to erase data on the destination disk.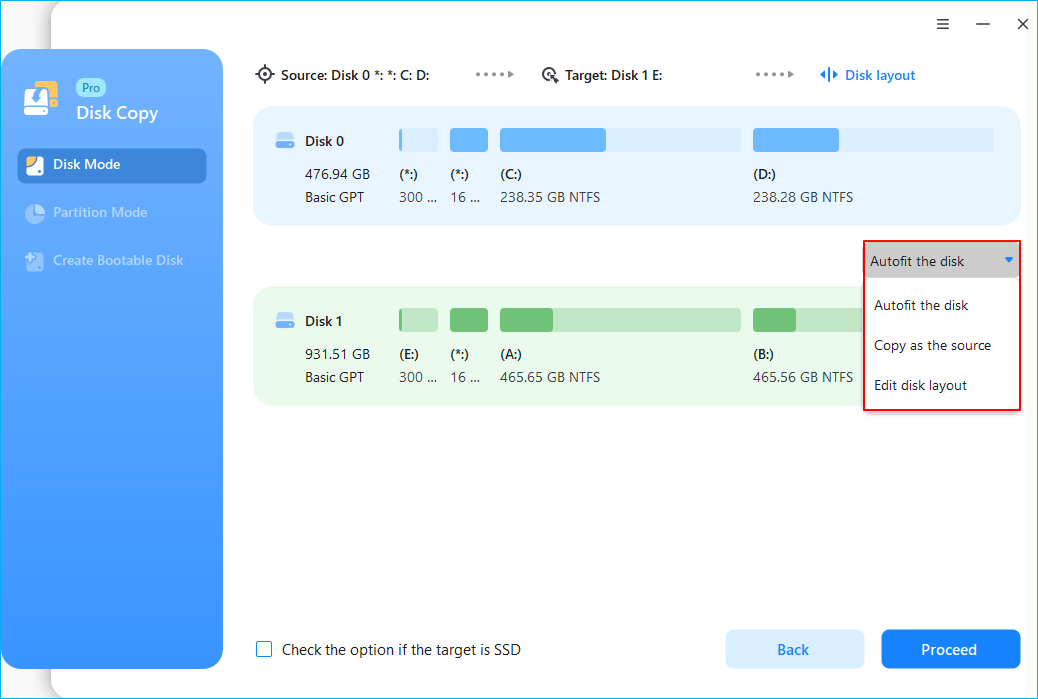 Step 3. Check and edit the disk layout as Autofit the disk, Copy as the source or Edit disk layout.
Autofit the disk is recommended.
Copy as the source option will copy/clone the same layout of partitions on your source disk to the destination disk.
Edit disk layout allows you to manually resize or move partition layout on the destination disk.
If your destination disk is an SSD drive, do remember to tick Check the option if the target is SSD.
Click Proceed to start the disk cloning or disk copying process now.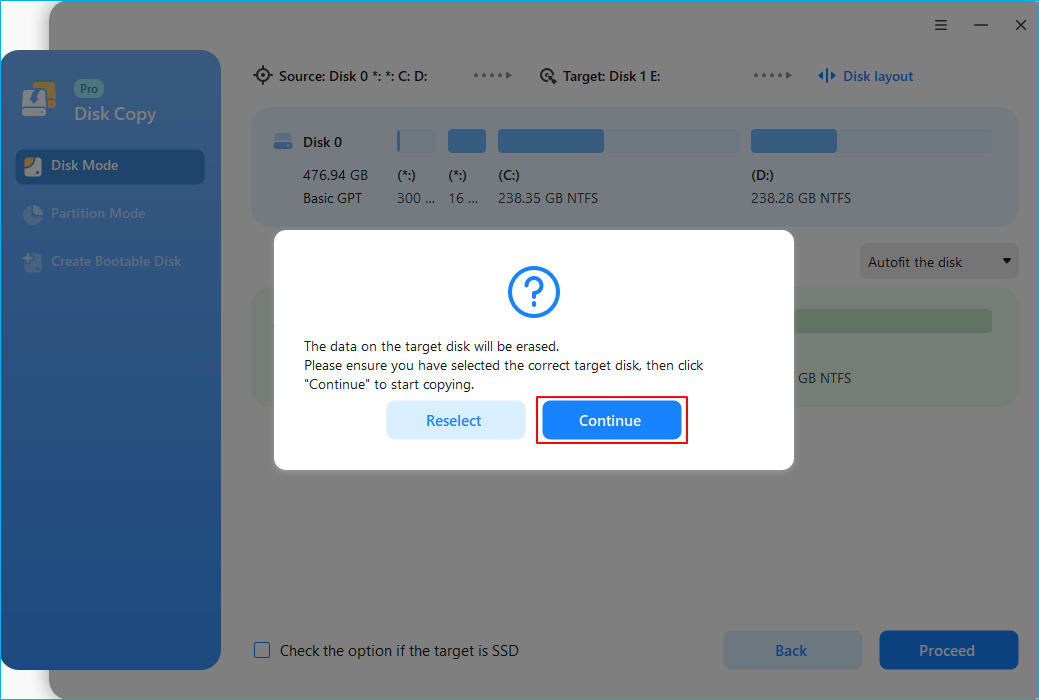 Second, boot Windows from newly cloned bootable disk:
To ensure that the cloned Windows disk is bootable on your computer, please do remember to complete the boot order and set your computer to start and boot from your new disk after the whole bootable disk cloning process:
1. Shut down your computer and insert the cloned disk into your Windows PC.
2. Restart PC and continuously press F2 or F8 to enter the BIOS setup.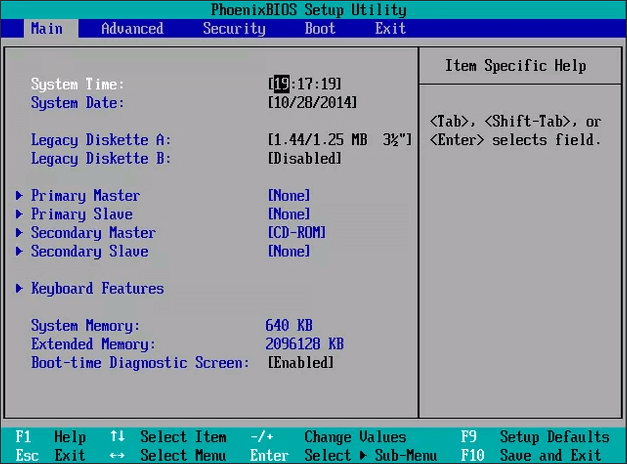 3. Go to Startup or Boot column and set the computer to boot from your new drive.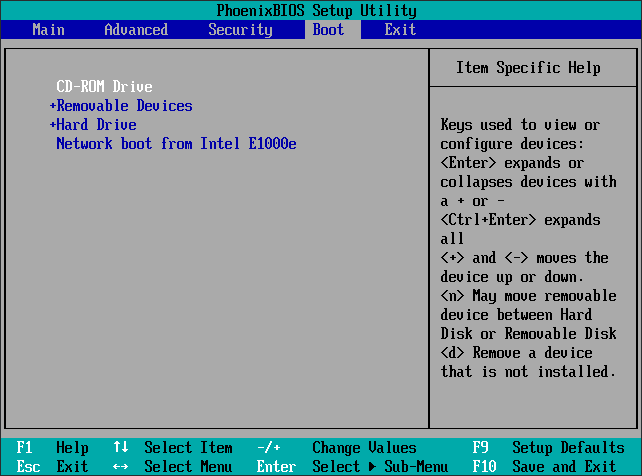 4. Save the changes and restart your PC.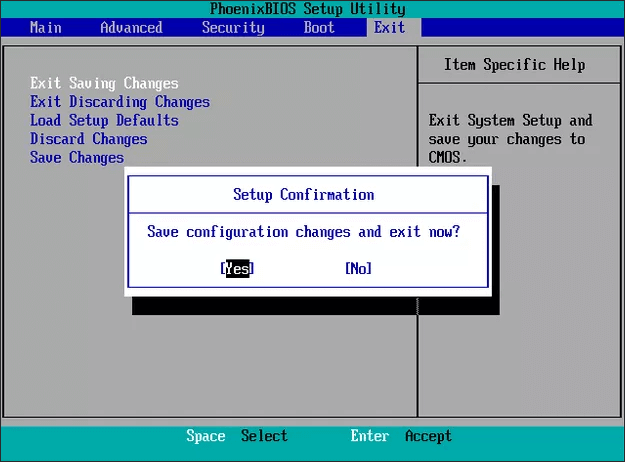 No extra bootable problem or other issues will occur on your PC anymore.