Can bad sectors be repaired? To figure out the answer, try to run a disk error checking tool to determine how many bad sectors were found. By running surface tests, the disk error checking tool can also help identify hard or soft damage of bad sectors. You can use EaseUS Disk Copy to replace a physical damaged hard drive by skipping bad sectors, and you can also use #MHDD# and other alternative ways to fix the bad sectors if there are not too many.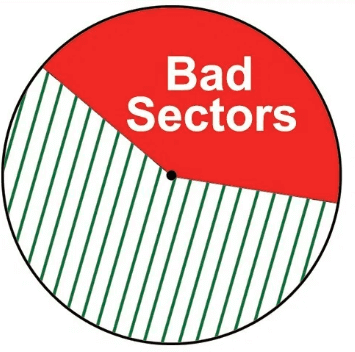 How to Check Bad Sectors on HDDs or SSDs
A bad sector is a sector of a computer or external hard drive, SD memory card, USB flash drive, or pen drive that is neither accessible nor writeable. A large number of unusable bad sectors can lead to serious consequences, including system freezes, strange noises, unable to complete the format, or BSOD issues. Moreover, files on bad sectors will be unreadable or even corrupted. In case you need to refer to more information about the two types of bad sectors - Hard/Physical bad sectors and Soft/Logical bad sectors, click the article about bad sector repair and learn some basics.
To check the bad sectors on your hard disk, you need a free tool to help you. EaseUS free partition software is trusted and recommended by millions of users. With the help of a thorough surface test, the software will list how many bad sectors were found and help locate the physically damaged sectors for you.
Step 1. Open EaseUS Partition Master. Right-click the disk that you want to check, and then click "Surface Test".
Step 2. The operation will be immediately performed and all bad sectors will be marked as red.
How to Protect Data on Bad Sectors
For your notice, bad sectors will easily spread. That is to say, when you find some bad sectors, there are two options to correctly deal with them.
Option 1. Replace the failed hard drive and restore data as soon as possible
If the bad sectors exceeded your expectation and EaseUS Partition Master reported an emergency situation, do not struggle to seek solutions to repair the bad sectors. As long as the bad sector is due to physical damage, the only solution is to back up the hard disk and replace it. It's the most protective way to ensure that no further damage will occur to your hard drive data until it's too late.
Here we'd like to recommend you try a powerful disk cloning software - EaseUS Disk Copy, which is fully compatible with all OS. You can just apply this software to help you upgrade and clone the hard drive with bad sectors to the other new hard drive in a WinPE environment. In this way of hard drive replacement, you don't need to worry about making efforts to reinstall applications and the operating system. Most importantly, you can try to rescue data as much as possible on the new drive.
Step 1. Download, install and run EaseUS Disk Copy on a healthy Windows computer. And connect an external storage device like a USB flash drive or and external hard drive to the PC. Click "Create bootable disk".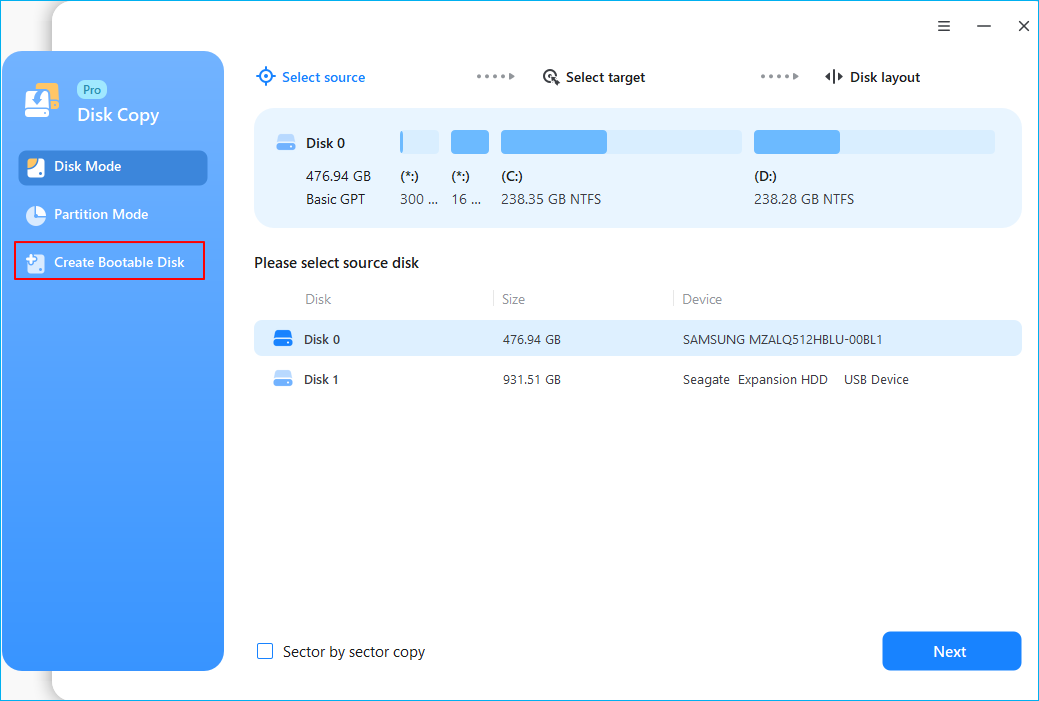 Step 2. Select USB and select your device, click "Create".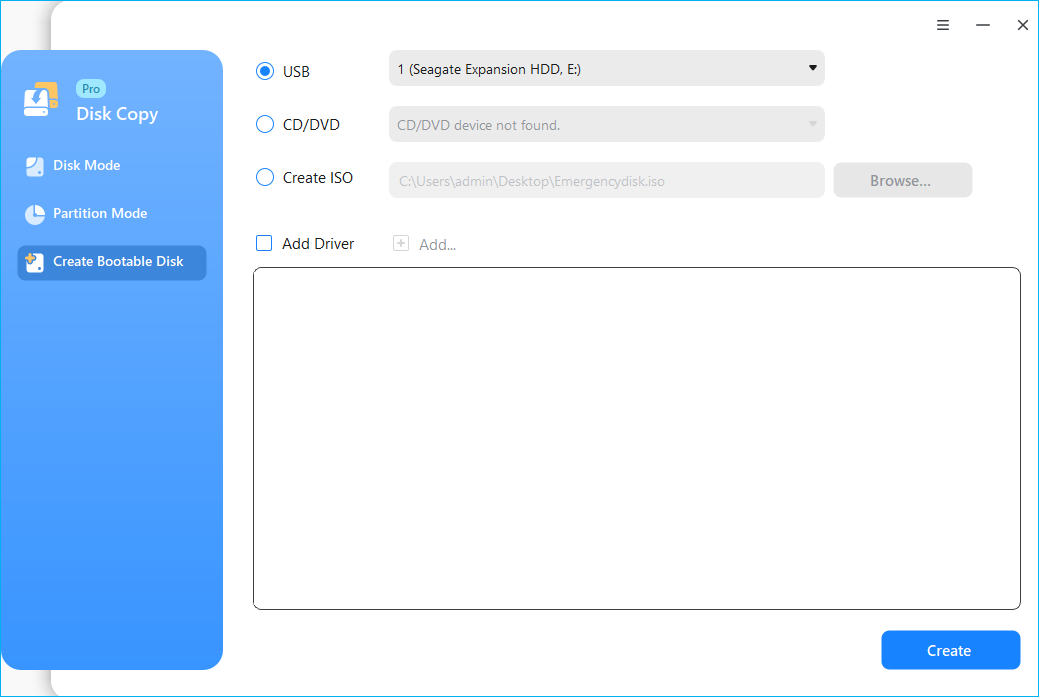 Wait for the process to complete and then you'll get a bootable disk.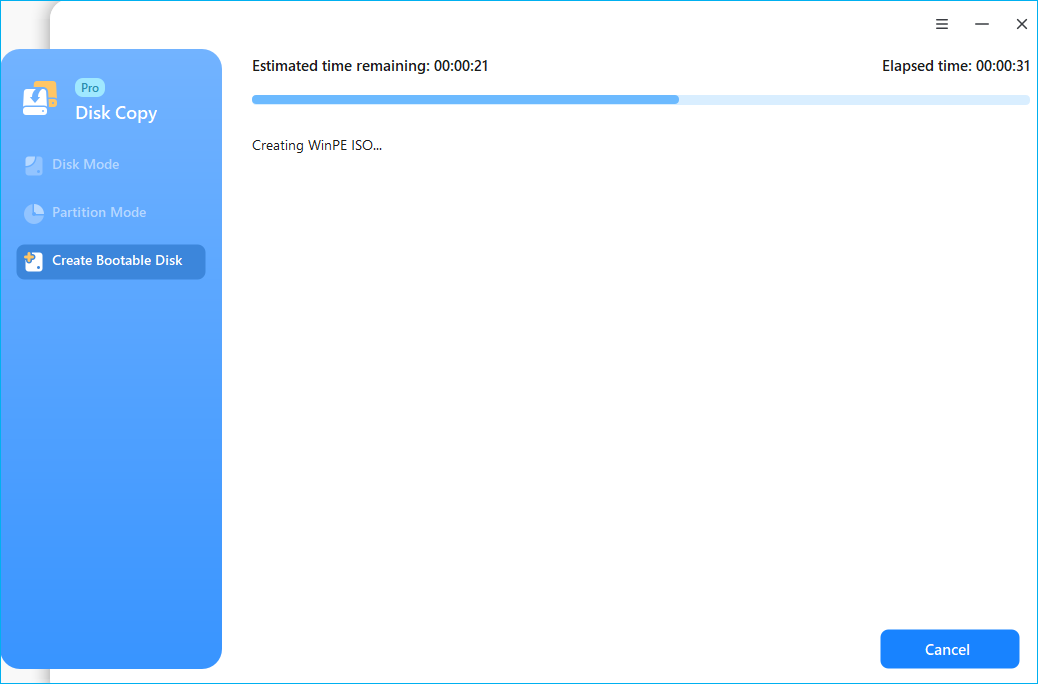 Step 3. Connect the bootable disk USB and a new SSD/HDD to the computer on which you want to clone the disk and set the computer to boot from the bootable disk by changing the boot order in BIOS.
Step 4. On EaseUS Disk Copy, click "Disk Mode" and select the source disk that you want to copy or clone. Click "Next" to continue.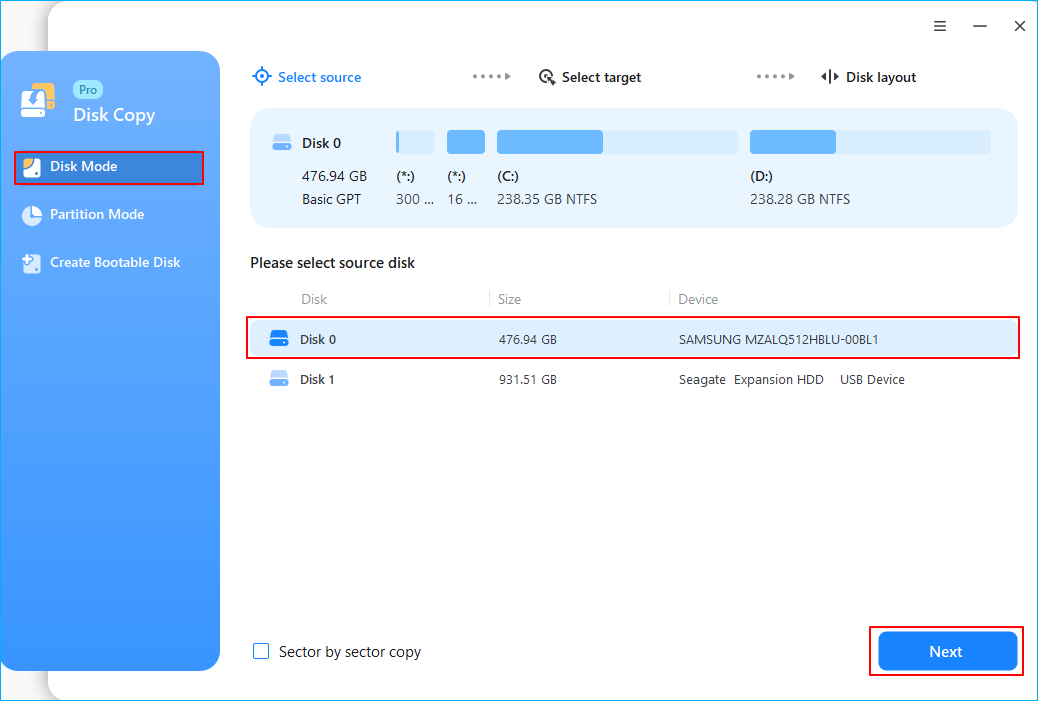 Step 5. Select the destination disk where you want to clone/copy the old disk and click Next to continue. Click "OK" to confirm if the program asks to erase data on the destination disk.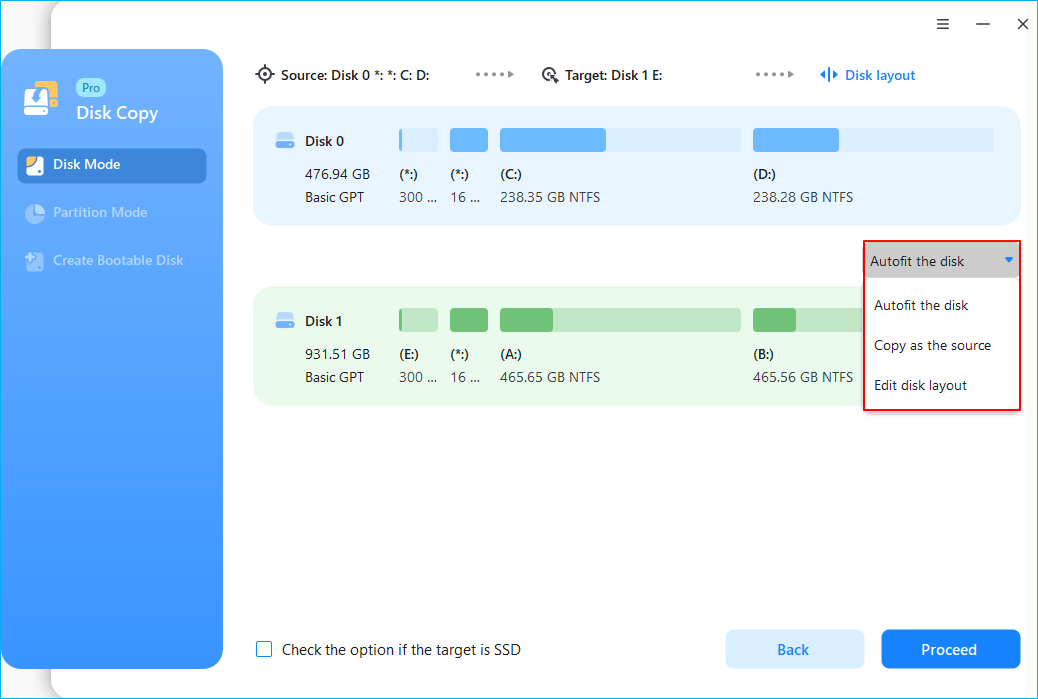 Step 6. Check and edit the disk layout as Autofit the disk, Copy as the source or Edit disk layout. Autofit the disk is recommended.
Copy as the source option will copy/clone the same layout of partitions on your source disk to the destination disk.
Edit disk layout allows you to resize or move partition layout on the destination disk manually.
If your destination disk is an SSD drive, do remember to tick Check the option if the target is SSD.
Click "Proceed" to start the disk cloning or disk copying process now.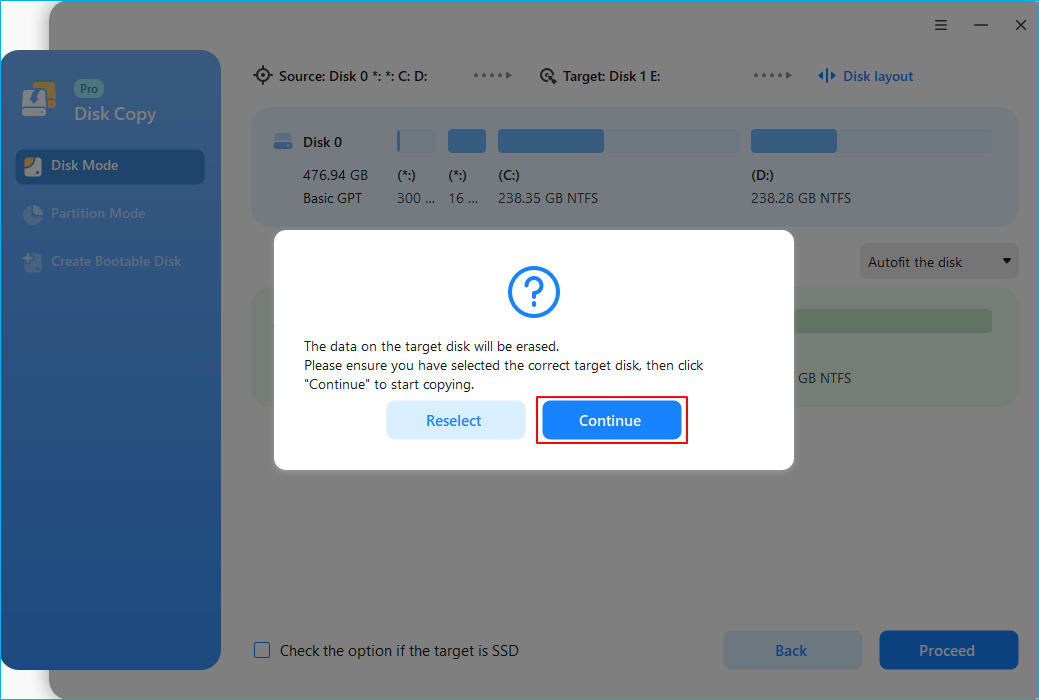 Option 2. Find reliable bad sector repair software to remove bad sectors at once
The most effective way to remove or repair bad sectors is to overwrite the hard drive with zeros and perform a low-level format. As a result, it will cause total data loss and make it unrecoverable. Therefore, you should make ready to adopt the accessible solutions to remove hard drive bad sectors that are endangering your hard disk health and data. Use Disk Copy to transfer data from the bad sectors to the other drive any time you need.
Bad Sector Repair Tool: How to Remove Bad Sectors
Take a breath if you're not reaching the day to clone hard drive with bad sectors. Bad sectors resulting from software corruption that affects the MBR (Master Boot Record) can be easily fixed with a capable bad sector repair tool, such as MHDD. MHDD is the most popular freeware program for low-level HDD diagnostics. It can make precise diagnostics of the mechanical part of a drive, view SMART attributes, perform Low-level format, bad sector repair, different tests, and tens of other functions.
How to use MHDD to fix the bad sectors? Refer to the MHDD Documentation>>
Are there any other workable bad sectors removal solutions?
Besides the automated way to apply third-party bad sector repair software, here are some manual fixes available as well.
For Windows 10/8 users:
Open This PC > Right-click on System drive and choose Properties.
Go to Tools > Click Check.
Under Error-checking, click on Check.
Review the scan result > Click Scan and repair drive.
Choose when to repair the file system.
Wait for Windows 10/8 to scan and repair the hard drive bad sectors.
Fix bad sectors in Windows 7:
Open Computer > Right-click the hard drive you want to check for bad sectors and select Properties.
In the Properties window, click Tools > Check now in the Error-checking section.
Click Scan for and attempt recovery of bad sectors > Click Start.
Review the check disk report.
EaseUS Disk Copy
Clone an old disk to a new one
Clone a small disk to a large one
Clone HDD to SSD
TRY IT NOW
Video Tutorial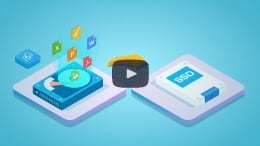 How to Clone HDD to SSD on Windows 10/8/7