About HDD
A hard disk drive (HDD), sometimes shortened as a hard drive (HD), is a non-volatile data storage medium for a computer. They are mostly internally installed in a computer and connected to the disk controller of the system's motherboard. Hard disk drives are circular plane plates composed of aluminum and coated with a magnetic element.
It has one or more platters enclosed in an air-sealed casing, and information is disbursed to the platters through a magnetic head that quickly moves over them as they spin. Hard drives stores information such as the operating system, personal files, and installed software.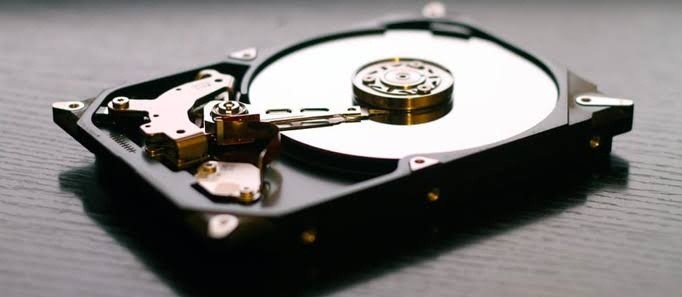 * You may be interested in USB Flash Drive & External Hard Drive - Everything You Should Know
History of HDD
IBM designed the first hard drive in 1956 that is similar to the size of a refrigerator. It has a storage volume of 5 MB and has two heads used for reading disks. The hard drive wasn't removable as it was built-in into the computer.
Hard disk drives enclosed in smaller shells were introduced in 1970 with a storage capacity of 60 MB. The essential factor in this model is the low-mass read or write heads and its 8-inch size, making the whole unit more portable. 
In 1980, IBM created the first Gigabyte hard drive, which offered more storage capacity. By 1977, Seagate became the first company to introduce a 9 GB capacity hard drive and gradually moved on to create an 18 GB capacity hard drive that carries data at a high pace of 61 MB per second. In 2010, Seagate designed a 4 TB capacity hard drive with a unique design and transferred data at an incredible speed of 1 GB per second.
HDD Lifespan
The HDD lifespan depends on many factors such as brand, type, environment, size, and usage. If the brand is such that produces dependable hardware, its hard drives tend to last longer. The amount of data you read/write on your disk can also make it age faster. Also, watch out for dust and electrical issues as hard drives react to the environment's cleanliness. You can trust a standard hard drive to have an average lifespan of three to five years. 
HDD Popularity in Modern Computers
HDDs aren't popular in present computers. Solid-state drives (SSDs) are often used as the primary storage device for modern computers in place of HDD. HDDs provide greater storage capacity but are slower compared to SSDs when reading and writing data.
In modern computers, HDDs are usually installed as secondary disk drives. For instance, the primary SSD may comprise the installed software and operating system, while the secondary HDD may function as storage for documents, audio or video files, and downloads. 
What's The Time to Replace HDD?
There are diverse subtle signs that could indicate your hard drive is failing and needs replacement. For example, when it reaches the lifespan, which is usually three, five to ten years, or it starts malfunctioning, it affects the system performance, and it's out of free disk space indicates a call for replacement.
To be more accurate, if your PC or laptop has one or more of the following symptoms, then the HDD is due for replacement:
Hard Drive Failure: If you notice it making strange grinding or clicking sounds and it's overheating, it freezes frequently and displays a blue screen of death. It indicates that your hard drive is failing.
Hard Drive Corruption: When you open or access the hard drive, it displays a warning for corrupted data or bad sectors, or it's affected with Malware viruses, disappearing files, and often crashes. These are signs that it's corrupted and due for replacement. 
Hard drive Disk Space Exhausted: When there are excess clutters stored on your PC causing lags, freezing programs, and difficulty accessing vital documents, they often indicate that the hard drive is out of disk space and may need you to replace it or free up space.
How to Replace HDD without Reinstalling Windows
You can easily replace your hard disk drive without reinstalling windows by simply replacing the HDD with SSD. Primarily, this replacement process is done by cloning the entire content on your PC HDD to an SSD and then extracting the original HDD and replacing it with the SSD. 
To carry out the cloning exercise, you'll need to install a third-party disk cloning software on your device, and I'll recommend you use the EaseUS Disk Copy software to safely and effectively clone your HDD to SSD.
EaseUS Disk Copy is a simple and effective cloning software for Windows PC that enables you to make a complete copy of the information on your HDD to SSD without losing any data. The EaseUS disk clone software effectively clones your HDDs or SSDs of different brands, and it's compatible with all Windows systems.
It explores all features of your device hardware and ensures a 100% clone of the original data to a new drive without altering any existing data.
Step 1: In "Disk Mode", select the HDD that you want to clone.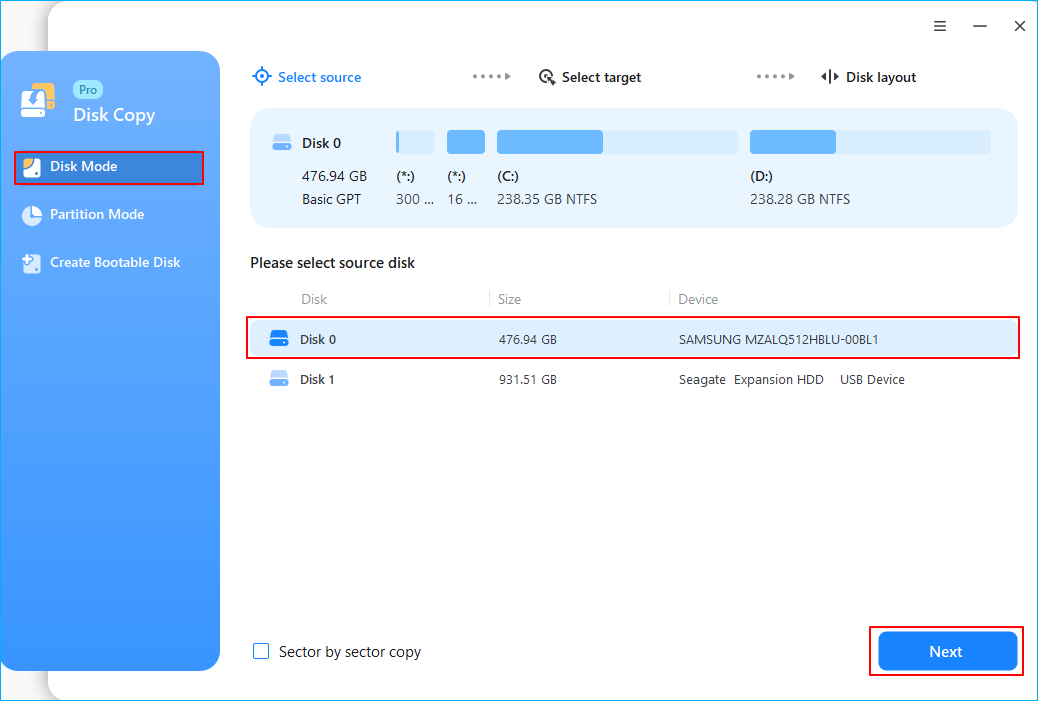 Step 2: Select the SSD as your destination.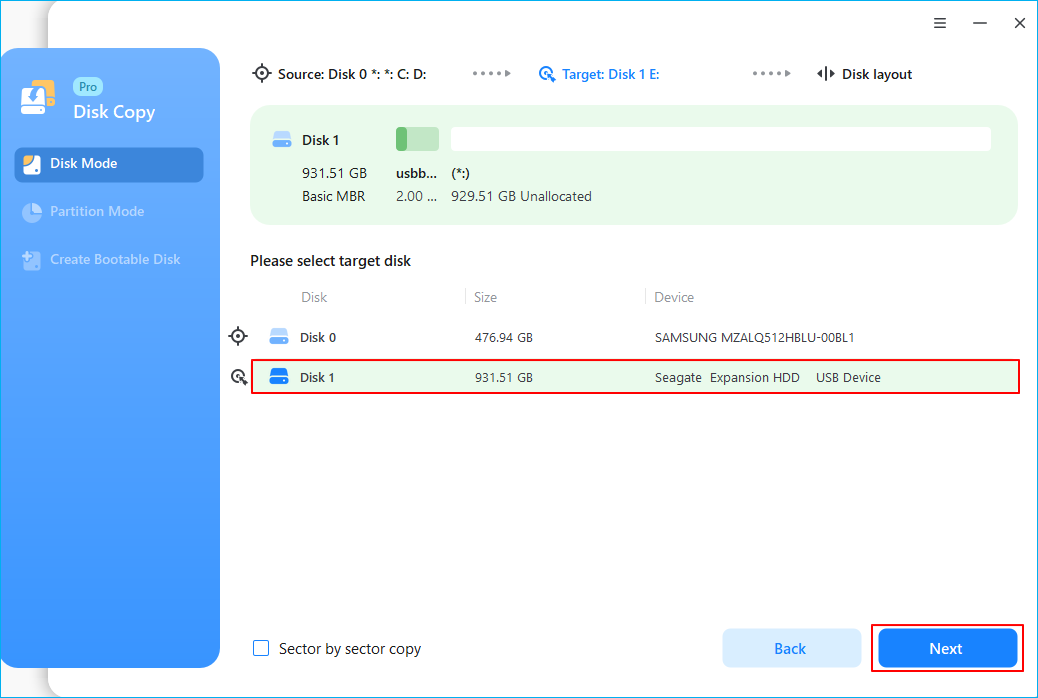 A warning message tells you that the data on the SSD will be erased. Click "OK" to continue if you do not have important data on the destination disk.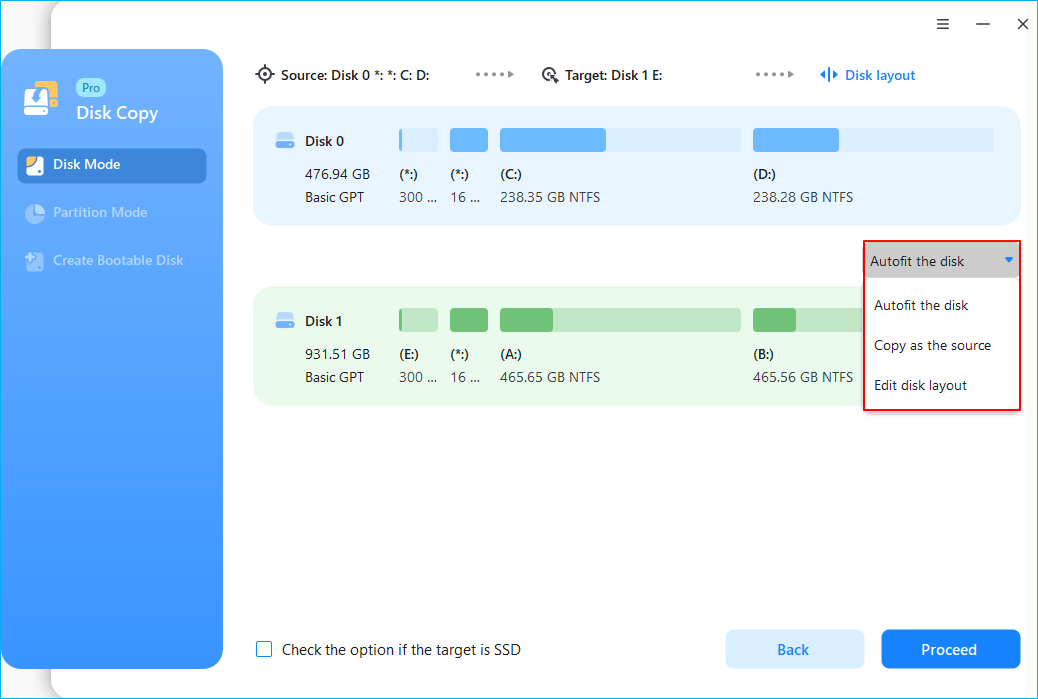 Step 3: Edit the disk layout and then click "Proceed" to continue.
As the destination is an SSD, you are suggested to tick "Check the option if the target is SSD".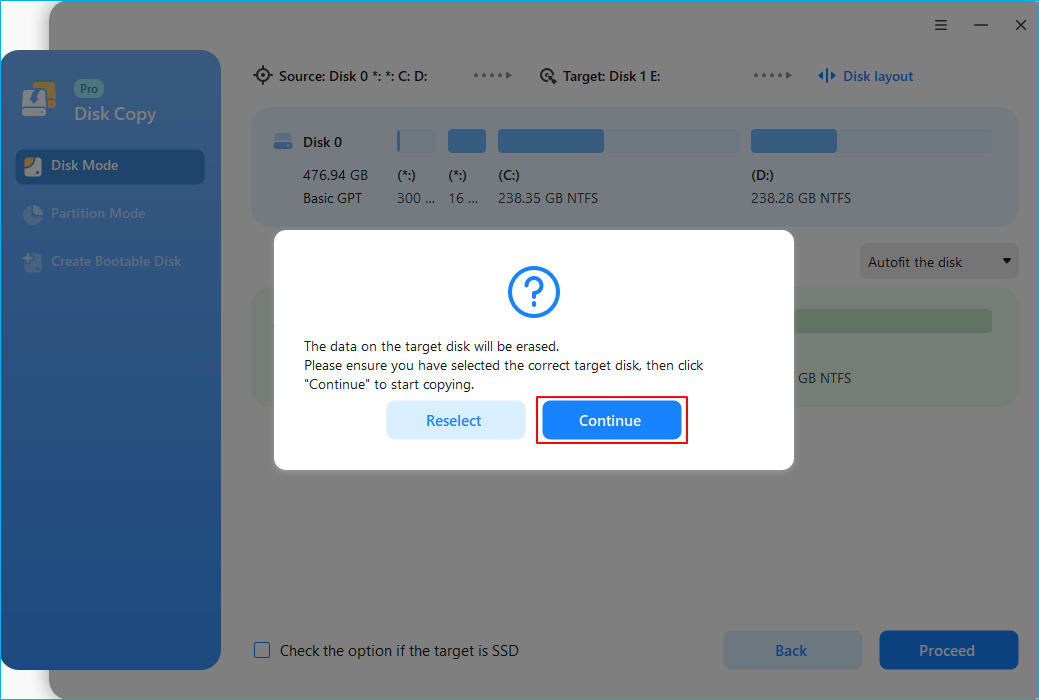 Step 4: Wait for the process to complete.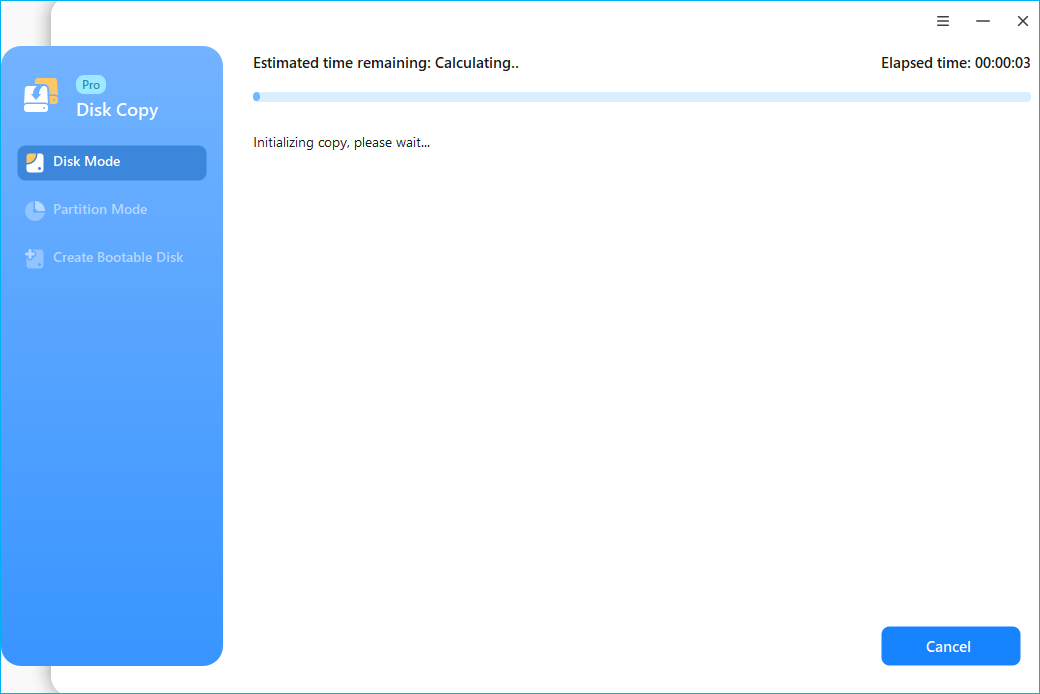 Final Thoughts
HDDs have greater storage capacity and serve as a storehouse for all your information. However, with time, they begin to lag and can result in information loss or system malfunctioning. So it is best to replace them with an SSD which performs faster and is more efficient than HDD. I'll recommend you download and install the EaseUS Disk Copy as your cloning software to replace HDD with SDD.
EaseUS Disk Copy
Clone an old disk to a new one
Clone a small disk to a large one
Clone HDD to SSD
TRY IT NOW
Video Tutorial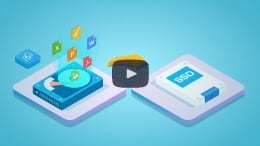 How to Clone HDD to SSD on Windows 10/8/7