Quick Navigation:
Why Should You Cloning Windows XP to USB Drive
It is necessary and useful to clone your Windows XP for the simple reason that it can not only reduce the risks caused by the bugs of Windows XP, but also bring you a lot of convenience of cloning it in the USB drive:
1. No Microsoft service and Windows Server support
2. Easy to crash, and be attacked by viruses
3. Sometimes fail to boot
1. No fear of system breaking or viruses attacking
2. Ensure data security
3. Boot Windows XP on other PCs at any time
Cloning Software Recommendation - EaseUS Disk Copy
We recommend EaseUS Disk Copy to help you clone Windows XP to a USB drive. EaseUS Disk Copy is able to clone an entire disk, or selectively clone part of the partitions, system, or files. It also supports Windows XP, which many cloning software can't do. What's more, it can offer great help when you want to upgrade your disk to a larger HDD or SSD.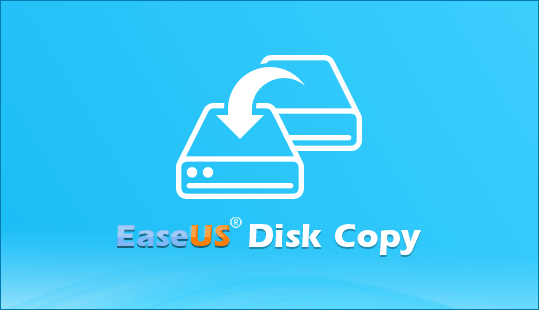 1. Simple and clean interface
2. Easy to use
3. Reliable and fast
4. Offer free trial before buying
Easily Clone Windows XP to USB Drive With EaseUS Disk Copy
Before you're ready to clone, there are a few more things to note:
1. A USB drive having sufficient free space (bigger than System Drive)
Note: Check it through "File Explorer > System Drive (C: Drive) > Properties > General > Used Space"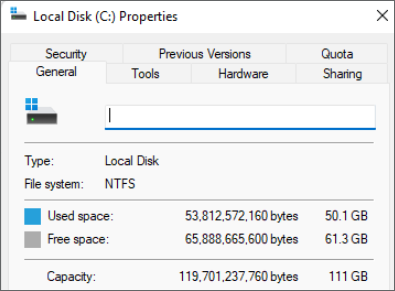 2. Check whether the style of the USB drive and the partition is MBR, if not, initialize them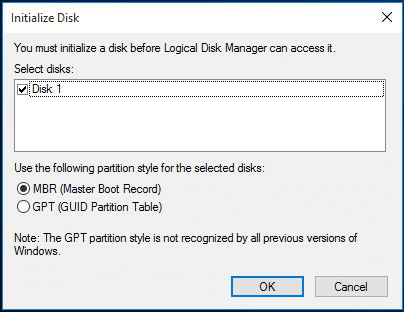 3. Download a reliable cloning software - EaseUS Disk Copy
When everything is ready, you can clone WinXP according to the following steps:
Connect the external devices to your computer in advance.
Step 1: Choose "Disk mode" and select a source disk, then click "Next".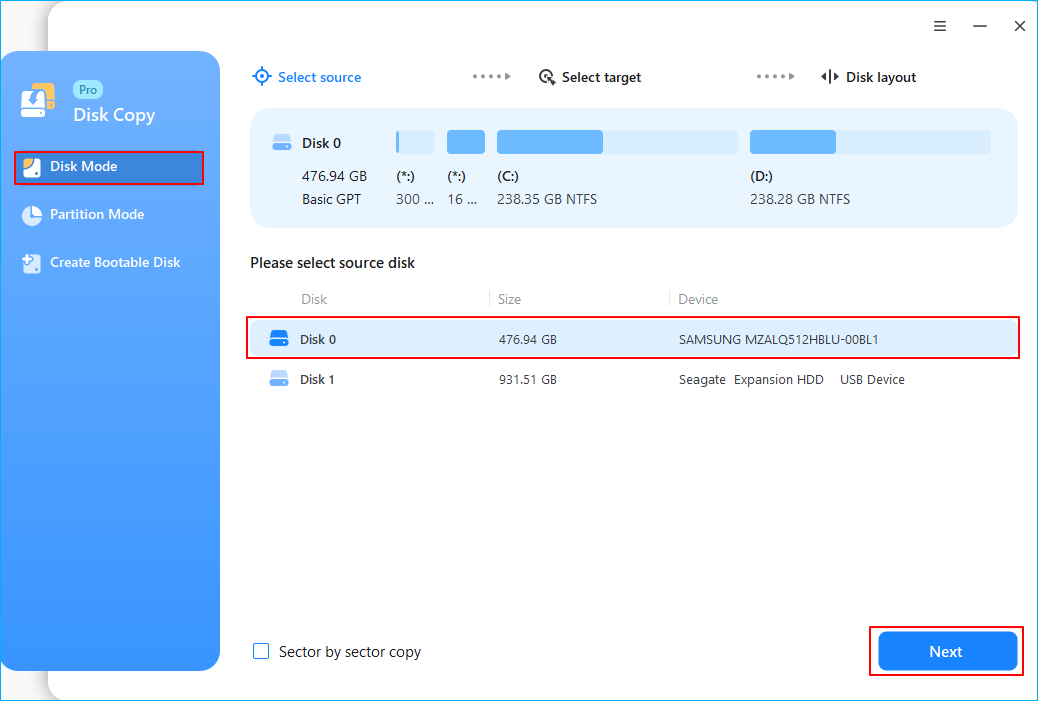 Step 2: Select the external hard drive as the destination disk.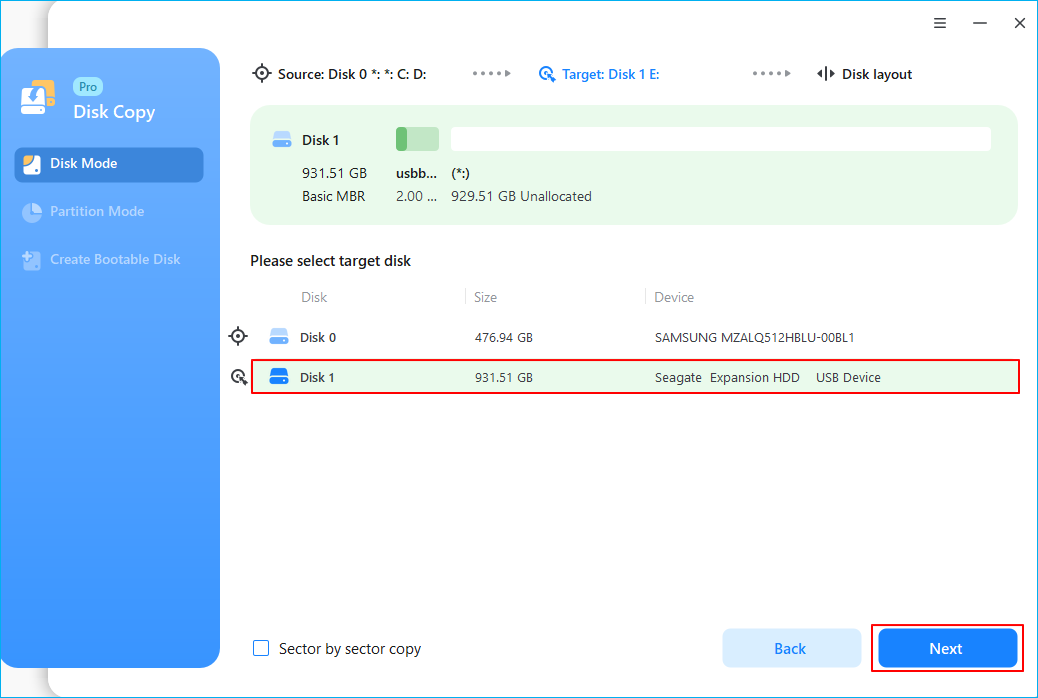 Step 3: A warning message tells you that the data on the destination disk will be erased. Click "OK" to continue if you do not have important data on the destination disk.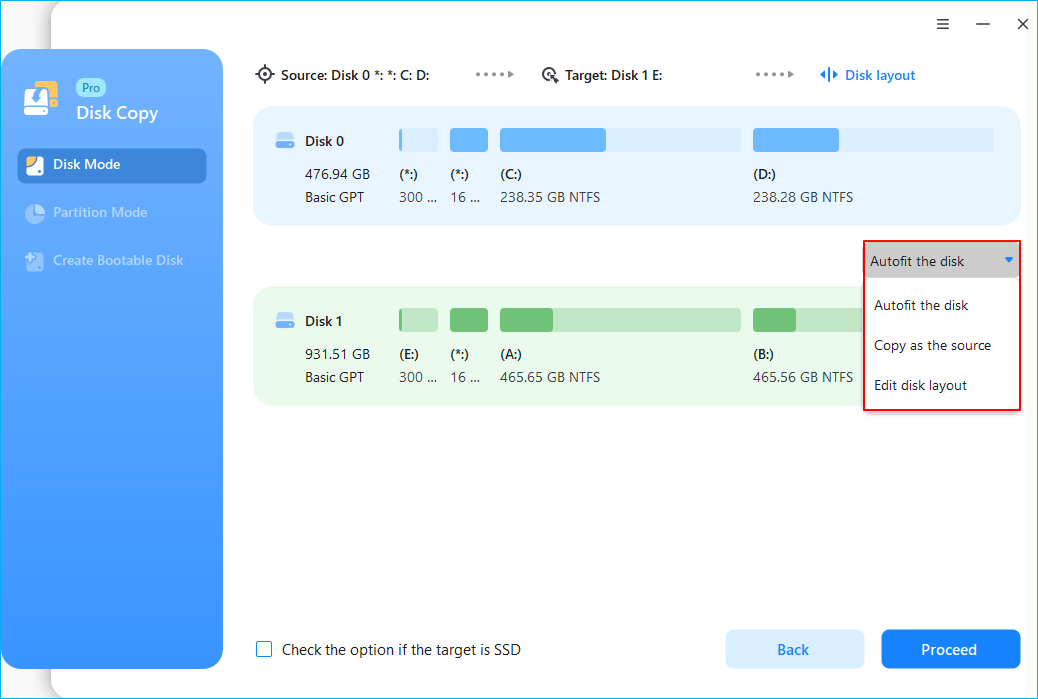 Step 4: Edit the disk layout and then click "Proceed" to continue.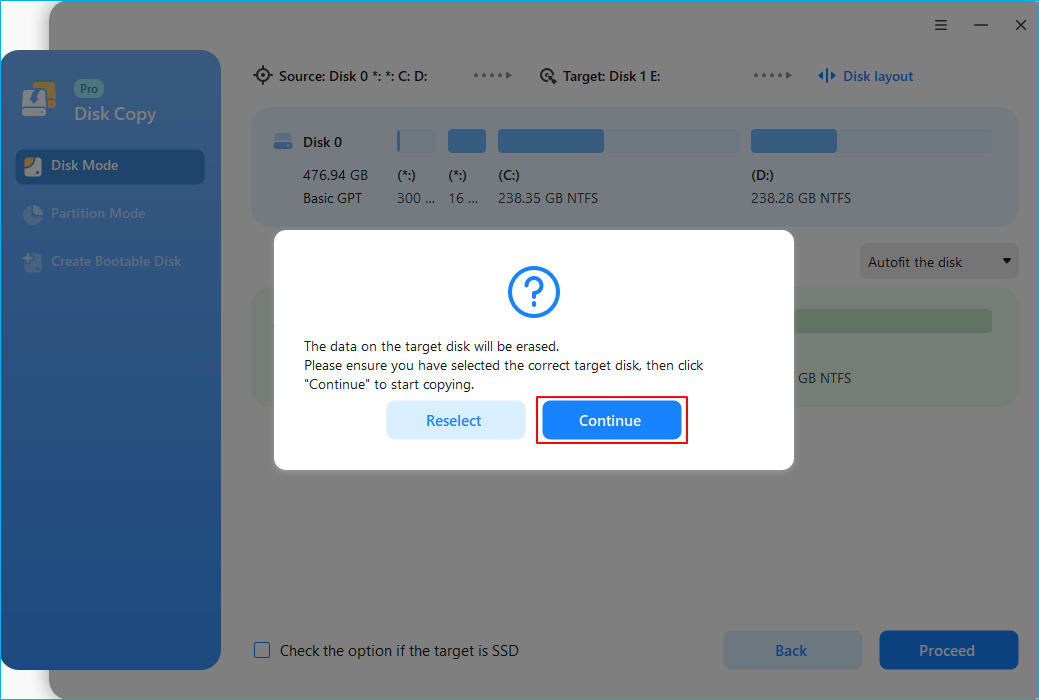 Step 5: Wait for the process to complete.
How to Make Windows XP Bootable
After you successfully clone Windows XP, you may encounter the problem of how to make Windows XP bootable on the USB drive. Here are the exact steps:
Step 1. Connect the USB drive to a computer
Step 2. Enter the BIOS Setup Utility by pressing F1/F2/F10/F12/Del
Step 3. Locate and navigate to the boot order options in BIOS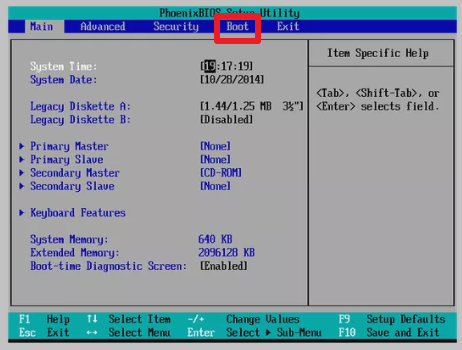 Step 4. Make changes to the boot order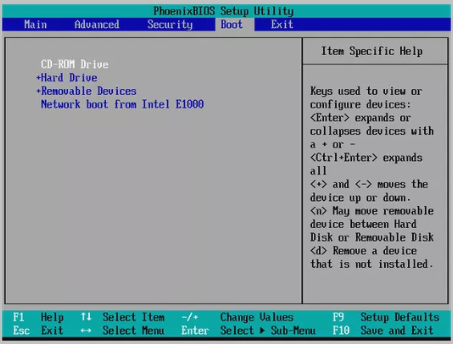 Step 5. Click Exit Saving Changes and restart the computer
Conclusion
We have reason to believe that with the help of EaseUS Disk Copy, you can easily complete the whole process. If you want to clone Windows 11/10 to a USB drive, please read the following article:
How to Clone Windows 11/10 to USB Drive on Your Own
EaseUS Disk Copy
Clone an old disk to a new one
Clone a small disk to a large one
Clone HDD to SSD
TRY IT NOW
Video Tutorial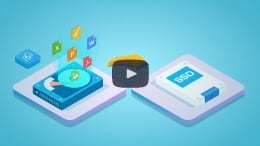 How to Clone HDD to SSD on Windows 10/8/7