Overview of Disk Cloning
Disk cloning software enables you to fully copy all the contents of one hard drive, including uneditable or unviewable system files to another disk. You may need to clone a hard drive for various purposes, for example:
To recover lost/damaged data
To upgrade a hard drive
To save a failing drive
To transfer system, applications, or a large amount of data onto a new computer, hard drive, or SSD
When you encounter any of these mentioned situations, you may want to find and download the best disk cloning software so that you can manage the job with the least time and effort. Here, in this article, we'll introduce you to the top three best cloning software in 2022 for HDD or SDD clone.
Top 1. EaseUS Todo Backup
EaseUS Todo backup software is powerful in backup and recovery, copy and clone for laptops, PCs & workstation. With this tool, you can easily realize complete data protection by system/disk/file backup, disk/partition clone, and image recovery. This powerful and best disk cloning software has outstanding disk clone functions. It is very safe and easy, so there is no need to hesitate.
Key features:
Copy HDD to SSD or clone SSD to larger SSD
migrate OS to SSD, like clone Windows 10 OS to new SSD
Make cloned OS, HDD/SSD bootable after cloning
Support Cloning OS to a Portable External USB
Automatically backup data as long as you set a backup schedule.
Support PC/laptop, internal/external hard drive, USB drive, Micro card, Camcorder, and more
Price: $29.95
Supported OS: Windows 10/8.1/8/7/Vista/XP; Windows Server 2016/2012/2008/2003
Supported file system: FAT 12/16/32, exFAT, NTFS, NTFS5, ext2/ext3, HFS+, ReFS
The following video and word tutorials will show you how it's easy to use this best cloning software to clone a hard drive.
Step 1. On the main page, find and click "Tools". You can see clone and other utilities.
Step 2. Choose the source disk or partition, click "Next".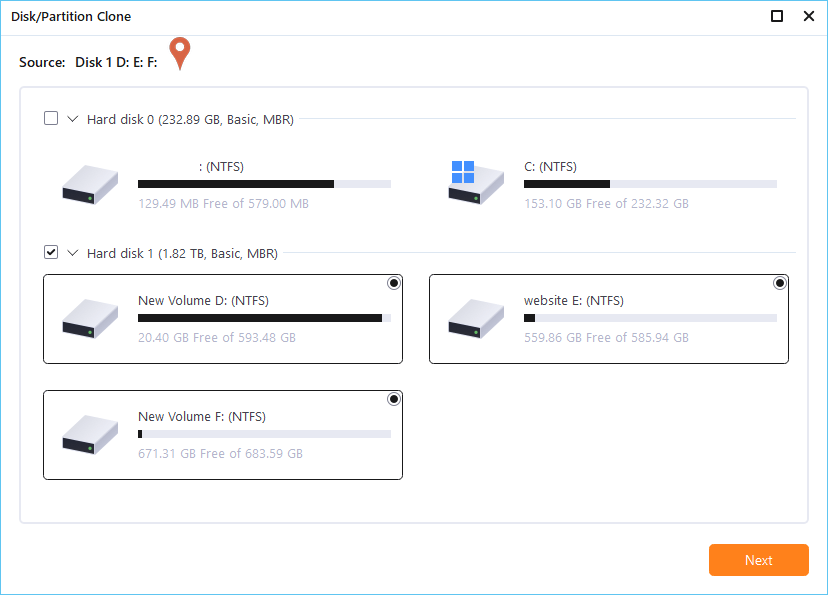 Step 3. Then you need to choose the target disk. Make sure the target disk is larger than the source disk or partition.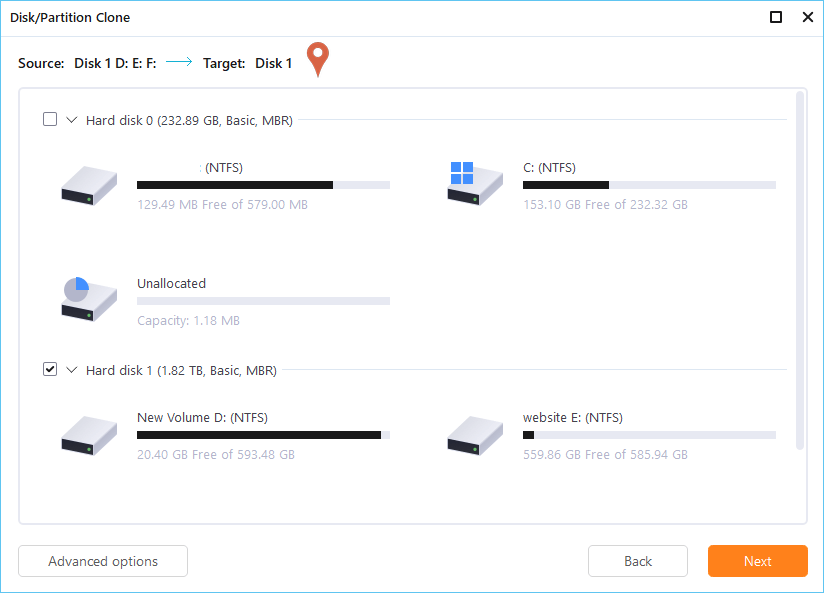 Step 4. A warning window will inform you that clone would permanently wipe out all data on the target disk/partition, if you want to start clone, click "Continue."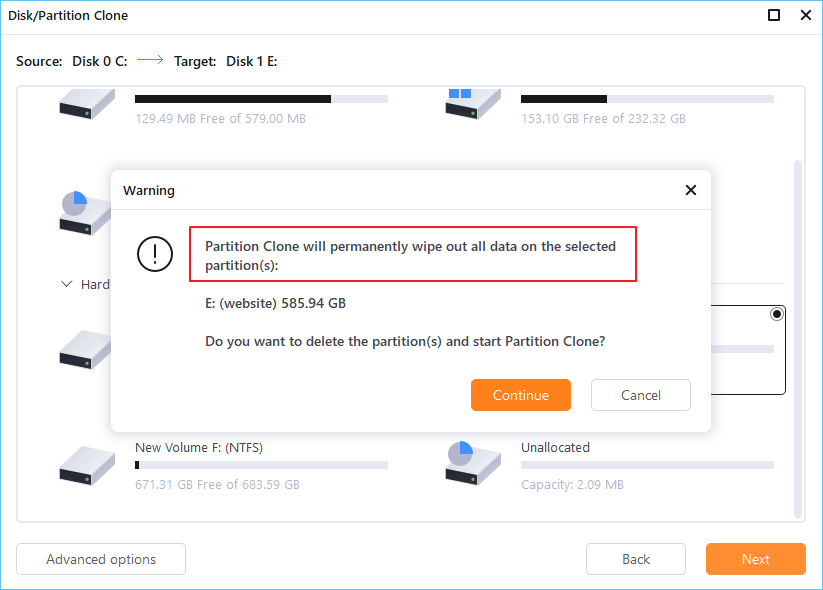 Top 2. Macrium Reflect
Macrium Reflect is a Windows backup utility developed by Paramount Software UK Ltd. It can create a backup image of partitions, disks, or individual files and folders. And you can use the backup image to restore the disk, partitions, or individual files and folders. It is mainly designed for business clients or enterprises with huge data to protect. As for its cloning features, it has the following features.  
Key features:
Clone an entire hard drive or specific partitions on a hard drive
Boot the target disk on the same system after cloning
Clone HDD or SSD to another HDD or SSD
Rapid Delta Cloning increases cloning speed by copying file system deltas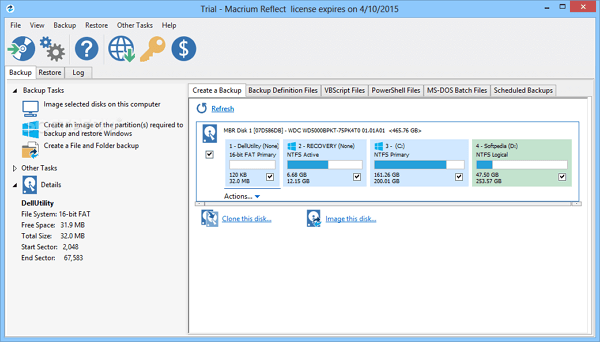 Price: $69.95 
Supported OS: Windows 10/8.1/8/7/Vista/XP
Supported file system: FAT 12/16/32, exFAT, NTFS, HFS+, ReFS
Top 3. Clonezilla
Clonezilla is a disk cloning, disk imaging, data recovery program. Three types of Clonezilla are available, Clonezilla live, Clonezilla lite server, and Clonezilla SE (server edition). Clonezilla live is suitable for a single device, while Clonezilla lite server or SE is for multiple device deployment, backup, and recovery. 
Key features:
It enables you to clone disk/partition to a separate hard drive
The cloned data can be saved as an image file or as a duplicated copy of the data
The clone file can then be used to restore the original
Online imaging/cloning is not implemented yet
The partition to be imaged or cloned has to be unmounted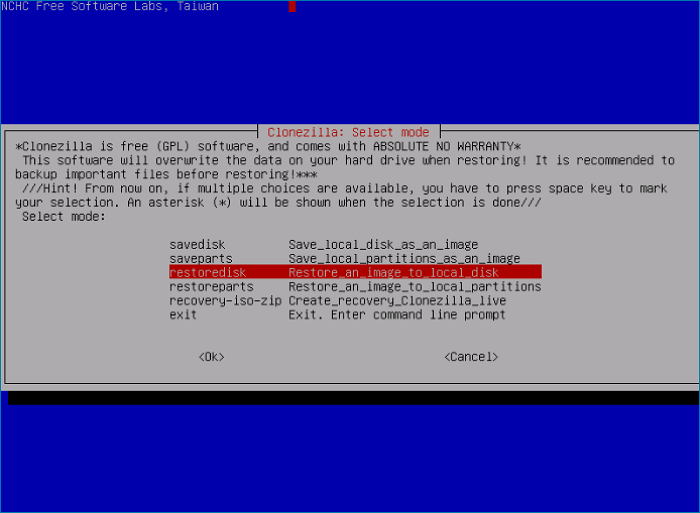 Price: Free
Supported OS: Windows, Linux
Supported file system: FAT 12/16/32, ext2/3/4, NTFS, HFS+, UFS
Final Comparison
EaseUS Todo Backup VS Macrium Reflect
Both provide similar backup and cloning capabilities. However, EaseUS Todo Backup is compatible with nearly all the Windows PC, Windows Server, and macOS versions, while Macrium Reflect only supports Windows OS. 
EaseUS Todo Backup VS Clonezilla
EaseUS Todo Backup is better in terms of clone functions and operational convenience. It's quite user-friendly with its graphical interface, but Clonezilla's developer screen is not suitable for ordinary users.
Was this page helpful? Your supoport is truly important to us!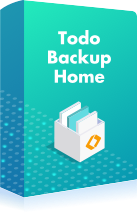 EaseUS Todo Backup
EaseUS Todo Backup is a dependable and professional data backup solution capable of backing up files, folders, drives, APP data and creating a system image. It also makes it easy to clone HDD/SSD, transfer the system to different hardware, and create bootable WinPE bootable disks.
Updated by

Daisy is the Senior editor of the writing team for EaseUS. She has been working in EaseUS for over ten years, starting from a technical writer to a team leader of the content group. As a professional author for over 10 years, she writes a lot to help people overcome their tech troubles.…

Read full bio

Written by

Tracy became a member of the EaseUS content team in 2013. Being a technical writer for over 10 years, she is enthusiastic about sharing tips to assist readers in resolving complex issues in disk management, file transfer, PC & Mac performance optimization, etc., like an expert.…

Read full bio