PAGE CONTENT:
Upgrading your BIOS is something that you might have heard about a lot. You might have known how to update BIOS with USB. But do you wonder how to update BIOS without CPU or flashback? Updating your motherboard's BIOS is usually considered a very tricky process. This article from EaseUS is going to demonstrate to users the way they can upgrade the firmware of their motherboards even if they don't have a CPU. So, let's get started and see how to update BIOS without a CPU installed in the motherboard.
Preparations for Updating Your Motherboard BIOS
You cannot just begin to update your motherboard BIOS without taking some precautions. It's important that you download the right motherboard BIOS and do some backups of your data. That's why users must do a few things such as these:
Backup Your Computer for Data Security
Installing a new BIOS can destroy your motherboard; thus, updating BIOS is safer than doing so. In order to restore your computer to a working condition when something goes wrong, it is always a good idea to make a system image.
This is because prevention is preferable to curation. You should thus make a backup of your computer before continuing in case of BIOS corruption. That's why you will need software for backup, such as EaseUS Todo Backup.
EaseUS Todo Backup Home is an incredible backup and recovery tool to help users back up all of their important data. It can help you back up your computer's system, apps, files, etc., and allows you to back up multiple drives at once. It lets you create various backup modes, including full, incremental and differential backups, and store the backups in different storage paths.
Now, there are many other backup tools, but here are some features that make them unique:
There are many more reasons to use this exceptional backup software. But here is how you will use it to back up your computer before performing a BIOS update without cpu.
Step 1. Launch EaseUS Todo Backup on your computer, and click Create Backup on the home screen and then hit the big question mark to select backup contents.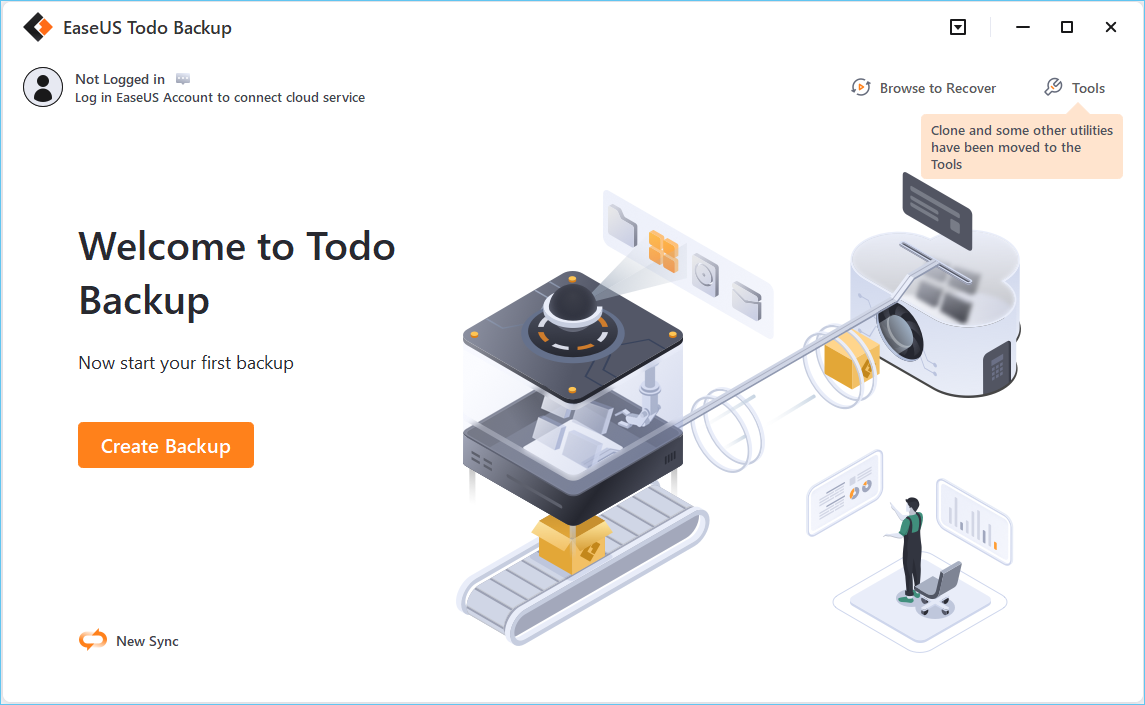 Step 2. To back up your Windows operating system, click "OS" to begin the backup task.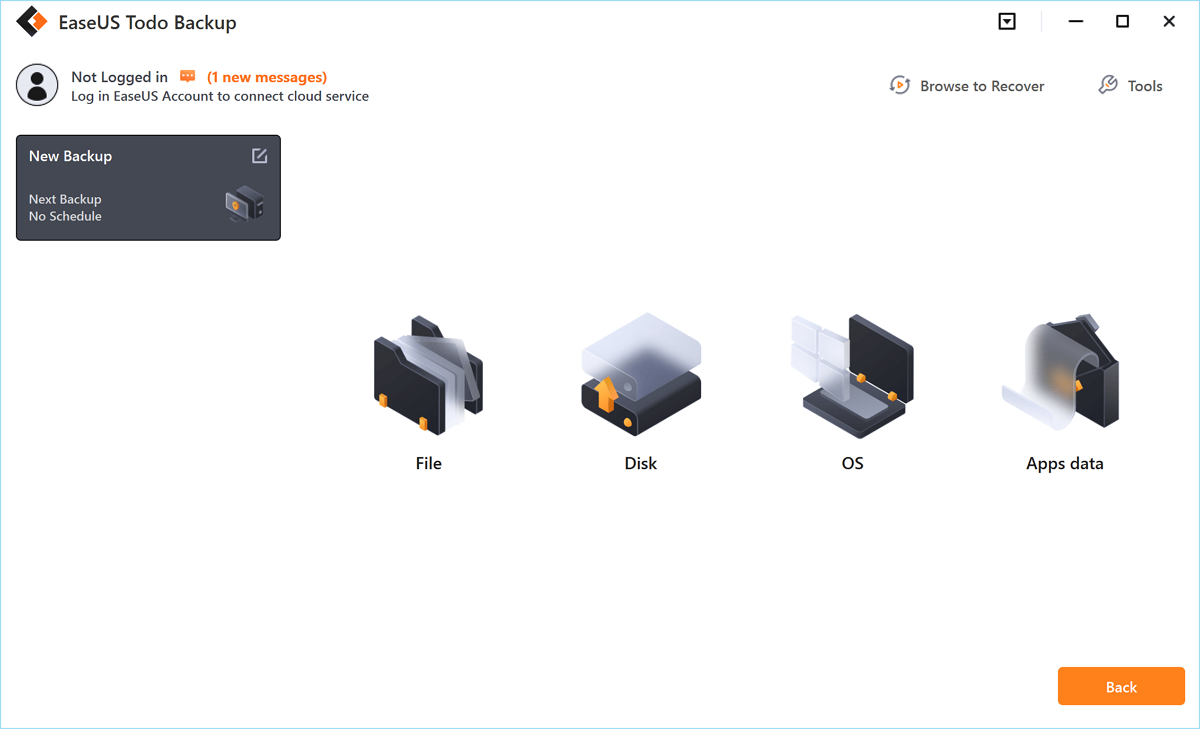 Step 3. Your Windows operating system information and all system related files and partitions will be automatically selected so you don't need to do any manual selection at this step. Next, you'll need to choose a location to save the system image backup by clicking the illustrated area.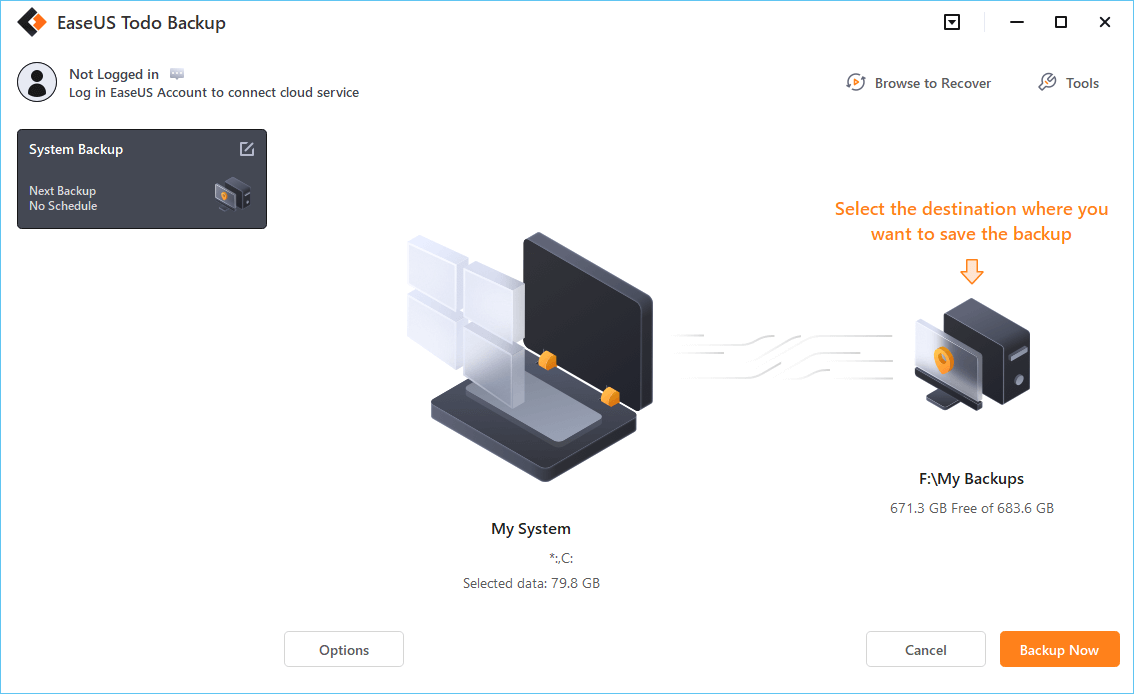 Step 4. The backup location can be another local drive on your computer, an external hard drive, network, cloud or NAS. Generally, we recommend you use an external physical drive or cloud to preserve the system backup files.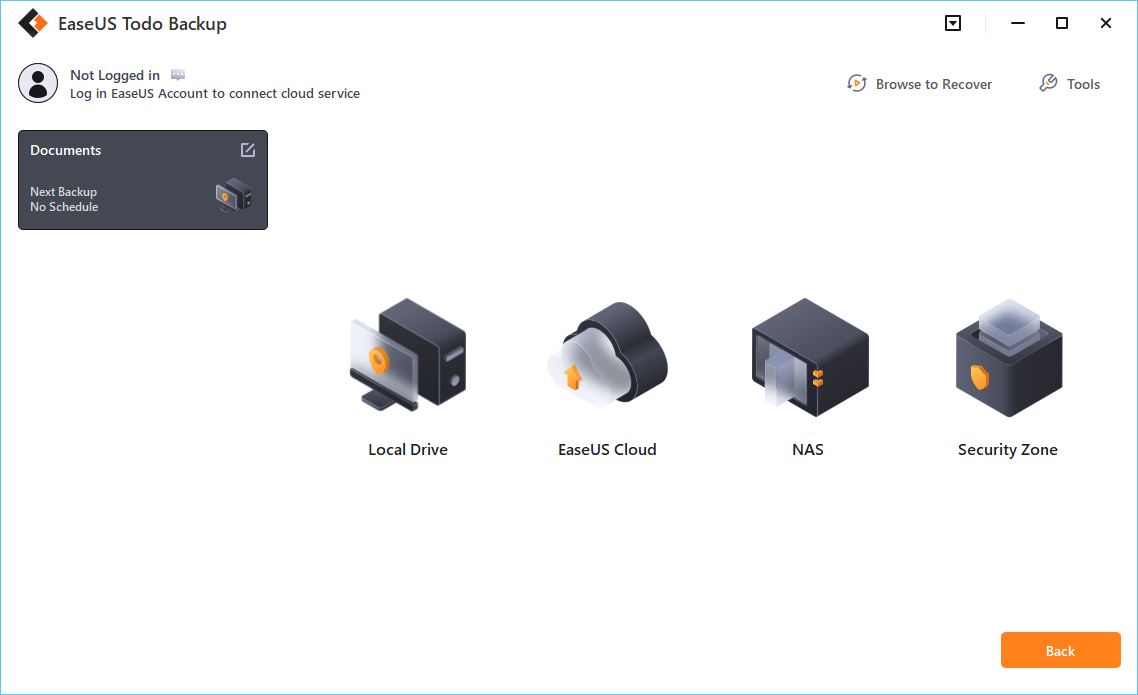 Step 5. Customiztion settings like enabling an automatic backup schedule in daily, weekly, monthly, or upon an event, and making a differential and incremental backup are available in the Options button if you're interested. Click "Backup Now", and the Windows system backup process will begin. The completed backup task will display on the left side in a card style.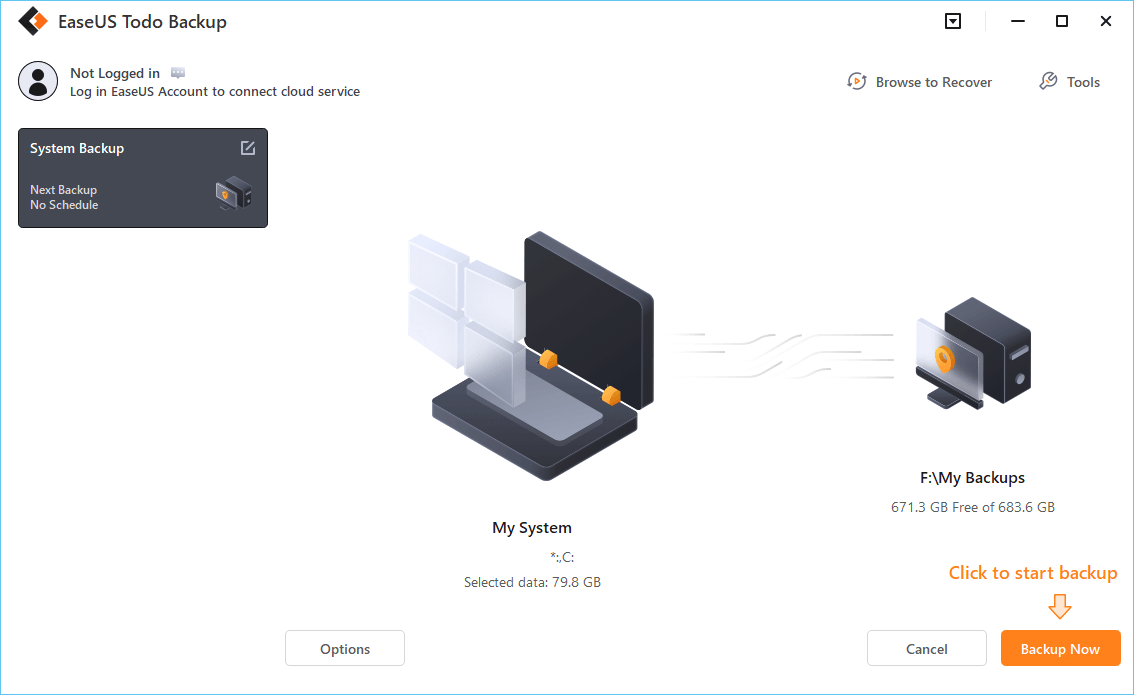 The Do's and Don'ts for Updating Your BIOS
There are a few things to ensure when flashing the BIOS. That's why it's imperative to keep a list of elements one should and shouldn't do before updating their BIOS. We have made a list of both things to make things stress-free, and here are what you should and shouldn't do:
                    ⭕Should Do
                    ❌Shouldn't Do

Check your motherboard model and check the right BIOS for it
Pick a working USB pen drive and format it to FAT32 file system
Unplug all the devices - even the CPU if your motherboard supports CPU-less BIOS flashing
Connect your motherboard with UPS or any backup power so that it doesn't shut down while updating BIOS

Update BIOS just to get the latest version or update it without any issues or new hardware
Never connect your PC to an unreliable power source while upgrading BIOS
Do not stop or shut down your computer while BIOS is updating/LED is blinking
It's a pretty straightforward list of things you should be doing to avoid issues.
How to Flash BIOS Without CPU
Key takeaways:
Just drop the BIOS file onto a FAT32 formatted USB flash drive, insert it into the USB BIOS Flashback port, and press the Flashback button near it. No CPU is needed. Only an ATX power connector is required.
Flashing BIOS without a CPU is quite a straightforward process. You need to do a few things before you start the actual updating process. Now, you must have a USB and a good internet connection, and then here's what you will do:
Go to your motherboard manufacturer's website;
Enter the motherboard BIOS model, then find and download the latest BIOS version;
Copy the BIOS file to USB that should be formatted as FAT32;
Rename the BIOS file if the motherboard manufacturer provides such instructions;
Disconnect the USB with the BIOS update file to your motherboard.
Now you will have to follow these steps to upgrade BIOS without CPU:
Step 1: Disconnect everything and connect only the 24PIN ATX and CPU 8PIN to your motherboard.
Step 2: Connect the USB with the BIOS update file to the dedicated BIOS flashback port.
Step 3: Now press the BIOS flashback button and wait for the BIOS light to turn on.
Step 4: Wait for the LED flash BIOS button to stop flashing.
This might take a few seconds or a couple of minutes. But do not disconnect the power supply before the light stops flashing. The BIOS flashing is done if it stops flashing after 2-3 minutes. So make sure you follow each step properly to update your BIOS without CPU.
More articles related to BIOS:
Why Should You Update Motherboard BIOS
Updating your BIOS without a CPU may sound improbable. But only the latest Gen of motherboards allows you to do a BIOS flashback. That means users won't even have a CPU installed in their PC to update the BIOS.
But it's vital to understand why you need to update your motherboard BIOS, especially before we talk about how to update motherboard BIOS without CPU that your motherboard supports. Now, you might not need to update your BIOS at all.
Because motherboard creators often provide BIOS updates as there are bugs that need to be fixed. These bugs include various issues such as:
Providing new RAM support;
Providing more support for the latest Gen of CPUs;
And fixing any additional issues with the motherboard version.
Usually, these things are mentioned below the upgraded BIOS page on the website of motherboard manufacturers. That's why the only reason you should flash your BIOS is if it is going to fix anything or uplift the performance of your PC.
To Wrap Things Up
That is all about how to update BIOS without CPU. A lot of users find updating their BIOS to be quite a stressful experience. The ability of motherboards to update BIOS without CPU installed makes this a much more stress-free process. That's why it's necessary to understand the right way to flash your BIOS through the flash BIOS button.
Now, these steps are only applicable to motherboards that do have these BIOS flashback buttons on their back I/O port. But it's essential to back up data before you download the BIOS from the official website. That's why the steps as well as do's and don'ts in this article are compulsory to follow. That includes using EaseUS Todo Backup Home to back up your computers.
FAQs on How to Update BIOS Without CPU
In terms of performing a motherboard BIOS update without CPU, users might find these frequently asked questions helpful and assist in any issues further.
1: Can I do BIOS update without USB?
Yes, you can update your BIOS without a USB. You can download the BIOS update utility or use UEFI firmware settings to help you flash your BIOS without using a USB.
2: Can we update BIOS without OS?
Yes, you can update BIOS without the operating system. But you need another PC or laptop to format the USB into the FAT32 file system. That means users will have to use another PC to download and prepare USB to upgrade BIOS on a PC without OS.
3: What happens if BIOS does not support the CPU?
Then that means the user will have to update the BIOS to a firmware that does support that particular CPU. You can take 12th Gen Intel Motherboards, for example. It supports all of the 12th Gen and 13th Gen CPUs. But you will need a BIOS update to use any 13th Gen CPU on 12th Gen motherboards.
4: How do I update my BIOS if my computer won't boot?
You can either try the UEFI BIOS update method or simply try the USB BIOS flash without CPU option. This means you will still need another PC or laptop to download the BIOS to a FAT32 USB. Then use the UEFI or BIOS flashback button/USB header at the back.
Was this page helpful? Your supoport is truly important to us!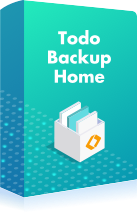 EaseUS Todo Backup
EaseUS Todo Backup is a dependable and professional data backup solution capable of backing up files, folders, drives, APP data and creating a system image. It also makes it easy to clone HDD/SSD, transfer the system to different hardware, and create bootable WinPE bootable disks.
Updated by

"I hope my articles can help solve your technical problems. If you are interested in other articles, you can check the articles at the bottom of this page, and you can also check my Facebook to get additional help."…

Read full bio