Gemma updated on Oct 28, 2021 to Disk/Partition Clone | How-to Articles
On a Windows forum, there is a question saying "Clonezilla failed due to bad sectors on laptop, will chkdsk repair?" Most of the answers are suggesting the questioner replace a new hard drive. What if you're in the same situation but still have a try on your old hard drive? In this article, we will focus on the same topic, telling you how to continue to clone a hard drive that has bad sectors.
Why Hard Drives Get Bad Sectors?
A hard disk is composed of several small storage space clusters. One cluster equals one or more sectors, and the number of clusters depends on the file system of the hard drive. So the cluster is the smallest allocation unit and the sector is the smallest addressable unit. When there are bad sectors on the hard drive, these sectors won't respond to read or write requests.
Generally, there are two kinds of bad sectors, one is the physical bad sector (hard bad sector), and the other is the logical bad sector (soft bad sector). The head of the hard disk drive is damaged, the dust has fallen on that sector, the flash memory unit of the solid-state drive is worn out, or other defects or wear problems may cause hard bad sectors to appear.
The reason why the soft bad sector appears is that the operating system may have tried to read data on the hard drive from this sector and found that the error-correcting code (ECC) didn't match the contents of the sector.
If your hard drive has hard bad sectors, unfortunately, this damage is irreparable. You'd better buy a new hard drive. However, if the bad sectors are soft ones, your hard drive can be repaired by overwriting the drive with zeros or performing a format.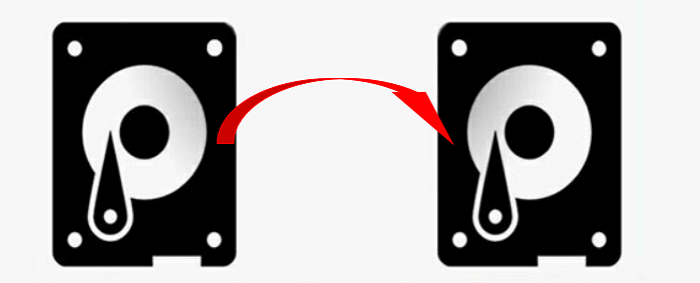 How to Fix Clonezilla Failed to Clone Bad Sectors?
Inside the Clonezilla, there is an option that can help you to ignore the bad sector and continue cloning. If you have tried this method but failed, here we suggest you try an alternative of Clonezilla - EaseUS Disk Copy.
EaseUS Disk Copy focuses on the field of disk cloning. You can apply this software to upgrade your HDD to SSD, transfer computer OS to an SSD without reinstalling Windows, or clone the hard drive to a USB drive, etc.
Here, the way EaseUS Disk Copy uses to help you clone a hard drive with bad sectors is to skip the bad sectors and read your content as much as possible. If you have nowhere to go, download and install EaseUS Disk Copy, and follow the guide below to see how to clone a hard drive with bad sectors.
Step 1. Download, install and run EaseUS Disk Copy on your PC.
Click "Disk Mode" and select the hard drive that you want to copy or clone. Click "Next" to continue.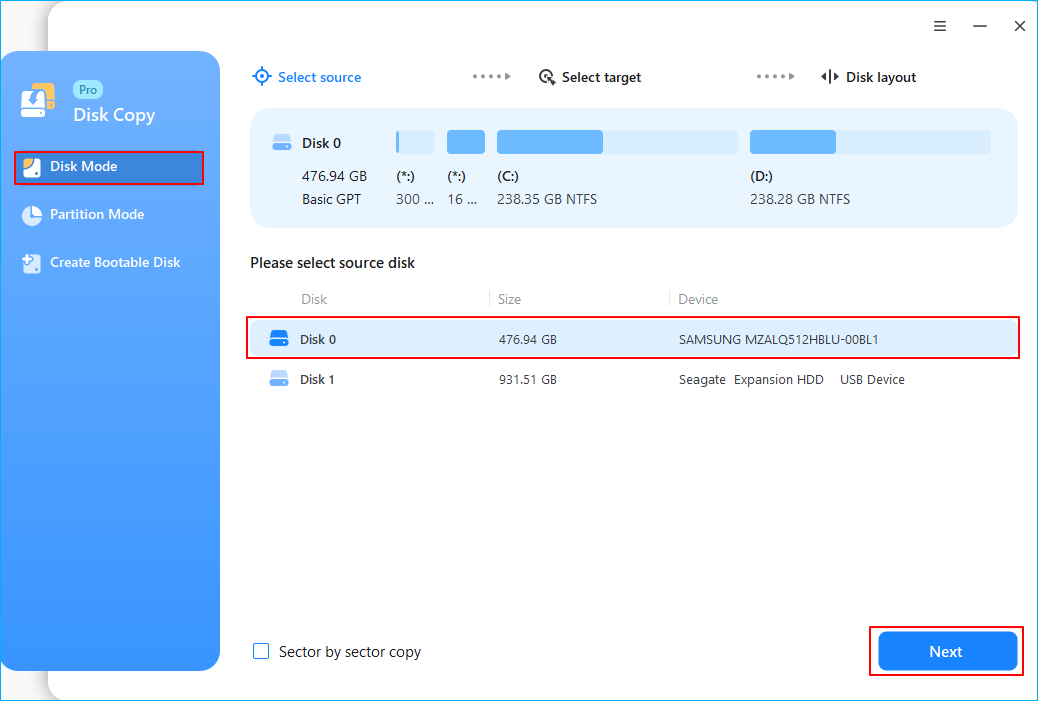 Step 2. Select the destination disk.
Note: The destination disk should be at least the same big or even larger than the source disk if you want to copy or clone the source hard disk.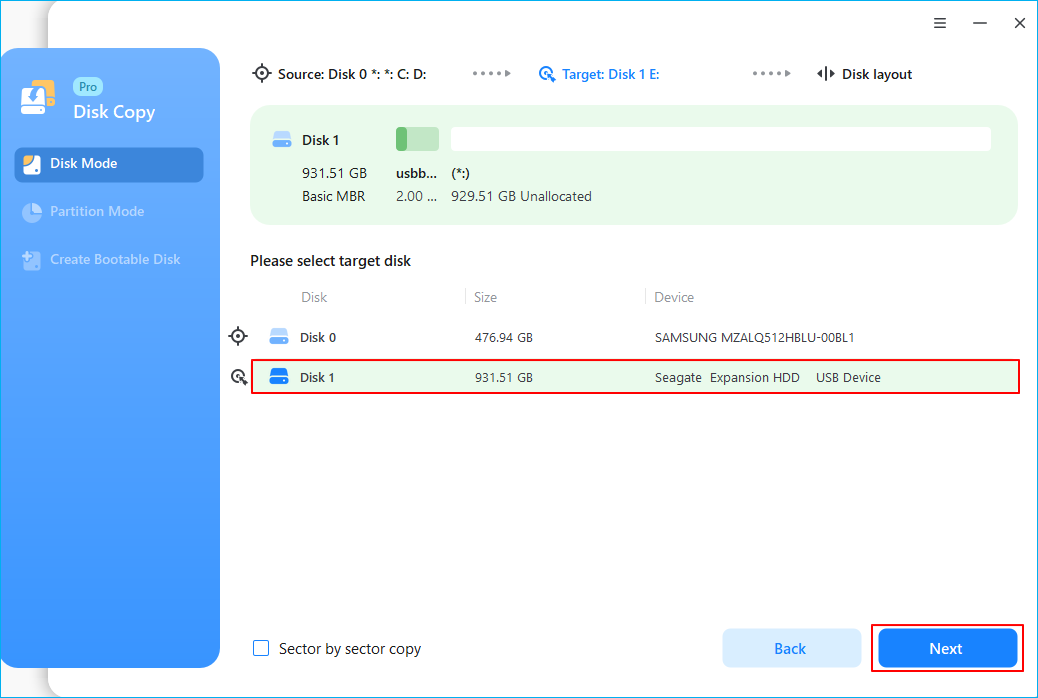 Step 3. Click "OK" to confirm if the program asks to erase data on the destination disk. Also tick the "Sector by sector copy" option if your hard disk has bad sectors.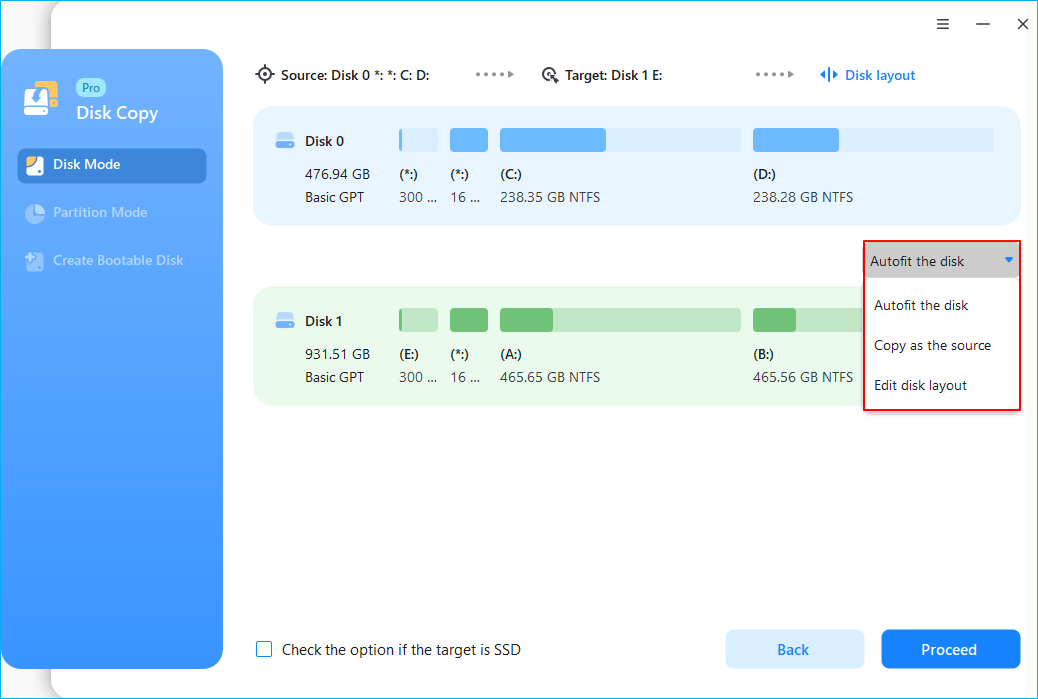 Step 4. Check and edit the disk layout.
If your destination disk is an SSD drive, do remember to Check the option if the target is SSD.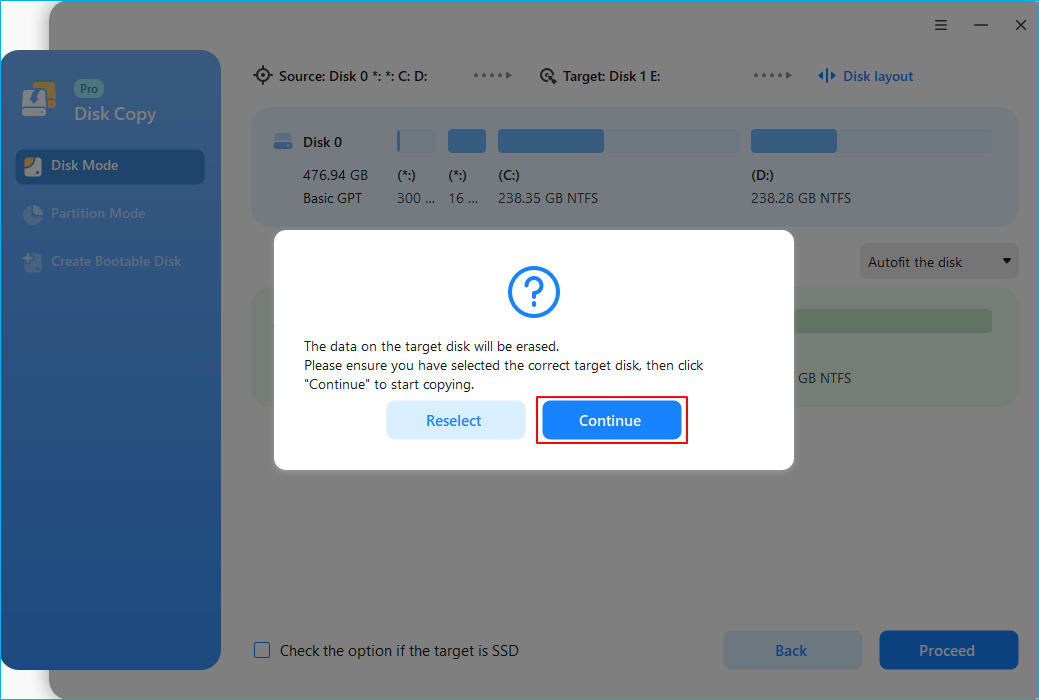 Step 5. Click "Proceed" to start the hard drive cloning process.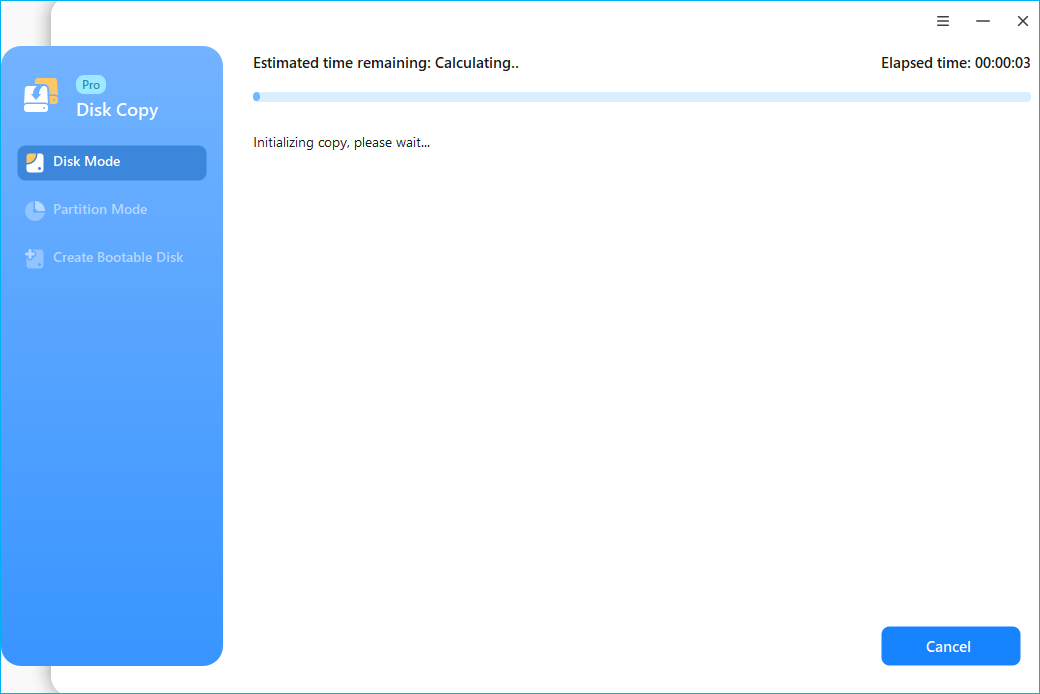 Final Thoughts
That's all about what you should do when Clonezilla failed to clone bad sectors. In conclusion, whether a hard disk with bad sectors can be cloned depends on the type of bad sectors. If they are hard bad sectors, don't waste your time and buy a new hard disk. If they are soft bad sectors, you still have a chance to clone the hard drive with EaseUS Disk Copy. But you need to remember that this is not a 100% successful method, it still depends on the degree of sector damage.
EaseUS Disk Copy
Clone an old disk to a new one
Clone a small disk to a large one
Clone HDD to SSD
TRY IT NOW
Video Tutorial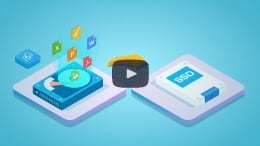 How to Clone HDD to SSD on Windows 10/8/7