Hard drive format is a process of preparing a hard disk or other storage media for use, including setting up an empty file system.
Unformat means to recover lost data from the formatted disk. However, a high-level format can be unformatted while low-level format cannot be.
Can you imagine the situation when you accidentally format the hard drive and then realize the important data gets lost? Most people do not know what to do when they encounter this case and feel panic when they realize that they lost files in the formatted hard drive. Some professionals know how to unformat their hard drives and get lost data back. But most ordinary users have no clue of how to deal with this trouble. A reliable data recovery software - EaseUS Data Recovery Wizard Free Edition will be able to solve the problem completely and easily. This software is dedicated to recovering all lost data after format, deletion, system crash, or other errors. If you lost something important due to a hard drive format, EaseUS Data Recovery Wizard is here to help you recover them back.
How to Recover Files from A Formatted Hard Drive with Data Recovery Software
Step 1: Choose the partition
Launch EaseUS formatted data recovery software after the installation.
Choose the hard drive which you've accidentally formatted.
Click "Scan".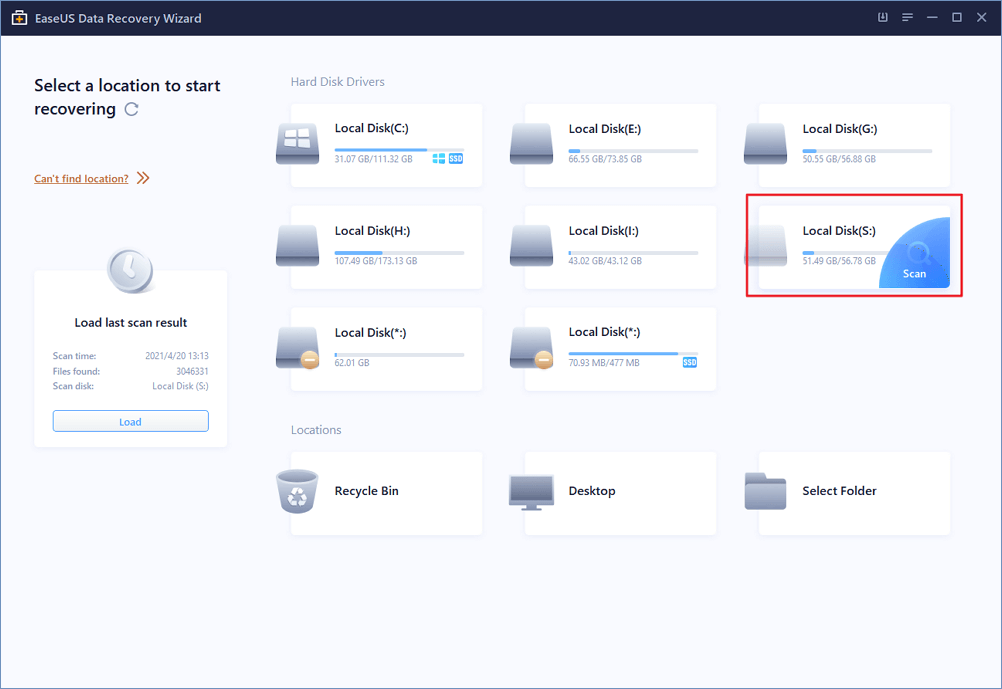 Step 2: Initiate the scan process
Start scanning lost data all over the hard drive.
Proceed with the data searching. You'll see more and more data showing up in the scan results.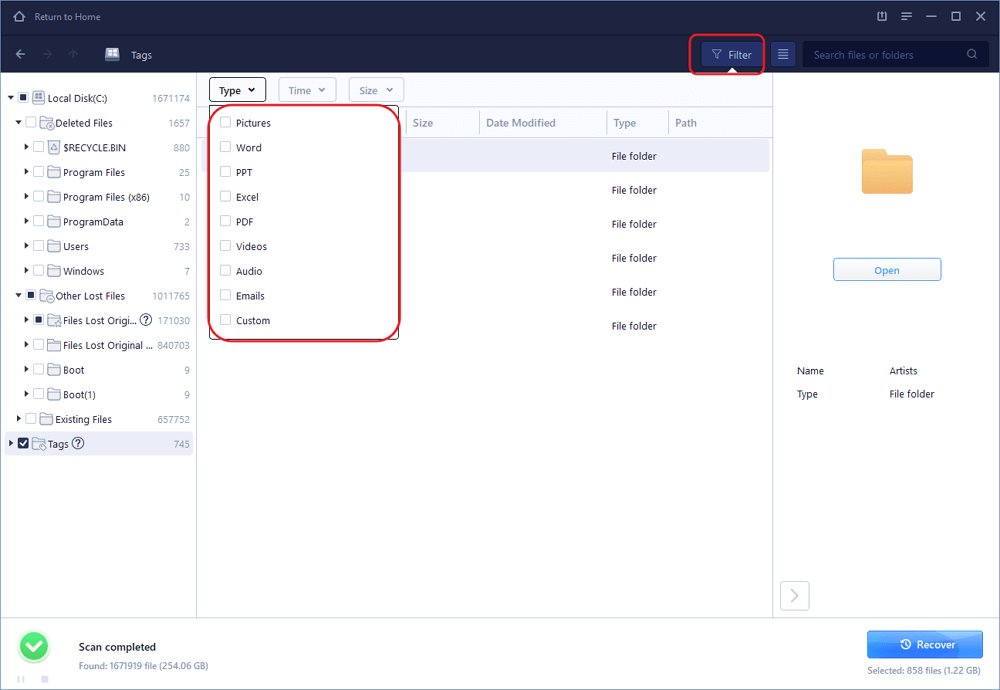 Step 3: Recover files to a secure location
Instead of the original hard drive, choose a different location to save the recovered data.
After the scan, browse data in each section, especially in "Lost Partition Files". It's a highlighted feature of EaseUS Data Recovery Wizard for retrieving data from a formatted hard drive partition.
Select the data files you wish to recover.
Click "Recover".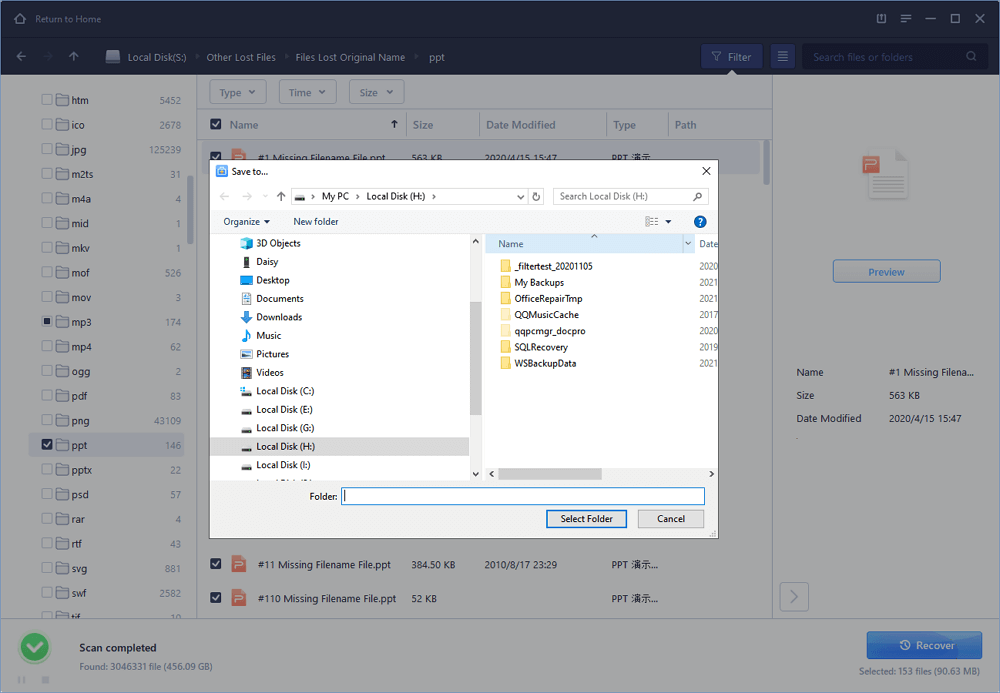 Why Can We Recover Formatted Hard Drive
When a hard drive is formatted, the Operating System will reset the FAT or MFT on the disk. The reason why you can no longer see the files under Windows is that the MFT tells the Operating System the drive letter does not contain any files. But the files are still there. That's why we could recover data after formatting a disk.