Work-at-Home Computer Requirements
Working from home is becoming increasingly popular because of COVID-19. Every coin has two sides. Although working from home can be freeing, it can also be hard. When you are looking for some necessary data and paid programs at home, you may realize that they are on the working computer at the office. How can you keep the home laptop or PC the same as your office computer? The answer is setting up your computer to work from home. Set up a computer to work from home productively, include these essential things.
Transfer Office Data and Programs to Home Computer
There are many paid programs like Adobe Photoshop, Microsoft Office, and Adobe Acrobat that you frequently use at the office. How can you move Chrome bookmarks, wanted programs to your home computer without repurchasing these programs? 
EaseUS Todo PCTrans enables you to transfer essential software, programs, application from your workstation to your home PC via "Backup & Restore". It makes backup of files, folders, or software on the previous computer, and transfer to the next one. 
Highlights:
Transfer apps between local disks
Transfer Windows accounts from one PC to another
Transfer or back up data from one PC to another
Steps to transfer office files and programs to home PC:
Step 1. Create a backup file. 
1. Connect your USB (flash) drive/external hard drive to your source computer. Launch Todo PCTrans, click "Backup & Restore > Start" on the main screen.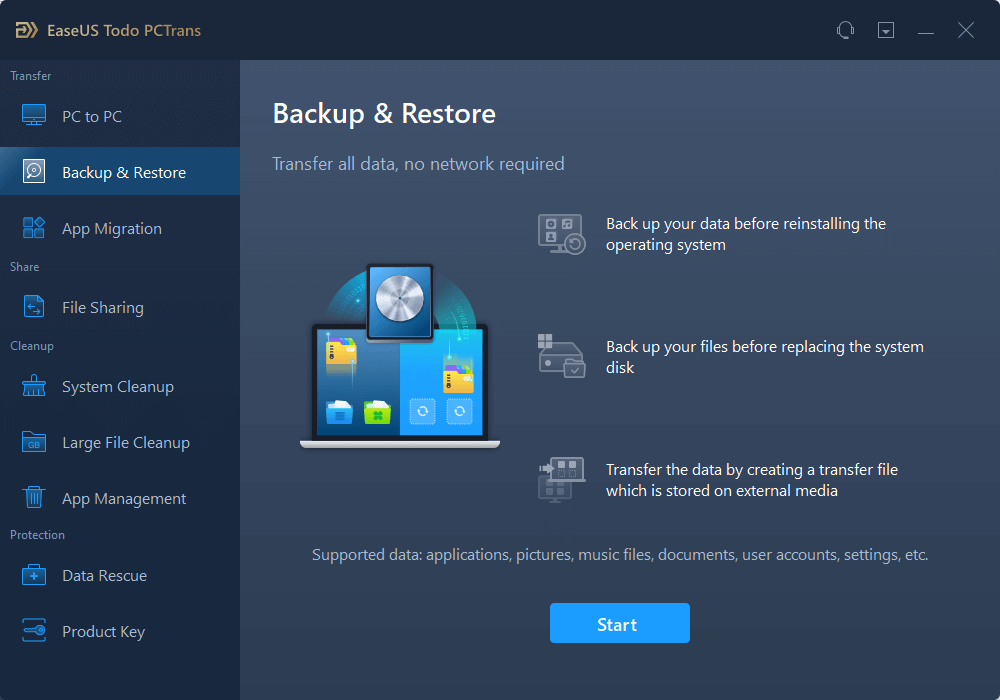 2. Select "Data Backup" to move on.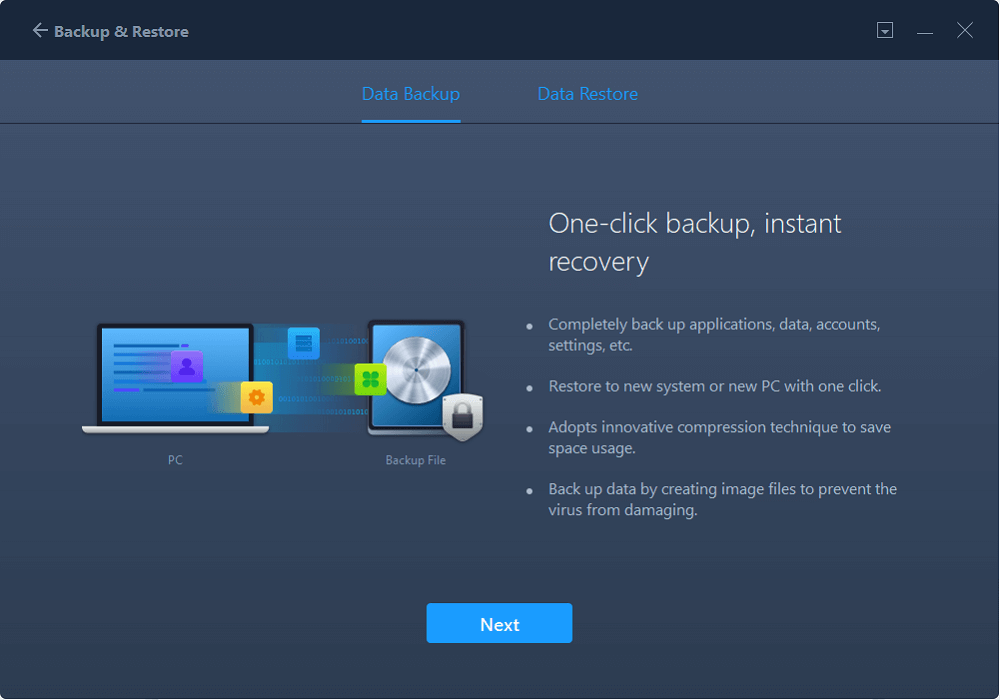 3. Hover over "Applications", "Files" and "Accounts" columns to choose the specific data, applications, etc., and click "Back up" to create a backup file.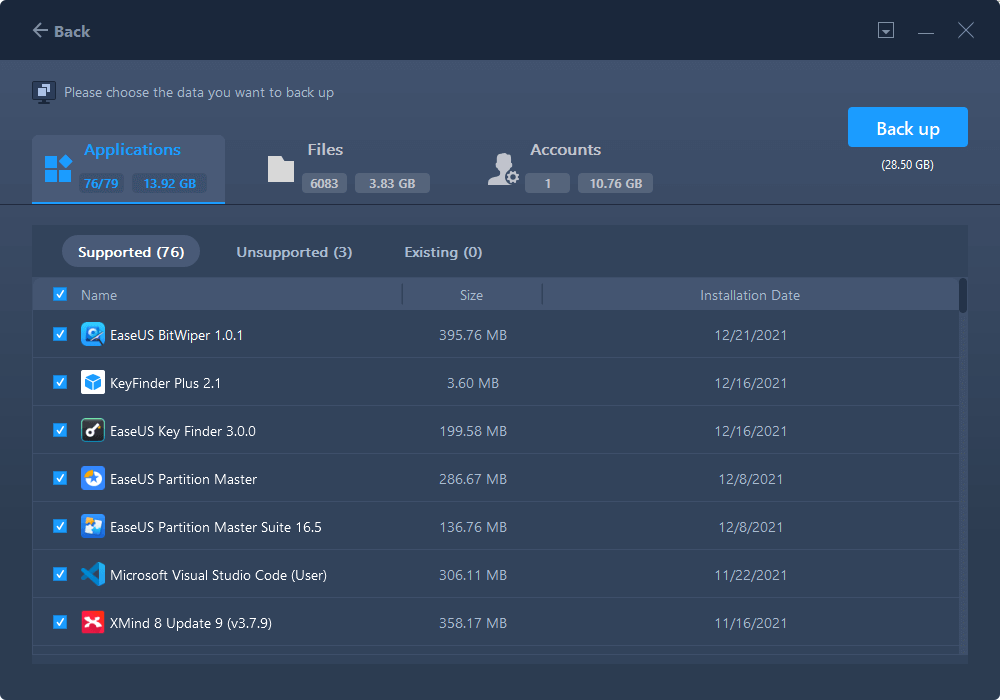 Step 2. Recover via the created backup file.
1. Plugin your USB drive which stores the created backup file to the target PC and open EaseUS Todo PCTrans. Click "Backup & Restore > Start > Data Restore".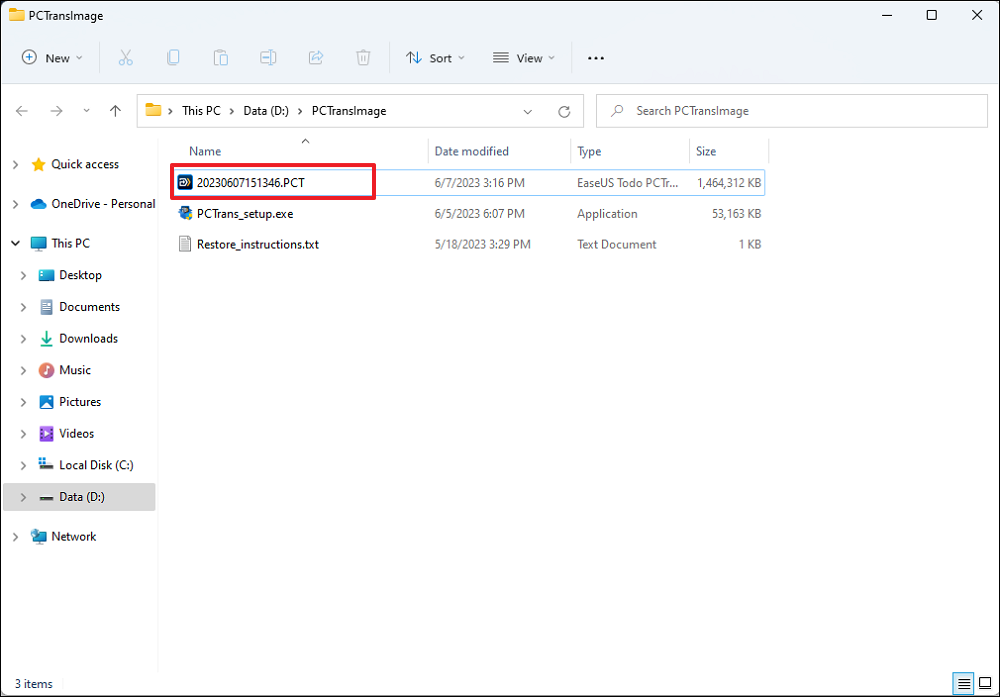 2. Click "Browse" to locate the Image file. Then, choose "Restore" and go to the next step.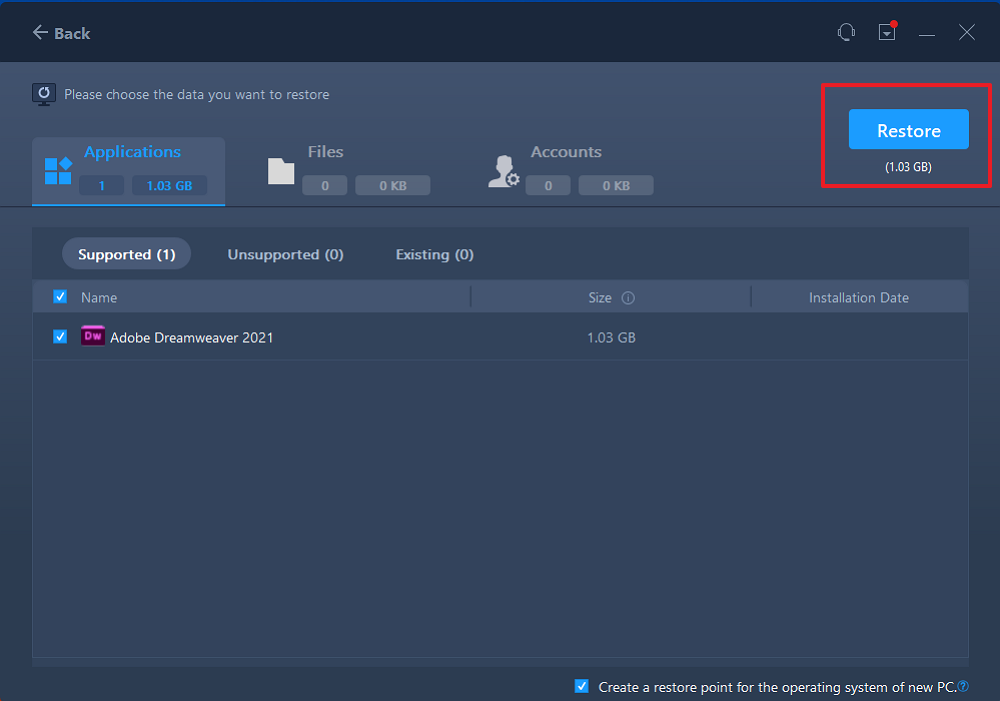 3. Now, you can select Applications/Files/Accounts you want to restore.
Over on Applications, Files, or Accounts to choose the specific data you want transfer flexibly. Click "Restore" to confirm. Besides, you can also click the "Migration Settings" icon to change the target path to recover and save the files.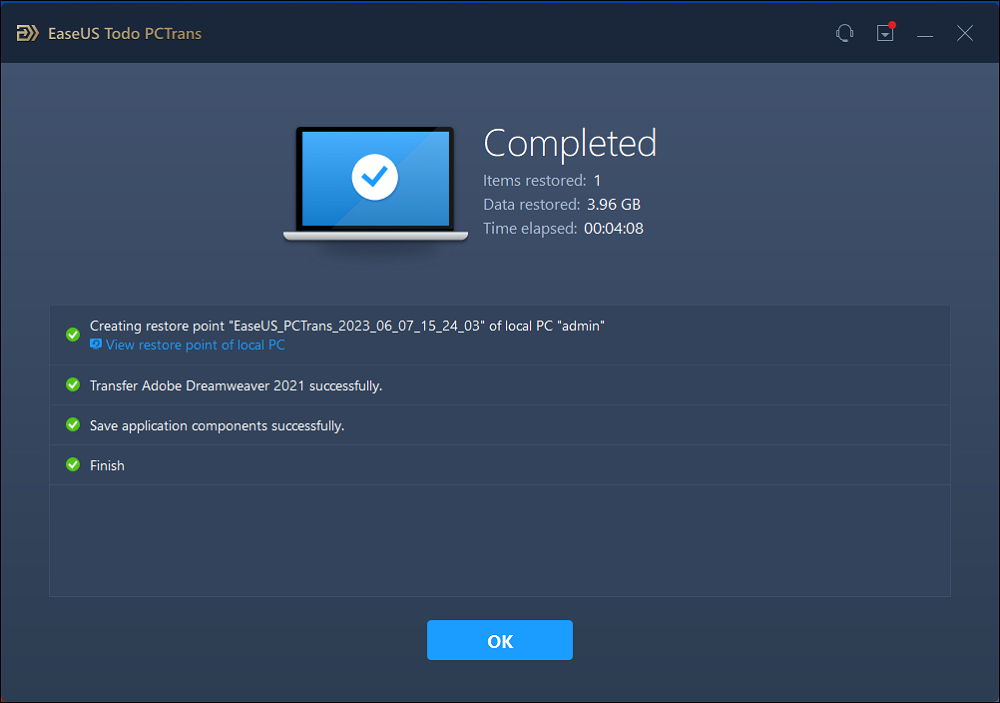 4 Tips to Work Productively at Home
Whether you're working remotely one day per week (or more) or full-time—by choice or because of a health scare - it's crucial to ensure that you are set up to be productive. Here are some extra tips to help you maximize your productivity.
1. Get the internet speed you need
The Internet is necessary for our daily work. If your downloading speed is slow, it could take days to download YouTube videos, transfer files to colleagues, or upload your working stuff. Moving as close as you can to your Wi-Fi router can help, or you can consider switching to Ethernet.
2. Set up a functional workspace
To minimize distractions, you'd better have a private, quiet space for your work. If you can, separate your work area from your personal spaces and use it just for work, not for other activities.
3. Set up your desktop 
When you have moved necessary programs and data from office to home, another vital thing to do is clean up your desktop. A well-organized desk top could improve your home working productivity. If your desktop is a huge "junk drawer" filled with endless screenshots, images, and documents, it would be hard to find wanted files and programs. It is a nice choice to organize your desktop better with a desktop wallpaper organizer. They come in all kinds of styles, pick one that works for you and try to stick to it.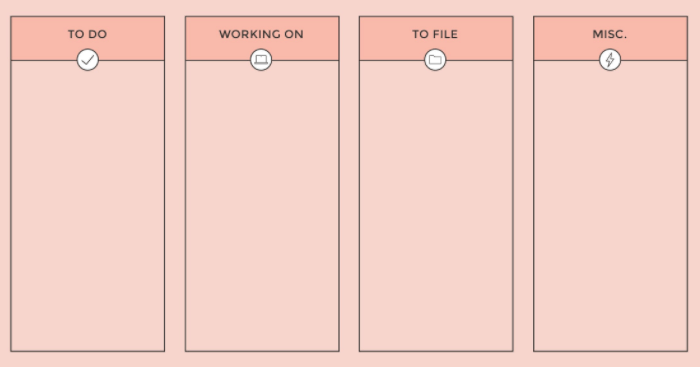 4. Take clear breaks
You should aim to take a break every 75 to 90 minutes, for about 15 minutes per break. It can be so easy to get distracted as a telecommuter that you avoid breaks altogether. Take a break as usual or spend time with others who might also be in the house.
Sync/Upload Home Working Data to Cloud Drive
It is also of vital importance to sync or to upload your home working data to a cloud drive or an external hard drive with the help of EaseUS Todo Backup. You can access your working data anywhere and at any time. Even when you return to the office, you can still keep in touch with your home working data.
The "Incremental backup" feature is designed to convenient your work. It can automatically back up your new files added working at home with minimal space. In simple clicks, you can sync data to external devices or cloud drives, such as OneDrive, GoogleDrive, Dropbox, etc. Access your backed up folders quickly when you return to work.
Steps to upload files to cloud drive by making backups:
Step 1. Launch EaseUS Todo Backup on your computer, and click Create Backup on the home screen and then hit the big question mark to select backup contents.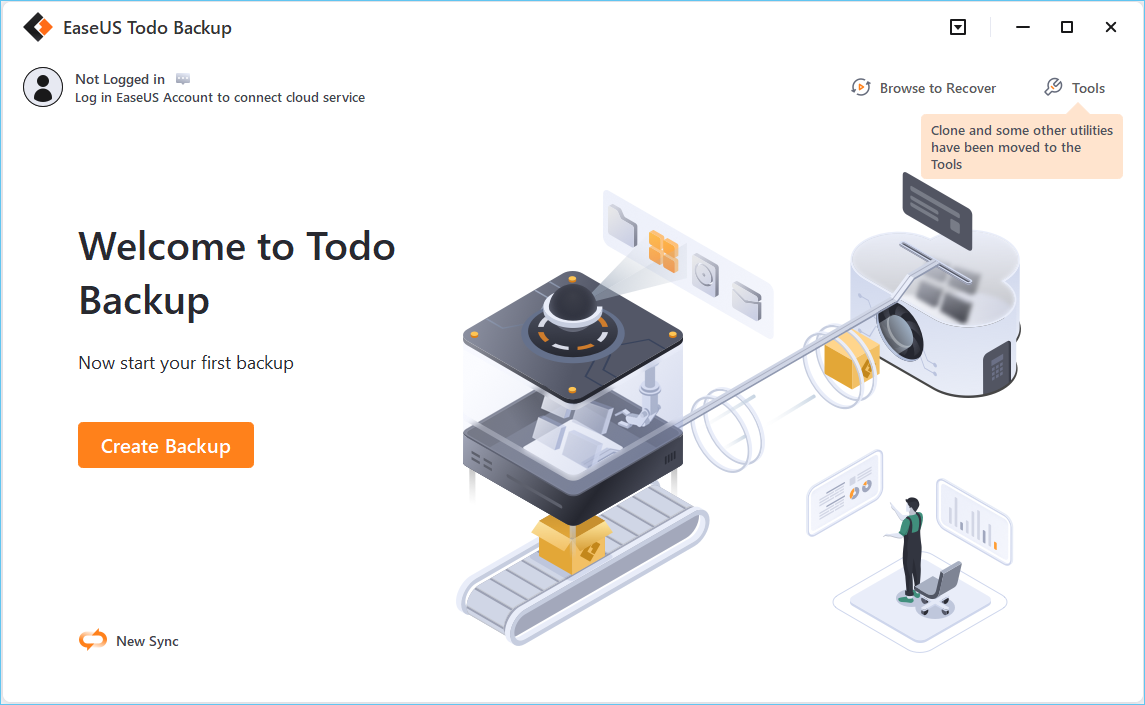 Step 2. To back up Outlook mailbox, click "Mail" to begin the backup task.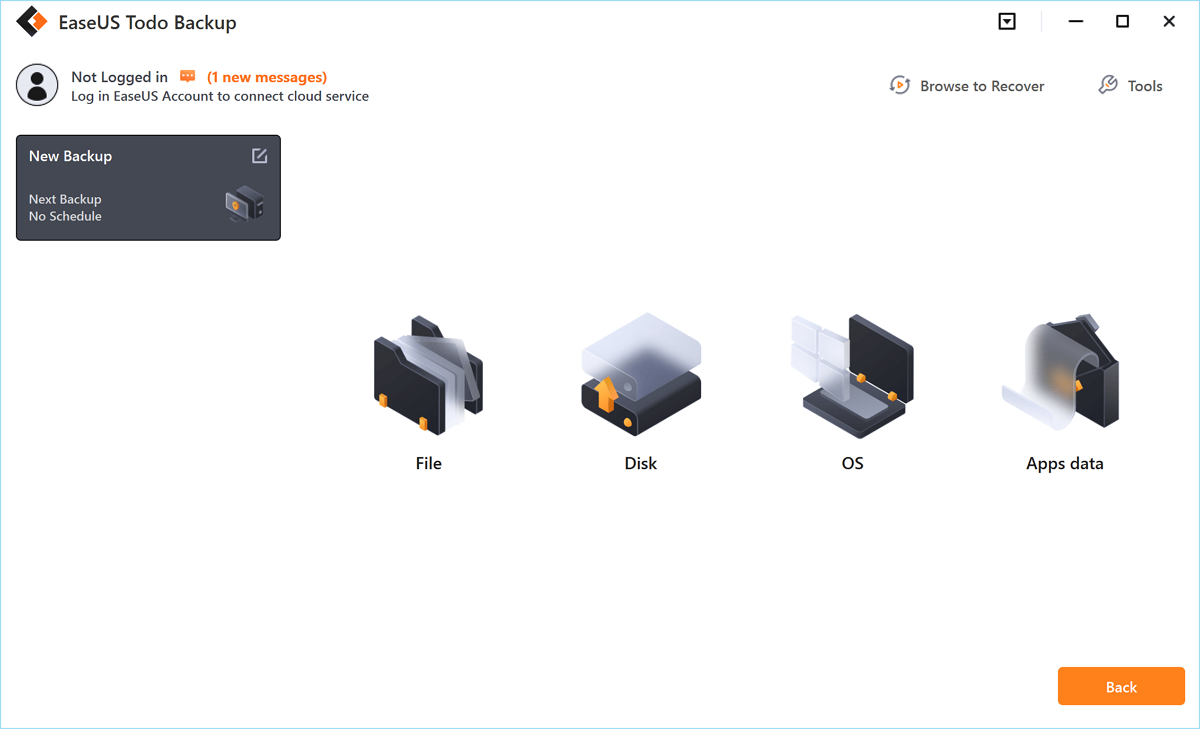 Step 3. Your Microsoft Outlook database folder will appear. Select the mailbox addresses you want to make a backup of the mails, contacts or calendars and click "OK".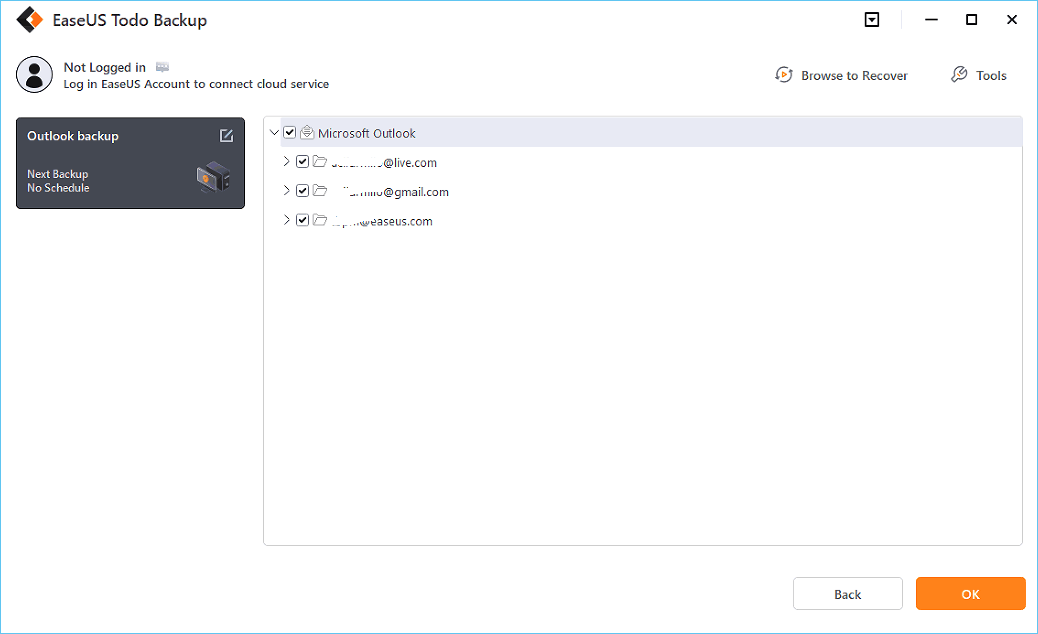 Step 4. Next, you'll need to choose a location to save the Outlook backup by clicking the illustrated area.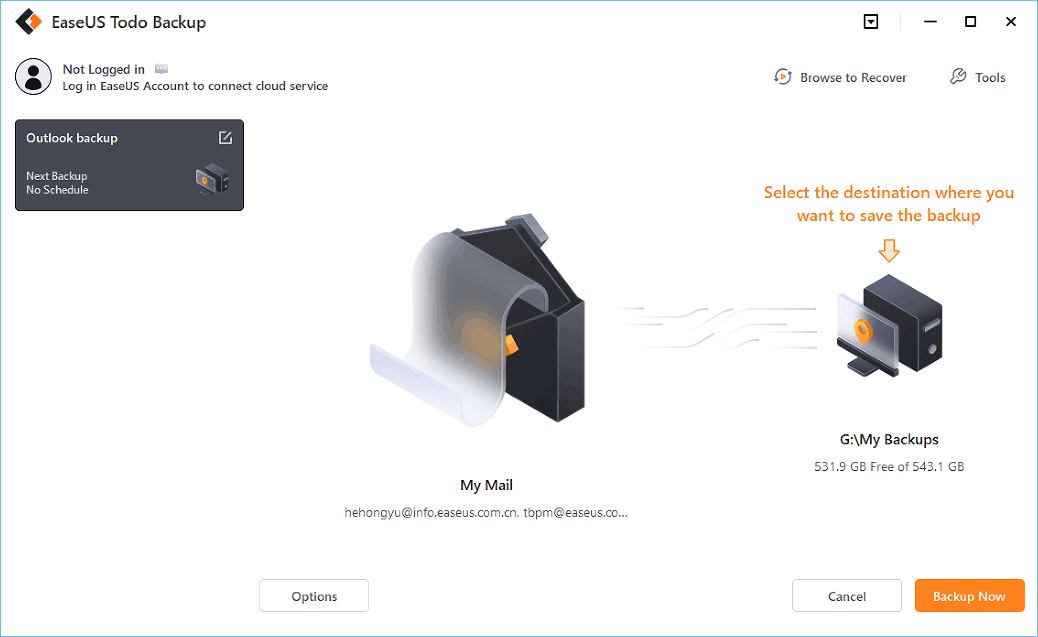 Step 5. The backup location can be another local drive on your computer, an external hard drive, network, cloud or NAS. Generally, we recommend you use an external physical drive or cloud to preserve the backup files.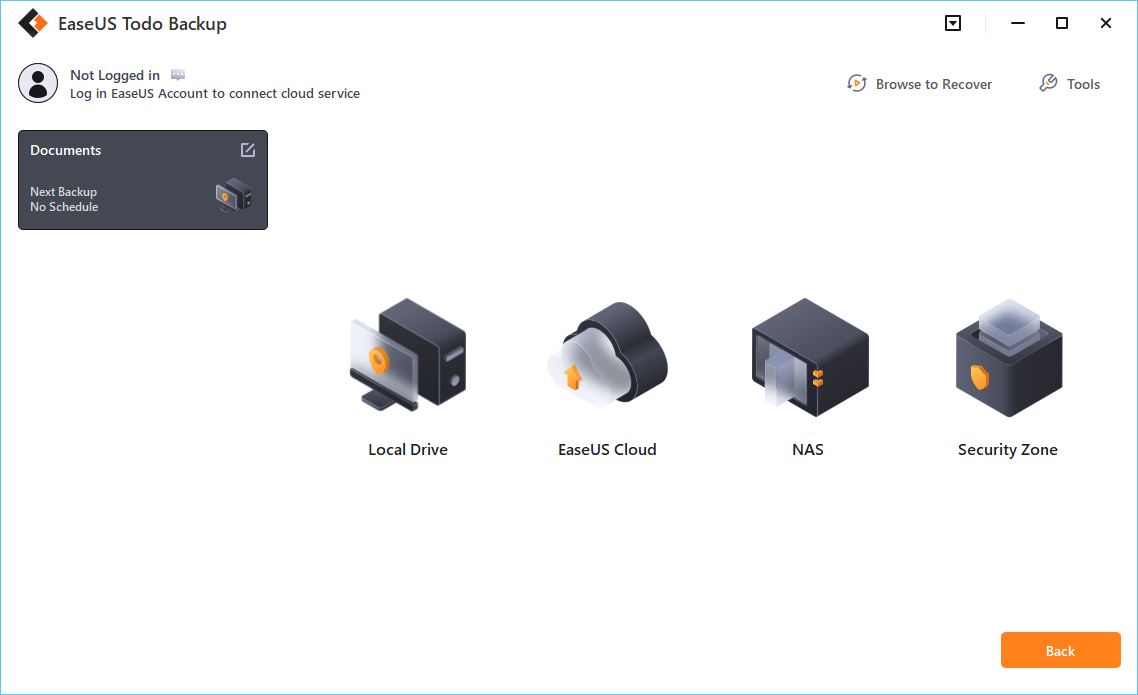 Step 6. Cusomiztion settings like setting an automatic backup schedule in daily, weekly, monthly, or upon an event, and making a differential and incremental backup are available in the Options button if you're interested. Click "Backup Now", and the Outlook backup process will begin. The completed backup task will display on the left side in a card style.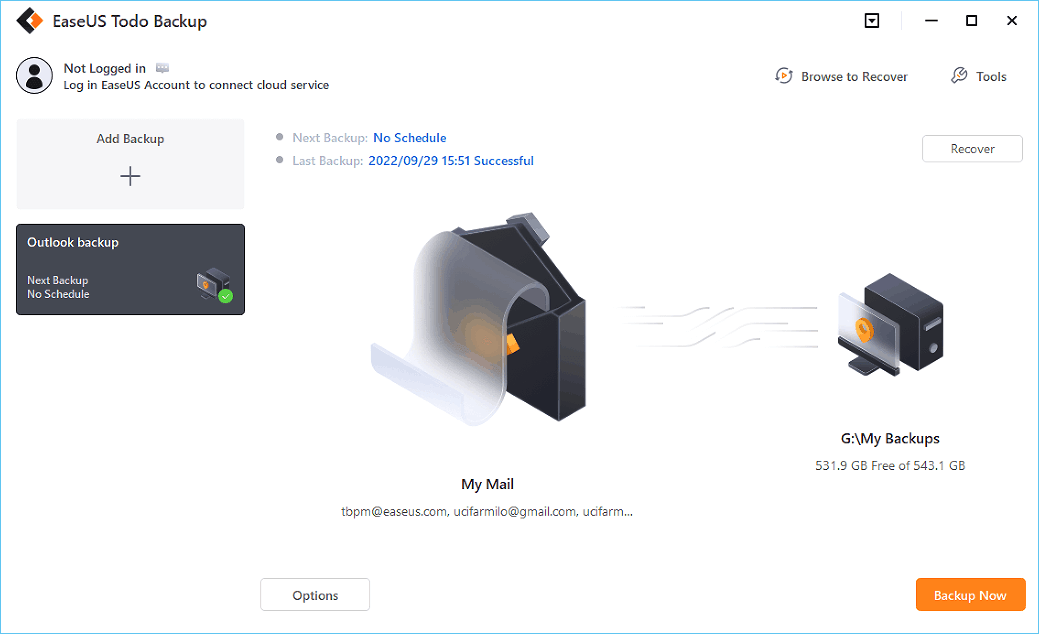 To Sum Up
With the coronavirus pandemic, more and more of us being asked to work remotely. Follow the tips above to set up your computer to work productively. Throughout the days of home working, EaseUS Todo PCTrans and EaseUS Todo Backup help you work at home quickly and effectively.
Related Questions on Setting Up the Computer to Work from Home
Here are some other questions on setting up the computer to work from home. If you are interested in them, read on.
How do I set up my computer for remote access?
Set up the PC you want to connect to so it allows remote connections:
Step 1. Select Start > Settings > System > Remote Desktop, and turn on Enable Remote Desktop.
Step 2. Make a note of the name of this PC, and you'll need this later.
Use Remote Desktop to connect to the PC you set up:
Step 1. In the search box on the taskbar, type Remote Desktop Connection and then select Remote Desktop Connection. In Remote Desktop Connection, type the name of the PC you want to connect to, and then choose Connect.
Step 2. Open the Remote Desktop app, and add the name of the PC that you want to connect to.  Select the remote PC name that you added, and then wait for the connection to complete.
What type of computer do you need to work from home?
Your work-from-home business will need a personal desktop computer or laptop that meets the following requirements:
A wired connection to the Internet
High-speed WiFi or Internet
Clean desktop
Common software moved from office
How do I set up work from home?
Here are our essentials for the optimal home office setup.
Must-have programs 
A functional workspace
Considerable Internet speed and more.
About the Author
Updated by Tracy King 
Tracy joined in EaseUS in 2013 and has been working with EaseUS content team for over 7 years. Being enthusiastic in computing and technology, she writes tech how-to articles and share technical solutions about Windows & Mac data recovery, file/system backup and recovery, partition management and iOS/Android data recovery.

Brithny is a technology enthusiast, aiming to make readers' tech life easy and enjoyable. She loves exploring new technologies and writing technical how-to tips. On her spare time, she loves sharing things about her favorite singer - Taylor Swift on her Facebook or Twitter.
Reviews and Awards
EaseUS Todo PCTrans Free is a useful and and reliable software solution created to serve in computer migration operations, be it from one machine to another or from an earlier version of your OS to a newer one.

 Read More

EaseUS Todo PCTrans is by the folks at EaseUS who make incredible tools that let you manage your backups and recover your dead hard disks. While it is not an official tool, EaseUS has a reputation for being very good with their software and code.

Read More

It offers the ability to move your entire user account from your old computer, meaning everything is quickly migrated. You still get to keep your Windows installation (and the relevant drivers for your new PC), but you also get all your apps, settings, preferences, images, documents and other important data.

 Read More