Purposes of this article
To recommend a piece of Windows easy transfer software - EaseUS Todo PCTrans.
To promote its latest product feature, which is being able to transfer programs to an external storage device.
To persuade most of you, the Windows users, to try this new feature out on the basis that the accumulated data and programs are draining your hard drive memory and space, which decreases the computer performance, making it run extremely slow.
Solution implementation
On your computer, download and install EaseUS Todo PCTrans.
Bring an external hard drive, USB flash drive or a memory card that is available to you.
Tip: You can execute a massive transfer of the executable application from a Windows machine to the external storage unless the drive cannot hold the many.
First, move your apps to the external hard drive.
Step 1. Connect your external hard drive to your computer. Open EaseUS Todo PCTrans and select "App Migration > Start".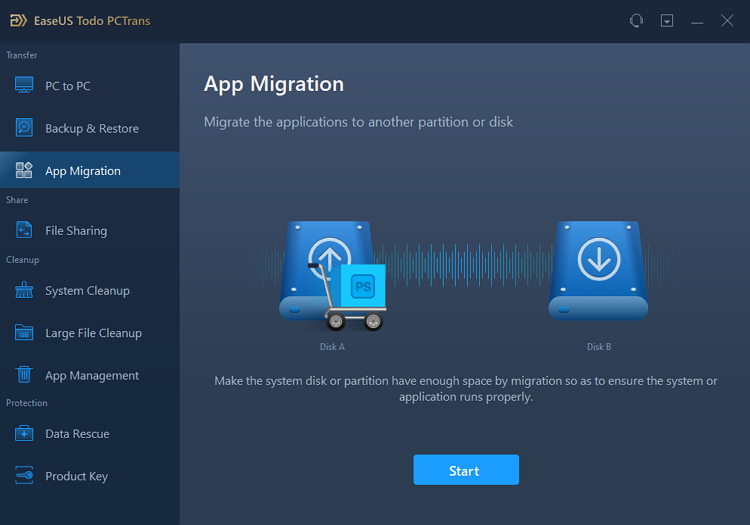 Step 2. Find and choose the applications (marked as "Yes") that you want to transfer. You can select multiple apps.
Click "Browse" and select your external hard drive as the destination to store the apps.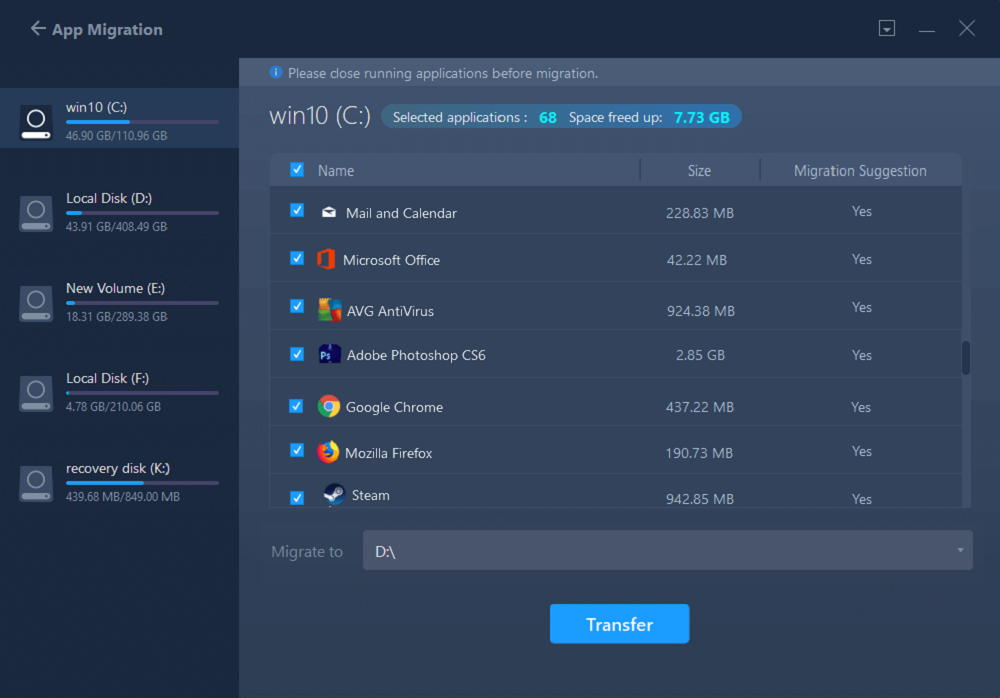 Step 3. Then, click "Transfer" to move your programs to an external hard drive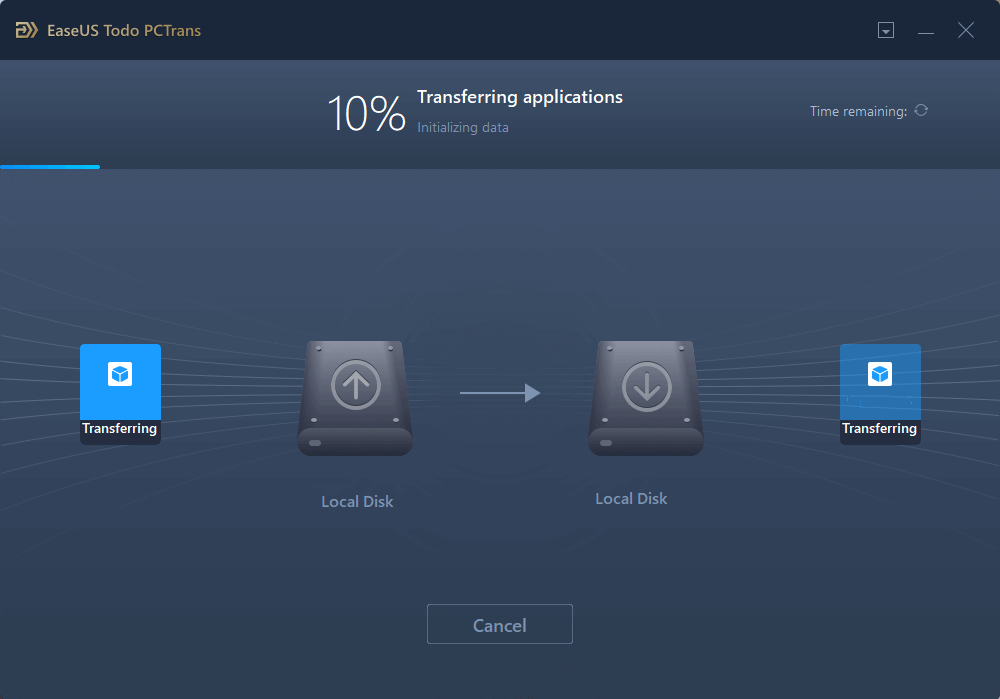 Second, plug the external drive back into your computer
The application location has been changed. It is no longer on the local disks on your computer.
On the day you want to use the application, bring the drive with you, connect it again.
Third, get ready to run the application from the external drive
Go to the Windows File Explorer, open the external storage.
Double-click on the application.exe file.
You can see the application will begin to prepare it to set up.
Enjoy. You can run the application from the external hard drive in the same way as it's in the local hard disk.