How to recover lost .dir files for free?
What is a LOST.DIR folder, and how to free recover LOST.DIR files for free and easy?
LOST.DIR file folder in Android devices performs like the Recycle Bin on Windows platforms, from which you are allowed to retrieve files such as documents and photos. Usually, an Android phone or tablet creates a LOST.DIR directory for when the device suddenly shuts off or you pull out the external sd card while the read-write process is carrying on, so it's able to create a log for the next time you reboot the device.
But it's not an easy job to recover the lost files from LOST.DIR just like you do from Windows Recycle Bin. Why is that? Sometimes, you'll have difficulty in finding the specific files that you're trying to recover since the files in LOST.DIR are named with random numbers instead of the original names they were given. To overcome this difficulty, you need the help of a proficient data recovery solution.
EaseUS data recovery: the best way to recover LOST.DIR files from Android devices
As I've said, among all the recoverable files in LOST.DIR directory, you will surely find it hard to get started. EaseUS Data Recovery Wizard can well solve this problem easily by offering a full recovery of your files and folder structure.
A Step by step guide to perform lost .dir recovery:
Just connect the external sd card of your Android phones or tablets to a computer, and download EaseUS free recovery software. You can perform SD card data recovery and recover LOST.DIR files on external sd card easily all by yourself with the guide below.
Step 1. Launch the EaseUS data recovery software, select the disk from which you want to recover data and click "Scan" to search for all the lost and existing files on the disk.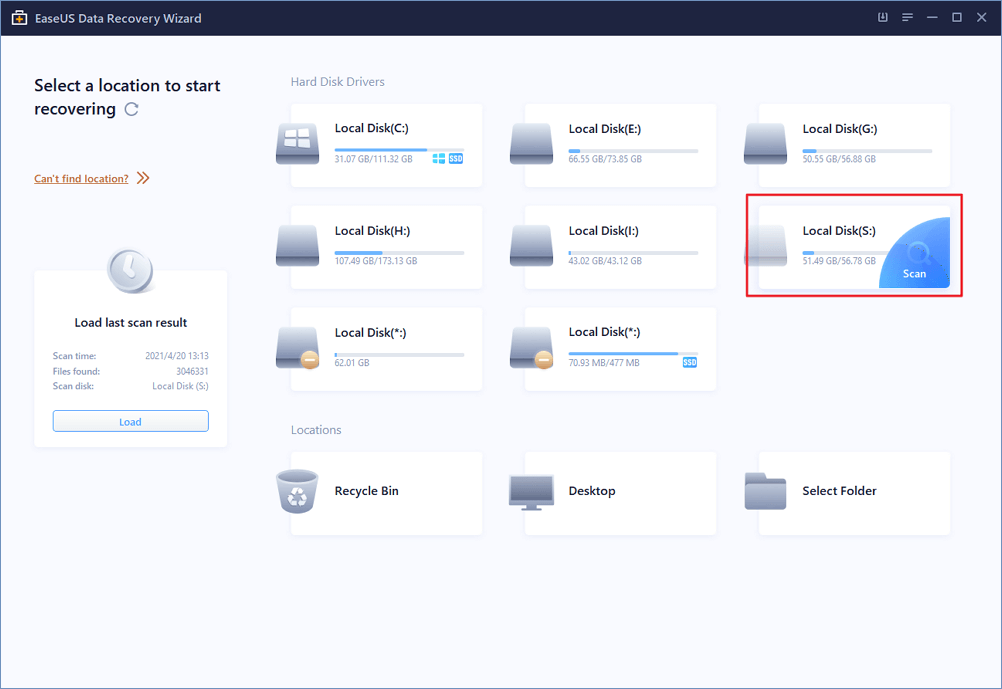 Step 2. A quick scan will start first. After it's completed, a deep scan will automatically launch in order to find more files.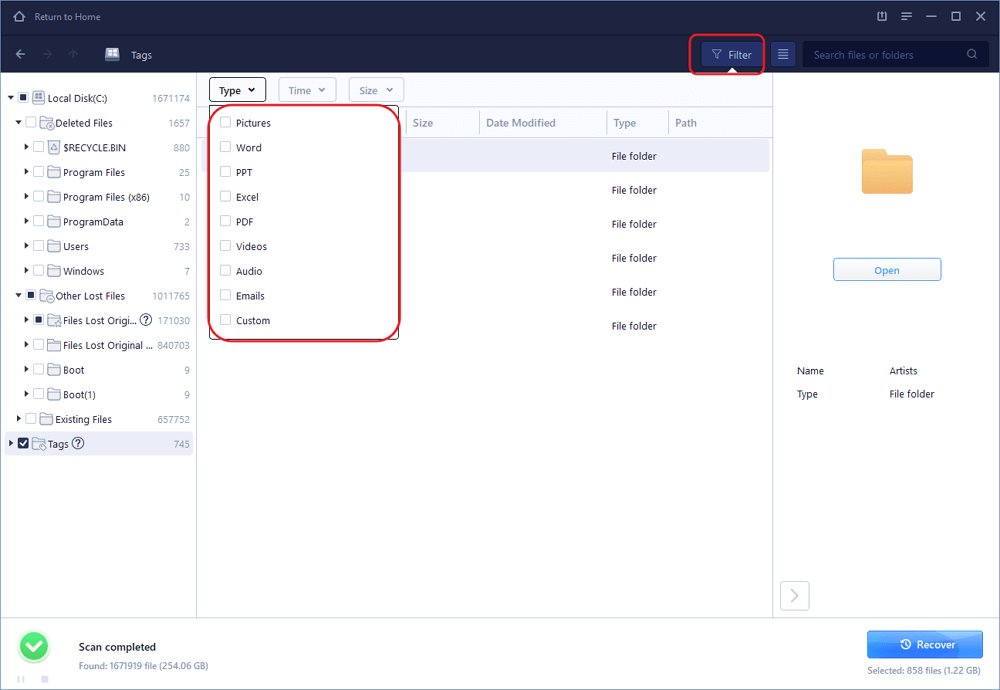 Step 3. After the scan, choose the lost data found by this recovery tool and click "Recover" button to retrieve them back. Here, you'd better save all the recovered files on a different drive or device in case of a data recovery failure.