Can I Backup Files in Safe Mode?
Lots of things can cause your system fail to boot. If you can load Windows 10/8/7 successfully, you can try Windows recovery options to restore your system back. If you cannot boot Windows normally, you should handle this situation carefully.
To prevent data loss in the process of restoring the system, you need to backup files in Safe Mode in advance. Generally, when your system is unable to boot Windows normally, you can enter Safe Mode.
However, most of the backup program will not work in Safe Mode. Luckily, no matter you are running Windows 7, Windows 8 or Windows 10, you can always use WBadmin commands to backup your computer data.
Steps to Backup Files in Safe Mode with the Help of Command Prompt
1. Start your computer, and press the F8 key repeatedly before showing the Windows logo.
2. It will lead you to Advanced Boot Options. From there, select Safe Mode with Command Prompt.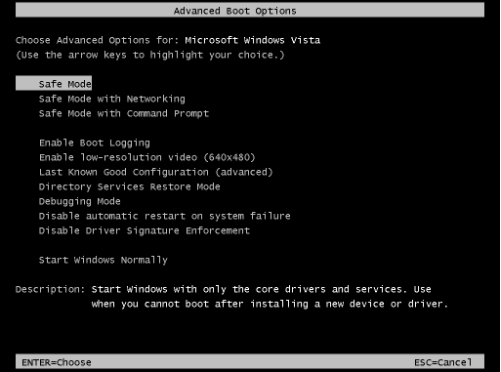 3. Within the command prompt, you can enter a WBadmin command to backup your data. For example, if you want to backup all the data saved on C: drive to F: drive, then you can type:
Wbadmin start backup -backuptarget:F: -include:C:
To backup system drive and all the critical volumes, type the following:
Wbadmin start backup -backuptarget:F: -include:C: -allcritical
If you can't boot into you cannot even boot into Safe Mode, you can still backup your files without any requirements for Windows system.
How to Backup Files When You Cannot Boot into Safe Mode?
You can still backup files without booting Windows if you have a useful tool. You can try EaseUS backup software with a bootable disk to access and backup your files without OS.
First, download and install EaseUS backup software on a working computer, insert a blank USB drive or disc into the PC and then take the following steps:
On the main window of the software, click Tools then click Create emergency disk.
In the new windows, check create a WinPE emergency disk option.
Select USB or CD/DVD and click Proceed to create an emergency bootable disk
2. Plug the bootable device into the PC on which you want to backup your files.
3. Enter into the BIOS to change the boot sequence, and then start the computer and run EaseUS backup software from the bootable disk.
4. On the main window, click "File Backup" option and choose the files you want to backup.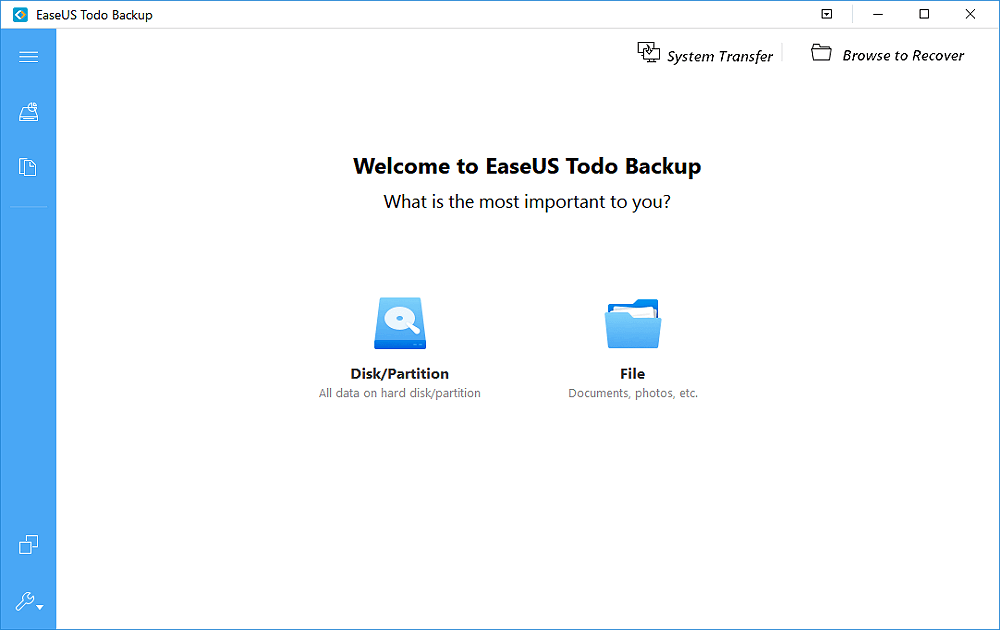 5. Click "Destination" to select a storage location to save the backup image.
Important Note: Here, please choose to save the backup file to an external storage device other than on your PC.
6. Click "Proceed" to backup your data without booting into Windows 10/8/7.