How to move WoW from one HDD to another?
"I've just bought a much bigger HDD, and I want to move Wow onto it... the question is what's the quickest and most efficient way to do this? I want to ensure that all my settings/addons/macros and stuff get moved and don't have to reinstall the whole thing and start from scratch totally. Any advice?"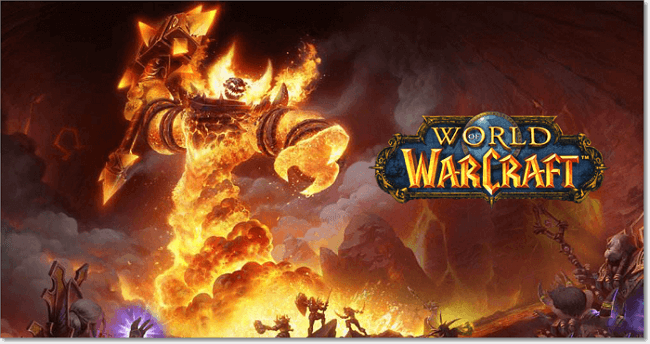 Having upgraded to a new computer and need to transfer World of Warcraft from an old computer to a new one without re-installing? Or the old drive is running out of space and want to move WoW from one drive to another to free up space efficiently? EaseUS free PC transfer software comes to solve all you alike problems. It enables you to move WoW and World of Warcraft Classic to another drive, computer, as well as an external hard drive without effort. Read on and view details.
How to Move World of Warcraft to Another Drive
To transfer WoW to another HDD or SSD, you can use the APP Migration feature of EaseUS PC Trans Free. It allows you to transfer installed programs to new hard drive effectively without worrying about whether the software will work or not.
Download this application migration program and start to move World of Warcraft from one hard drive to another with step by step guides.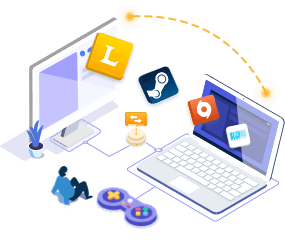 EaseUS Todo PCTrans
Transfer to a new PC: Steam, Origin, LOL, Blizzard.
Transfer to a new drive: DIABLO, WORLD OF WARCRAFT,
OVERWATCH, HEARTHSTONE, HEROES OF THE STORM, etc.
3 steps to migrate games apps to a new pc or a new drive.
Step 1. Launch EaseUS Todo PCTrans and select transfer mode
On the main screen of EaseUS Todo PCTrans, go to "App Migration" section and click "Start" to continue.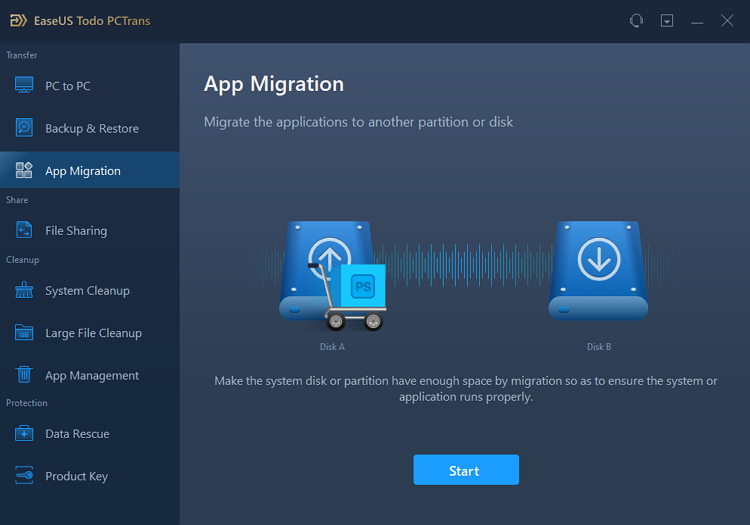 Step 2. Select apps and another drive to transfer
1. Select the source partition and tick applications, programs and software (marked as "Yes") that you'd like to migrate.
2. Click triangle icon to select another drive or disk as your target device and click "Transfer" to start the migration.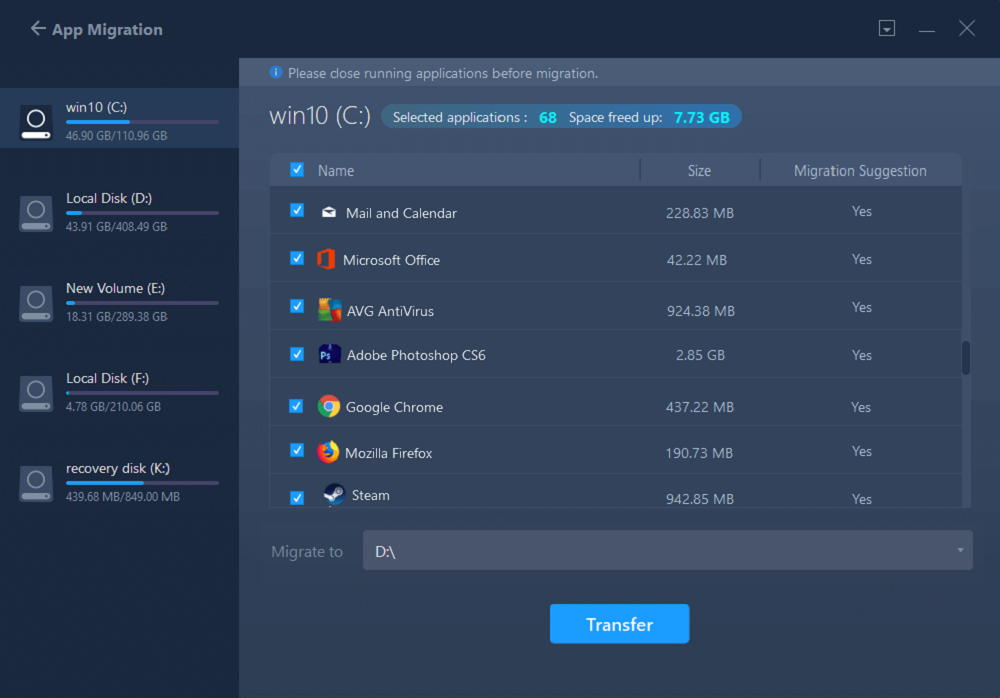 Step 3. Finish the migration process
When the transferring process finishes, click "OK" to complete.
You can restart your PC to keep all the changes, and you should be able to run your migrated apps on the other drive again.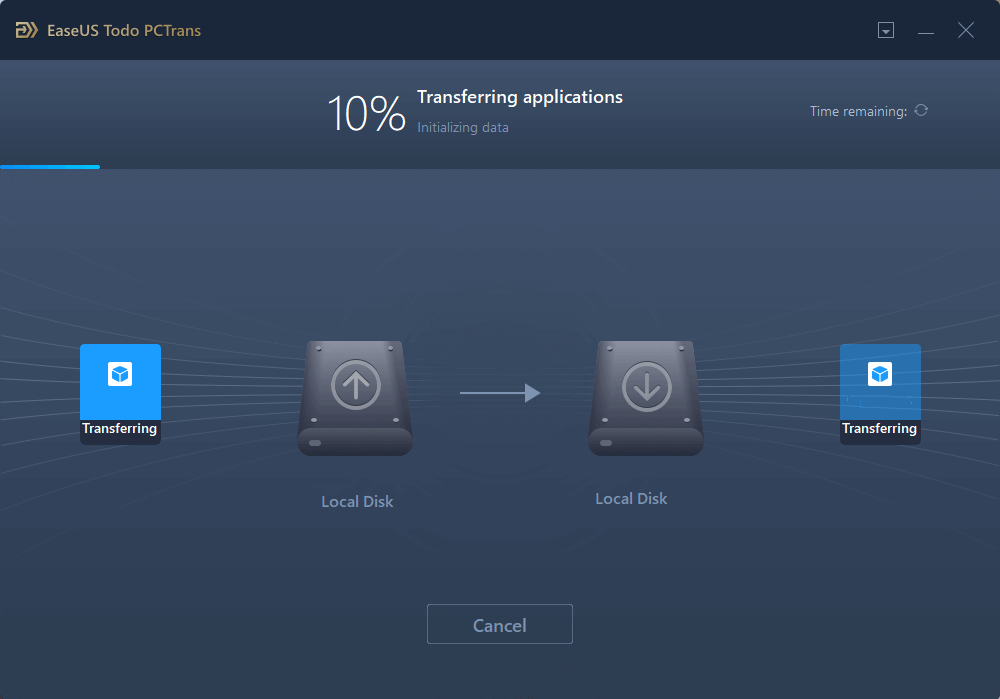 APP Migration function is also capable of moving WoW to external hard drives. See how to transfer apps from PC to an external hard drive.
How to Transfer World of Warcraft to Another Computer
Except for local transfer, EaseUS PC Trans still supports transfer via the network connection and via image files to move WoW from one computer to another.
Apart from the migration of account login software, this PC transfer tool also allows you to move activation code application, such as transfer Microsoft Office from one Laptop to another, or migrate antivirus from old PC to new one.
Step 1. Run EaseUS Todo PCTrans on both PCs
On the source PC, select "PC to PC" on the main screen of EaseUS Todo PCTrans and move on.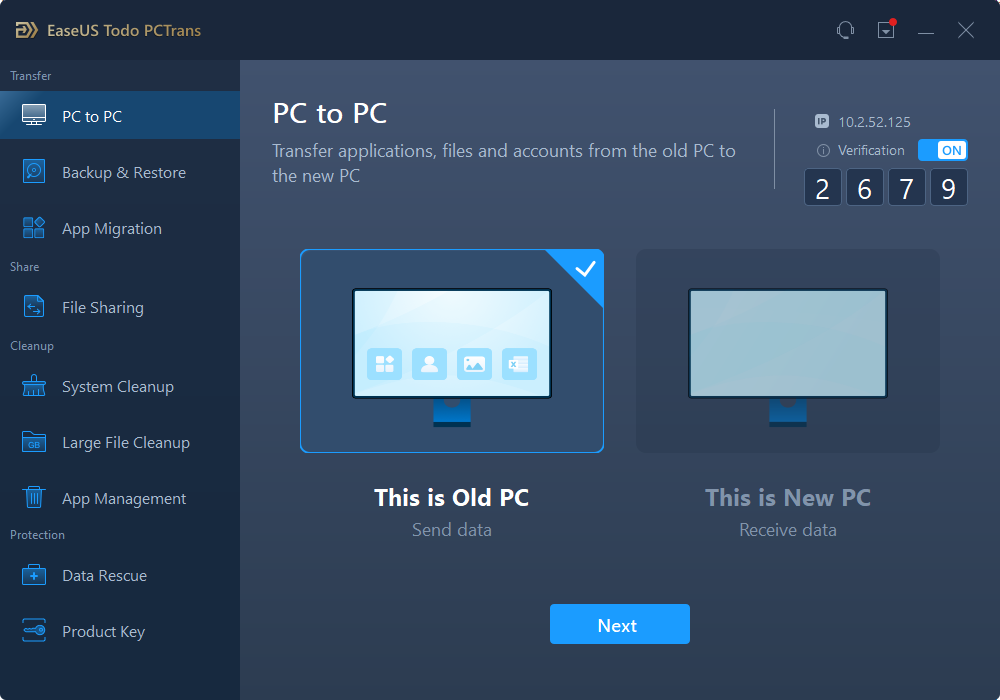 Step 2. Choose transfer direction - Old or New Computer
"New" - Transfer all data from remote old computer to current new computer.
"Old" - Transfer all data from current old device to a new computer.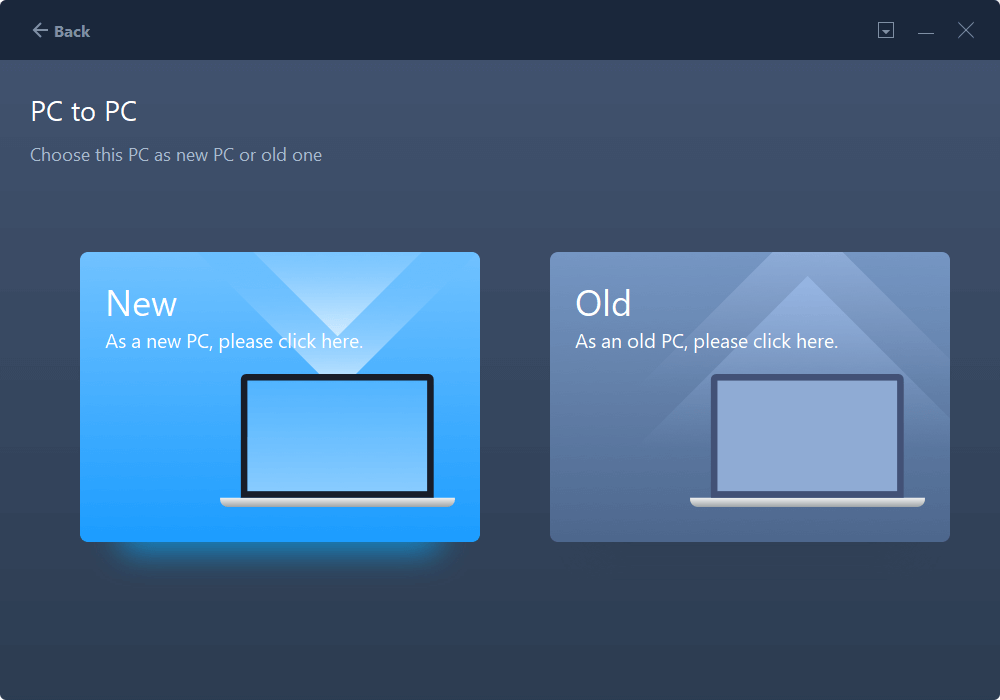 Step 3. Connect two computers
1. Select your target PC to connect via its IP address or device name and click "Connect".
2. Enter the login password of your target PC and click "OK" to confirm.
If you didn't see the target PC in the listed devices, you can also click "Add PC" to manually connect the target PC by inputting its IP address or device name.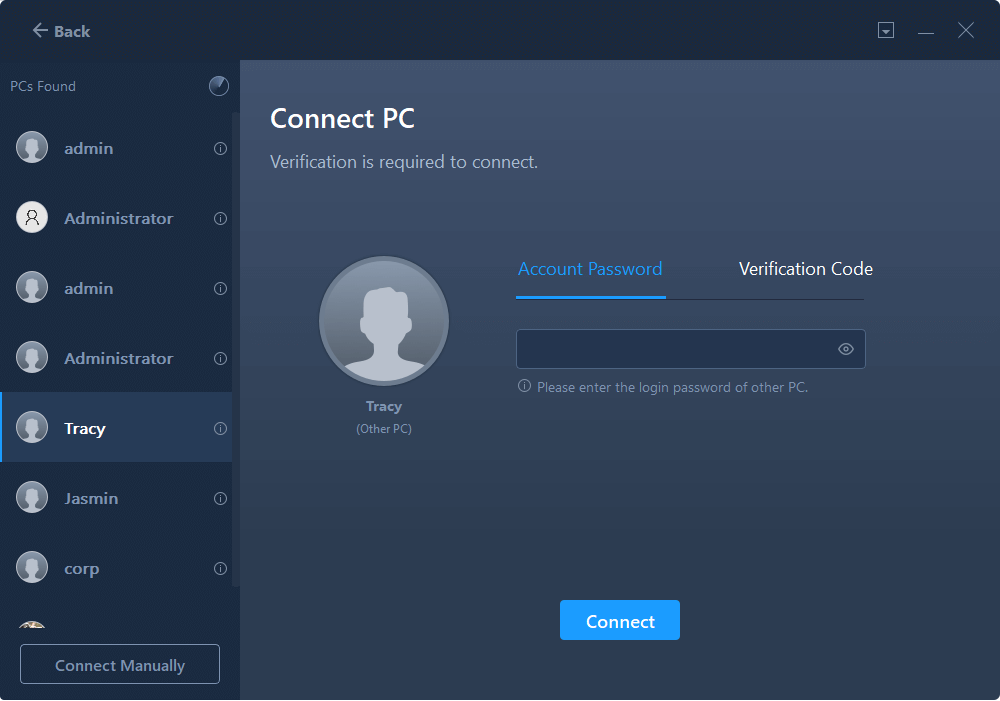 Step 4. Select apps, programs, and software and transfer to the target computer
1. You can select and choose what you want to transfer from the current computer to the target PC.
2. After selecting desired applications and programs, click "Transfer" to start the transferring process.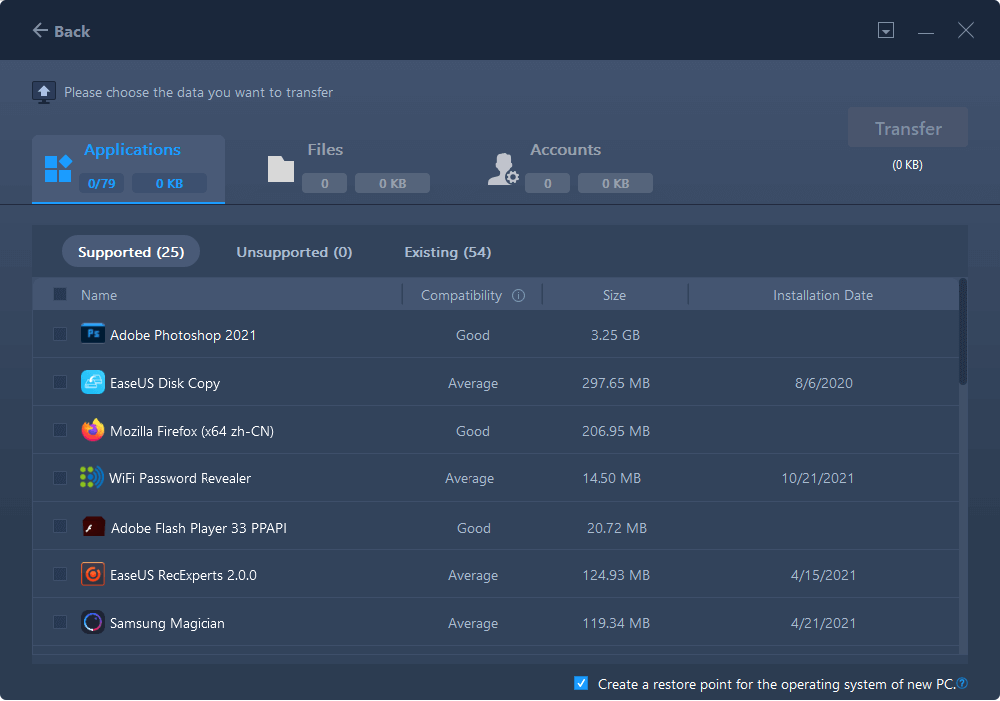 Conclusion
Although you may use the manual way to move WoW from one HDD to another by copying the WoW folder wherever you want (add-ons and settings) > changing the path file on battle.net up to the new WoW, it's not recommended. Because the folder is too large and migration takes too long. Also, there is a risk of damage or corruption to your files if something goes wrong. So, to make sure the migration is foolproof, we highly suggest that you use the professional program transfer tool.
About the Author
Updated by Tracy King 
Tracy joined in EaseUS in 2013 and has been working with EaseUS content team for over 7 years. Being enthusiastic in computing and technology, she writes tech how-to articles and share technical solutions about Windows & Mac data recovery, file/system backup and recovery, partition management and iOS/Android data recovery.

Cedric Grantham is one of the senior editors of EaseUS who lives and works in Chengdu, China. He mainly writes articles about data recovery tutorials on PC and Mac and how-to tips for partition management. He always keeps an eye on new releases and likes various electronic products.
Reviews and Awards
EaseUS Todo PCTrans Free is a useful and and reliable software solution created to serve in computer migration operations, be it from one machine to another or from an earlier version of your OS to a newer one.

 Read More

EaseUS Todo PCTrans is by the folks at EaseUS who make incredible tools that let you manage your backups and recover your dead hard disks. While it is not an official tool, EaseUS has a reputation for being very good with their software and code.

Read More

It offers the ability to move your entire user account from your old computer, meaning everything is quickly migrated. You still get to keep your Windows installation (and the relevant drivers for your new PC), but you also get all your apps, settings, preferences, images, documents and other important data.

 Read More