(Four Ways) Move Users Folder to Another Drive Windows 10
Move Users Folder to Another Drive Windows 10
As a frequently used folder, the user folder saves many files that may occupy all room on the C drive. It is a folder created specifically for each user account configured on a Windows 10 system, which contains important library folders, such as Documents, Pictures, and Downloads, and also contains the Desktop folder.
Are you want to tweak the user folder location for free disk space? Let's see 4 solutions for changing file location in Windows 10.
| Workable Solutions | Step-by-step Troubleshooting |
| --- | --- |
| Fix 1. Move User Folder to Another Drive with EaseUS Todo PCTrans (Easy and Fast) | Install and launch EaseUS Todo PCTrans > Choose "Backup &...Full steps |
| Fix 2. Move Users Folder to Another Drive (Manual Way) | 3 ways to change user folder location in Windows 10...Full steps |
EaseUS Todo PCTrans's latest version supports moving Users folder to another drive, transferring the Desktop, Files, Music, Pictures, Videos, and Downloads in a few seconds. Trust EaseUS in fix 1! For more options, you can try the other 3 methods on fix 2. But manual w ays may fail and only works to move files one by one. 
Can I Move the Entire Users Folder to Another Drive
No. You can not move the entire user folder. However, you can move Windows 10 Downloads, Documents, Pictures, Videos, and Music folder under users folder to another drive.
 Notice:

Because the user folder contains very important system files. Moving entire user folders can easily cause data loss and the system won't boot problems. As long as you modify the settings related to the operating system foundation, it may cause actual losses. Be careful when migrating files, especially those about Windows installation and operating system.
If you try to free up disk space or change file location, moving these folders are works. It is easier to change its location in Windows 10, avoiding fatal risks related to moving users folder ultimately. Let's see the steps in the following part. 
Move User Folder to Another Drive with EaseUS Todo PCTrans
EaseUS Todo PCTrans is a super easy Windows 10 transfer software, which facilitates the transfer of users folder from one hard drive to another hard drive. It's the most recommended method for average users. The user folder transfer tool also works well in the app migration.
If you have such demands to move file folder or programs to another drive, click the download button and change folders location in one click.
Here, the guide shows you a simpler way to transfer the user folder from one hard drive to another straightforwardly.
If you need a free tool - EaseUS Todo PCTrans Free can help. (Only 2 Apps/files are supported.)
If you need to transfer many files or a big amount of data, activate this software and follow the guidelines below for help now.
Step 1. Create a backup file of the user folder
Launch EaseUS Todo PCTrans on your Windows computer. Navigate to the "Backup & Restore" mode and click "Start".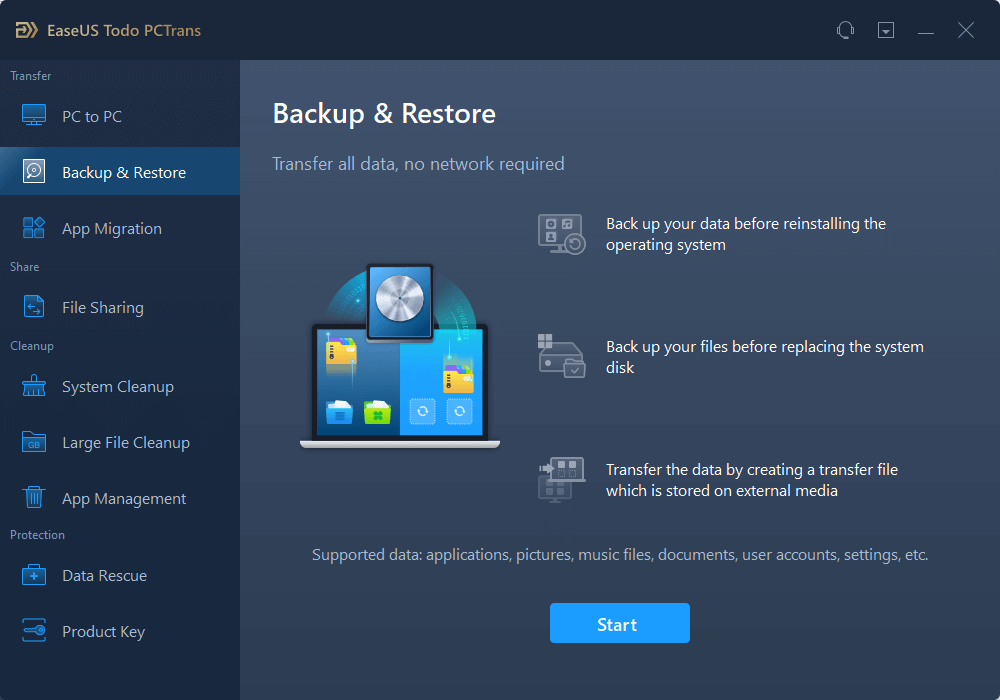 Hover your mouse over "Data Backup", and click "Next". Later, confirm the default settings of the file name and file path, or you can customize the settings on your own.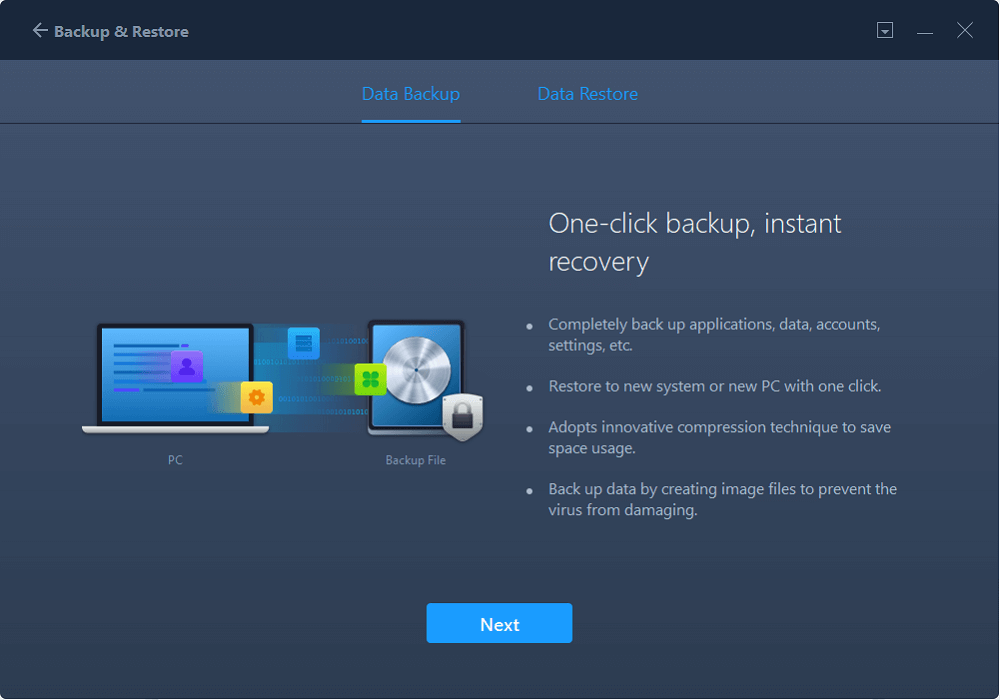 Now select the items you want to transfer to the other hard drive. EaseUS Todo PCTrans allows users to back up user folder, including desktop, files, music, pictures, videos, and downloads. To transfer user folder from one drive to another, select the "Files" or "Accounts", hover your mouse over "Files", and click "Edit".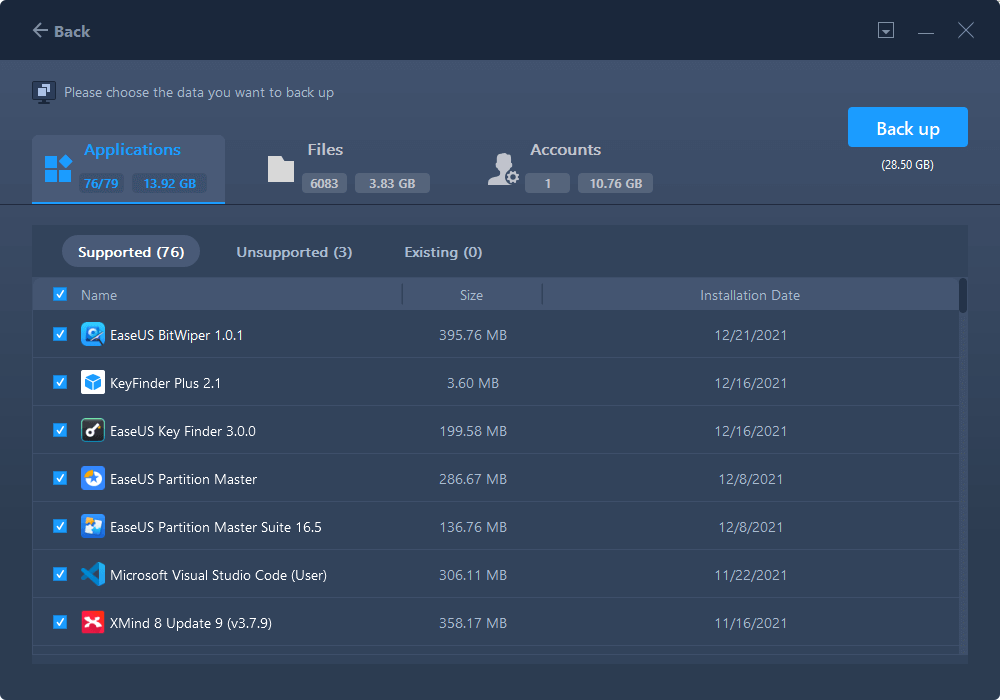 Step 2. Restore the user folder to the destination drive
Launch EaseUS Todo PCTrans and follow the same way to reach the step of selecting a transfer method. This time choose "Data Restore" and click "Next".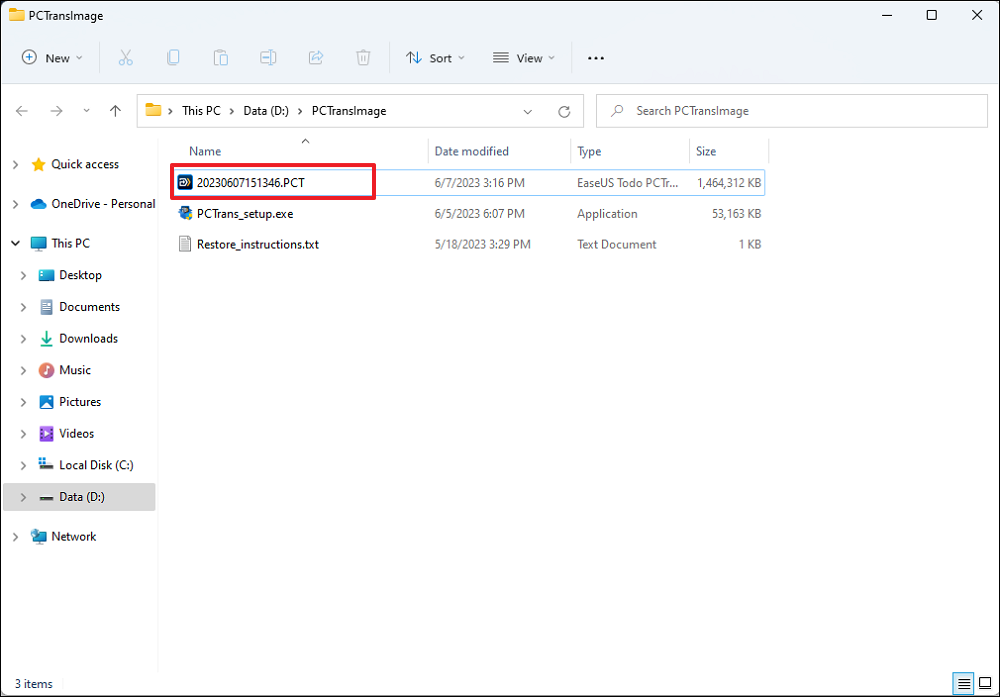 Choose the existing backup file presenting on the interface, or navigate to the exact file path where the backup file is, click "Restore".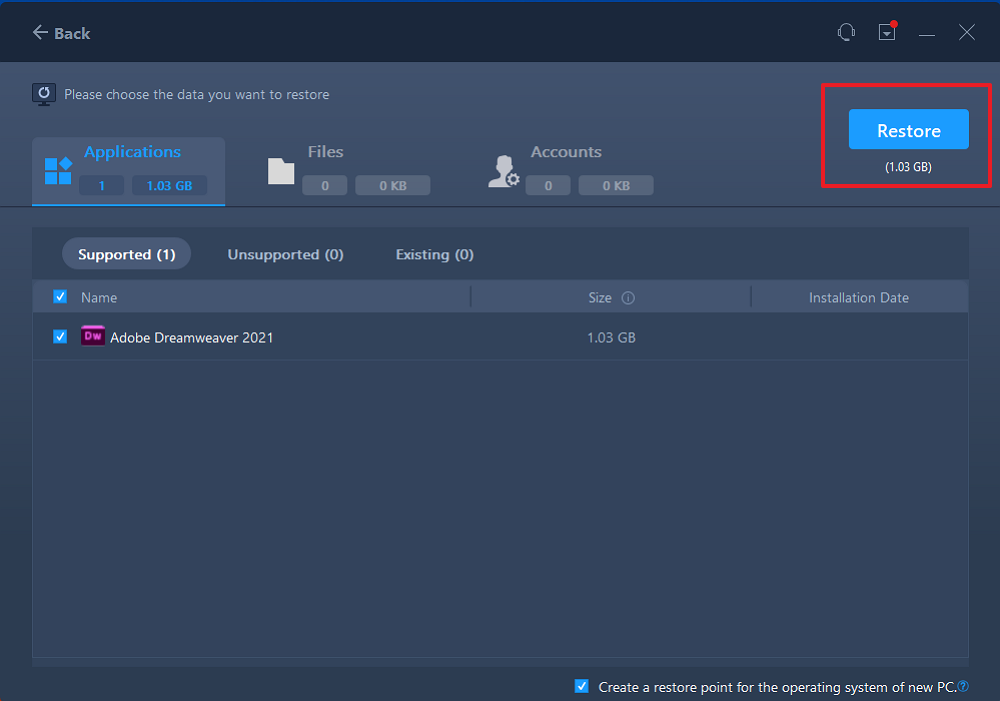 You're back to the "Files", click "Edit" to get in. The backup file is viewable here. You need to click the pencil icon to set the target location, which is the other hard drive, and submit the change. After the basic settings, click "Finish" and finally "Restore". Wait patiently until the transfer process is over. 
More Info: Can I Move Users Folder to Another PC
Yes. There is nowhere better than using a Windows 10 easy transfer tool to complete the transfer.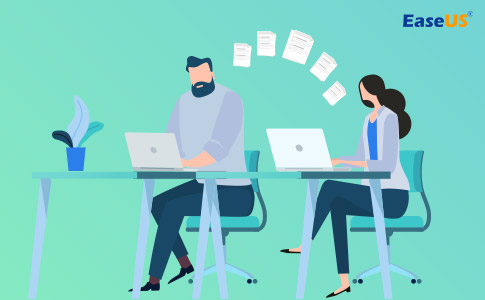 P.S. When your move users folder to another drive, you can not move the administrator folder. But you can move it to another pc.
Windows 10 Move Users Folder to Another Drive (3 Manual Way) 
In a nutshell, two groups of Windows 10 users want to move Users folder. One group wants to relocate the folder to free up system disk space; the other group only wishes to make a copy of users folder to some other place, for example, from C: to E:, from HDD to SSD, from one drive to another drive, etc.
| Solutiond | Pros | Cons |
| --- | --- | --- |
| Using File Explorer | Move user folder to another drive one by one easily. | Files can not move at one time. |
| Using Windows Settings | Change files location by a few clicks. | Can not save files to the specific folder. |
| Using Registry Editor | Quickly locate your folder. | Hard to use. May fail on Windows 10. |
1. Windows 10 Move User Folder to Another Drive via File Explorer
Step 1. Open File Explorer.
Step 2. Click This PC, choose the target hard drive from the devices and drives option.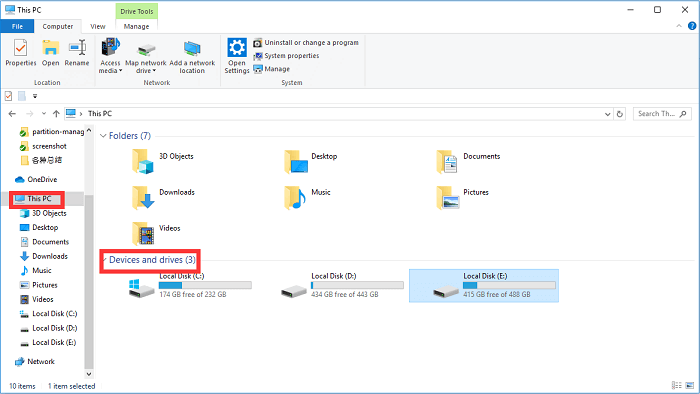 Step 3. Open the new drive location, choose the location where you want to save. Click New Folder and name it as Documents, Downloads, Music, Pictures, Videos.
Step 4. Go back to the user folder's location (C drive).
Step 5. Right-click the Documents or Downloads folder, then choose Properties.
Step 6. Select the Location tab, then click Move to choose the new file location. Click OK to apply.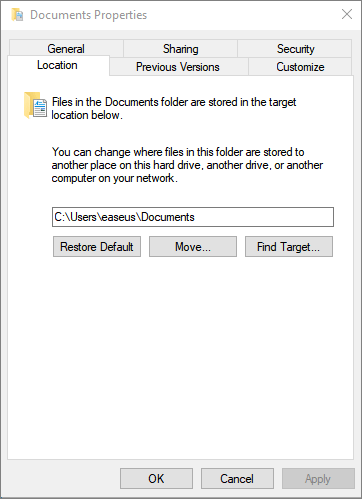 Step 7. Select the folder with the same name in E drive.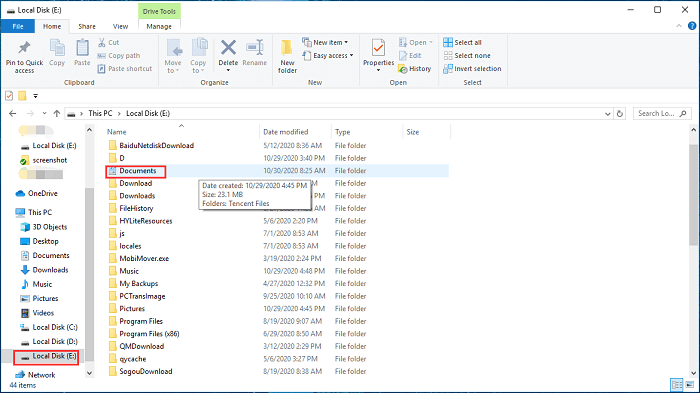 Step 8. Click Apply and Yes.

 Tip

Then your data will be saved on the E drive. If you want to restore it to the default location, you can right-click the folder and choose

Properties

. Under the location option, choose

Restore Default

.
The migrated folder will be automatically updated in the quick access bar.
Tips:How to Restore the Folder Location
If you regret to change the folder's location, you can apply the steps below.
Step 1. Run File Explorer and move to the user folder location.
Step 2. Right-click folder > Choose Properties > Select Restore Default under the Location tab.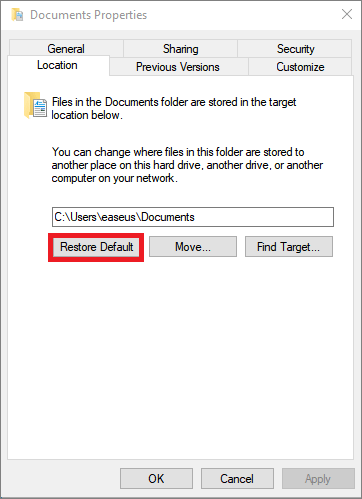 2. Windows 10 Move Users Folder with Windows Settings
Step 1. Open Windows settings > System > Storage > Change where new content is saved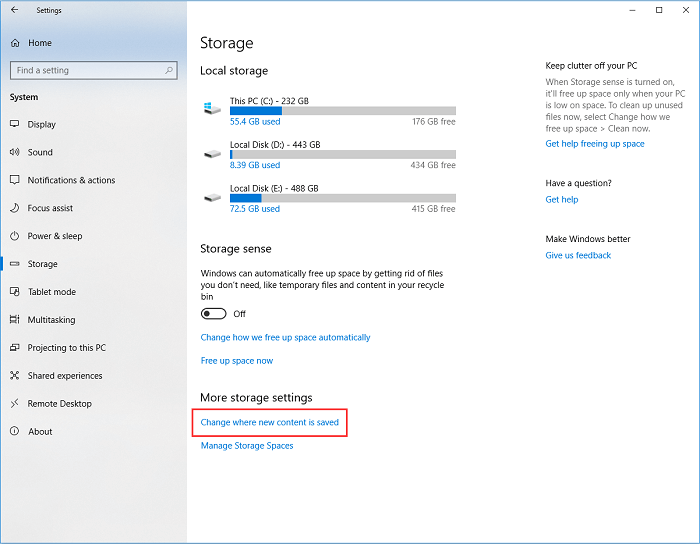 Step 2. Choose the save location.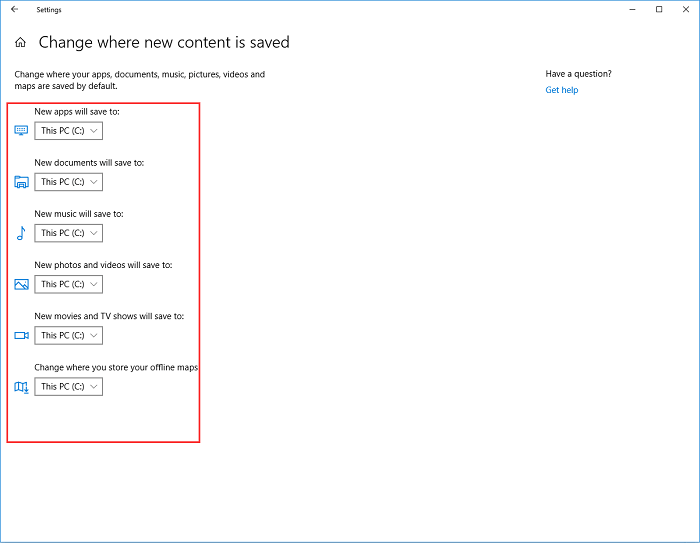 3. Windows 10 Move Users Folder via Registry Editor 
Step 1. Press Windows + R to bring up the Run box. Input regedit and press Enter.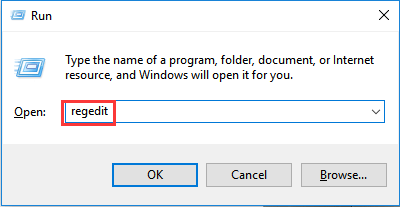 Step 2. Follow the path: HKEY_CURRENT_USER\SOFTWARE\Microsoft\Windows\CurrentVersion\Explorer\User Shell Folders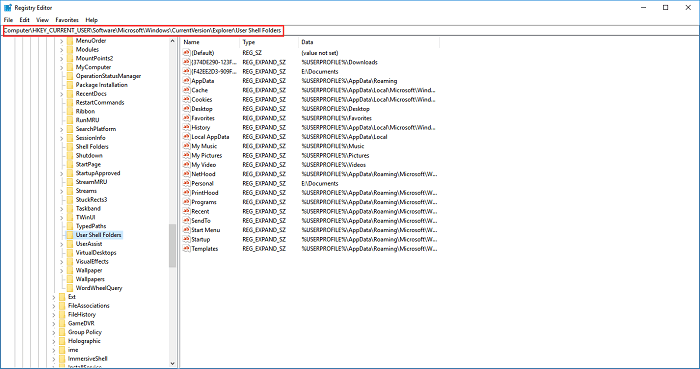 Step 3. Right-click files and click Modify.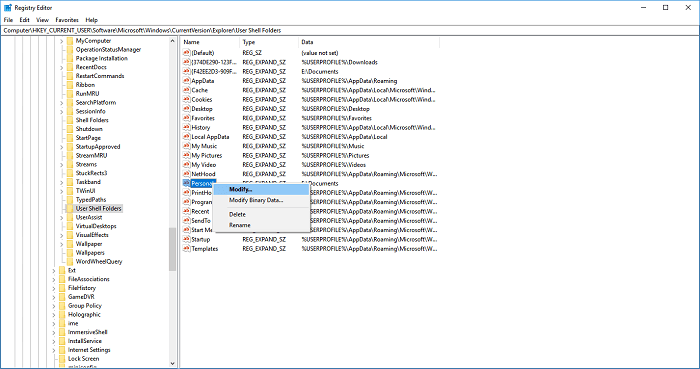 Step 4. Input the drive location. Then restart your PC.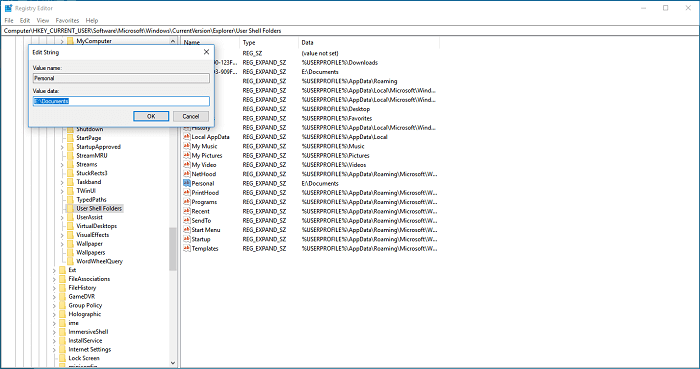 As you can tell, the three-way mentioned above is associated with the change file location in a manual way. One of two ways is kind of tricky; you can hardly start without in-depth instruction.
Besides, one noticeable fact is that all three methods won't help when you consider moving more folders at one time to another drive on another computer. Why not consider the EaseUS Todo PCTrans?
Daisy is the Senior editor of the writing team for EaseUS. She has been working in EaseUS for over ten years, starting from a technical writer to a team leader of the content group. As a professional author for over 10 years, she writes a lot to help people overcome their tech troubles.

Author Jean has been writing tech articles since she was graduated from university. She has been part of the EaseUS team for over 5 years. Her special focuses are data recovery, disk partitioning, data space optimization, data backup and Mac OS. By the way, she's an aviation fan!
EaseUS Todo PCTrans Free is a useful and and reliable software solution created to serve in computer migration operations, be it from one machine to another or from an earlier version of your OS to a newer one.

 Read More

EaseUS Todo PCTrans is by the folks at EaseUS who make incredible tools that let you manage your backups and recover your dead hard disks. While it is not an official tool, EaseUS has a reputation for being very good with their software and code.

Read More

It offers the ability to move your entire user account from your old computer, meaning everything is quickly migrated. You still get to keep your Windows installation (and the relevant drivers for your new PC), but you also get all your apps, settings, preferences, images, documents and other important data.

 Read More
About EaseUS Todo PCTrans
EaseUS Todo PCTrans can transfer settings, applications and data between PCs and HDDs. Your all-round PC transfer and migrate software to upgrade devices without re-installation.