What's the Danger of Using Pc Transfer Software Crack
I bought a new PC and had Windows 10 installed. As there are so many data and files On my old PC, especially some paid programs, so I want to find a reliable but free PC transfer software to help me migrate the stuff. EaseUS Todo PCTrans seems a good Windows 10 easy transfer tool, and I've found many pirates on websites which provide EaseUS Todo PCTrans Pro 10.0 full version crack and EaseUS Todo PCTrans serial keygen. But should I trust them? Or should I spend some bucks using a genuine one? Please understand what I am trying to ask, but I care certainly more about the data safety during the transfer.
Why are people looking for EaseUS Todo PCTrans Pro 10.0 full version with crack? EaseUS Todo PCTrans, as the best PC migration software for Windows XP/Vista/7/8/10, can help safely transfer photos, music, files, folders as well as applications along with the settings from one Windows-based system computer to another with the same system or a system with later version or from previous OS to new OS after Windows in-place upgrade.
EaseUS Todo PCTrans greatly help computer users keep their data and files complete, and as a whole even they had their set altered. That's why people are looking for easy and free access to this magic migration tool by searching for crack. However, here we strongly advise users not easily trust those pirated copies or serial keygen posted by unknown person or websites. It's of a great danger that would put your precious files and programs into a vulnerable thread. Recently we've received many complaints from people using unsolicited EaseUS Todo PCTrans 10.0, saying that they have been fooled. Let's see what made them suffer too much.
1. Installing EaseUS Todo PCTrans Pro 10.0 with crack brings annoying viruses/malware making computer dead.
2. Installing EaseUS Todo PCTrans Pro 10.0 with crack is set with disturbing advertisements, and you can't close them.
3. EaseUS Todo PCTrans Pro 10.0 with crack can't transfer data. Instead, result in data loss.
Free Download Easeus Todo Pctrans 10.0 on the Official Website
Try EaseUS Todo PCTrans Free! This is the most secure way to free use this magic tool. It offers most of the key features from the Professional edition, and will mostly satisfy users' needs. All Windows platforms are supported. Check what you can do with EaseUS Todo PCTrans Free 10.0 offered by EaseUS official website.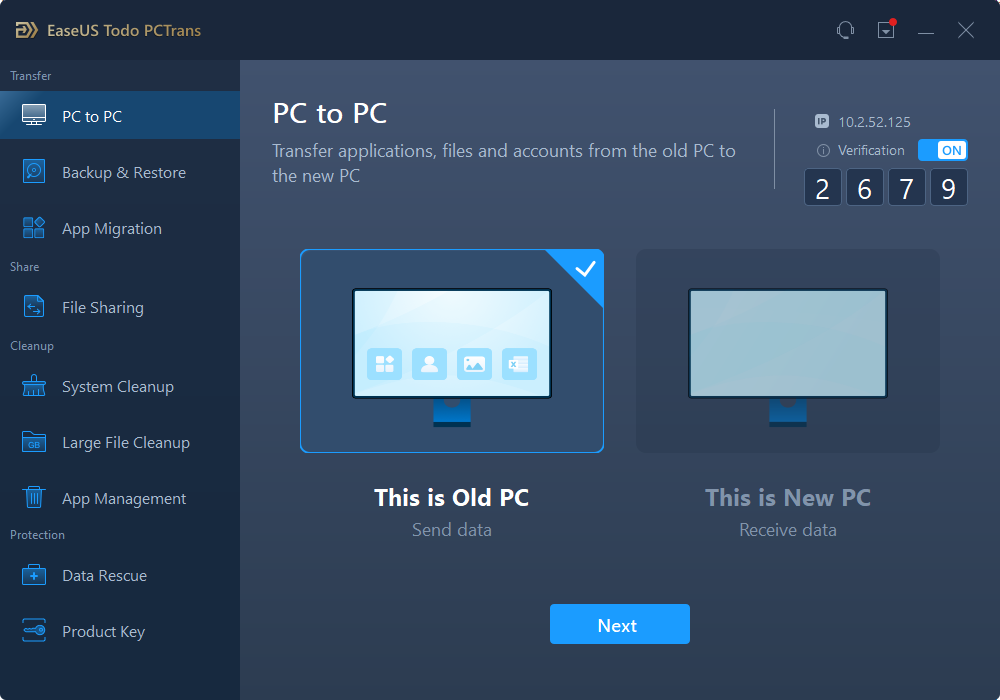 Data transfer: supports transferring data you selected to your new PC or OS including files, folders, music, pictures, documents and so on.
Application transfer: allows two applications to transfer along with the settings.
Technical support: 24 X 7 live support from EaseUS professional group.