What is Windows.old folder? I can't go back without it
"We're sorry, but you can't go back". This is the Windows 10 downgrading trouble that I've met, and I tried so many times, but still get the same message. I checked on forums and was told that I might have lost or deleted the data and files in Windows. old folder. What is that? Is Windows.old file recovery possible? It seems that I can't downgrade my laptop to Windows 8.1 from Windows 10 now since I didn't back up the system before upgrading.
What is Windows.old? It's a file folder that houses the data and files from your previous Windows system, and normally reverts back to the old system requires the Windows.old to be intact. Users who have a system backup or those that don't expect a system rollback can simply delete it after a successful Windows 10 upgrade, to free disk space.
However, if you have neither a backup nor an intact Windows. old data, then going back to the old Windows version may become a little troublesome unless you find the loss or just spend some money and reinstall your preferred Windows system.
How to restore Windows.old folder in Windows 10?
Don't be upset. It's not a big deal until the missing files are recovered. Now you should first find a professional data recovery tool, which we suggest you turn to EaseUS file recovery software, which is able to recover all types of files like archives, documents, pictures, video, music and more. So you may have a try. Learn from the following guide, and get back the Windows. old file.
Step 1. Run folder recovery software.
Launch EaseUS folder recovery software on your PC.
Connect the device to your computer if the lost folder is saved on an external storage device.
Click "Specify a location" to choose the exact location where you lost the folder.
Click "Scan" to begin scanning lost folder with files.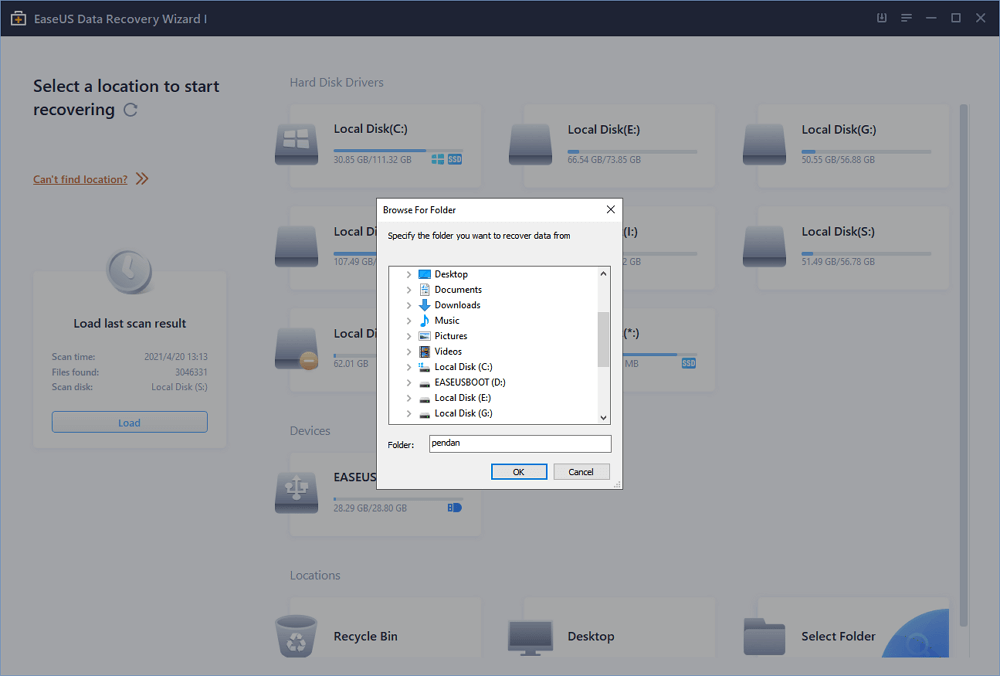 Step 2. Find lost folder.
You can use the "Search" feature to quickly find the lost folder by searching the folder name.
Or you can check and find them from "Deleted Files", "Drive (with your device name)".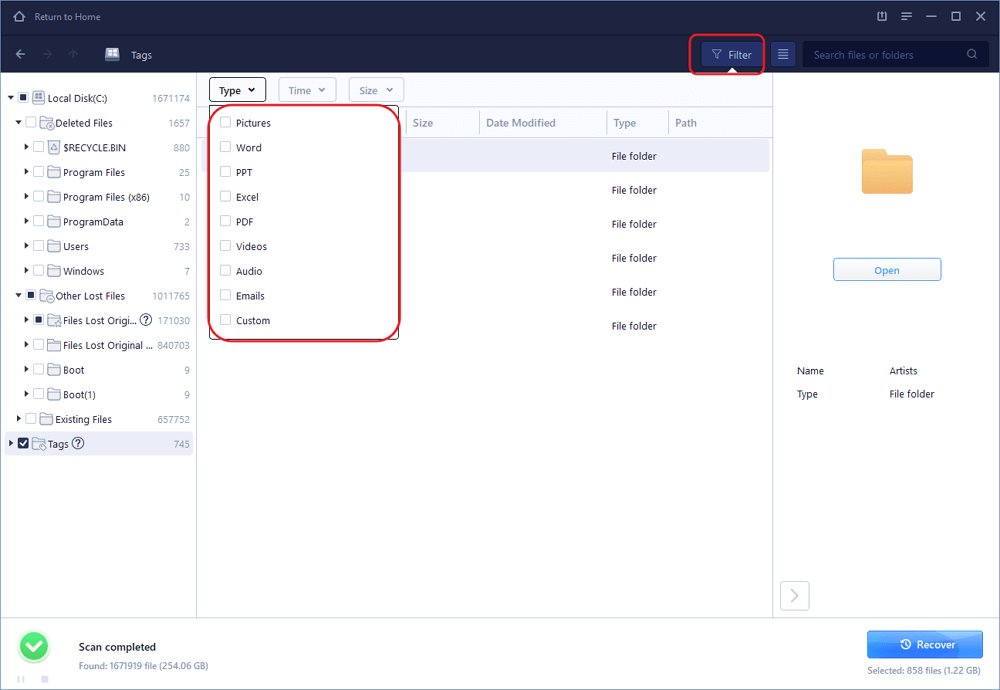 Step 3. Recover the lost folder.
Last, select the folder and choose to save it to a new & secure spot on your PC by clicking "Recover".