Windows To Go Creator for Windows 10/8/7

Jean updated on Feb 03, 2021 to Todo Backup Resource | How-to Articles
What's Windows To Go
- From Wikipedia, the free encyclopedia
"Windows To Go is a feature in Windows 8.1 Enterprise, Windows 8 Enterprise, Windows 10 Enterprise, and Windows 10 Education that allows them to boot and run from certain USB mass storage devices such as USB flash drives and external hard disk drives which have been certified by Microsoft as compatible. It is a fully manageable corporate Windows environment."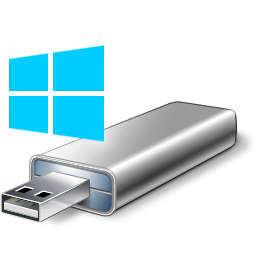 According to Wiki's explanation, the creation of Windows To Go drives provides users with an imaged version of Windows, which allows them to take Windows OS anywhere on any compatible device. It's particularly useful when Windows startup issues occurred, such as your PC couldn't start properly.
However, the Windows To Go feature is confined and only available in Windows 10 Education and Windows 8/8.1/10 Enterprise. Can Windows users out of the supported Windows editions enjoy the Windows To Go convenience and create bootable USB of their own? 
It's possible, actually, by either using Diskpart command line or third-party Windows To Go creator.
The Best Windows To Go Creator for Windows 10/8.1/8/7
When it comes to creating a portable Windows USB drive that performs like Windows To Go drive, we'd like to introduce you EaseUS Todo Backup. It's Windows backup software, USB bootable software as well as disk/partition clone utility that supports to migrate OS to a new drive along with all its configuration. Besides, you can create a portable Windows USB drive under its system clone feature. 
Video tutorial:
To create a Windows To Go bootable USB drive, follow this guide.
Step 1. Insert your USB flash drive into a Windows computer. Launch EaseUS Todo Backup and click System Clone.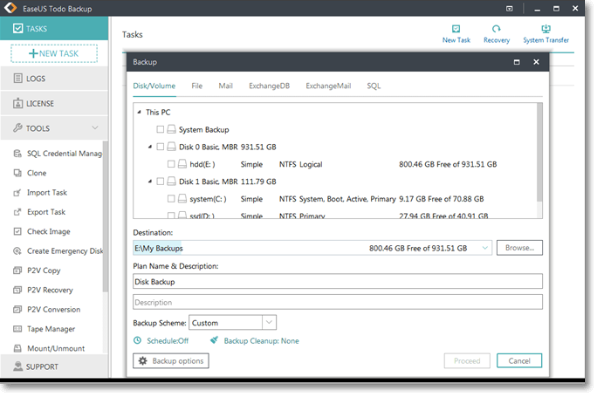 Step 2. Choose the USB drive as the destination disk to clone system disk (Only make sure that your USB drive has to be bigger than the source disk). Click on Advanced options and then Create Portable Windows USB drive. Click Next.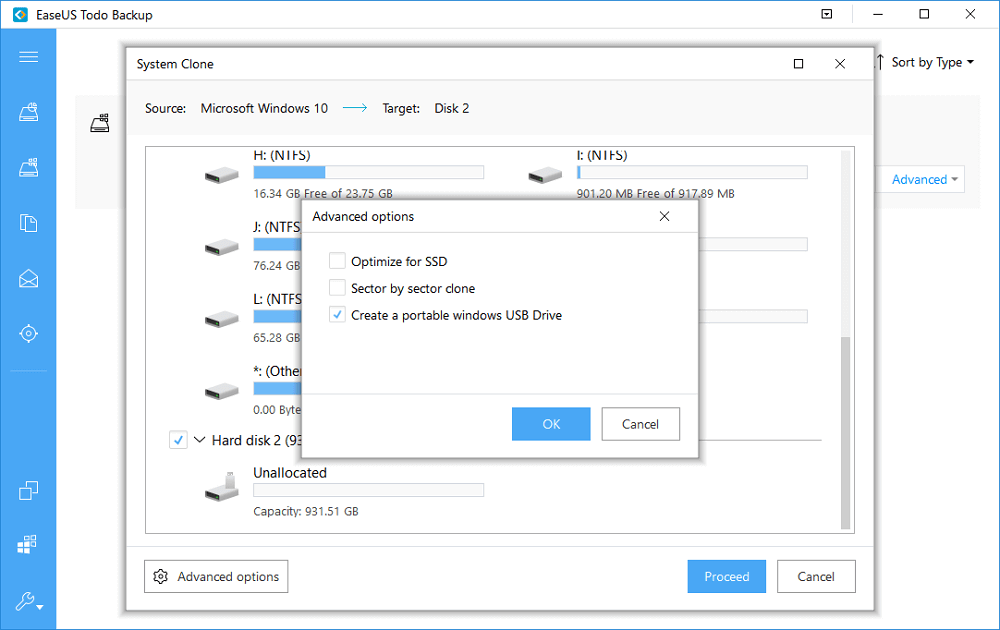 Step 3. Now the system disk containing your personalized operating system and boot files will be imaged to the USB flash drive.
Awards & Reviews

    
"Backup, restore and recover documents, as well as create emergency disks and wipe your hard disk entirely."
- By Mircea Dragomir
Read More >>

EaseUS Todo Backup
Smart backup tool for your files and entire computer in Windows 10/8/7.
Free Download
100% Secure
Size: 1.88MB