Memory card locked, how to fix it without losing data?
"Recently, I have some problems with my camera card. Every time when I am trying to take pictures using my Sony camera, it shows me "Memory card locked" error message. So ... how do I unlock a locked memory card without formatting or losing my data?"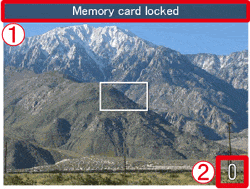 Fix memory card locked error by turning off locking slide switch
Usually, SD memory card, SDHC memory card, SDXC memory card or Eye-Fi cards have a small plastic slider switch on the left side edge of the card which is used to "write protect", or prevent the writing or erasing of files contained on the card. In the 'up' position the card is unlocked and writeable and may be erased. In the 'down' position the memory card is 'locked' and then the camera will remind "Memory card locked" error.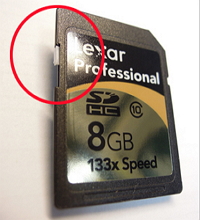 So, when you get "Memory card locked" error message, please check to make sure that you didn't accidentally place the tiny locking slide switch on the side of your SD card in the "locked" downward position. It is the first and easiest step to unlock memory card.
Fix memory card locked error without losing data
If your camera still shows "memory card error" or "card requires formatting" error even after you turning off locking slide switch, your card or file system might be corrupted. In this case, formatting the card in the camera is the only way to fix this issue. But it will also erase all files on the card. So, how can you fix "memory card error" without losing data? It's easy! You can try EaseUS file recovery software to recover your data from memory card and then do the formatting job later.
To recover data from memory card locked error, follow these steps:
Step 1. Connect your memory card to the computer, launch EaseUS memory card recovery software, select the card and click "Scan" button to move to the next step.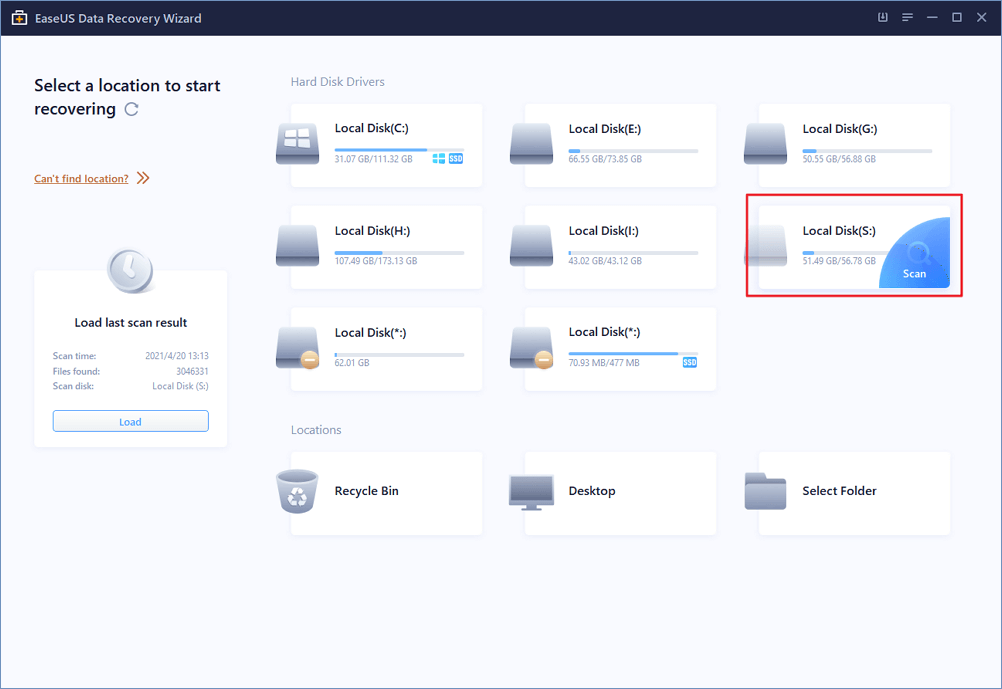 Step 2. A quick scan will start first. After it completed, a deep scan will automatically launch in order to find more files.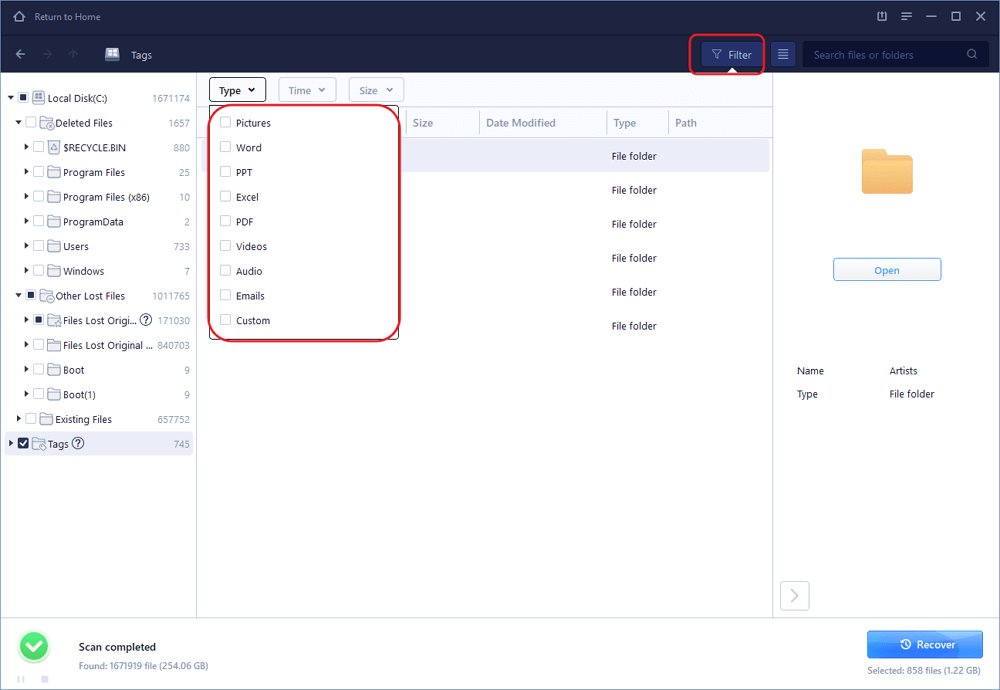 Step 3. After scan, choose the lost data found by this recovery tool and click "Recover" button to retrieve them back from memory card locked error. Here, you'd better save all the recovered files on a different drive or device in case of data recovery failure.