Microsoft has released Windows 11 on October 5, 2021. You can get Windows 11 since then. If you want to install the newest version of Windows, your device should meet the basic system and hardware requirements for Windows 11.
What Windows 11 needs and what Microsoft requires to install Windows 11 are two different things. The Windows 11 storage requirement is 64GB. While Microsoft's Windows 11 requirements page warns us, "Additional storage space might be required to download updates". 
How Much Space Does Windows 11 Take on Your Disk?
How big is Windows 11? Does this mean that the Windows 11 size is 64 GB? The answer is no. This minimum disk space requirement is to better ensure the operation of Windows 11.
Situation 1. You Have Installed Windows 11 Directly (Clean Install)
A clean install only installs Windows 11 on your device and it will remove all files, settings, and apps on your computer. Thus, the disk space on your drive that Windows 11 takes up is the most accurate one. To check Windows 11 size:
Step 1. Click "Start" and go to "Settings".
Step 2. Go to "System > Storage > Show more categories" to see the disk usage. Details are as follows: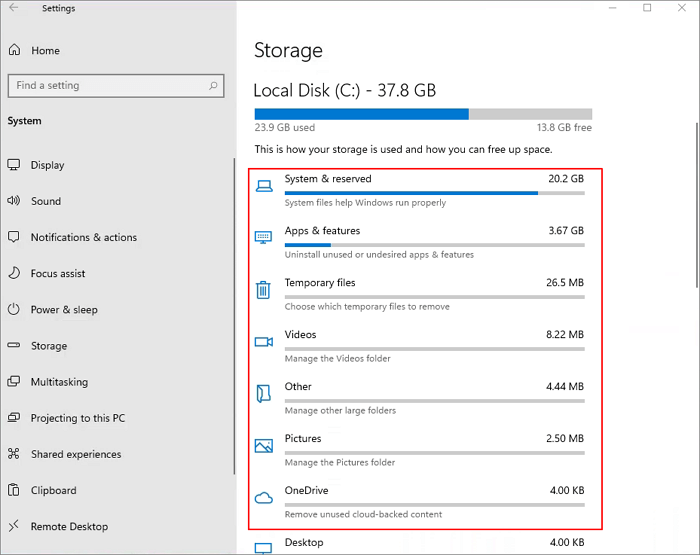 | | |
| --- | --- |
| Option | Size |
| System & reserved | 20.2GB |
| Apps & features | 3.67GB |
| Temporary files | 26.5MB |
| Other | 4.44MB |
| OneDrive | 4.00KB |
The total size is about 24.21GB.
To check the system information, you can click "System & reserved" to see the specific situations.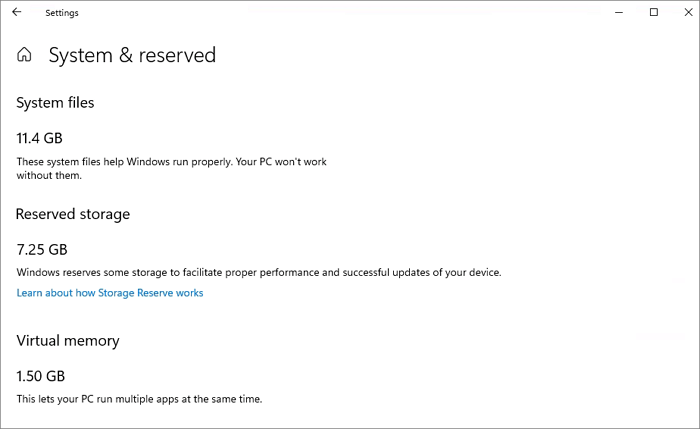 | | |
| --- | --- |
| Options | Size |
| The system files | 11.4GB |
| The reserved storage | 7.25GB |
| The virtual memory | 1.50GB |
You can also click "Apps & features" to see which apps and features are pre-installed on your computer and their sizes.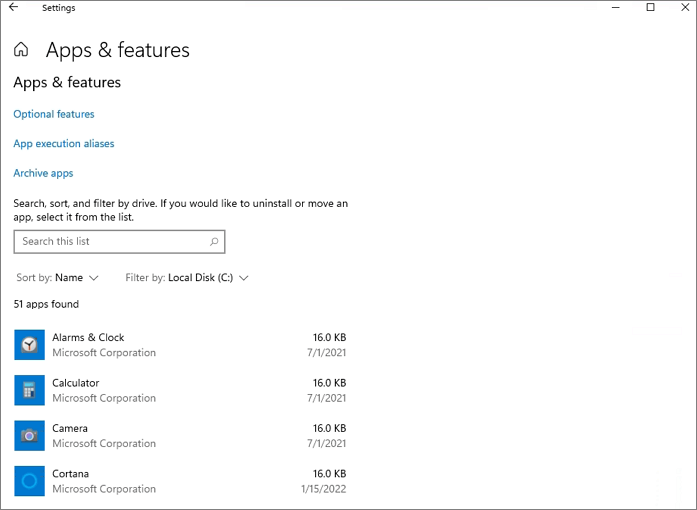 The different computer has different Windows 11 sizes. Although it is not sure of the exact GB of Windows 11, there is a general statement: a clean installation of Windows 11 will take up about 27 GB of space on a C drive. 
Situation 2. You Have Upgraded to Windows 11
Things could be different if you upgrade your computer to Windows 11 from Windows 10 or another Windows version. The Windows 11 size could change. Go to Start > Settings > Storage > Show more categories to see the disk usage: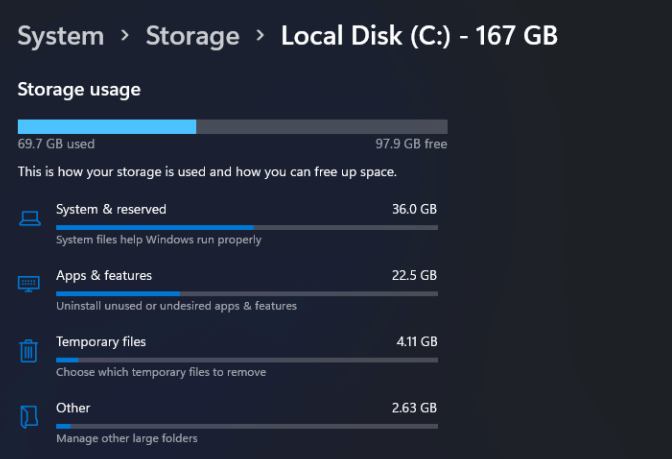 System & reserved: 36.0GB
Apps & features: 22.5GB
Temporary files: 4.11GB
Other: 2.63GB
System & reserved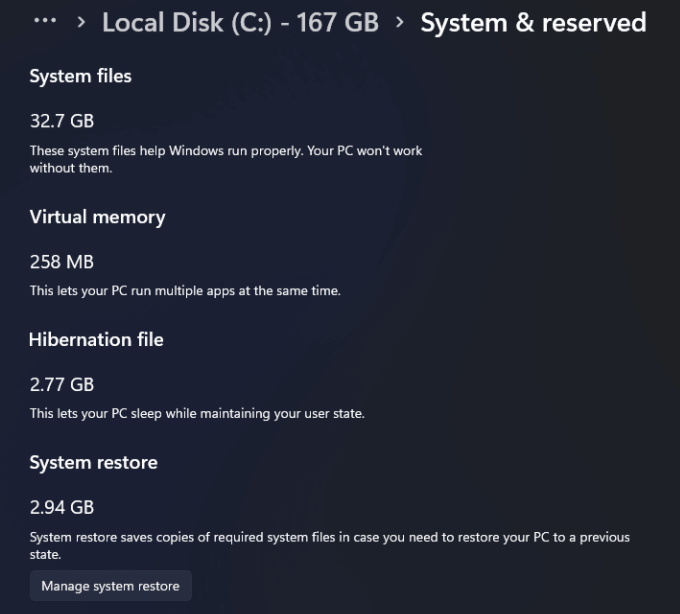 System files: 32.7GB
Virtual memory: 258MB
System restore: 2.94GB
How much space is Windows 11 (upgrade to Windows 11 from Windows 10)? The total size is bigger than 64GB. The Windows 11 size is not a fixed number. It can be different from computer to computer.
How to Free Up Windows 11 Disk Space
What's eating up Windows 11 disk space? How to speed up Windows 11 with effective solutions? You are going to learn at least five ways to free up disk space.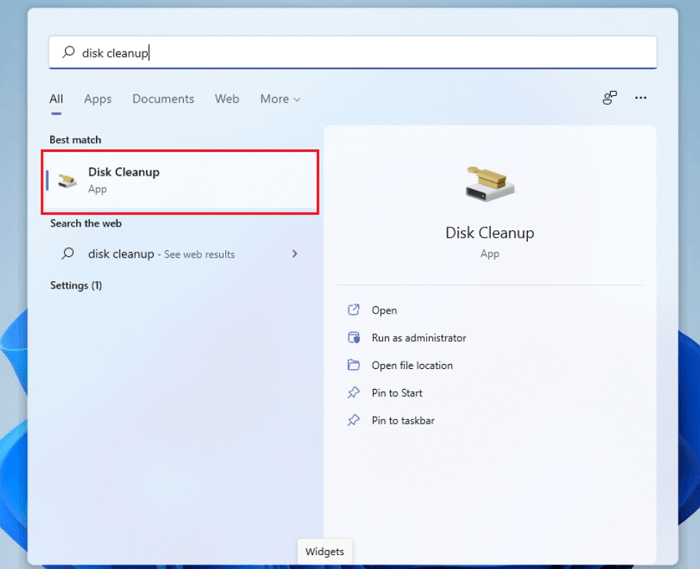 How to Recover Lost/Deleted Files in Windows 11
In case you lost files due to deleting, formatting, virus attack, system upgrade, or system crash, you can get back these files easily with EaseUS Data Recovery Wizard. As long as these files are not overwritten by new data, you can restore them with data recovery software.
Get back data from Windows 11/10/8/7 with simple steps. 
Recover and repair MP4/MOV files, JPG/JPEG, PNG, BMP photos, and Word/Excel documents.
Restore data from external/internal hard drives, SSDs, USB flash drives, SD cards, and more.
Download and install this data recovery software to recover lost data from Windows 11.
Note: To guarantee a high data recovery chance, install EaseUS data recovery software on another disk instead of the original disk where you lost files. 
Step 1. Launch EaseUS Data Recovery Wizard on your Windows 11, Windows 10, Windows 8, or Windows 7 computer. Select the disk partition or storage location where you lost data and click "Scan".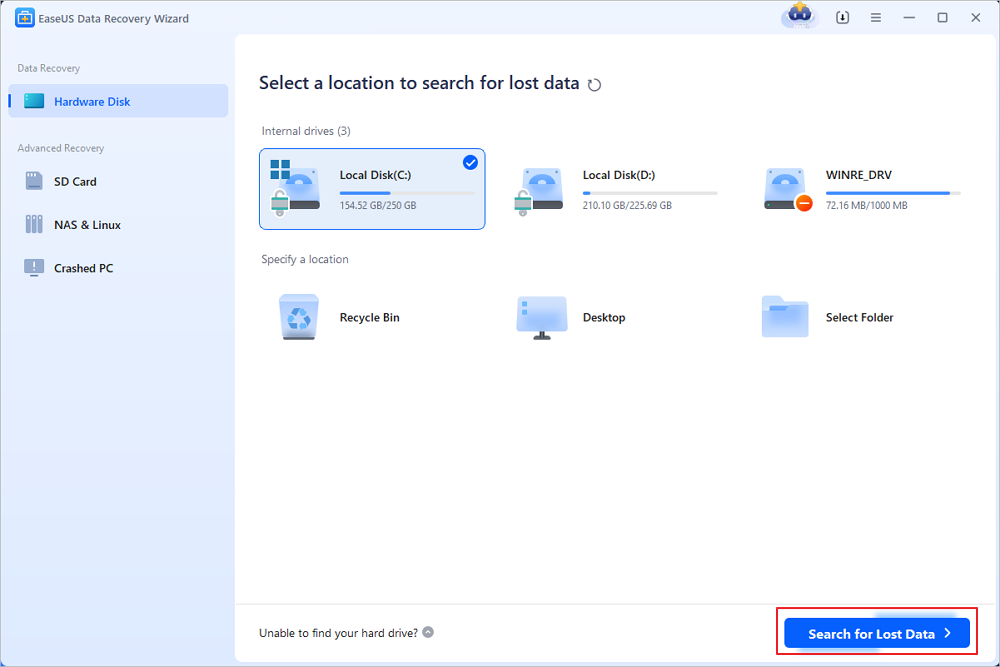 Step 2. This recovery software will start scanning the disk to find all lost and deleted files. When the scan process completes, click "Filter" > "Type" to specify lost file types.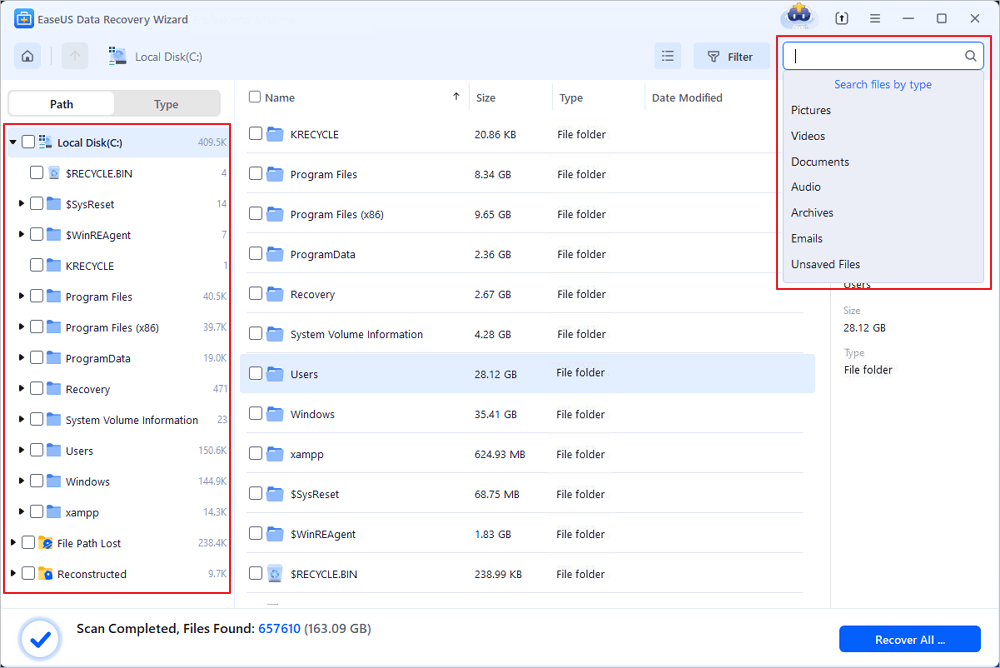 Step 3. Preview and restore lost Windows files. You can double-click to preview the scanned files. Then, select the target data and click the "Recover" button to save them to another safe spot in the PC or an external storage device.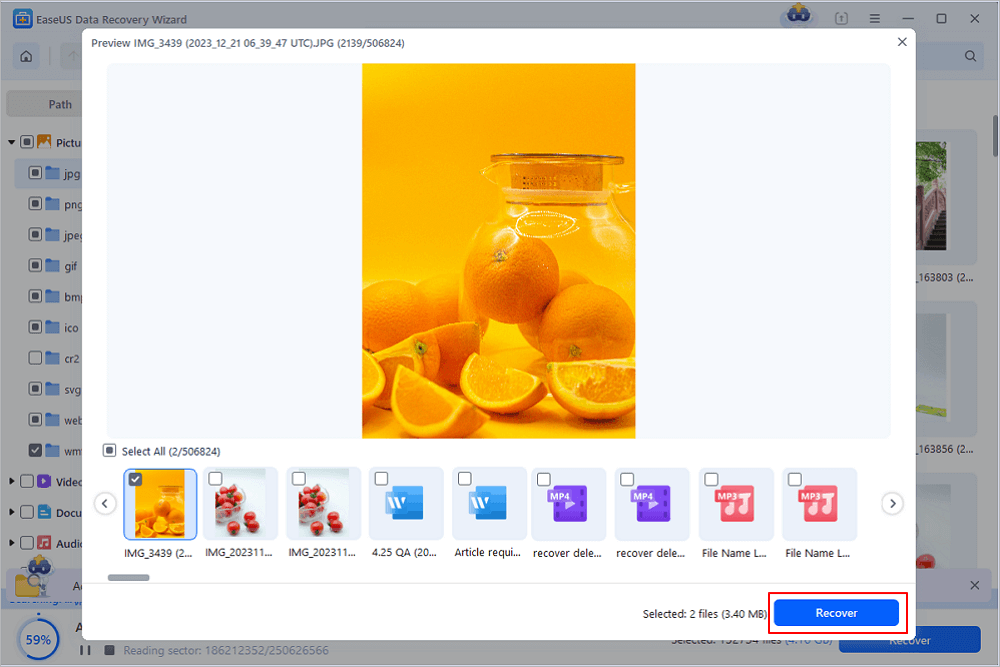 Conclusion
If you're upgrading directly from Windows 10 to Windows 11, the download size is about 3.5 GB. And, you need to make sure that you have at least 64GB of free space. If you install Windows 11 using an .ISO file, plan on having 25 GB of free space at least. Besides, if your Windows 11 is running slow, you can free up space to speed it up. If you have data loss problems during the process, run EaseUS data recovery software to recover the permanently deleted files in Windows 11.

Cedric Grantham is one of the senior editors of EaseUS who lives and works in Chengdu, China. He mainly writes articles about data recovery tutorials on PC and Mac and how-to tips for partition management. He always keeps an eye on new releases and loves various electronic products.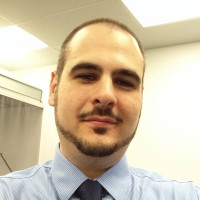 Approved by Evan Galasso 
Evan Galasso is a digital forensics and data recovery engineer with over 10 years of experience in the field. He presents opinions on the current state of storage media, reverse engineering of storage systems and firmware, and electro-mechanical systems of SSDs and HDDs.