How to move Adobe Photoshop 2017 and other programs to a new computer?
"I bought a new computer last week, and I've moved most saved data to the new PC. Now I need to reinstall those useful programs on the new computer.
It's a waste of time to reinstall all useful programs and applications one by one on the new PC. Is there a more straightforward way to do the job? If I can move and transfer those installed programs to the new PC, things will be perfect.
If you happen to know a tool or software that can help me effectively transfer Adobe software like Adobe Photoshop 2017, Adobe CC and Microsoft programs like Office, etc. to the new computer, please help me out. Thank you."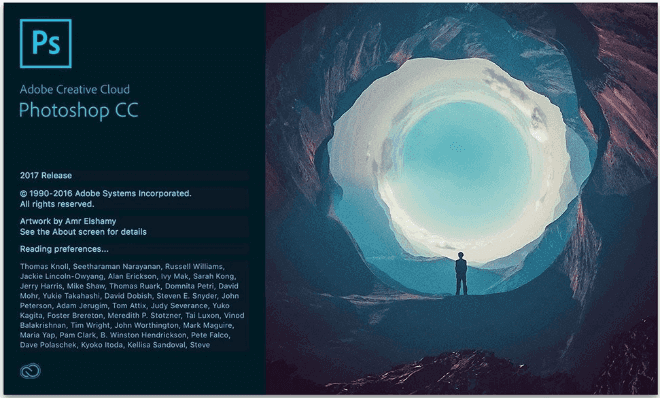 According to the Google searching result, a big number of people are looking for a simple way to move and transfer Adobe software such as Adobe Photoshop to a new PC without reinstallation. So how to effectively do the job?
If you are having a similar issue and are looking for a solution for transferring installed programs to a new PC, follow and you'll learn how to resolve this issue.
What do you need for Adobe Photoshop transferring to a new PC:
Must-need tool: Program transferring tool - EaseUS Todo PCTrans (recommended)
OS: All Windows Operating System (Windows 10/9/7/Vista etc.)
Necessary steps for program transferring: 3 simple steps.
Computers: Old computer with programs and a new PC
Overview of EaseUS Todo PCTrans

EaseUS Todo PCTrans is a powerful Windows PC Transfer software which is provided by EaseUS software for installed programs and application, files, etc. transferring. It allows you to effectively transfer installed programs and applications to a new PC without reinstallation in only a few simple clicks. You can download and install this software on both of your PCs to start the transferring wanted programs right now.
NOTICE:
1. To transfer programs or files between computers, please install
EaseUS Todo PCTrans
on both old and new computers.
2. If you want to move only one file or one program to a new PC, please try
EaseUS Todo PCTrans Free
.
If you need to transfer many files and installed programs to the new computer, please activate EaseUS Todo PCTrans in advance for a smooth transferring process.
[Guide] Transfer Adobe Photoshop to A New PC without Reinstallation
Let's see how to migrate your Adobe Photoshop and other useful programs to a new computer without reinstallation now:
Step 1: Run EaseUS Todo PCTrans on both of your current computer and the other PC.
Select "PC to PC" as the way to transfer Adobe Photoshop, Adobe acrobat or Adobe creative to the new or other PC.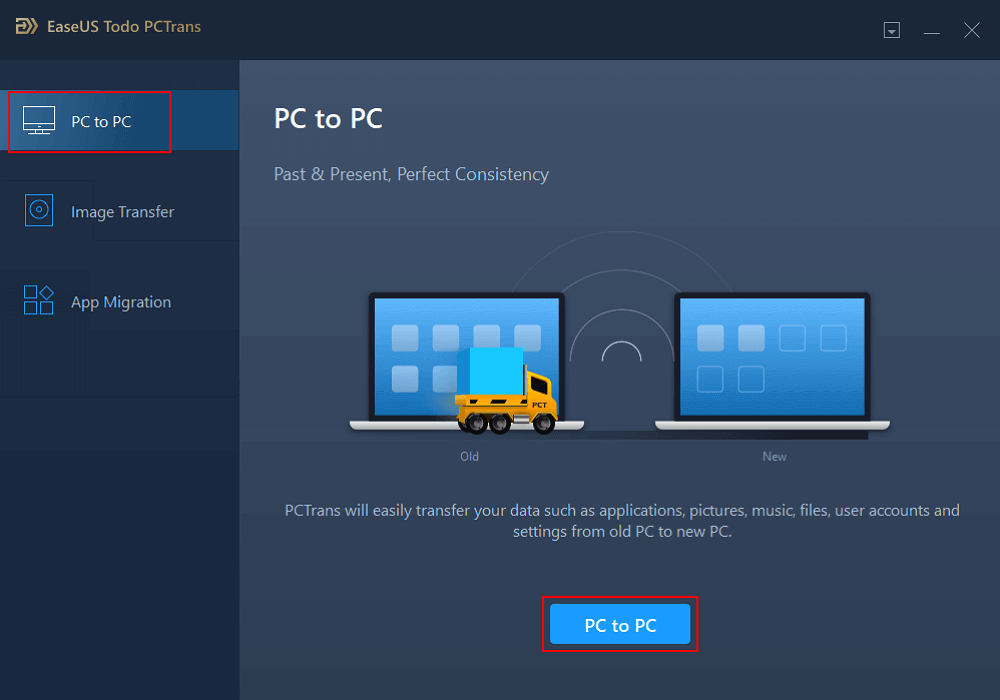 Click Continue to connect the two PCs.
Step 2: Select wanted application.
Click "Edit" to choose applications.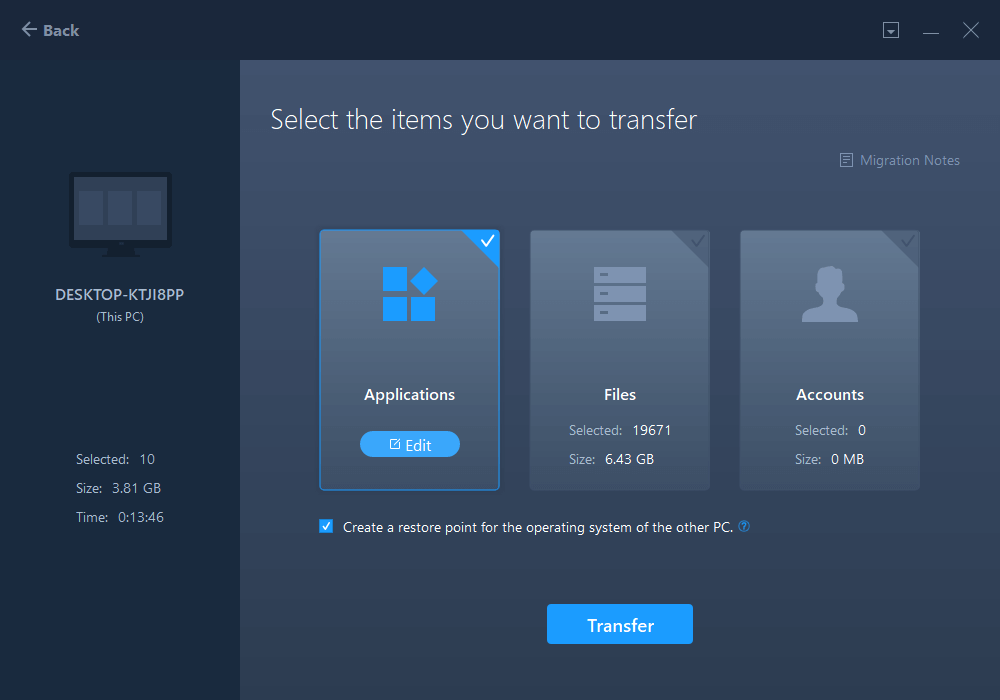 Select the Adobe Photoshop and other apps that you want to transfer to the new PC
Step 3: Transfer the Adobe to the PC.
Note: The transferred programs such as Adobe Photoshop will be transferred to the default location (C: drive) on the new PC. And if you've created a shortcut on the desktop of the old PC, you can even be able to see and use the shortcut on the new PC.
How to activate the transferred program (like Adobe Photoshop)?
If you have some useful programs transferred to a new PC and you may meet the activation problem.
Although you don't have to re-download and reinstall the transferred programs, some of them may need you to reactivate them. Here are two tips for you to follow:
1. Find the activation key send by the manufacturer and retry to activate the program again.
2. If it fails, try to contact the manufacturer of your program for help. Usually, you can get a wanted solution from the manufacturers or service providers.