"how to transfer Autocad to new computer? I purchased Autocad and downloaded it to my laptop. Problem is, my laptop can not run it very well. So I purchased a new computer and now I am not sure how to get the Autocad I just purchased to the new computer."
For solving this transferring problem, we will let you know how to transfer Autocad to a new computer, including drawings, profile settings, plug-ins, etc. Along with other programs, your Autocad will run on the new PC as well as the old device.
In this how-to article, you will get the software - EaseUS Todo PCTrans to automatically migrate the tools to another PC, and you can also know how to export Autocad settings and license.
How to Transfer Autocad to New Computer via EaseUS Todo PCTrans
How to Transfer Autocad Settings and License to Another Computer
What is Autocad and Autocad License Transfer
AutoCAD is a commercial computer-aided design and drafting software application, used for two-dimensional drawing, detailed drawing, design documents, and basic three-dimensional design.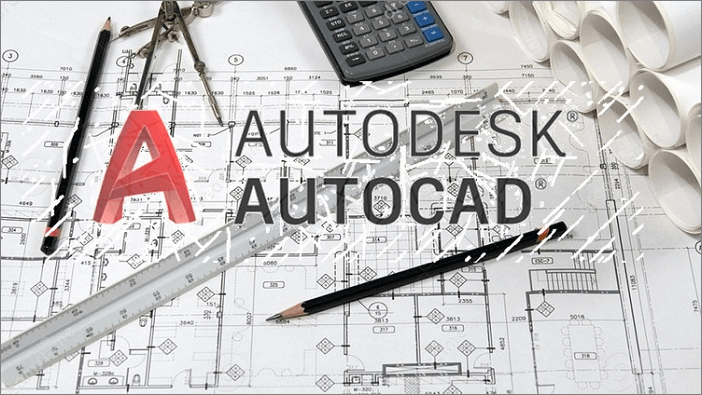 Through it, it can automatically make drawings without knowing how to program. Therefore, it is widely used in the world and can be used in civil construction, decoration, industrial drawing, engineering drawing, electronics industry, clothing processing, and many other fields.
Autocad License Transfer
Subscription: If you have a subscription, it is no need to transfer a license from one computer to another on account of the license that can be used on more than one PC.
Older products (stand-alone perpetual license): If you use this license, you need to use the license transfer utility to transfer the license.
No matter what license you use, you can apply the manual way to transfer your Autocad license.
How to Transfer Autocad to New Computer via EaseUS Todo PCTrans
As a professional data transfer utility, EaseUS Todo PCTrans features transfer programs to a new computer, moves files and accounts, and rescues the data from the broken computer.
Step 1. Run EaseUS Todo PCTrans on both PCs
On the source PC, select "PC to PC" on the main screen of EaseUS Todo PCTrans and move on.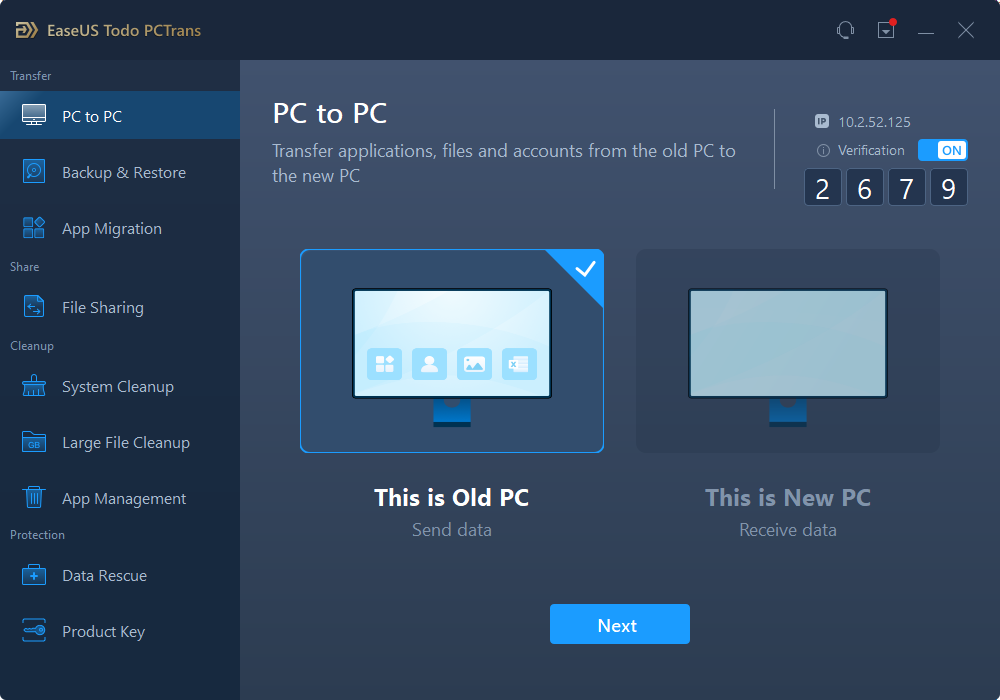 Step 2. Choose transfer direction - Old or New Computer
"New" - Transfer all data from remote old computer to current new computer.
"Old" - Transfer all data from current old device to a new computer.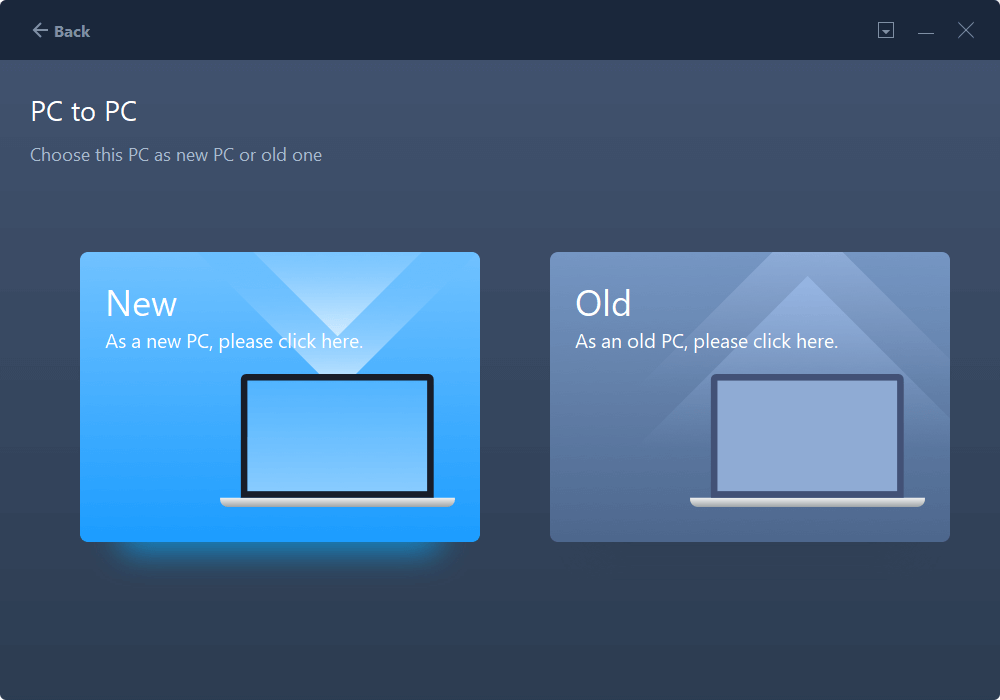 Step 3. Connect two computers
1. Select your target PC to connect via its IP address or device name and click "Connect".
2. Enter the login password of your target PC and click "OK" to confirm.
If you didn't see the target PC in the listed devices, you can also click "Add PC" to manually connect the target PC by inputting its IP address or device name.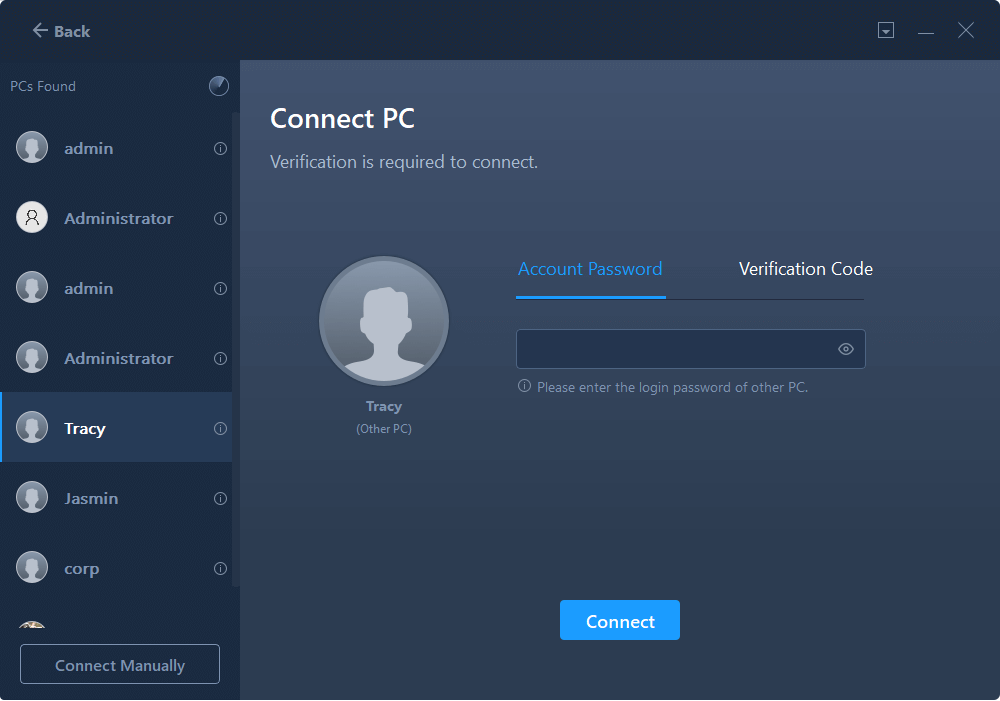 Step 4. Select apps, programs, and software and transfer to the target computer
1. You can select and choose what you want to transfer from the current computer to the target PC.
2. After selecting desired applications and programs, click "Transfer" to start the transferring process.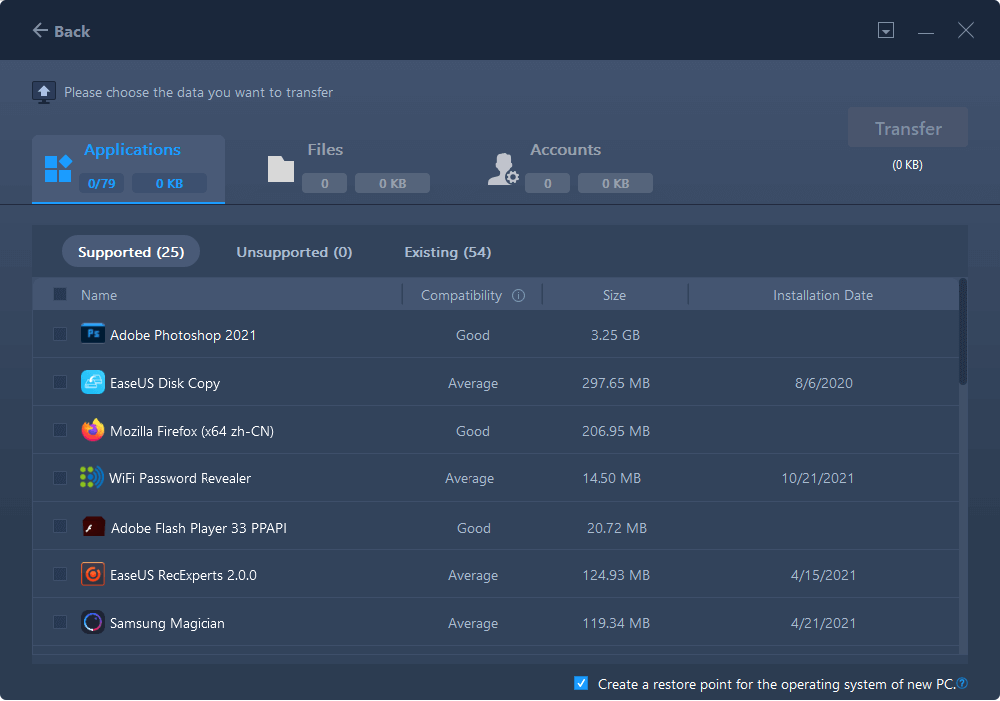 How to Transfer Autocad Settings and License to Another Computer
Noting on the above part that the third-party software can transfer Autocad for Windows 10 with all data, the other way to export Autocad requires more steps.
How to Export Autocad Settings
Windows Start menu > All Programs > Autodesk > AutoCAD * (* represents your AutoCAD version)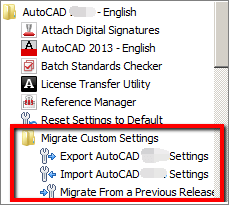 The Export tools will copy your settings as a zip file. You can move the zip file to the external devices. In the new PC, run AutoCAD and choose Import AutoCAD Settings.
How to Transfer Autocad License via License Transfer Utility (LTU)
Note: LTU only applies to Autocad 2011 or newer.
#1. Export your license.
Step 1. Launch License Transfer Utility.
The LTU stores in the same directory as the Autocad you are transferring. Find the LTU shortcut on the Start menu.
Step 2. Click the Sign-in button.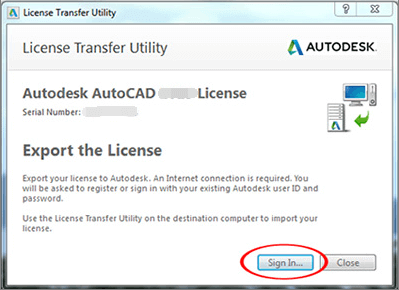 Step 3. Input your User ID and password. Choose Log in.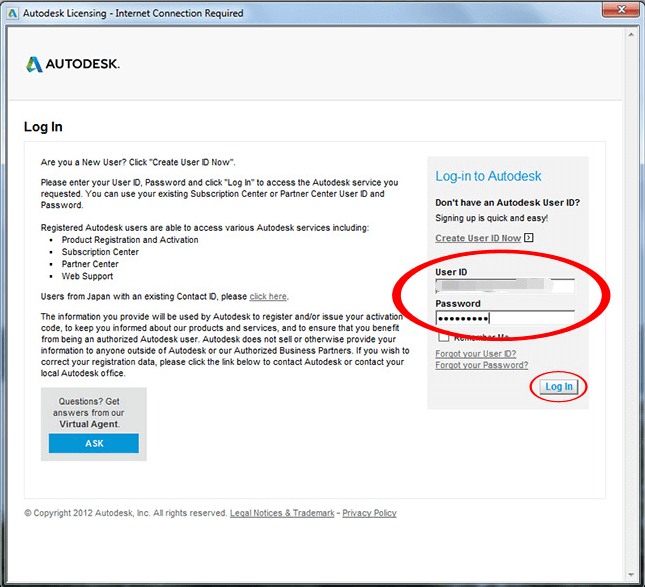 Step 4. Click Export. ( Choose export your license publicly or privately.)
Private Export: License is not transferable.
Public Export: It allows someone with this serial number to import a license using their own Login ID and password.
#2. Import your license.
Step 1. Download Autodesk on the new PC.
Step 2. Run LTU > Sign in > Input User ID and Password > Log in
Step 3. License Import Confirmation.
About the Author

Roxanne is one of the main contributors to EaseUS and has created multiple posts on digital devices like PCs, Mobile phones, tablets, Mac, etc. She loves to share ideas with people of the same interest.
Reviews and Awards
EaseUS Todo PCTrans Free is a useful and and reliable software solution created to serve in computer migration operations, be it from one machine to another or from an earlier version of your OS to a newer one.

 Read More

EaseUS Todo PCTrans is by the folks at EaseUS who make incredible tools that let you manage your backups and recover your dead hard disks. While it is not an official tool, EaseUS has a reputation for being very good with their software and code.

Read More

It offers the ability to move your entire user account from your old computer, meaning everything is quickly migrated. You still get to keep your Windows installation (and the relevant drivers for your new PC), but you also get all your apps, settings, preferences, images, documents and other important data.

 Read More