Error "Invalid media or track 0 bad - disk unusable"
"Hi, my SanDisk flash drive went bad, while trying to format the card, Windows prompts the first error message saying the format did not complete successfully. If continue the format process, I got another error related to track 0 bad. How can I deal with it?"

If 'invalid media or track 0 bad - disk unusable' occurs to HDD, memory card, usb flash drive or floppy disk after format failed, it means that the position of track 0 is bad and you can't open usb or sd normally. For your information, the structure of a traditional hard disk drive has many tracks, which are numbered starting at 0 (the outermost edge of the disk), and going up to the highest numbered track, typically 1023 (close to the center). Windows MBR is on track 0, which makes the position extremely important.
Can you recover data from memory card which reports 'track 0 bad' error?
If Windows can still recognize and detect the disk properly, yes, you can grab the last chance to rescue files on the memory card or somewhere that sends track 0 bad error message. Only download EaseUS hard drive recovery software and let it recover data from formatted sd card.
Step 1_ Use a card reader to connect your memory card to the computer where EaseUS Data Recovery Wizard is installed. Launch the software, select the memory card location and click Scan.
Step 2_ Run quick scan and deep scan to find all lost and existing files on the card. It may take a little while depending on the data amount.
Step 3_ Select files the software has found for you. Click Recover so that you can export and recover all wanted data from track 0 bad sd card.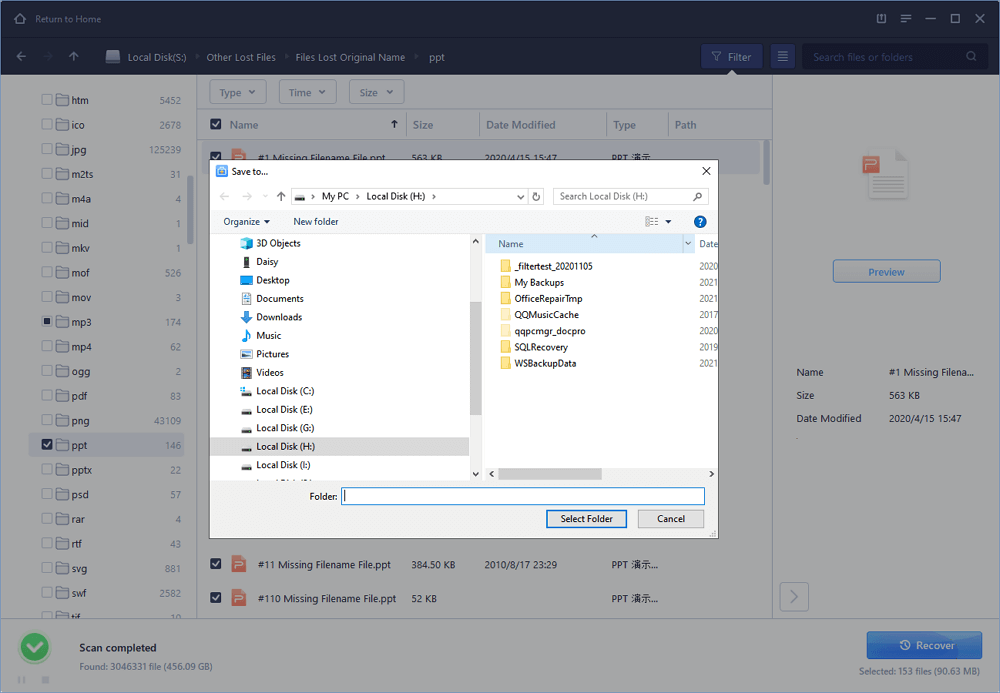 How to fix track 0 bad on micro sd card, usb flash drive or floppy disk?
Though it's hard, you can still try your best to fix track 0 bad on micro sd card and generic data storage devices. As we've said, the essential job to do the repair is to re-mark the track 0 position.
Following is a track 0 bad repair tutorial with the help of PC Tools 9.0.
Step 1_ Boot your system into DOS environment from bootable CD/DVD disc and put another disc that has PC Tools 9.0 within.
Step 2_ To repair the bad track, we're going to use the tool's DE.EXE command. In order to edit track 0, disable or remove the read only mode under Configuration.
Step 3_ Navigate to Select -> Drive Type -> Pysical -> Hard disk and press enter.
Step 4_ Now, the Partition Table appears, find the Beginning Cylinder, where track 0 starts. Put the mouse point there, and modify the number '0' to '1'. Ensure track 1 is not bad. Press enter.
Step 5_ Click Save to save the changes you'e made and exit.
Step 6_ Restart PC and start afresh to format or partition the micro sd card or hard disk of which the track 0 was bad.