Why Pictures Won't Load from SD Card?
While inserting your phone's or camera's SD card into a computer, are you astonished by the failure of loading pictures from SD card on the computer? Many people have encountered the problem once or twice, and don't know why pictures won't load from SD card properly and how to troubleshoot SD card error of not loading the JPEG, JFIF, PNG, TIFF, GIF, BMP...image files as it should be. Don't worry. Here we're going to analyze you some factors that lead to such an embarrassing situation.
1. Bad connection between SD card/USB drive and computer hard drive
2. Image file format incompatibility
3. Something goes wrong with your SD card (corrupted or unreadable)
To troubleshoot pictures that won't load from SD card or other removable storage devices, you need to firstly figure out what the real problem is with the SD card. Connecting SD card correctly and making Windows detect the SD card as a storage device would let the trouble go; resetting the default file type for saving photos to a compatible format for a computer will also eliminate the error. However, once determined that pictures won't load problem happened due to SD card got damaged and corrupted, you need to use a specialized data recovery tool to retrieve the pictures and then send the SD card to be repaired.
How to Restore Image Files from SD Card That Unable to Load Pictures?
If SD card gets corrupted, at the moment Windows detects the card, it will send the error message "SD card is not formatted, format it now." Formatting corrupted SD card would effectively fix damaged SD card, however, you'll lose all the pictures on the card permanently.
In this event, do not hurry to format the SD card. Download EaseUS file recovery software, and use the best ever photo recovery software to restore the pictures in advance.
STEP 1. Launch EaseUS Data Recovery Wizard. Select the SD card that won't load the pictures, and click "Scan".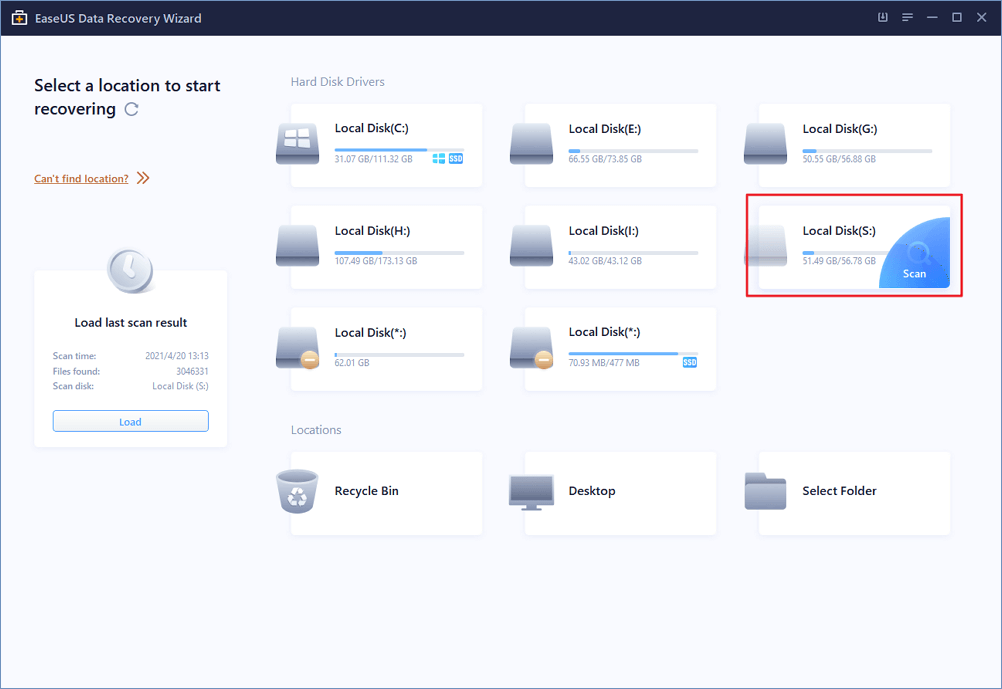 STEP 2. EaseUS Data Recovery Wizard will start a quick scan first. After the quick scan completes, a deep scan will automatically launch in order to find more files.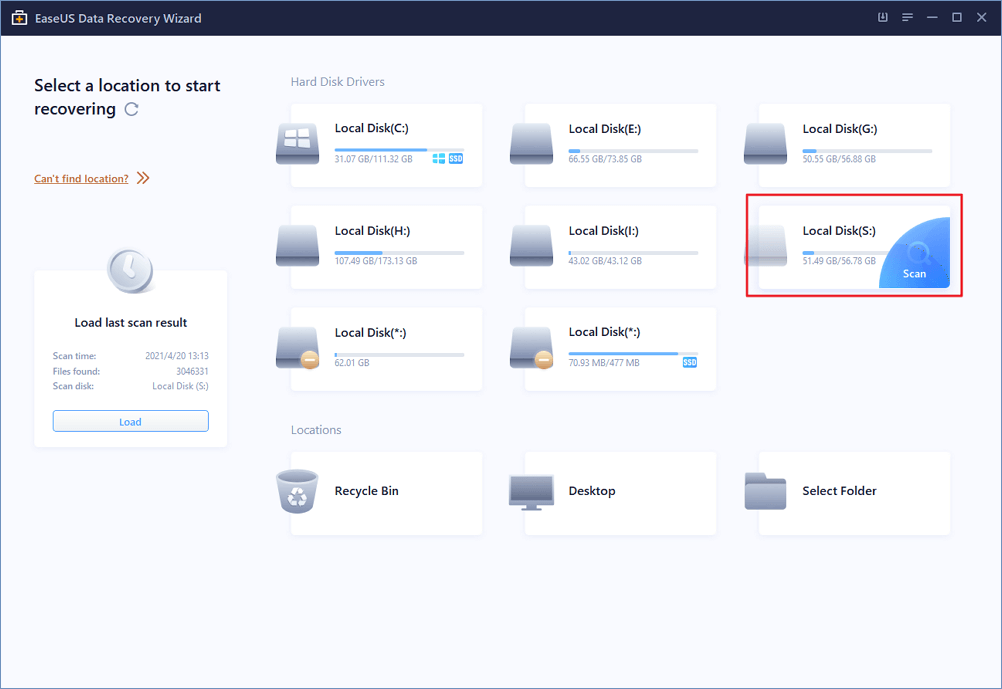 STEP 3. When the scan is complete, all the pictures that don't load on the computer from SD card will be found. Click "Recover" to save the pictures on SD card to your computer.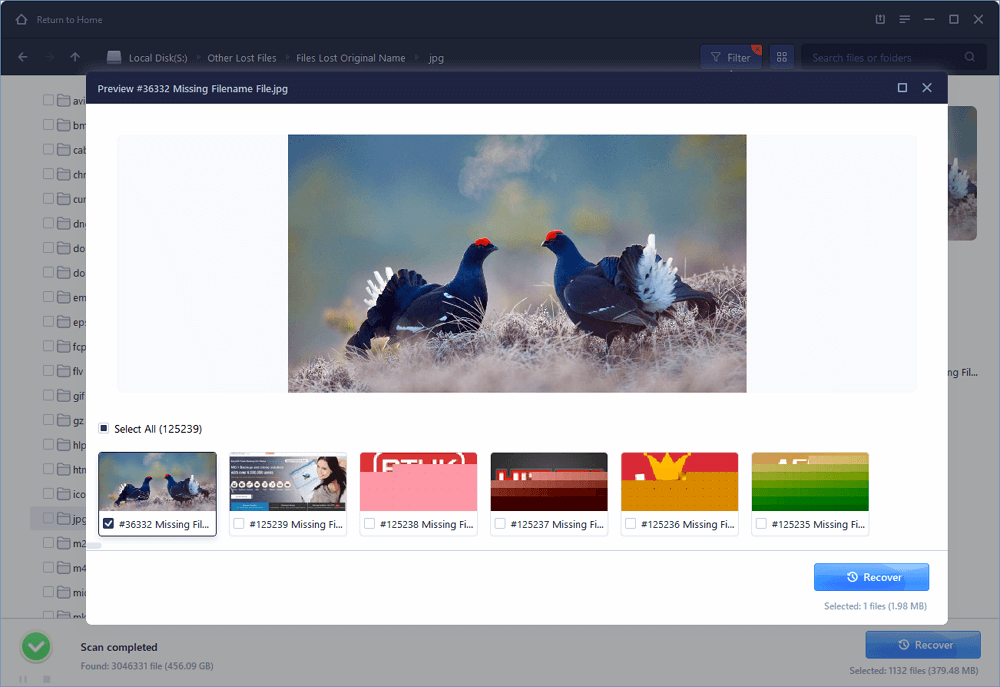 Now EaseUS Data Recovery Wizard helped rescue all the pictures on the SD card, you can feel free to format the corrupted and unreadable SD card to fix the trouble right now.
Right-click SD card that won't load pictures on a computer > choose Format > Wait and click OK.