Recover files after format is a difficult task but sometimes you have to do. If you did not backup or copy your files or partitions before the format, all the files would be lost. However, you still have chances to restore your important files. This article will give you a good solution - EaseUS Data Recovery Wizard, which enables users to recover important files after format.
Video tutorial: how to recover my files after format quickly and safely
You can directly follow this tutorial video to see how to quickly and safely recover your lost files with EaseUS format recovery software now:
Why We Need Format Recovery
Computer users may need to format your hard disk sometimes when you want to convert the FAT File System to NTFS File System. Through formatting the drive, you can change the File System. You may just right-click the drive and choose "Format", and then selected "Quick Format", but after clicking "OK", you may be aware that another drive was formatted. The only solution to access your important files on the drive is to do a format recovery.
Drive formatting is the process where a new drive is fully prepared to store files. Formatting can be of two types:
Low-level formatting: it marks the surface of the disk with sector markers indicating the start of a recording block, which will set the disk to the factory condition, erasing all the previous data.
High-level formatting: it is also referred to as quick formatting, which usually occurs during operating system installation, or when adding a new disk.
Users may forget to back up the important data and you may remind of it just after format. If so, do not hesitate to get reliable data recovery software to recover your files. Once your formatted partition is overwritten by new content, you will lose the chance to restore your important files and will never get them back. EaseUS Data Recovery Wizard, specializing in data recovery from various data loss conditions, can recover lost files after format safely and efficiently.
How to Recover Files after Format with EaseUS Data Recovery Software
Step 1: Choose the partition
Launch EaseUS formatted data recovery software after the installation.
Choose the hard drive which you've accidentally formatted.
Click "Scan".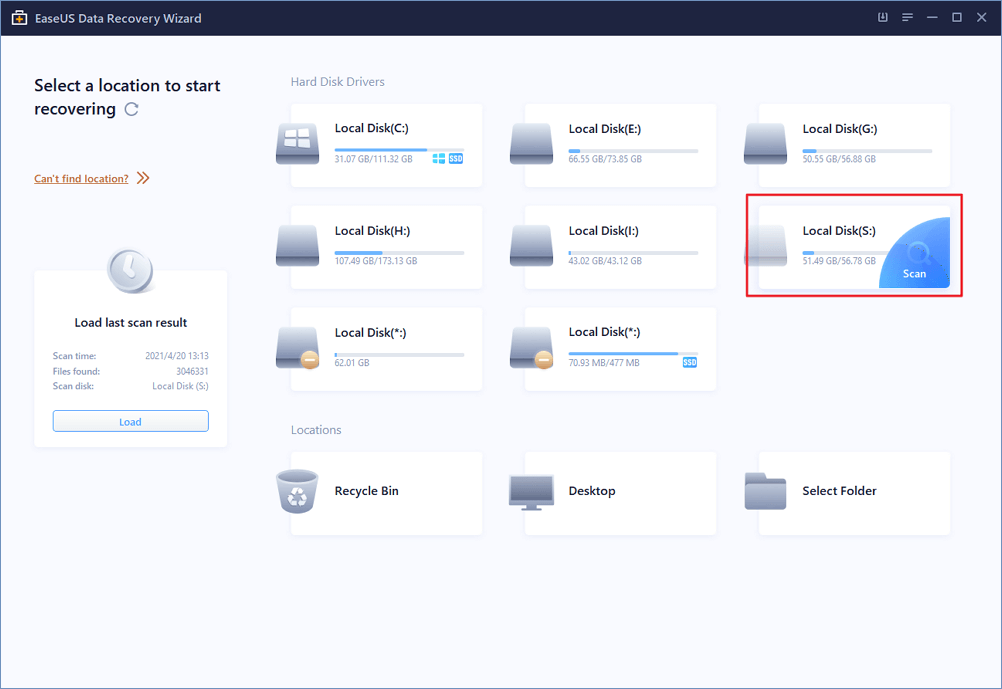 Step 2: Initiate the scan process
Start scanning lost data all over the hard drive.
Proceed with the data searching. You'll see more and more data showing up in the scan results.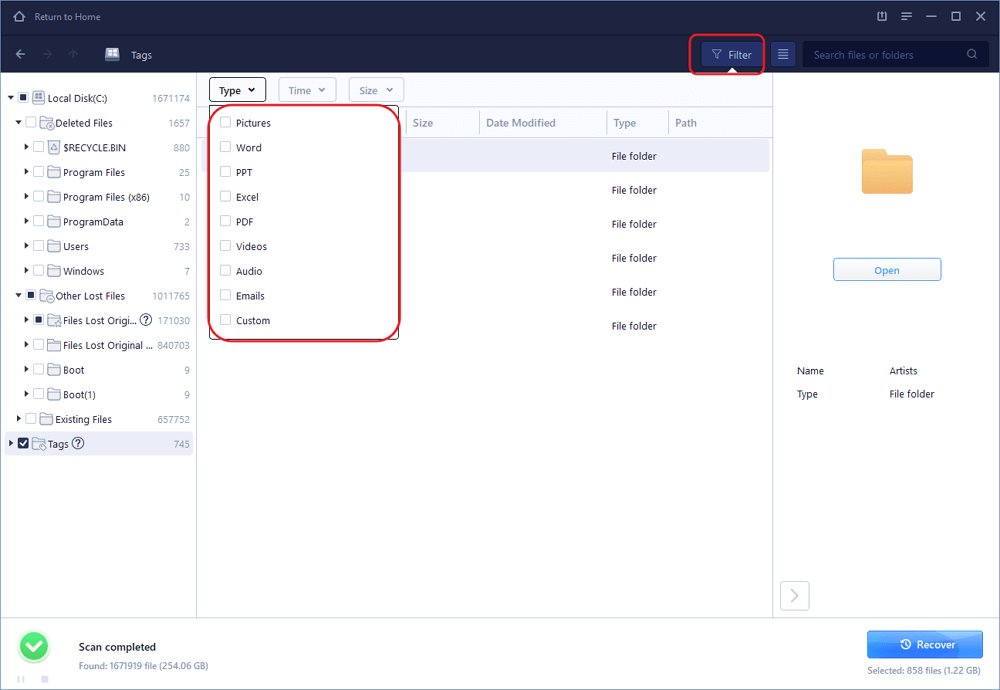 Step 3: Recover files to a secure location
Instead of the original hard drive, choose a different location to save the recovered data.
After the scan, browse data in each section, especially in "Lost Partition Files". It's a highlighted feature of EaseUS Data Recovery Wizard for retrieving data from a formatted hard drive partition.
Select the data files you wish to recover.
Click "Recover".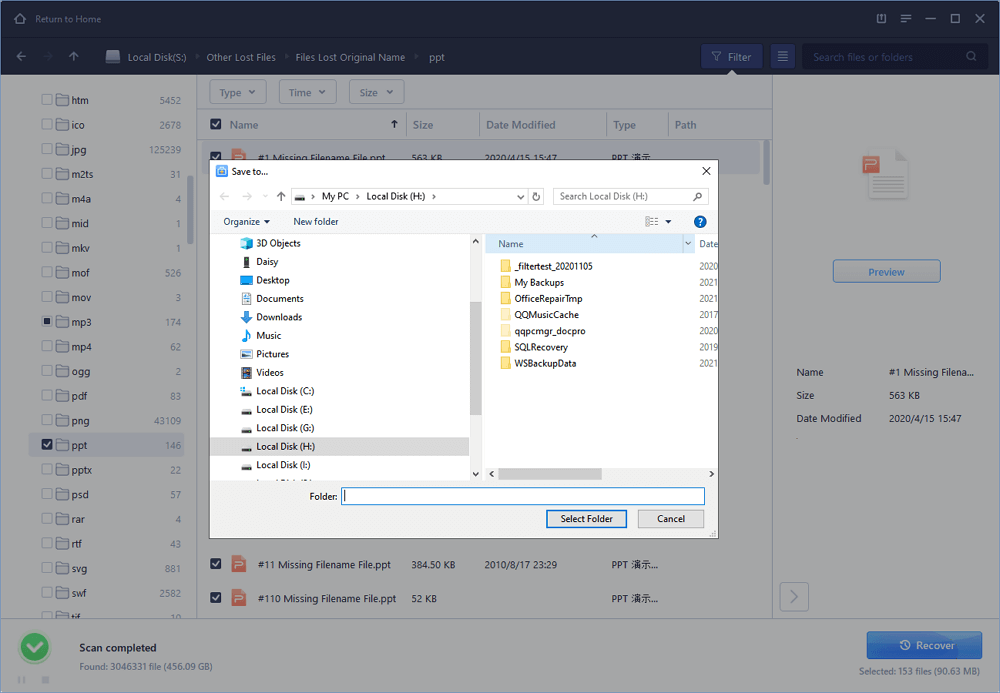 After these steps, you will recover files after format. Before purchase, you can download a trial version of EaseUS Data Recovery Wizard to see if it will find your wanted files after format