Overview of External Hard Disk Format Error
My external hard drive says it needs to be formatted
"Recently, I ran into a problem accessing my Seagate 160 GB External Hard Drive. Every time when I turn it on, Windows says my external hard drive is not formatted and asks me if I want to format it. It's really annoying! How can I fix this problem without losing my data?"
A similar error message is that you need to format the disk before you can use it. Here, before discussing how to fix unformatted hard drive, let's talk about why hard disk format error pops up. Here is the explanation:
Every floppy and hard disk need to be formatted to prepare the media for use with a particular file system. In this case, this error usually happens when your disk hasn't been prepared for use with your OS or it has been damaged and the data can no longer be read. Next, we will introduce you how to fix external hard drive without formatting.
Video Tutorial for How to Fix External Hard Disk Not Formatted Error
This video tutorial offers you a straightforward way to deal with the situation where external hard disk showing not formatted error and asking for format. Follow the video to manage this job with professional hard drive recovery software.
If you prefer a detailed step-by-step guidance to fix the external hard drive not formatted error, you may also choose to follow below two solutions: reconnect to read external hard drive to other PC or restore data with hard drive recovery software and format external hard drive from raw to NTFS. Follow the detail solutions to fix this error now.
Method 1. Retry and connected not formatted external hard drive with another computer
When encountered format error on external hard disk, first you can try to plug it into a different USB port or plug it into another computer. Sometimes it works.
1) Connect external hard drive to another PC.
2) Right-click on Compuer/This PC > Check whether this external hard drive shows up or not.
If it shows up with data, you can try to open it and get all data;
If nothing shows up on the external hard drive, you may follow method 2 to fix the unformatted hard drive.
Method 2. Restore data and reformat external hard drive from raw to NTFS
In this method, you need 2 steps to fix the issue. And it can be also applied to fix format error on the memory card, internal hard drive or USB drive. Let's see the exact steps and get problems solved now:
Step 1. Apply hard drive recovery software to restore data from not formatted external hard drive firstly
You can try EaseUS hard drive recovery software - Data Recovery Wizard Professional to restore your data to computer firstly, ensuring data security. By the way, the guide can be also applied to find and retrieve formatted data. There is another tutorial shows how to recover data from formatted memory card. Only 3 steps will do and it's fully compatible with all Windows systems such as Windows 10/8/7 etc.
1. Launch EaseUS Data Recovery Wizard. Select the external hard drive where you want to recover your data and click "Scan" button.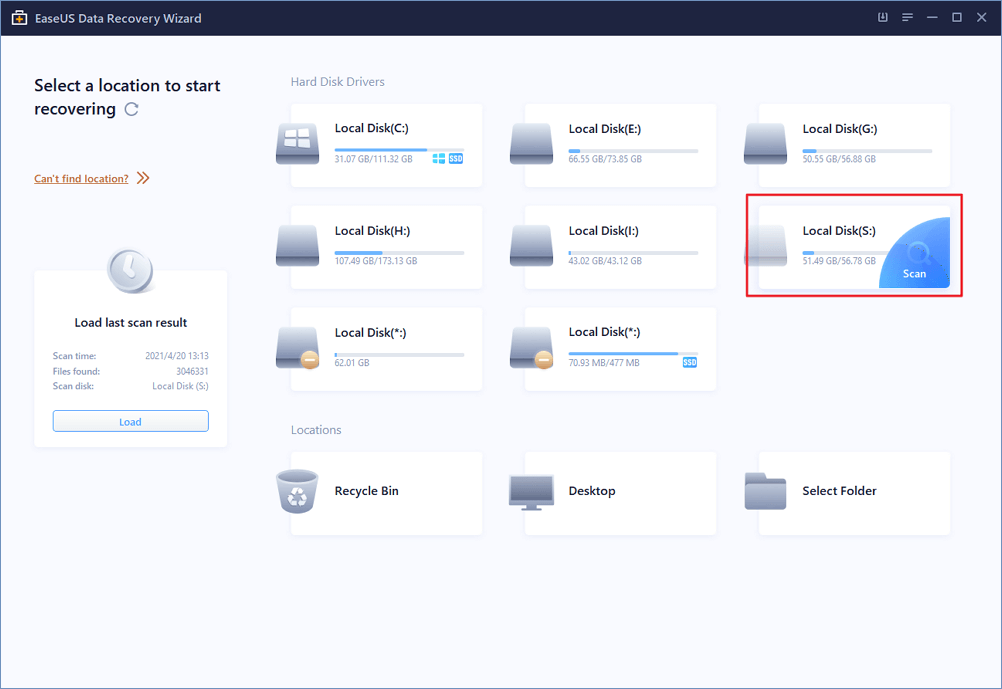 2. The software will start a quick scan first. After the quick scan, a deep scan will automatically launch in order to find more files.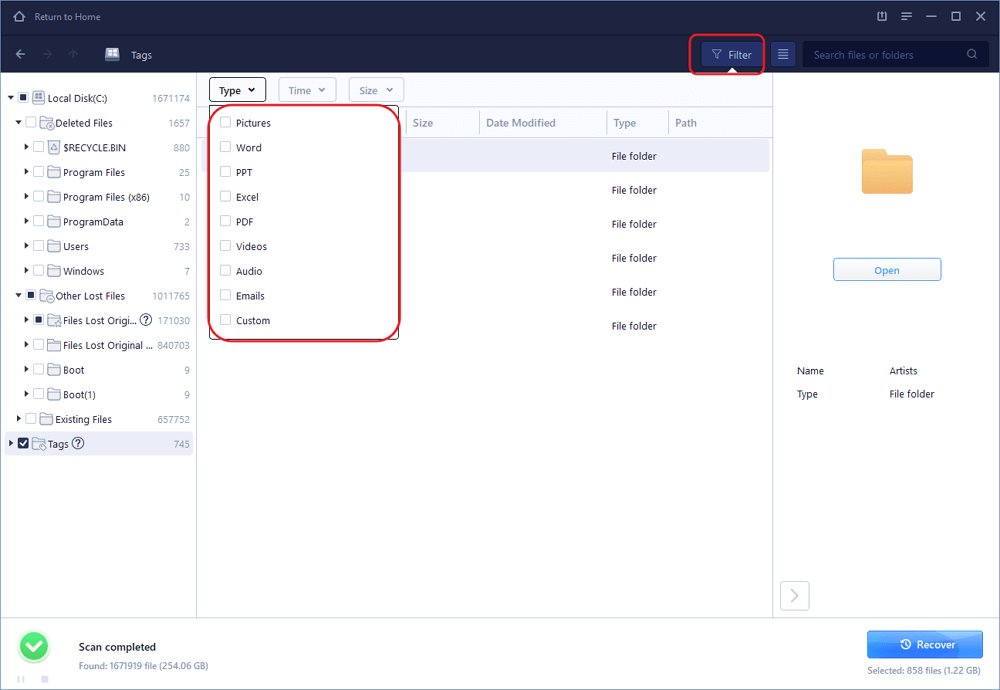 3. Choose the file(s) you want to recover by file types from the scanning results. Click "Recover" button to recover the selected files. You'd better choose a different location instead of the original hard drive to avoid data overwriting.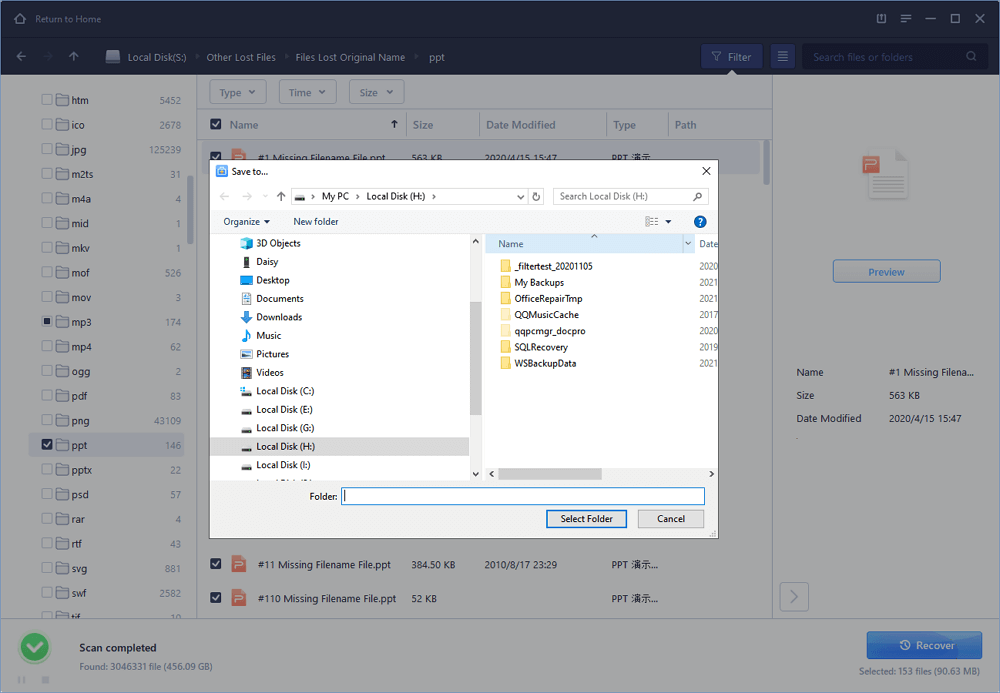 Step 2. Reformat External hard drive to fix not formatted error
After getting all wanted data back from the external hard drive with format error, you can reformat the hard drive into reusable again. How?
Open This PC/Computer > Right-click the external hard drive > click Format > Start > OK.
Then your external hard drive will be reusable for storing new data again.