How Can I Transfer Files Between My Laptop and Desktop
Things seem to be difficult when it comes to transferring files between a computer and a laptop. Most people may have the following questions:
Question 1:
How do you connect a laptop to a desktop PC? What is the interface that allows the fastest file transfer rate?
Question 2:
Is there such a way that I can connect the laptop to PC, and have the laptop's hard disk shown up like slave drive on PC's desktop?
Question 3:
Is there a special software that will make the whole thing easier?
The Easiest Way to Transfer Files from PC to Laptop
If you are going to transfer files from desktop to laptop once, using a big enough memory stick, USB flash drive or other removable hard drives as the medium. This method saves time and with no complicated operations.
For example, if you just want to share a movie with 2 GB, using a USB flash drive is a nice choice.
However, if you want to transfer files regularly, you might require the help of free PC to PC transfer software from EaseUS.
It allows you to transfer folders, files (including music, documents, videos, photos, etc) and programs along with their settings from one PC to another PC in Windows 10/8/7 using wifi, over the internet or by creating an image file with simple clicks.
Advantages of this large files transferring tool:
Saving time and energy copying and pasting files into new PC.
Share more wanted files to new PC: programs, software, applications or even games.
No data loss trouble and no false operation would occur.
Support to transfer files without the network. (If you need to transfer some confidential files, you might need this feature.)
Steps to Transfer Files Between the Computer and the Laptop
Step 1. Install and open EaseUS Todo PCTrans on both your PC and laptop. Select "PC to PC" to transfer files, applications, and user account from PC to your laptop directly.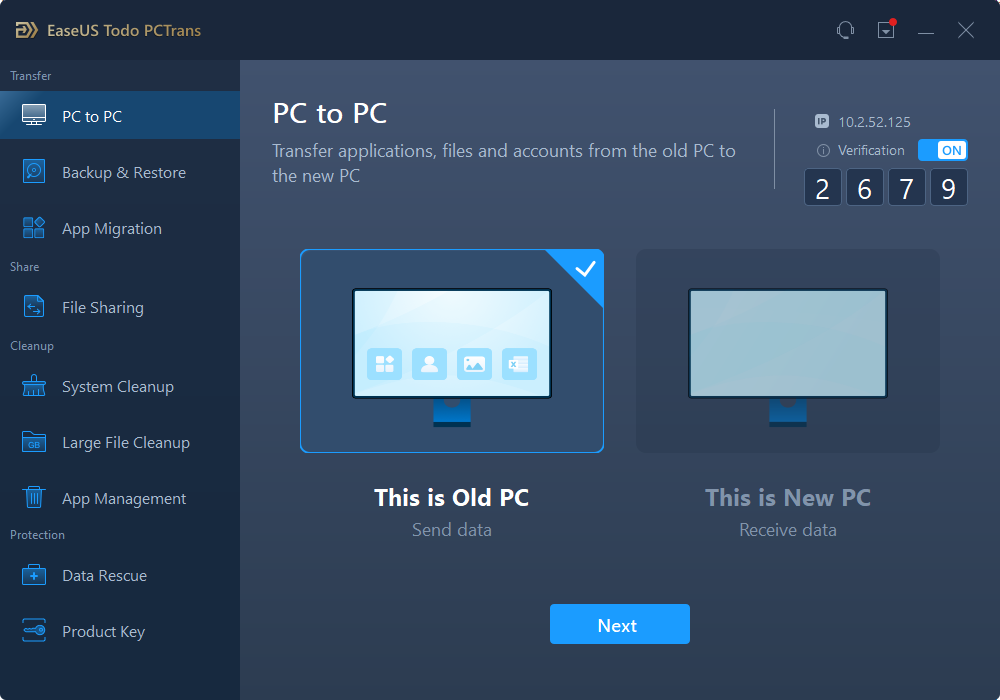 Step 2. Follow the on-screen guides to complete the connections between two computers and choose the right transfer direction.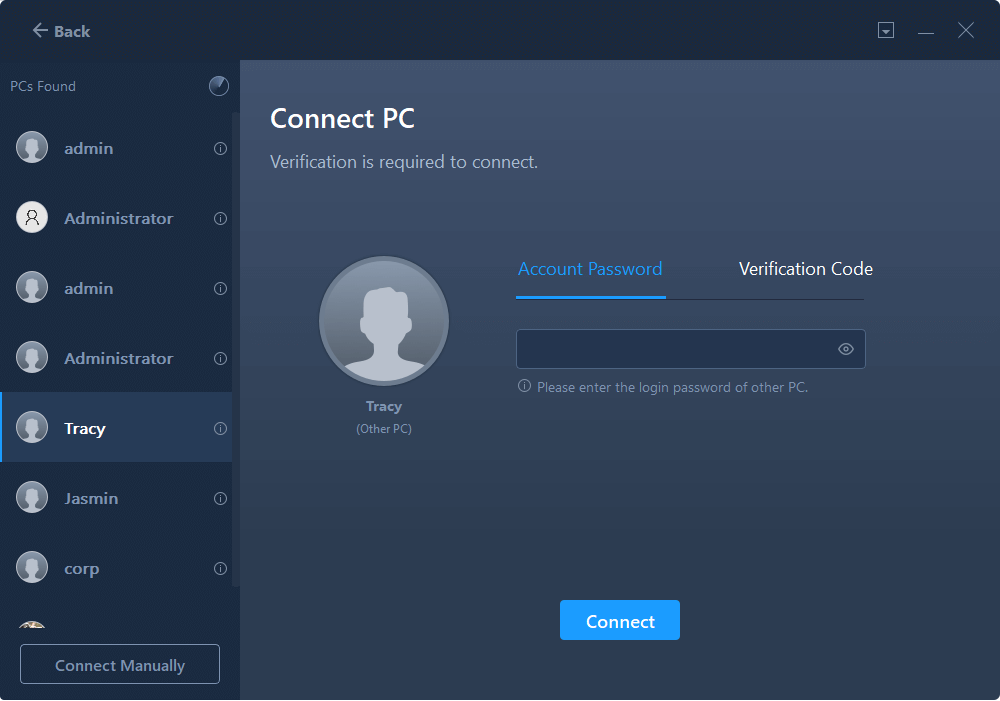 Step 3. Now, choose "Files" and click "Edit" to select files to transfer.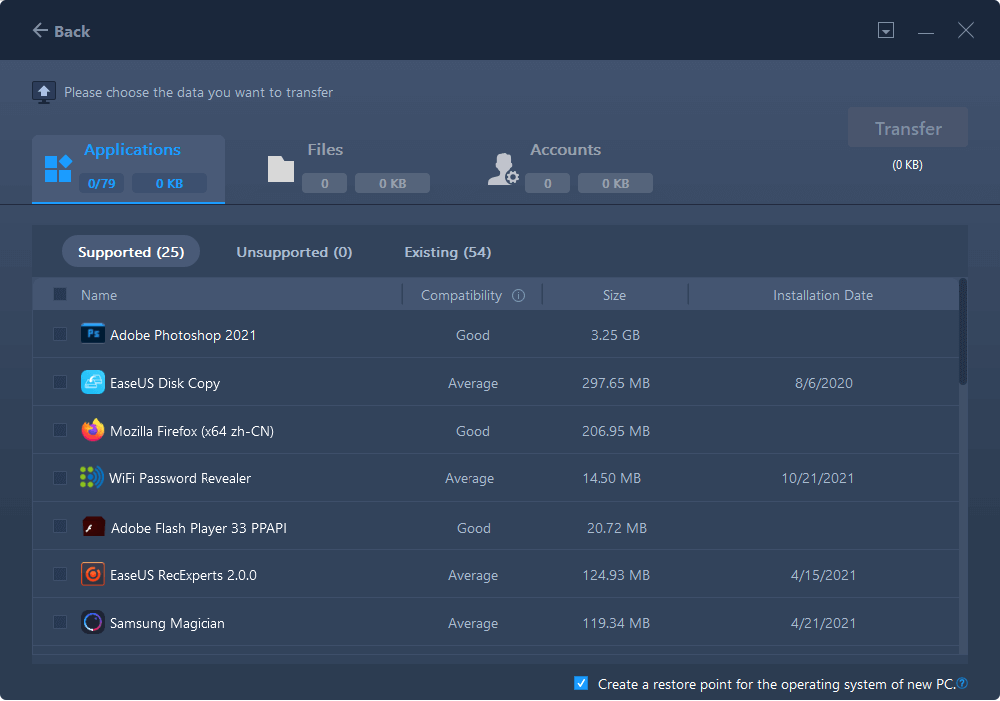 Step 4. Go to your computer and select the target files. By default, PCTrans will transfer and save data to the same location on the target computer. But you can click the "Edit" icon to customize the storage path as you need.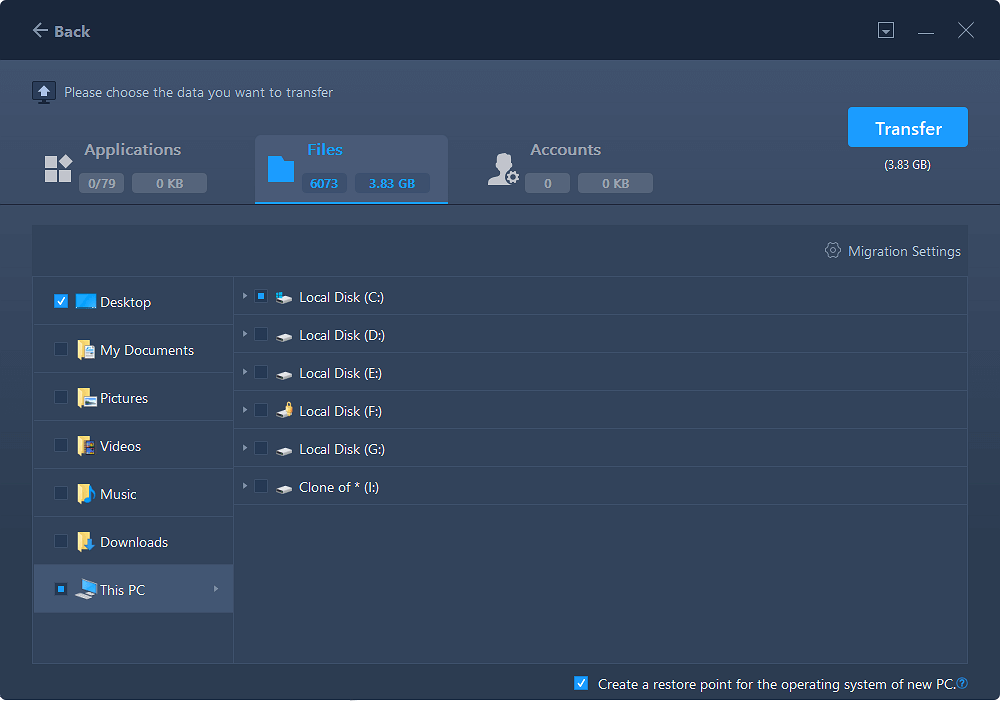 Step 5. Now, click "Finish" and "Transfer" to start to transfer files from PC to laptop at a fast speed.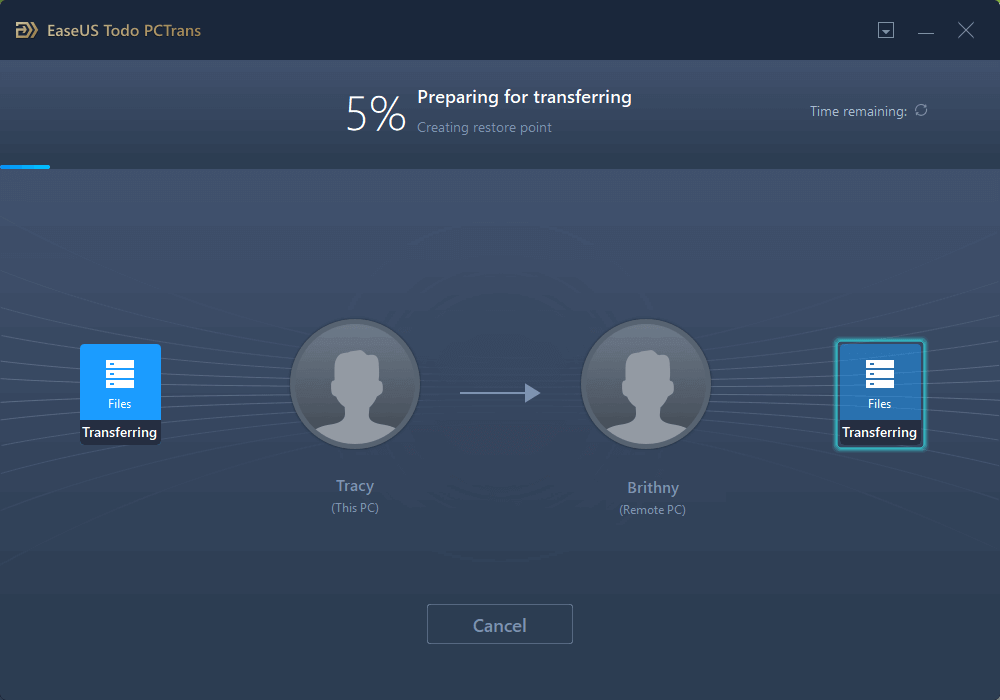 If you need to transfer programs and apps into a new drive in one PC, please refer to Transfer installed programs, apps to a new hard drive.