PAGE CONTENT:
User Stories
What Does Format Mean
Before You Start Formatting
The Best USB Formatter for Patriot
User Stories
Case 1. "I have bought a new Patriot USB. Yesterday, when I was trying to use it, there pops up a box. It reads - You need to format the disk before you can use it. I followed the Windows guide and formatted my new USB. However, I still can't use it! So wired!"
Case 2. "My USB drive is saying it is not recognized and needs to be formatted. The wired thing: I just bought it a months ago and I did format it before saving photos to the Patriot USB."
Case 3. "I plugged my USB drive into the port of a PC, right-click the disk icon and select 'Format', but it popped up an error saying 'Windows was unable to complete the format'. I think I need a tool to help me!"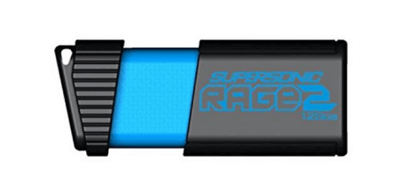 What Does Format Mean
To format a drive (hard disk, floppy disk, flash drive, etc.) means to prepare the chosen partition on the drive to be used by an operating system by deleting all of the data1 and setting up a file system. The most popular file system to support Windows is NTFS but FAT32 is also sometimes used.
Before You Start Formatting
Make sure that you already backed up the data stored on your flash drive. If you haven't done so and the files stored inside are important to you, try using a data recovery software to see if it helps. Just connect your USB drive to the PC, then let a recovery program scan your USB drive to seek any recoverable items.
The Best USB Formatter for Patriot
EaseUS Partition Master, a partition software with "Partition format" feature which allows you to format disk partition/USB flash drive/SD card. Its powerful formatting capacity and the easy-to-use feature will do you a great favor when you try to format your Patriot USB or convert FAT to NTFS. Let's see how it works.
Step 1:

Select the USB drive to format.

Connect the USB drive or pen drive to your computer. Download and launch EaseUS partition software. Right-click the USB drive you intend to format and choose "Format".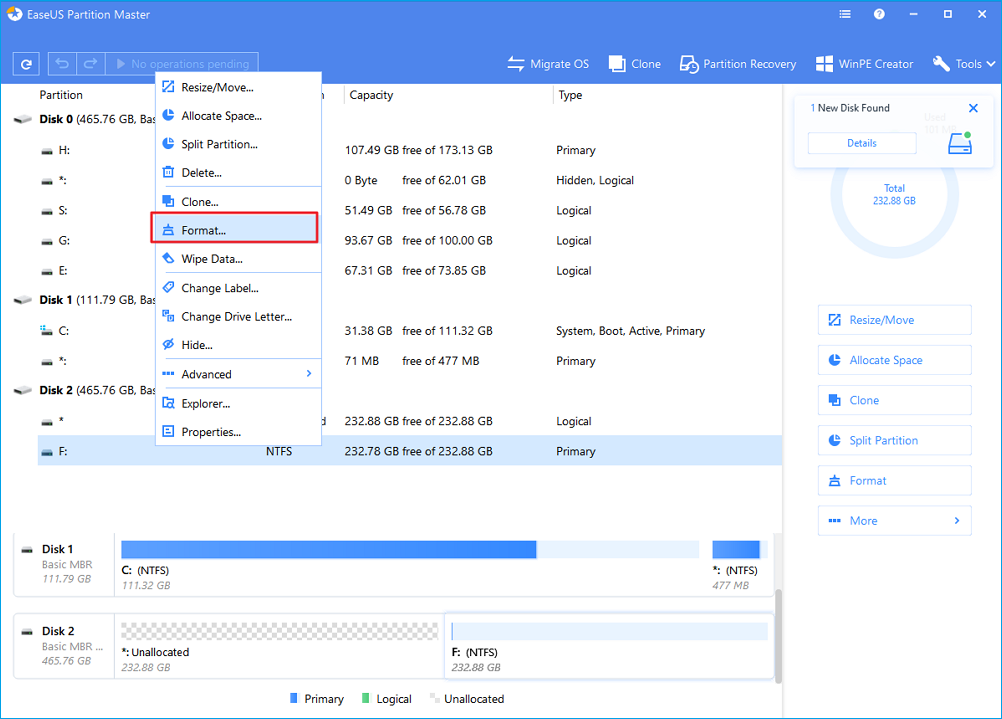 Step 2:

Set the drive letter and file system.

Assign a new partition label, file system (NTFS/FAT32/EXT2/EXT3), and cluster size to the selected partition, then click "OK".
Step 3:

Check the warning box.

Click "OK" if you see the Warning window. If you have important data on it, back up the data in advance.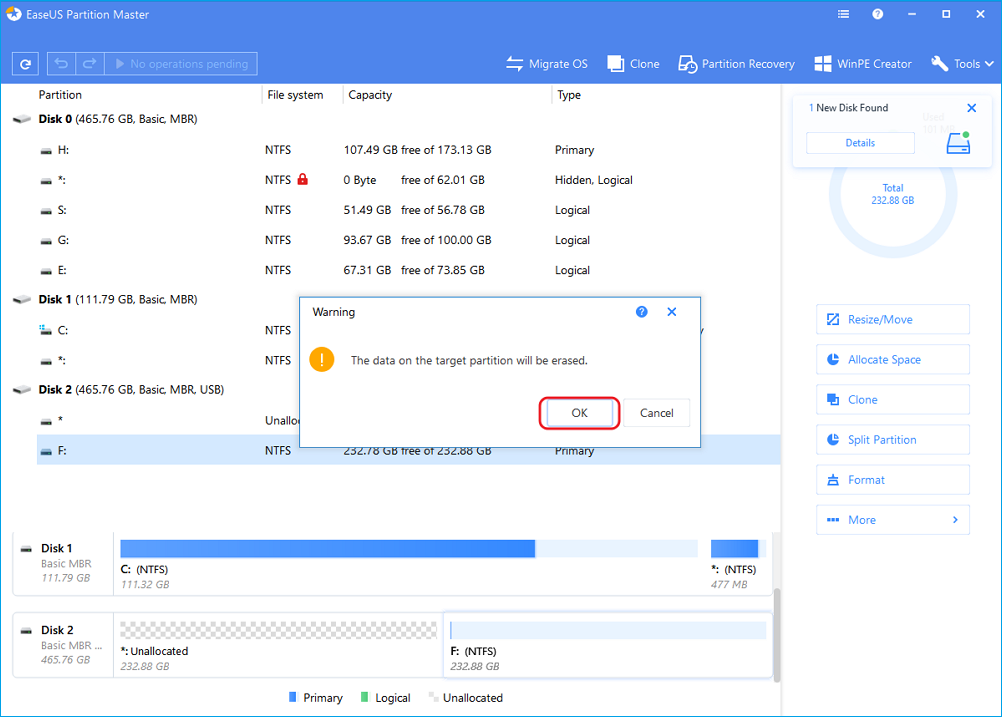 Step 4:

Apply the changes.

Click the "Execute operation" button first, and then click "Apply" to format the USB drive.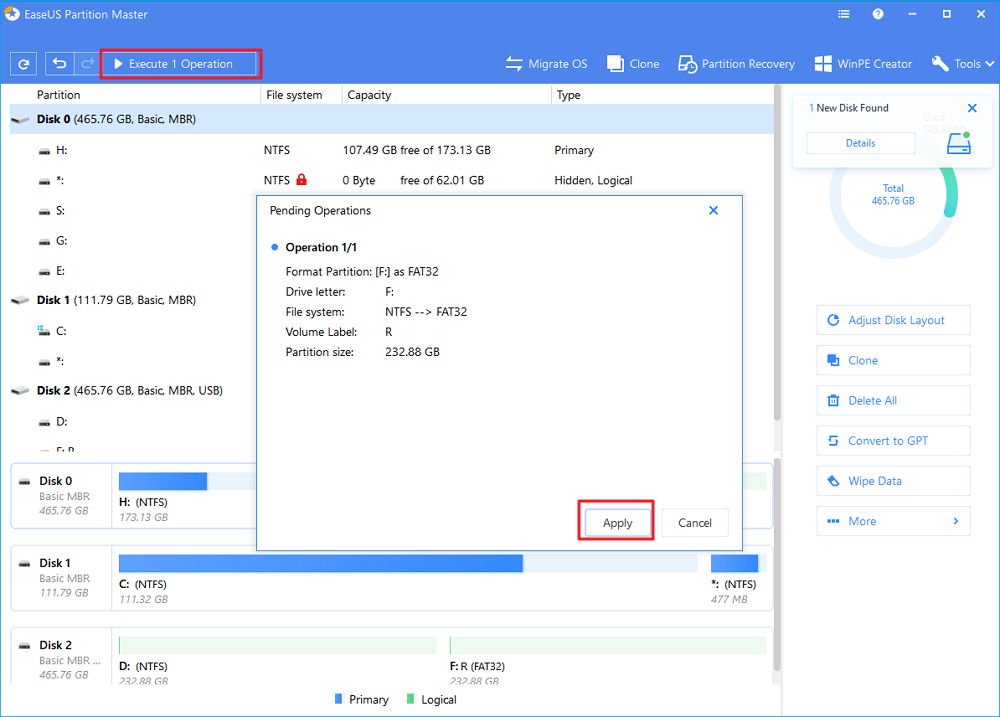 If you still have problems, never mind telling us.