Microsoft Compatibility Telemetry Cause High Disk Usage
"Microsoft Compatibility Telemetry is using 50% of my disk usage and it's making my PC very slow and annoying."
Microsoft Compatibility Telemetry is a service in Windows 10 which Contains technical data about the how the Windows devices and its related software is working and send this data periodically to Microsoft so as to enhance the user experience by fixing the Potential issues that occur.
If the Microsoft Compatibility Telemetry process has recently started causing very high disk usage on your Windows 10 system, don't worry. Here are the easy solutions to fix Microsoft Compatibility Telemetry.
Solution 1. Disable Microsoft Compatibility Telemetry By Group Policy Editor
Press the Windows logo key + R then type gpedit.msc and click OK.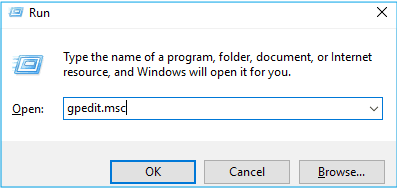 Go to Computer Configuration > Administrative Templates > Windows Components > Data Collection and Preview Builds.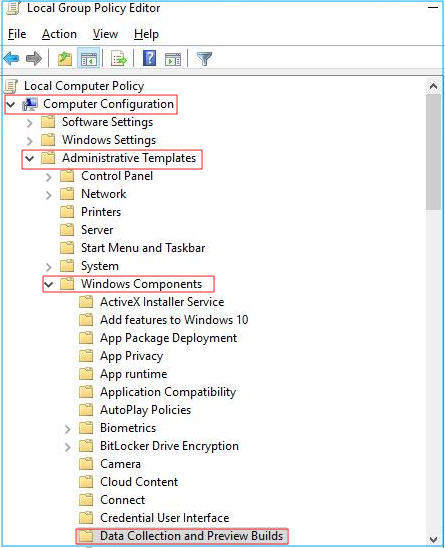 Double-click Allow Telemetry.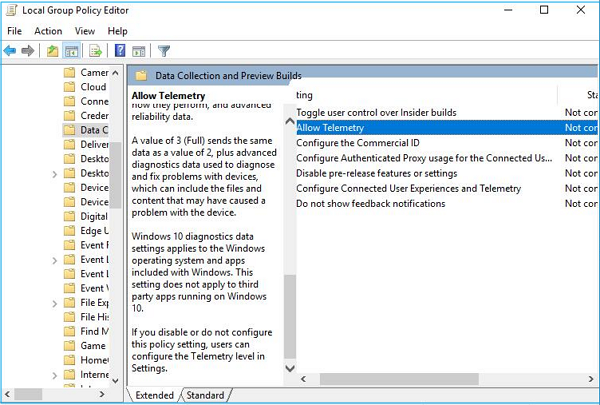 Select Disabled, then click OK.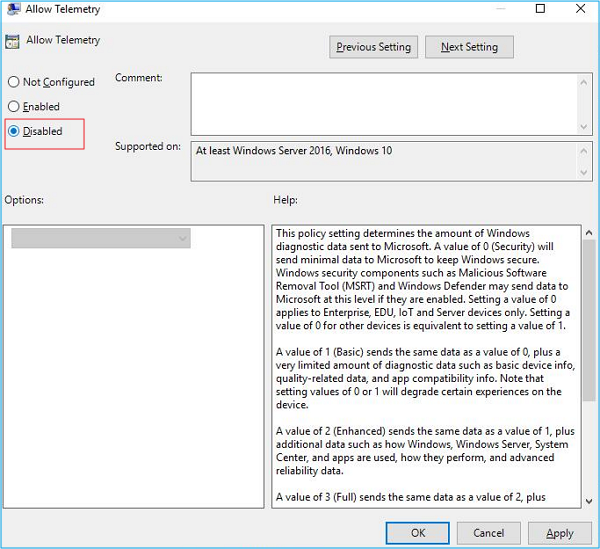 Now, you can go to your task manager to check whether it works or not. If this does not work very well, please the second solution.
Solution 2. Use Registry Editor to Fix It
Press the Windows logo key + R then type " regedit " in the box and click OK.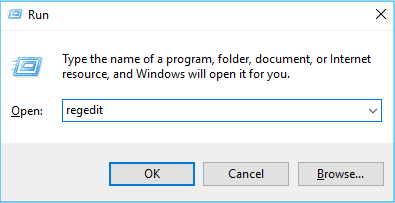 Click YES when prompted by User Account Control.
Go to HKEY_LOCAL_MACHINE > SOFTWARE > Policies > Microsoft > Windows > DataCollection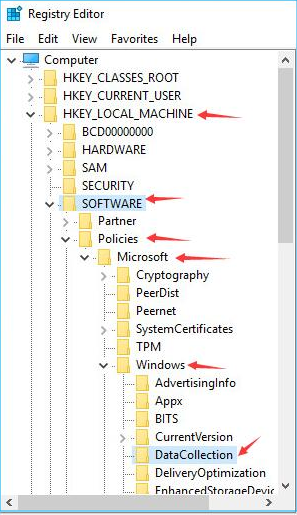 Right-click on DataCollection and choose New > DWORD (32-bit) Value. Then name the new value Allow Telemetry then double-click Allow Telemetry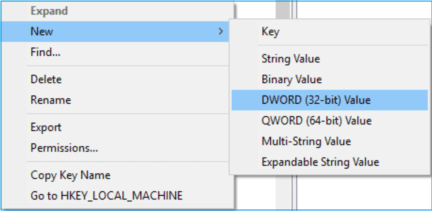 Set Value date to 0 (zero) and click OK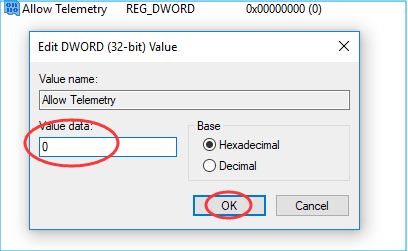 Solution 3. Clear up the Running Memory to Speed Up Your PC
If, after trying the above, your PC is running slow, it's time to clear up the running memory to speed up your computer right now.
Clear up running memory appropriately will low disk usage and make your PC faster. Follow the simple steps to solve high disk usage problem. First, download the free clear up tool - EaseUS free partition software, then follow the steps.
Step 1. Launch EaseUS free partition tool and click "Cleanup and Optimization". Then choose "Junk File Cleanup".
Step 2. Click "Analyze" to let the tool find trash that takes up space on your PC.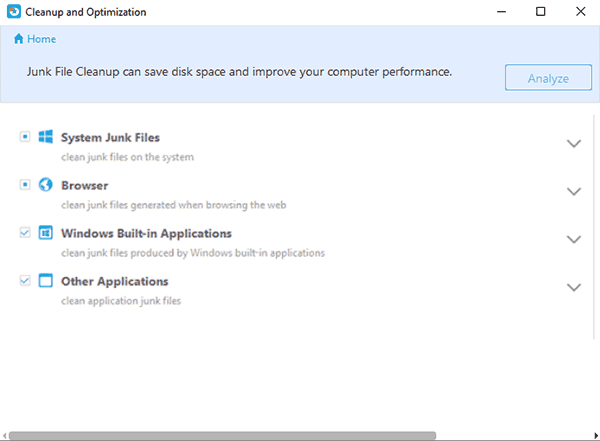 Step 3. Check and choose the trash you want to clear up and then click "Clean up".
When you finish all the steps, reboot your Windows 10. Go to Task Manager to see if the disk usage is normal.