In this article you'll learn:
Have you ever meet this situation: "Your PC runs into a problem that it couldn't handle, and the disk usage is nearly 100 percent, which is caused by Service Host: Local System."
If you're using Windows 10 and you find that Service Host: Local System is taking much of your CPU, Disk or Memory usage, you're not alone. Many Windows users are reporting this problem as well. But no worries, it's possible to fix. Read the solutions below to fix your high disk usage right now.
Solution 1. Stop the Superfetch to Fix Service Host: Local System High Disk Usage
SuperFetch decreases the boot time and make must-load programs more efficiently. However, it has been identified as a potential cause of disk performance issues in Windows 8 and later versions of Windows, including Windows 10. Here's how to stop this service:
Method 1. Disable Superfetch with "Run" Command
Just press Windows + R and type services.msc" command.
Now find "Superfetch".
Edit Superfetch clicking on the property.
Now "Stop" from stopping the Superfetch service.
Superfetch to be Disabled and click OK
If this method does not work very well, directly go to the second method.
Method 2. Disable Superfetch with Command Prompt
♦Click on Start and search for Command Prompt, right-click on it and click Run as administrator then click Yes to continue.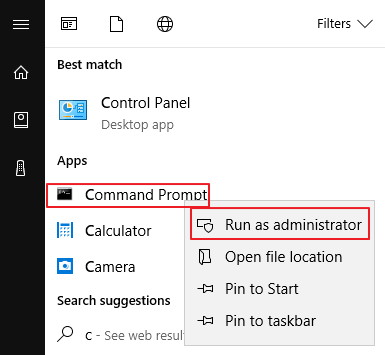 ♦Type the following command: net.exe stop Superfetch
♦Press the Enter key on your keyboard
♦Wait for a few minutes to see if changes can be seen in your computer's performance.
♦If you want, you can also run a disk check by typing the following command: chkdsk.exe /f /r and press the Enter key on your keyboard.
♦Then type Y to confirm the disk check.
See if the problem is resolved.
Solution 2. Fix This Problem With Windows Troubleshooting
Windows Update is said to be one of the causes for abnormally high CPU or Dick usage. You can run the troubleshooter to see if it's the culprit:
1. On your keyboard, press the Windows logo key and click Control Panel.
2. View by Category, click System and Security.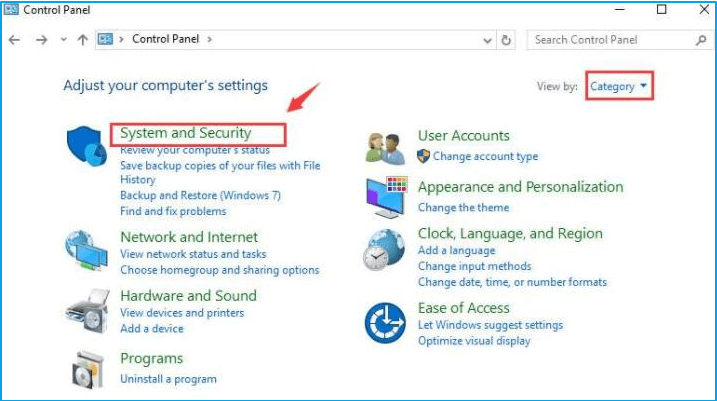 3. Click Security and Maintenance.
4. Click Troubleshooting.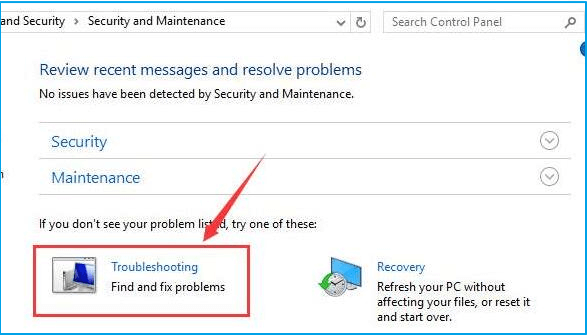 5. Click Fix problems with Windows Update.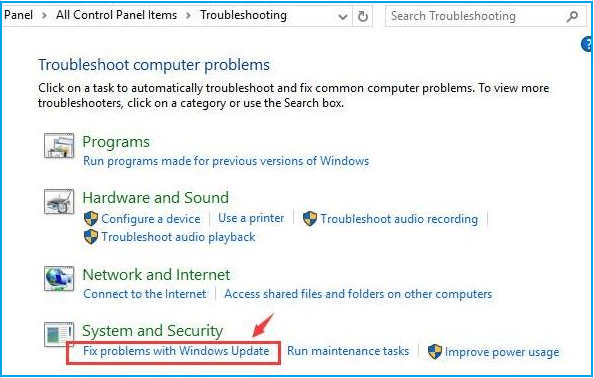 6. Click Next.
7. Click Try troubleshooting as an administrator.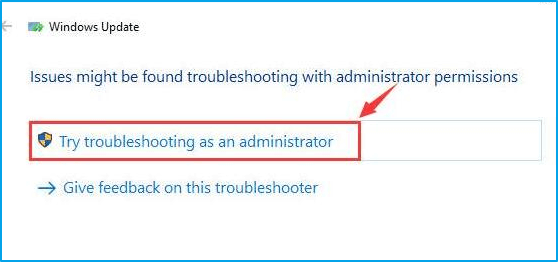 If this solution also fails to work, do not hesitate to try the last solution
Solution 3. Check Partition and Clear Up Junk Files
For those who got this problem very recently, performing a disk check should be taken into account.
In order to perfectly solve this case, we need a free tool to help us - EaseUS free partition tool. This professional tool can help get this work done, and here is the detail:
1. Download, install and run EaseUS Partition Master Free on your PC
2. Right-click the system drive and other partitions to check corrupted system files by clicking "Check partition".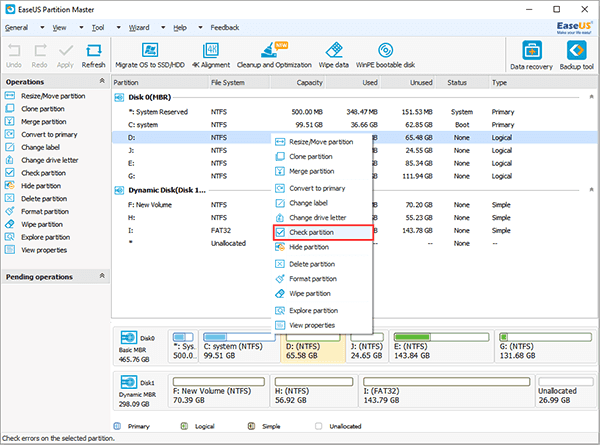 3. Click and select: Check Partition Properties, Call Windows Chkdsk to fix errors, Surface Test to fix file systems. Click OK.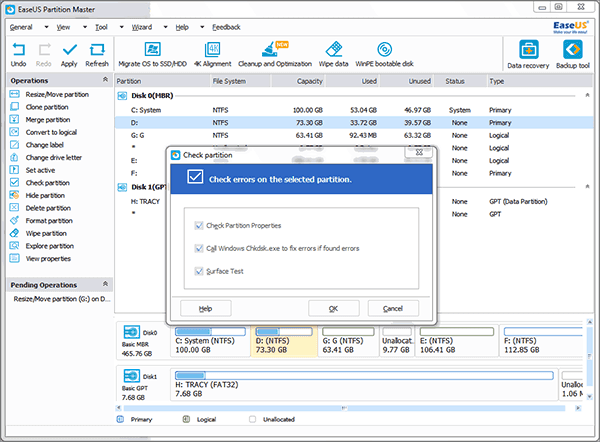 .
4. Let EaseUS Partition Master automatically check and repair system file errors for Windows 10. Click OK to finish the process.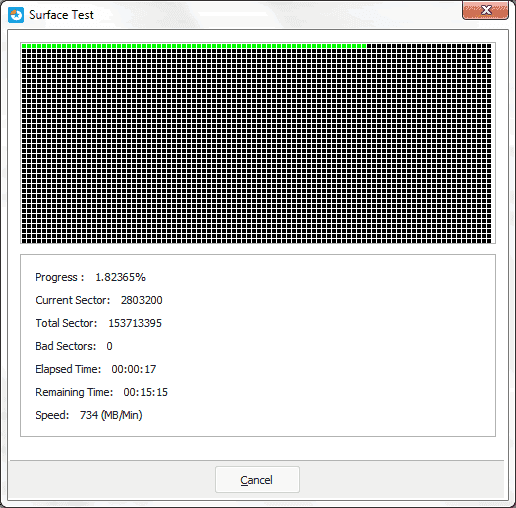 5. Click Cleanup and Optimization > Select Junk File Cleanup > Click Analyze to scan and find junk files from your computer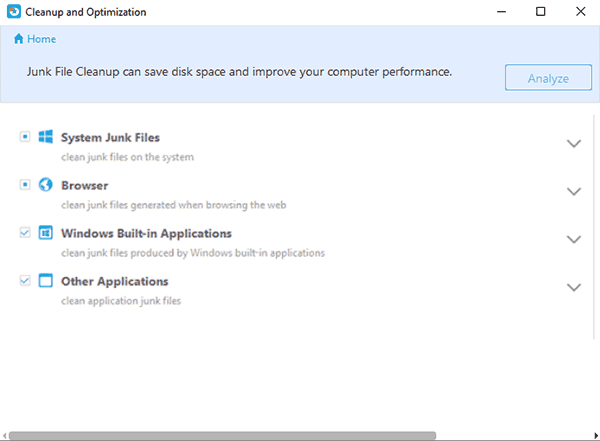 6. Check and then choose found junk files to Clean up.
When you finish all the steps, reboot your Windows 10. Go to Task Manager to see if the disk usage of "Service Host: Local System" is normal.
If all the solutions above all fail to help you, you can contact us and ask for help. We are very glad to help you.