Accidentally erased very important data by using the Diskpart clean command!!
Last night I followed a stupid YouTube video tutorial on how to use DISKPART format and clean command to manage hard drive on my Windows 7 computer. I don't know where I made the mistake, anyhow, in the end, I lost quite a large amount of very important data on D drive soon after I execute DISKPART - Clean - Format. I can't figure out why but some photos and videos on E drive are also lost. Does data recovery software work? If yes, what should be the best choice if I want to completely recover data lost by DISKPART format and clean command? Thanks in advance.
DISKPART is an inbuilt command line hard drive partitioning utility that includes 38 different commands. By using DISKPART commands, people are able to manage both internal hard drive and external hard drive by adding, deleting, formatting, cleaning, creating and resizing partitions on Windows operating system. However, if you're not good at using DISKPART commands, we don't suggest you use it too often because any improper handling of the partitions or drives will cause serious data loss. Data lost by DISKPART clean or format command can be restored by advanced data recovery software. How to get started? Move on to the next part.
How to recover data after Diskpart clean?
EaseUS hard drive data recovery software is what we recommend to help recover lost data caused by DISKPART format and clean command. It's the most popular data recovery wizard among customers that provides a proficient data recovery solution for all data loss scenarios, and the advantage of the software is that you can preview the recoverable data and evaluate the chances of data recovery. Follow the guide below and start lost data recovery at once.
STEP 1. Run EaseUS DiskPart Recovery Software
Select a location where you deleted data by using DiskPart command and click "Scan".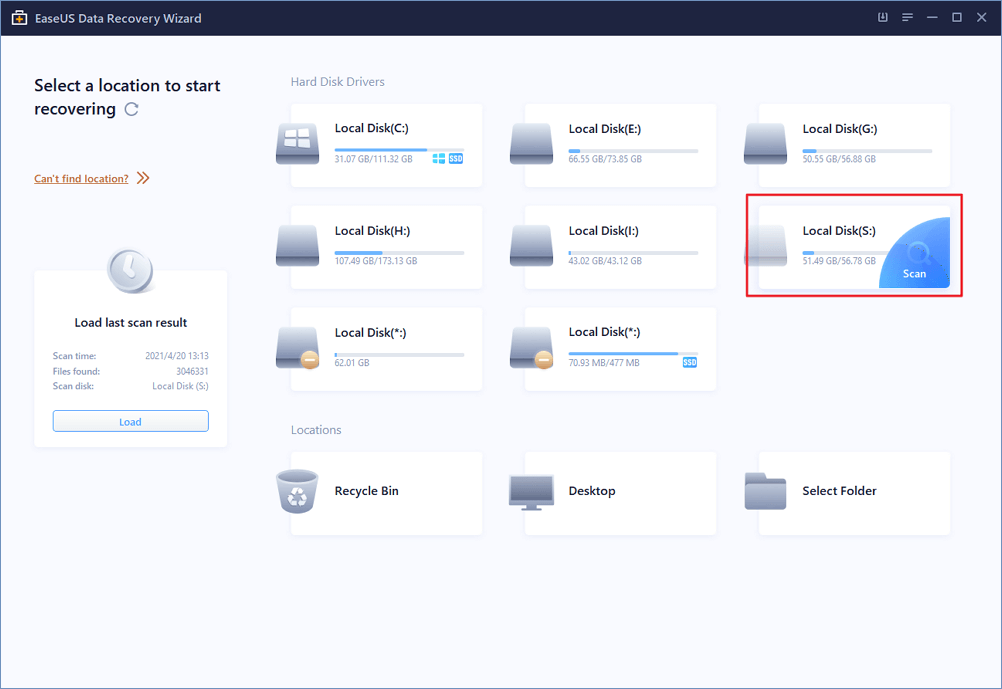 STEP 2. Scan the DiskPart Deleted Files
As long as you click the "Scan" option, the software starts to scan your diskpart deleted files automatically. Be patient during the process.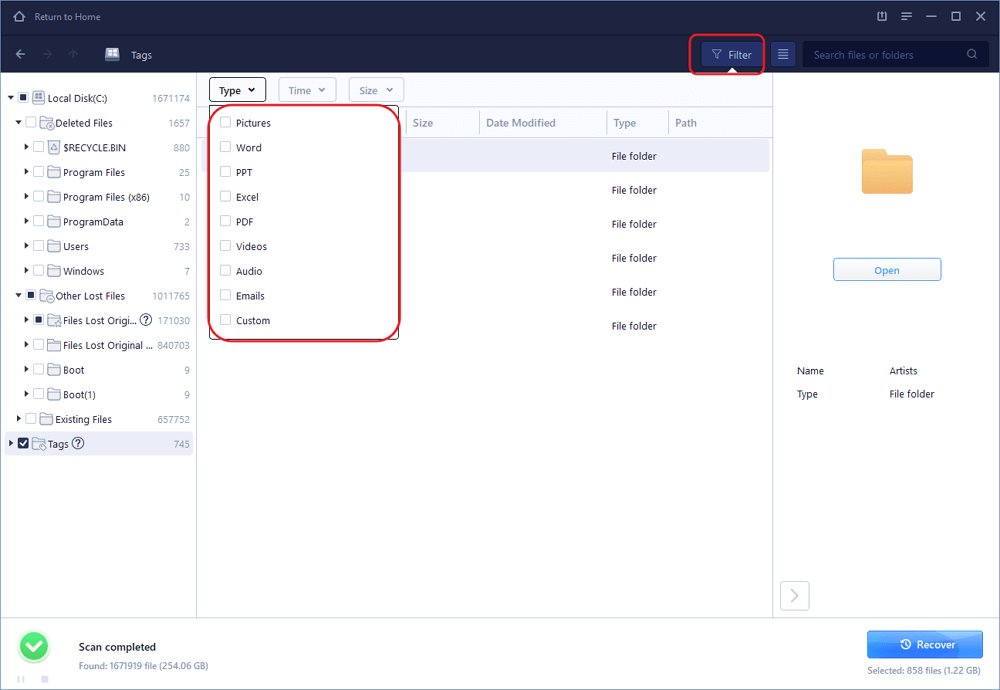 STEP 3. Recover the DiskPart Deleted Files
Once the scanning process finishes, preview and recover the desired files.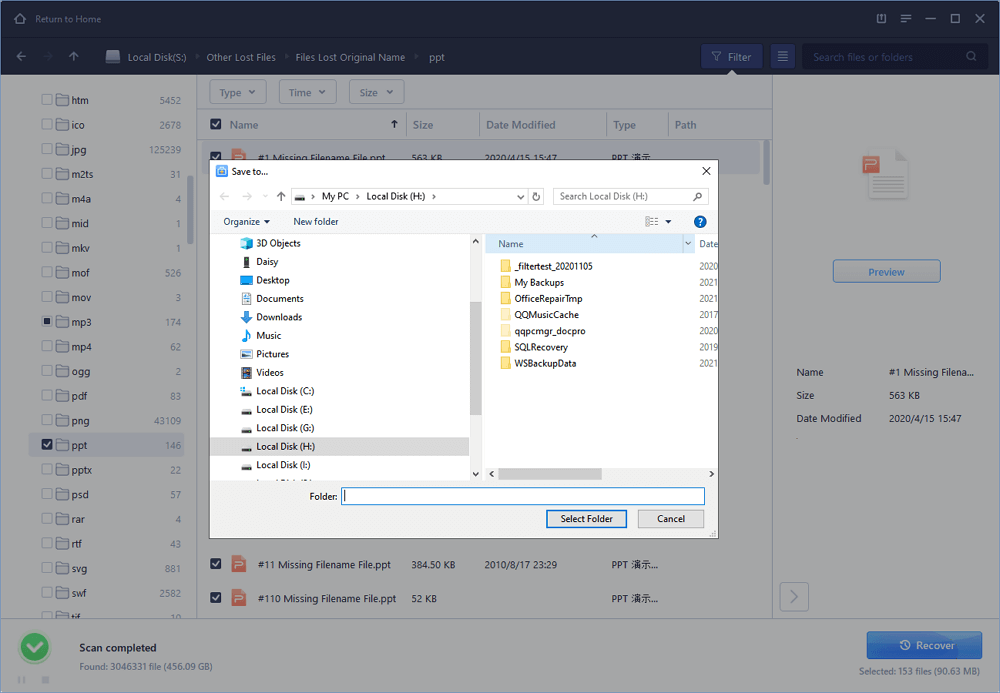 Tips to Find Desired Files
Lost Partition Files: Check first if it's for formatted recovery.
Extra Files: Find files that lost names or paths.
Filter: a quick way to your wanted files.
Search: e.g. file name/file extension.
When you find the desired files, click the "Recover" button to get them back.