Looking to transfer Canon Inkjet Print Utility to another computer? Let's find out how you can do that.
Canon's printer software, commonly known as the Canon Inkjet Print Utility, is an outstanding program for handling your Canon printer. It has all the necessities, including warranty information, printer status, and various other information.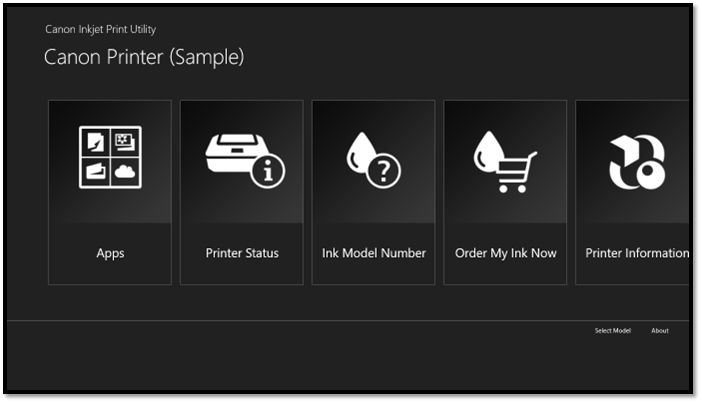 However, the problem arises for some people when they try to copy the printer setting to another computer. Or, they could be looking to share the printer with another computer, but the settings change. So, how can they deal with this? Let's explore what we know.
What is Canon Inkjet Print Utility?
Canon Inkjet Print Utility is a software/driver package by Canon that allows Canon printer users to operate their printers. Besides being able to modify the settings related to various Inkjet models by Cannon, this tool enables easy usage.
For instance, it can help you:
Test printing
Check printer's ink status
Print various types of papers, pictures, and documents
Check and buy ink online
Find ink model number
Check warranty and product information
These factors make it a famous Utility among Canon Inkjet users. That's why users want to take their configuration and information with them if they wish to migrate their computer or operating system. Therefore, transferring the Utility's settings to another computer is essential.
Transfer Canon Inkjet Print Utility to Another Computer via Software
The easiest way of transferring your printer settings and configuration is by using a professional transfer tool. Therefore, EaseUS Todo PCTrans is one of the leading programs that can help you transfer the Canon Inkjet Print utility to another computer.
So, why is this a particular tool? Because:
It can help you transfer applications/software quite comprehensively
A simple process allows you to reduce time and migrate data efficiently
Data rescue from broken or dead PC
Quickly transfer configuration and settings to a new computer
That's why it's your best bet at transferring your files to a new computer, as it can help you transfer Canon Inkjet Print Utility to another PC without the hassle. Here's how:
Step 1. Run EaseUS Todo PCTrans on both PCs
On the source PC, select "PC to PC" on the main screen of EaseUS Todo PCTrans and move on.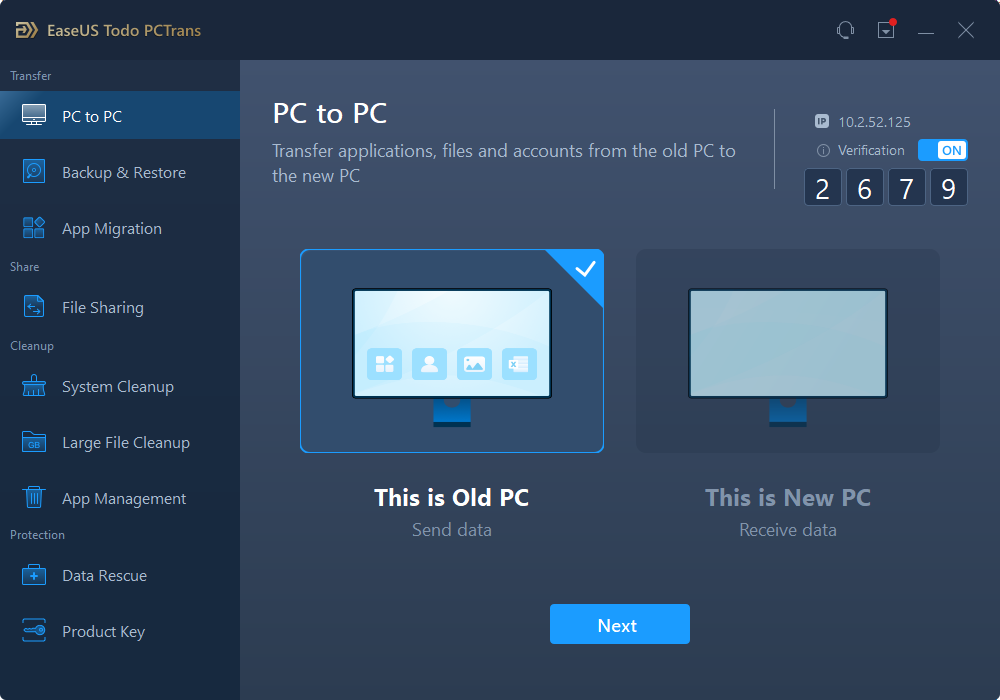 Step 2. Choose transfer direction - Old or New Computer
"New" - Transfer all data from remote old computer to current new computer.
"Old" - Transfer all data from current old device to a new computer.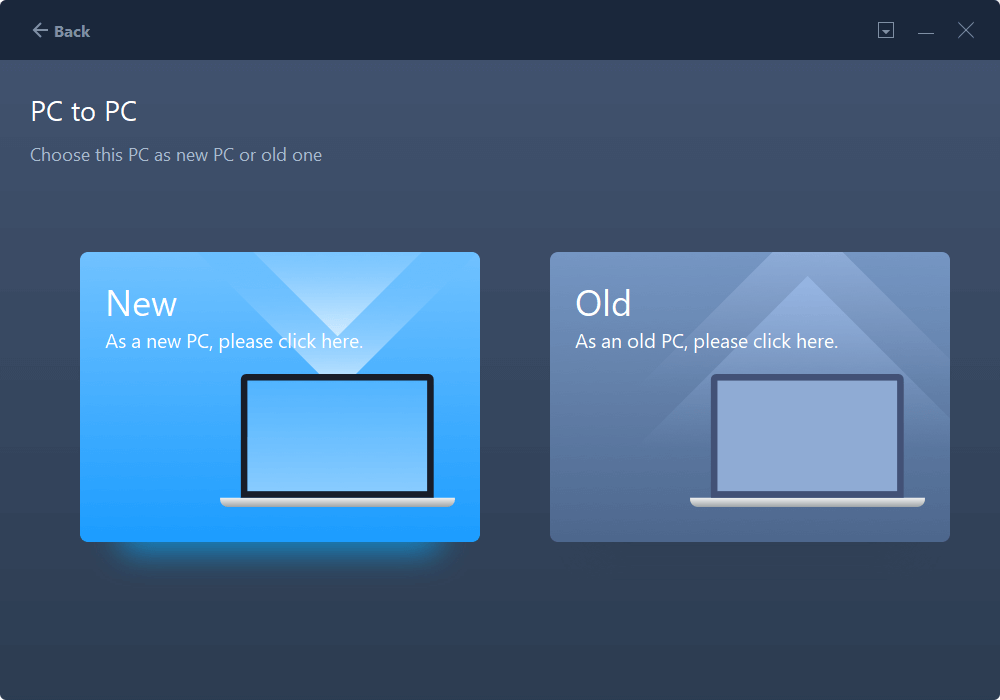 Step 3. Connect two computers
1. Select your target PC to connect via its IP address or device name and click "Connect".
2. Enter the login password of your target PC and click "OK" to confirm.
If you didn't see the target PC in the listed devices, you can also click "Add PC" to manually connect the target PC by inputting its IP address or device name.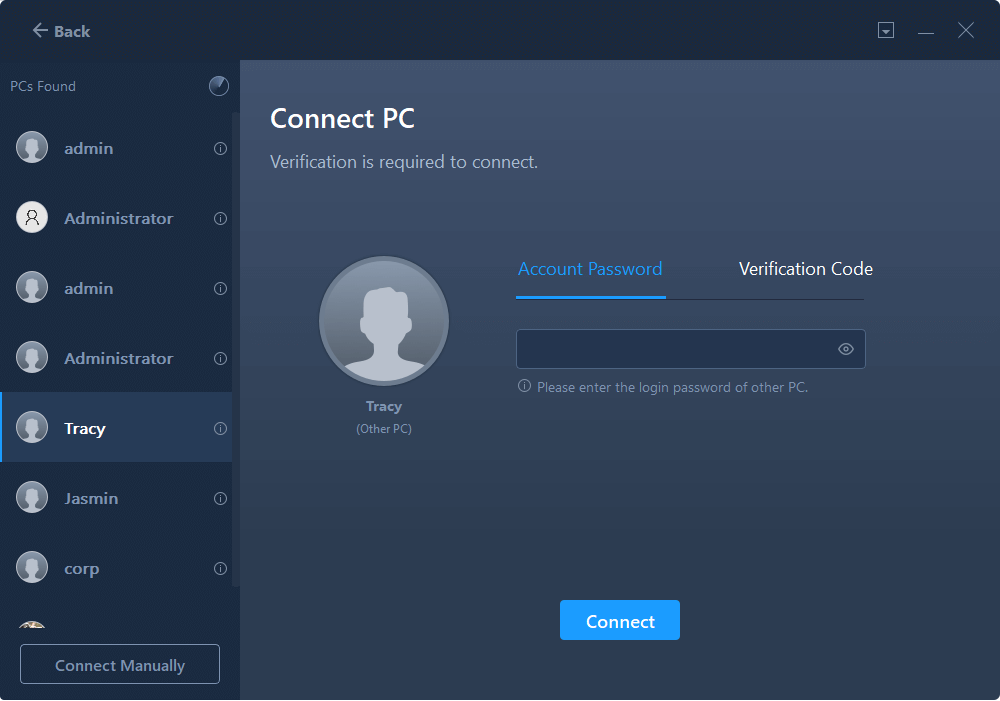 Step 4. Select apps, programs, and software and transfer to the target computer
1. You can select and choose what you want to transfer from the current computer to the target PC.
2. After selecting desired applications and programs, click "Transfer" to start the transferring process.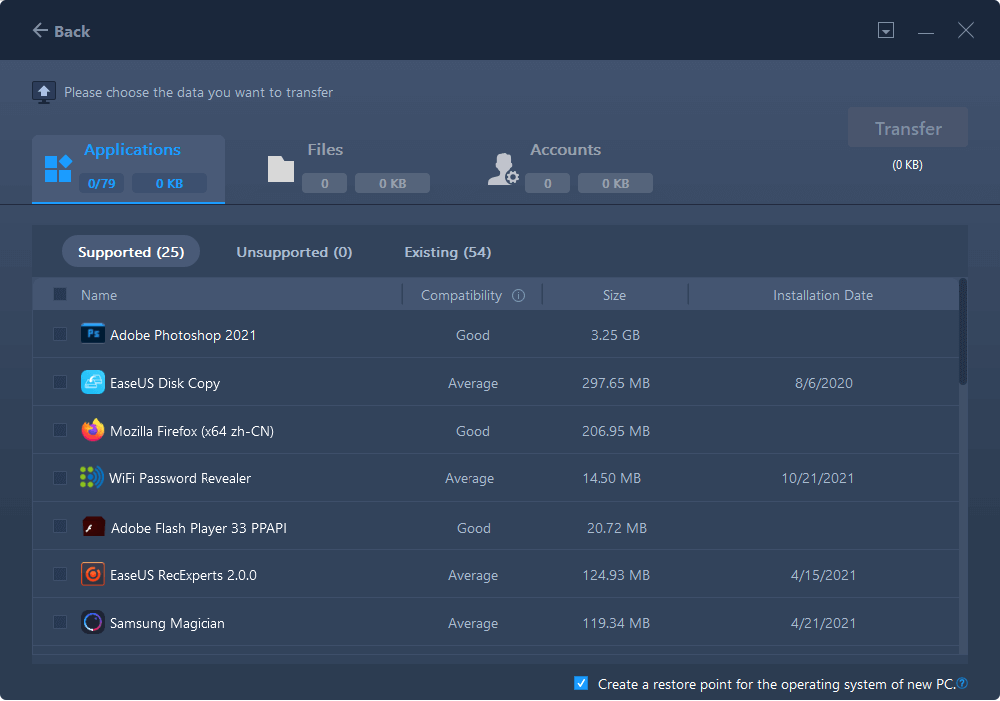 As you can see, it's not only easy, but EaseUS Todo PCTrans is the best data transfer tool available today. Making it your leading option for migrating your Canon Inkjet settings.
Copy Printer Setting to Another Computer
There are various ways of doing this, but perhaps the best way of doing it is by copying your settings to another computer. This step requires you to be well-versed with Control Panel elements; if you're not, then we'll guide you. Here's what you need to do:
1. Press Windows+R and type MMC
2. Click on File in the top-left corner & click Add/Remove Snap-in
3. Navigate down and find Print Management
4. Click on Add
5. Click on Browse & select your printer device, i.e., Canon Inkjet Printer
6. Click Add to List, then click Finish
This will create a backup, but the task still isn't done yet. Now, you'll need a pen drive/USB stick plugged into your computer for this next step. Here's how:
1. Select the newly added Print Management under Console Root
2. Double Click on Print Management to collapse the menu
3. Right-click on Print Servers
4.      Click Export List
5. Tap This PC and select the USB Drive
6. Save as Printer Settings
7. Done
Now that you've saved your printer's critical information, how do you transfer Canon Inkjet Print Utility to another computer? Once you've completed the above-mentioned step, plug in the same USB device to another computer and follow these steps:
1. Run MMC again
2. Head to File and click Add/Remove Snap-in
3. Navigate and find Print Management once more
4. Click Add once configured, then click OK
5.      Right-click Print Management & click Migrate Printers
6. Select Import when Print Migration pops up
7. Click Next and then Browse
8. Pick "Printer Settings.txt" from the USB
9. Click next
10.   Done
Now connect your printer to your computer, and you'll see it has the same settings as before.
Share Printer To Another Computer
Another thing you can do is share your Canon Inkjet Printer to another computer via internet connection/Wi-Fi device. There's a simple guide by Microsoft that allows you to do this regardless of your printer manufacturer. Here's how:
1. Head to Settings via the Start menu
2. Go to Devices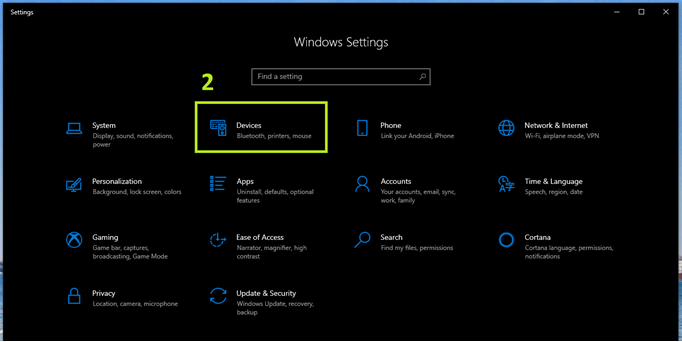 3. Find Printers & Scanners
4. Pick your printer, then click Manage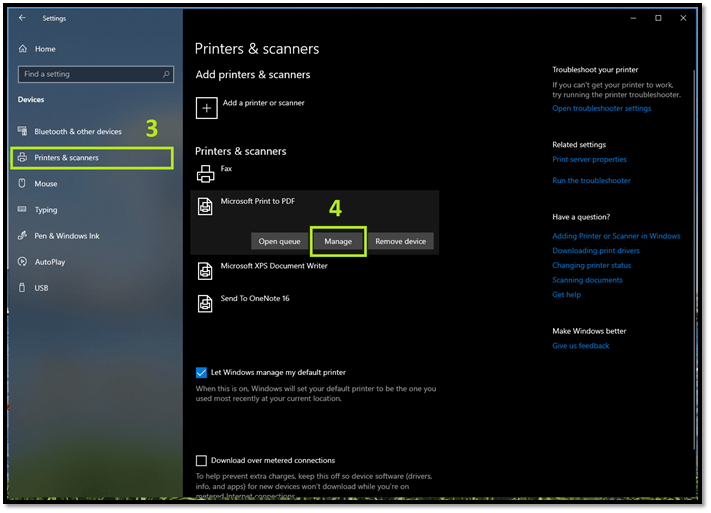 5. Click Printer properties
6. Click on Sharing tab
7. Check Share this printer & add a name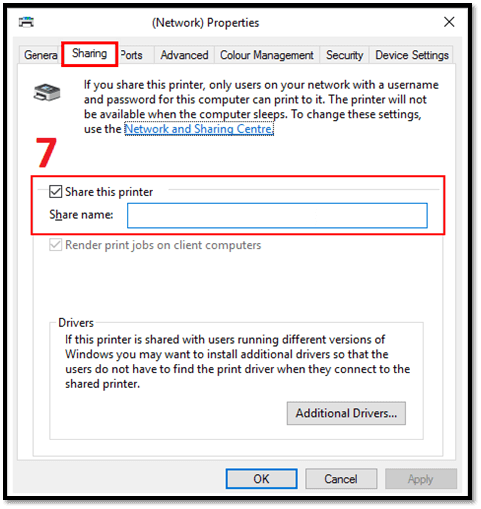 8. Done
This will allow your local network users to be able to see your printer and use it effectively.
Conclusion
This article showed you how you could transfer your Canon Inkjet Utility to another PC in three different ways. While all of these ways will help you get your printer settings to another computer, we suggest using EaseUS Todo PCTrans for the best possible transfer. Download it here and have a try!
About the Author
Updated by Tracy King 
Tracy joined in EaseUS in 2013 and has been working with EaseUS content team for over 7 years. Being enthusiastic in computing and technology, she writes tech how-to articles and share technical solutions about Windows & Mac data recovery, file/system backup and recovery, partition management and iOS/Android data recovery.
Reviews and Awards
EaseUS Todo PCTrans Free is a useful and and reliable software solution created to serve in computer migration operations, be it from one machine to another or from an earlier version of your OS to a newer one.

 Read More

EaseUS Todo PCTrans is by the folks at EaseUS who make incredible tools that let you manage your backups and recover your dead hard disks. While it is not an official tool, EaseUS has a reputation for being very good with their software and code.

Read More

It offers the ability to move your entire user account from your old computer, meaning everything is quickly migrated. You still get to keep your Windows installation (and the relevant drivers for your new PC), but you also get all your apps, settings, preferences, images, documents and other important data.

 Read More