How to Build A Laptop For Yourself | Build Your Own Laptop Kit
"I have built several PCs, but I have never ever owned a laptop, let alone opened one. How easy or difficult would it be to buy all the parts, and assemble one? Where would I even go to buy laptop parts? Any good reads? The only reason I asked is that it is generally 25-50% cheaper to build a system yourself than it is to buy a press assembled one."
As we know, some famous laptop manufacturers provide the customized laptops, like Dell, HP, and Lenovo, etc. However, the cost of a custom laptop is too high to afford for beginners or students. If you want a cheaper way to build a laptop by yourself, stay on this article, and you will know what components do you need to build a laptop. Check the step-by-step guide about how to build a laptop.
Quick Navigation:
Can You Build A Laptop Computer
How to Build A Laptop for Beginners
How to Assemble A Laptop
How to Migrate OS after Assembling Laptop
Can You Build A Laptop Computer
Yes, you can make a laptop for gaming and professional use. Even though building your laptop would likely cost you more than buying a new laptop, you can use it for the long term without replacing components frequently.
What Parts Are Needed to Build A Laptop: barebones laptop, processor (CPU), memory, hard drive, graphics card, and wireless card.
How to Build A Laptop for Beginners
1. Barebones Laptop
As an undressed laptop without OS, Barebones laptops is another type of computer with only a laptop case, display, and motherboard. Pick out your barebones laptop first, and then equip your device with CPU, memory, hard drive, and graphics card.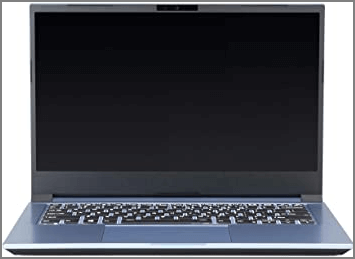 Points you need to mentioned when buying a barebones laptop:
1. Pay attention to the keyboard layout and screen size: The case can not be customized, choose the appropriate screen and keyboard layout based on your needs.
2. Best barebones laptop in 2021: Take the popular reviews into account, the list of top 5 barebones laptops are as follows:
Clevo NV41MZ Barebone Series
Acer Aspire 5 Slim Laptop
Hyundai Thinnote-A
CHUWI HeroBook Pro Windows 10 Laptop Computer
Lenovo Ideapad 3 15 Laptop Computer
You can check the computer configuration online via CDW, Newegg, and TigerDirect.
3. The number of hard disk drive interfaces.
4. Check the storage that you need.
2. Processor (CPU)
Purchase a processor to compatible with your barebones laptop. There are two main CPU manufacturers - Intel and AMD.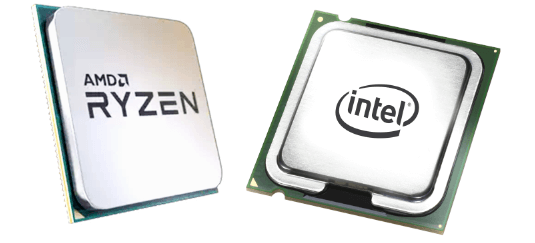 Which CPU is better?
Here we list three points that you may care about most.
Price: AMD performs better than Intel.
Gaming performance: The two processors are doing well in gaming performance, but AMD is doing better in the middle and high-end products.
Drivers and software: Intel wins.
If you are interested in the details about AMD V.S. Intel, read articles from tom's hardware.
3. Memory (RAM)
Without memory, your laptop can not work. Check the type of RAM supported by the motherboard and get 8 or 16GB of memory.
3 types of RAM chips: RDRAM, SDRAM, and DDR SDRAM.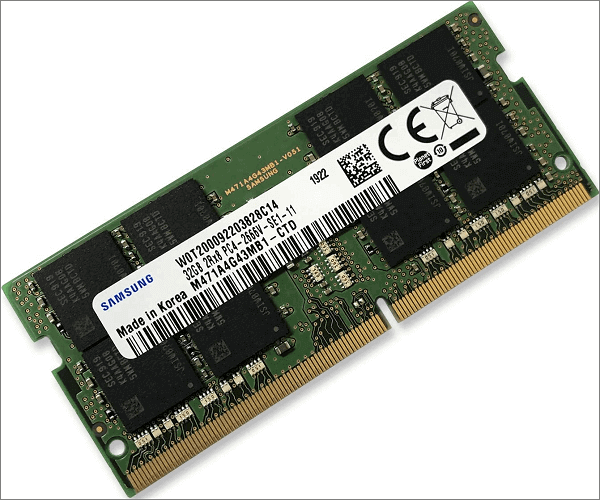 4. Hard Drive
If you are a non-professional user, a 250 to 350 GBs hard drive can meet your needs.
Size: 2.5-inch drive for a laptop.
Speed: Compared with HDD, SSD performs well.
Storage: Make sure your hard drive has enough space to install OS.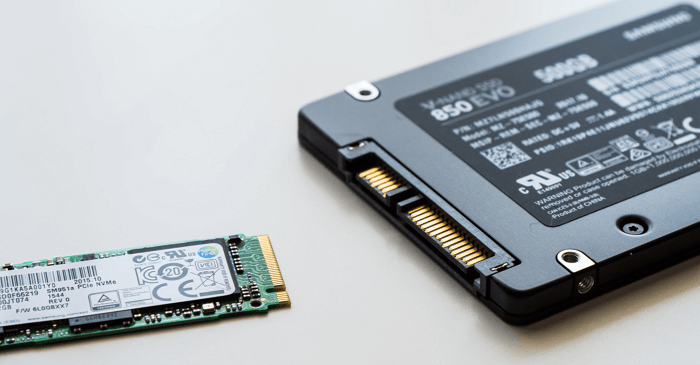 5. Graphics Card
For graphic designers and gamers, graphic card is important to install. Without a graphics card, your laptop has no way to rendering images to display. Make sure it matches the motherboard.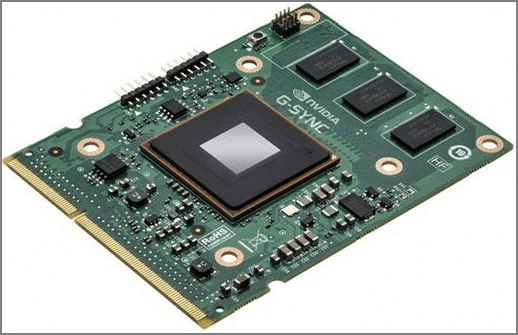 6. Wireless Card
You can get these components to connect wireless routers and access the internet. The current standard of wireless card: 802.11g, 802.11n. Based on reviews, 802.11n is faster than 802.11g.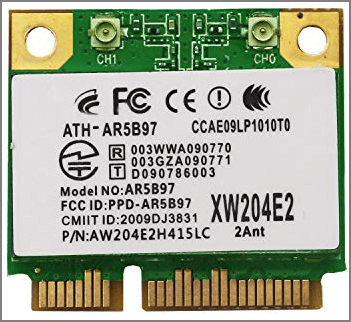 How to Assemble A Laptop
1. Prepare the screwdrivers for the laptop.
The screws on the laptop are smaller than one on a desktop PC.
2. Wear an anti-static wrist to ground yourself.
Electrostatic discharge can damage your components. Also, you can put your hand on the metal object to dissipate static. Not wear any nylon or wool sweater.
3. Turn over the laptop shell and let the bottom faced up.
Use Screwdriver to remove the panel.
4. Install the hard drive in the bracket.
Use 4 screws to fix the hard drive.
5. Remove the panel covering the motherboard.
6. Install your CPU, memory, and cooling fan.
Without a cooling fan, your processor will get overheat.
7. Put the panels back and startup.
How to Migrate OS after Assembling Laptop
After assembling your laptop, you need to take installing OS into account. If you ever had a computer, it is easy to migrate your OS to your personalized laptop via EaseUS Partition Master.
Steps to migrate OS to HDD/SSD:
Run EaseUS Partition Master, select Migrate OS from the top menu.
Select the SSD or HDD as the destination disk and click Next.
Check Warning: the data and partitions on the target disk will be deleted. Make sure that you've backed up important data in advance. If not, do it now.
Then click Continue.
Preview the layout of your target disk. Then click Proceed to start migrating your OS to a new disk
Note: The operation of migrating OS to SSD or HDD will delete and remove existing partitions and data on your target disk when there is not enough unallocated space on the target disk. If you saved important data there, back up them to an external hard drive in advance.

Roxanne is one of the main contributors to EaseUS and has created multiple posts on digital devices like PCs, Mobile phones, tablets, Mac, etc. She loves to share ideas with people of the same interest.
I love that the changes you make with EaseUS Partition Master Free aren't immediately applied to the disks. It makes it way easier to play out what will happen after you've made all the changes. I also think the overall look and feel of EaseUS Partition Master Free makes whatever you're doing with your computer's partitions easy.

 Read More

Partition Master Free can Resize, Move, Merge, Migrate, and Copy disks or partitions; convert to local, change label, defragment, check and explore partition; and much more. A premium upgrade adds free tech support and the ability to resize dynamic volumes.

 Read More

It won't hot image your drives or align them, but since it's coupled with a partition manager, it allows you do perform many tasks at once, instead of just cloning drives. You can move partitions around, resize them, defragment, and more, along with the other tools you'd expect from a cloning tool.

 Read More
About EaseUS Partition Master
All-round disk & partition management software for personal and commercial use. Let it manage your storage drive: resize, format, delete, clone, convert, etc.
Video Tutorial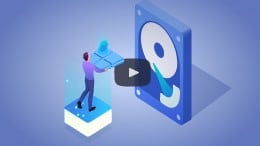 How to Partititon a Hard Drive on Windows 10/8/7
Was This Page Helpful
How Can We Help You
Find answers to common questions below.