Desktop background/wallpaper disappeared/lost in Windows 10
"Hi there, do you know how to recover disappeared desktop wallpaper in Windows 10? I lost the desktop background in my computer after upgrading to Windows 10. My previous Windows system is Windows 7. Is it possible to get disappeared desktop wallpaper back? How?"
"Do you know how to restore the previous old desktop wallpaper in Windows 10? I used to save a lot of fancy wallpapers on my computer but this morning, the computer executed a new Windows update, the whole background became black then. I tried to find the saved wallpaper from my local drive, but nothing was found.
Do I still have a chance to get the precious wallpaper back? If you do know any solution, please let me know. Thanks."
It's not a new question that sometimes users lose their desktop backgrounds after Windows system update or accidentally delete the wrong files, causing desktop wallpaper lost error in Windows computers or laptops. If you are trying to find a simple and effective way to restore previous desktop wallpaper, just follow below-offered methods and get lost wallpaper back right now.
Method 1. Recover disappeared desktop background with Personalization
If your Windows wallpaper or background disappeared or suddenly become black, your best choices to restore it is to let Personalization help:
1. Type: Control Panel in Search > Click Control Panel and select Personalization.
2. Click Desktop Background to open the Settings window.
3. Click Browse under Choose your picture > Browse to find your previously saved wallpaper.
4. Click Choose picture and then Windows will automatically set the selected picture as the background again.
There, your lost or disappeared desktop background is back now.
Method 2. Restore lost desktop wallpaper from the local drive in Windows 10 with file recovery freeware
If you've saved fancy wallpapers on your local drive, you may directly find it from your PC when the desktop wallpapers disappeared:
Follow: C:\\Windows or C:\\Windows\Web\Wallpaper to see whether lost wallpaper exist there or not.
If not, don't worry. The best file recovery freeware from EaseUS software will assist you in finding lost desktop wallpaper from a local drive in Windows 10 PC within a few simple clicks. Download this software and follow to see how to restore lost or disappeared desktop wallpaper for free now:
Step 1. Launch EaseUS Windows 10 recovery software.
Select the disk partition or storage location where you lost data and click the "Scan" button.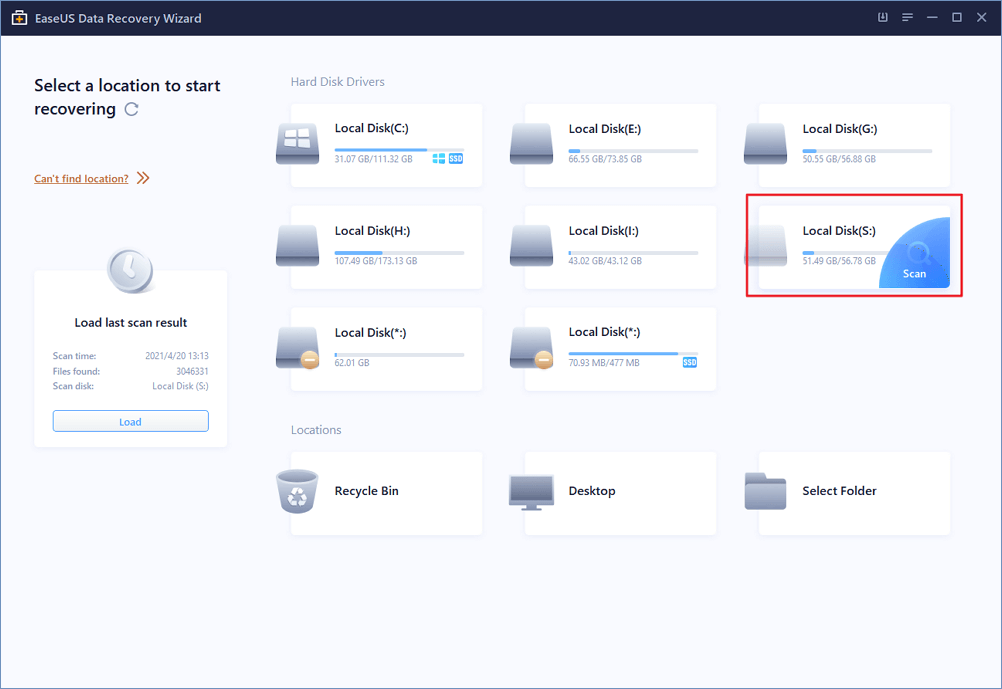 Step 2. EaseUS Data Recovery Wizard will start the scanning process.
During this process, if you find the desired files, you can directly stop the process and recover the wanted files. You can also wait for the process to end.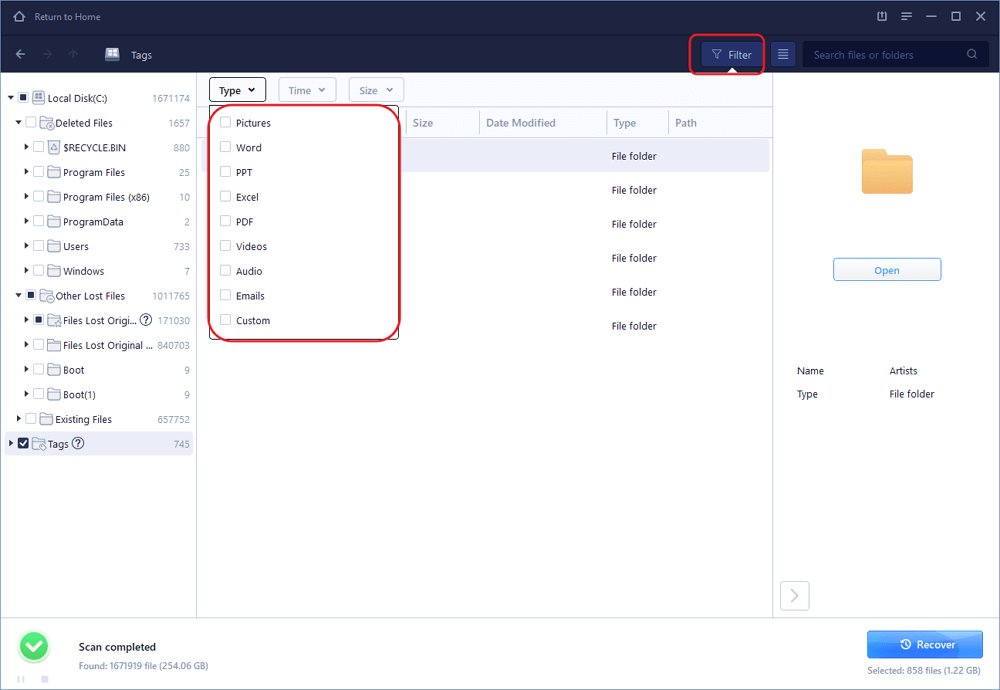 Step 3. Preview and restore lost Windows 10 data.
You can find wanted data by clicking Deleted files, Filter or Extra Files. select found data and click the "Recover" button to save them to another safe spot in PC/storage device.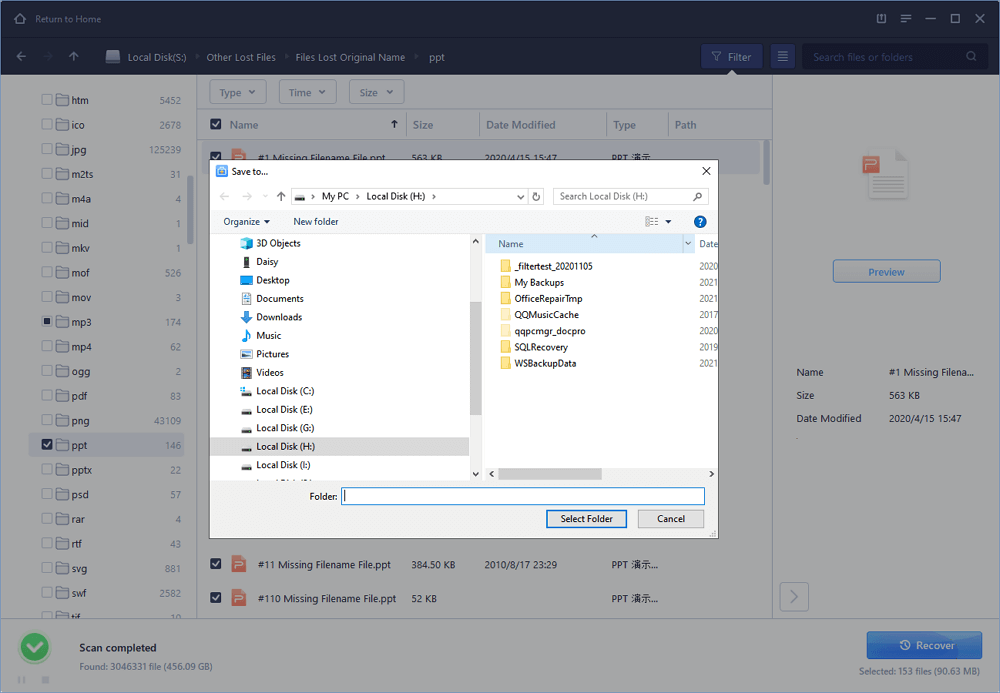 After this, you can set the restored wallpaper as your desktop background in Windows 10/8/7 PC again.