Can I keep Microsoft Office when restoring a PC or laptop?
"I want to restore my computer to factory settings because there is something wrong with the device. So I have to fix the problem with this action. But I am concerning that it will make me lose all my programs. You know I can lose anything except for the Microsoft Office suite which is the only app I actually had to pay for. I want to restore the laptop while retaining my copy of Office. I'm fairly certain that the product key is only good for one computer, but I have no idea that if I do a system restore, will the key be usable again?  So I am wondering that is there a way to keep Microsoft Office after system restore?"
When encountered similar cases, the best way to solve the problem is to backup Microsoft Office by creating a backup file with a third-party PC transfer software in advance. So you can restore it easily when everything gets done. It is the safest and most efficient solution to keep Microsoft Office after system restore. Otherwise, you might need to do a clean install of Microsoft Office and pay for a new license to activate the program. I believe it is the last thing you want to do in the world.
Backup and keep Microsoft Office after system restore
EaseUS PC transfer software is a tool you can use. The program can backup and restore Microsoft Office and other programs easily. Through this way, it can help you keep Microsoft Office even after system restore. Now let's see how to do it.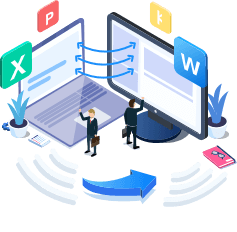 Click and download EaseUS PC Transfer software, install it on your PC and follow the below tips to start backup Microsoft Office and keep it after system restore. 
Step 1. Create a backup file of Microsoft on the flash drive.
1. Download and install EaseUS Todo PCTrans on both PCs. Connect the USB flash drive to the source PC. Then launch EaseUS Todo PCTrans on the source computer and go to "Backup & Restore" > "Start".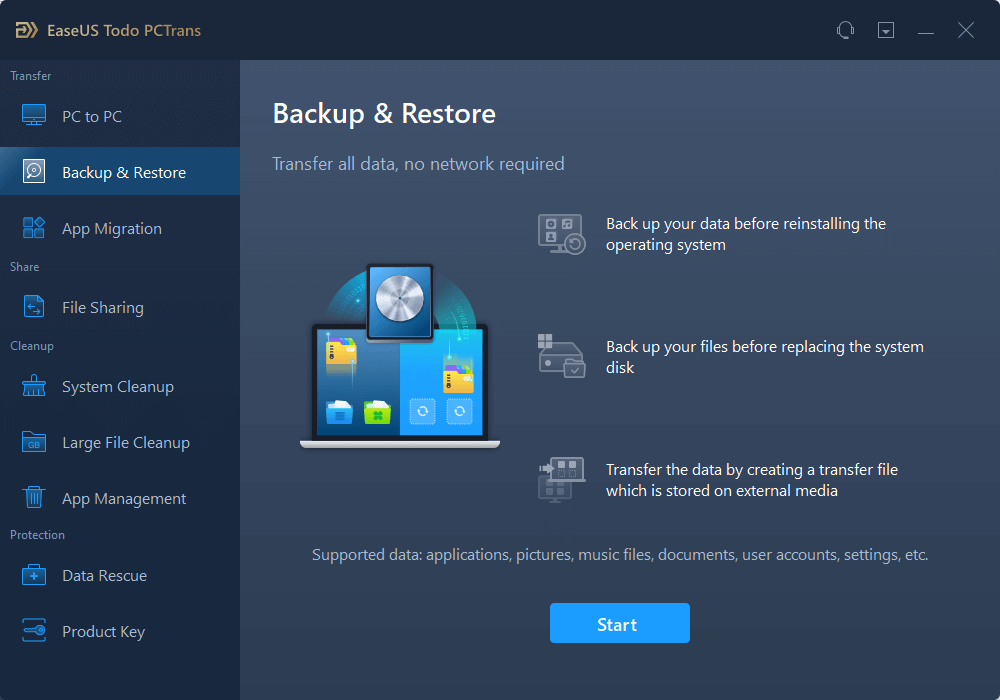 2. Hover on "Data Backup" and choose "Next".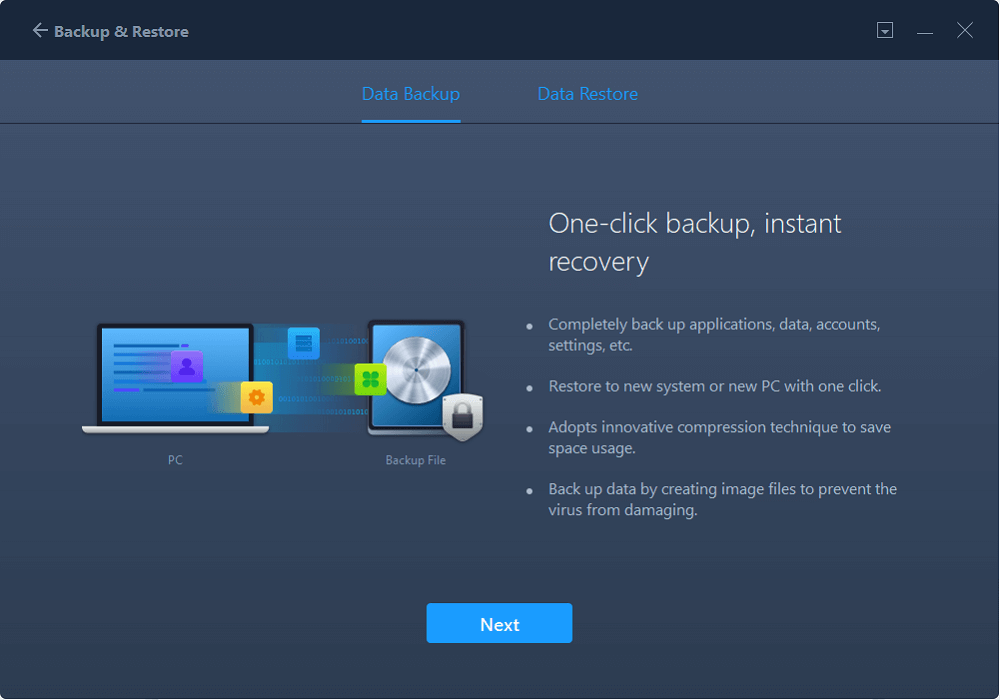 3. Set the backup file name according to your preference and click "Confirm" to save the backup file on your USB flash drive. Then hover on "Applications" and choose "Edit". Afterward, you will see the list of the applications on your computer. Choose Microsoft Office and click "Finish".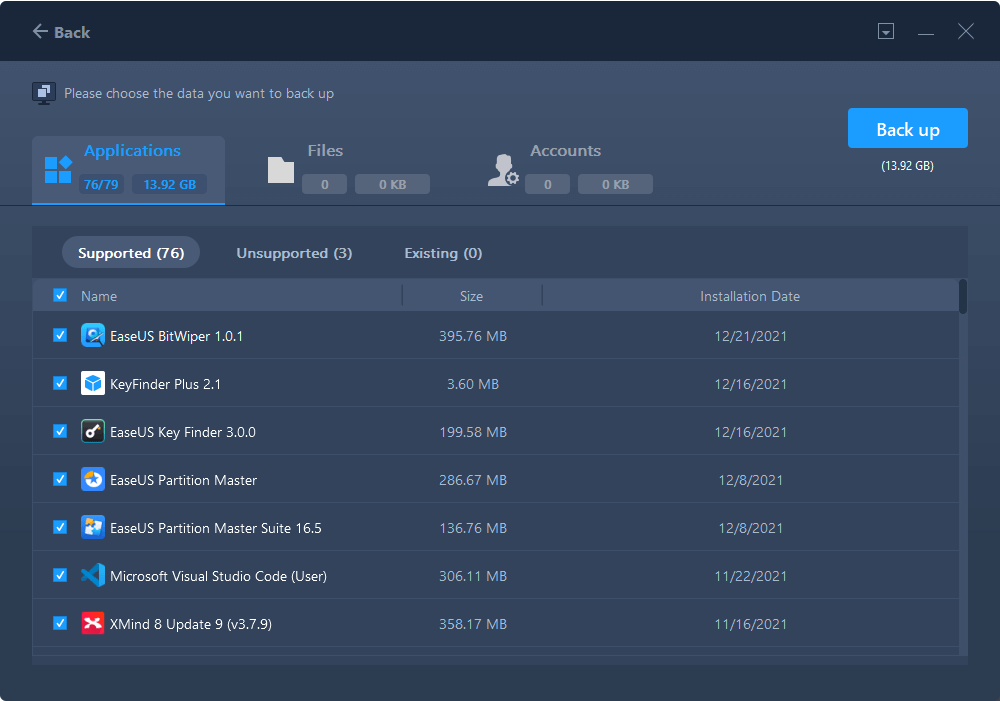 Step 2. Restore the backup file on the new PC.
1. Connect the USB flash drive that you saved the backup file to the new PC. Then launch EaseUS Todo PCTrans and go to "Backup & Restore" > "Start".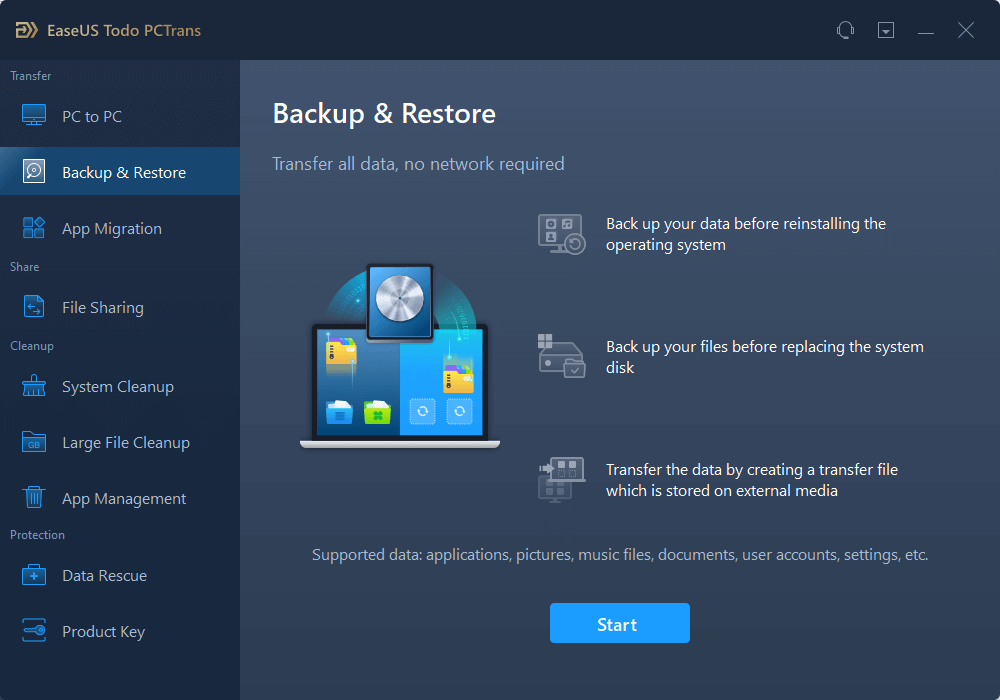 2. Hover on "Data Restore" and move to next step.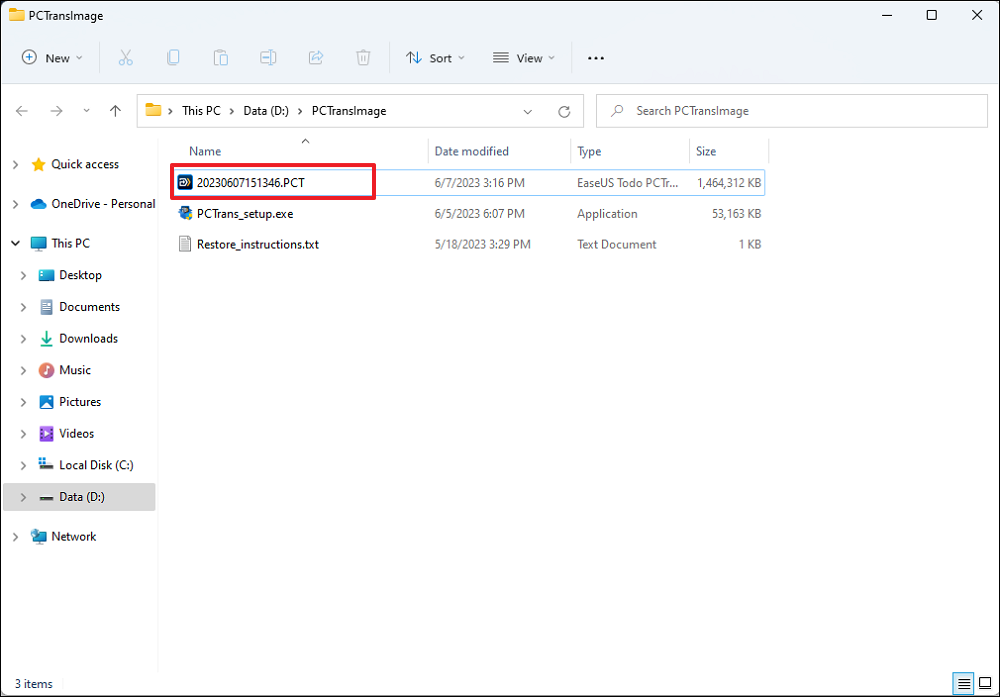 3. Hover on the backup file you just created and click "Restore". If the backup file is not shown on the screen, click "Browse" to select the backup file.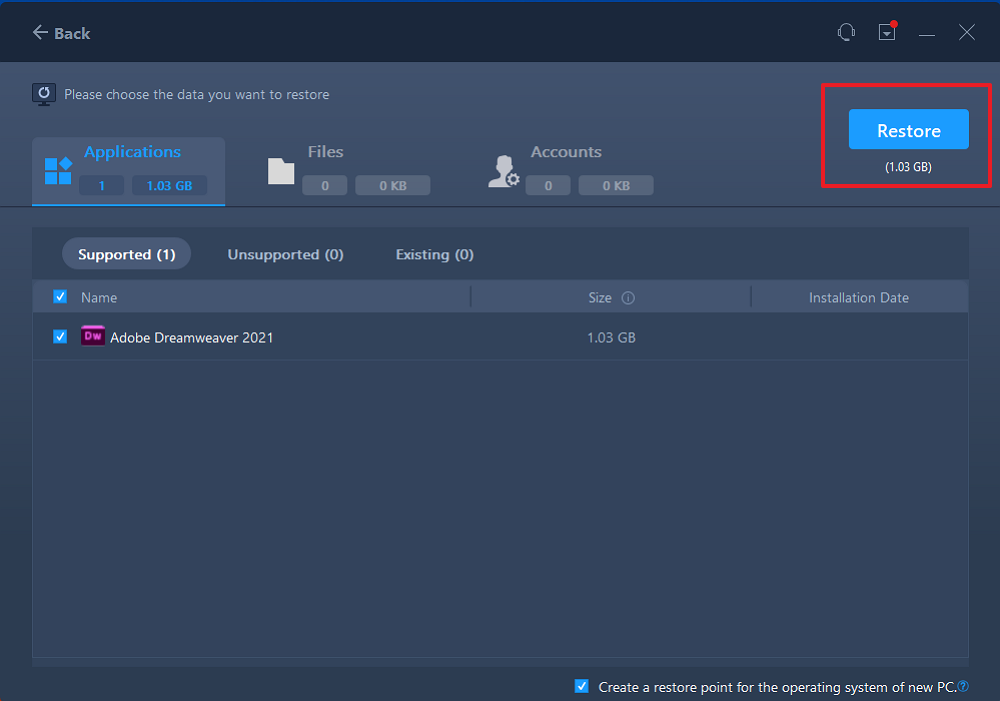 4. Go to "Applications" > "Edit", select Microsoft Office, and choose "Finish". Then click "Restore" on the screen to start the recovery process. When it has done, you can go to check and use Microsoft Office on your new PC.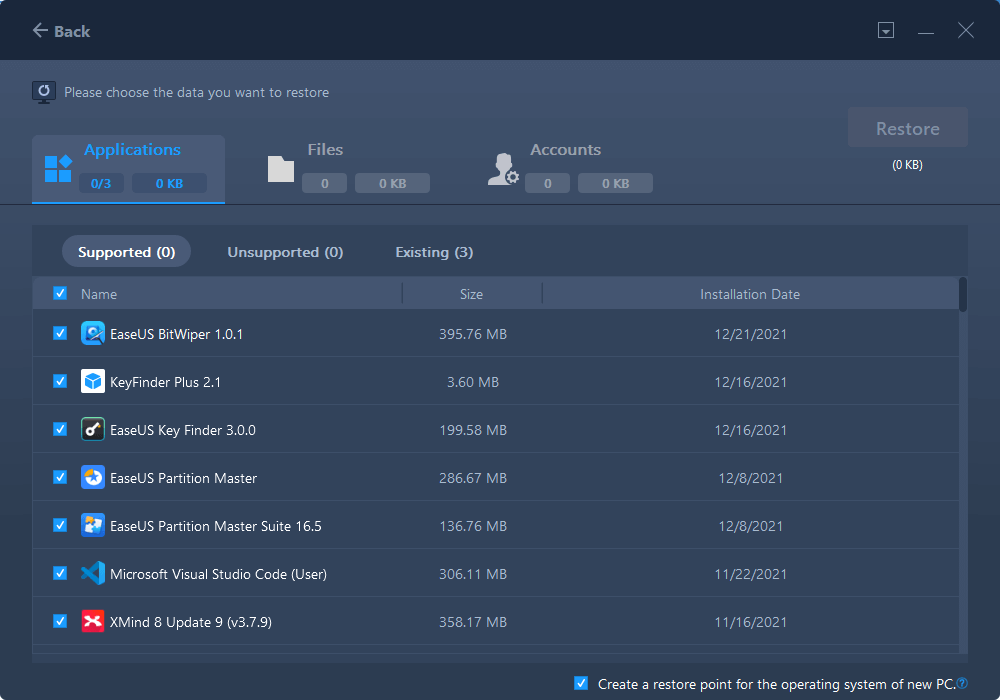 Step 3. Get the product key to activate Office.
1. Click "Product Key" and choose "Scan".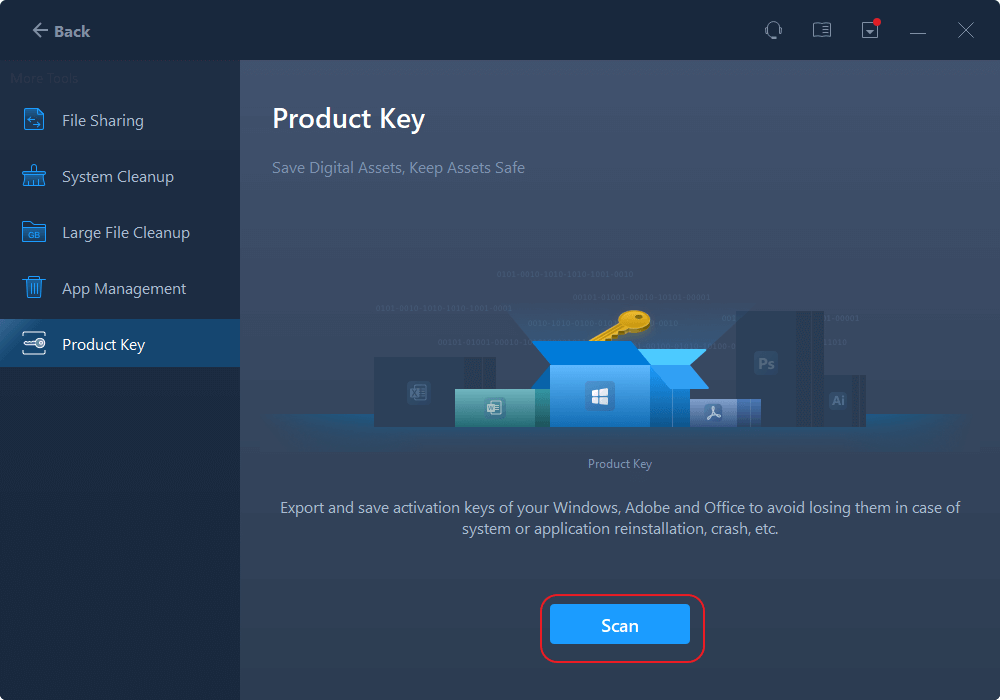 2. Move to Office line and click "Copy".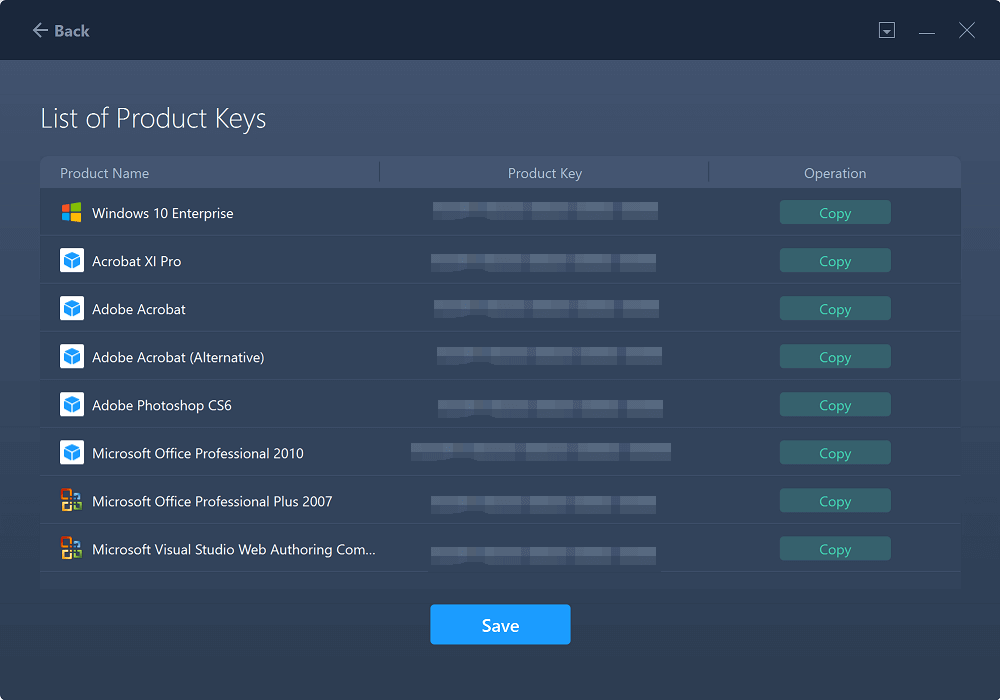  Notice:

After restoring Microsoft Office on your computer, you can run the Office suite to continue using it again.
If the program requires reactivation, you can re-enter your activation key to wake up this tool.
If you cannot activate it, try to contact Microsoft Office support team for help.
About the Author

Roxanne is one of the main contributors to EaseUS and has created multiple posts on digital devices like PCs, Mobile phones, tablets, Mac, etc. She loves to share ideas with people of the same interest.
Reviews and Awards
EaseUS Todo PCTrans Free is a useful and and reliable software solution created to serve in computer migration operations, be it from one machine to another or from an earlier version of your OS to a newer one.

 Read More

EaseUS Todo PCTrans is by the folks at EaseUS who make incredible tools that let you manage your backups and recover your dead hard disks. While it is not an official tool, EaseUS has a reputation for being very good with their software and code.

Read More

It offers the ability to move your entire user account from your old computer, meaning everything is quickly migrated. You still get to keep your Windows installation (and the relevant drivers for your new PC), but you also get all your apps, settings, preferences, images, documents and other important data.

 Read More