Reddit case: "I'm planning to transfer my Minecraft saves to another computer, but the directions I've found online aren't super clear on that, so I was hoping someone here could help. Additionally, if I am able to transfer my worlds, would it save my player data (statistics like blocks mined, inventory, etc.)?"
Part 1: How to transfer Minecraft worlds from PC to PC with game transfer tool (Easiest)
Part 2: How to transfer Minecraft worlds in Windows 10 (Complex)
Upgrade your pc is quite exciting, but it also means you have to find methods to move files, programs, and accounts on the old computer. Amid the program transfer list, you may be concerned about the game transfer, such as how to transfer Minecraft worlds from PC to PC. What you care about is to migrate game saves.
Games help us to escape the stresses of life or kill a bit extra time. Believe it or not, Minecraft has become a biggie for players. Minecraft is a sandbox video game developed by Mojang studio. In Minecraft, players can create their world by choosing survival mode and creative mode. The fascinating feature for players is exploring a resource-rich 3D world with infinite terrain, discovering the raw material and tools, and creating their building.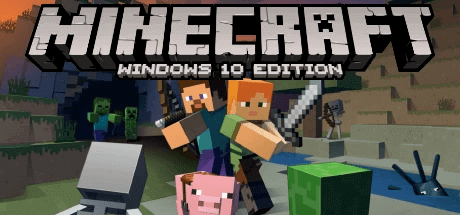 If you are an enthusiast of Minecraft and you are looking for methods about how to transfer Minecraft world from pc to pc, we recommend the fastest transfer tool - EaseUS Todo PCTrans.
Part 1: How to transfer Minecraft worlds from PC to PC with game transfer tool (Easiest)
EaseUS Todo PCTrans migrates all stuff from the old computer to other devices. The safe transfer tool allows you to transfer games to a new computer with account data. If you want to transfer Minecraft to another computer under the same network, you can use the PC to PC mode. This feature makes the fastest speed to migrate what you need, which can move Minecraft Launcher, a game archive directory. It also supports custom game directory migration.
If you don't have a network, you can also use Backup and Restore to create an image file. The following guide shows the PC to PC mode.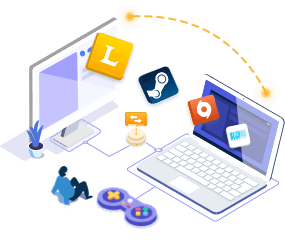 EaseUS Todo PCTrans
Transfer to a new PC: Steam, Origin, LOL, Blizzard.
Transfer to a new drive: DIABLO, WORLD OF WARCRAFT, OVERWATCH, HEARTHSTONE, HEROES OF THE STORM, etc.
3 steps to migrate games apps to a new pc or a new drive.
How to transfer Minecraft worlds in Windows 10
Step 1. Run EaseUS Todo PCTrans on both PCs
On the source PC, select "PC to PC" on the main screen of EaseUS Todo PCTrans and move on.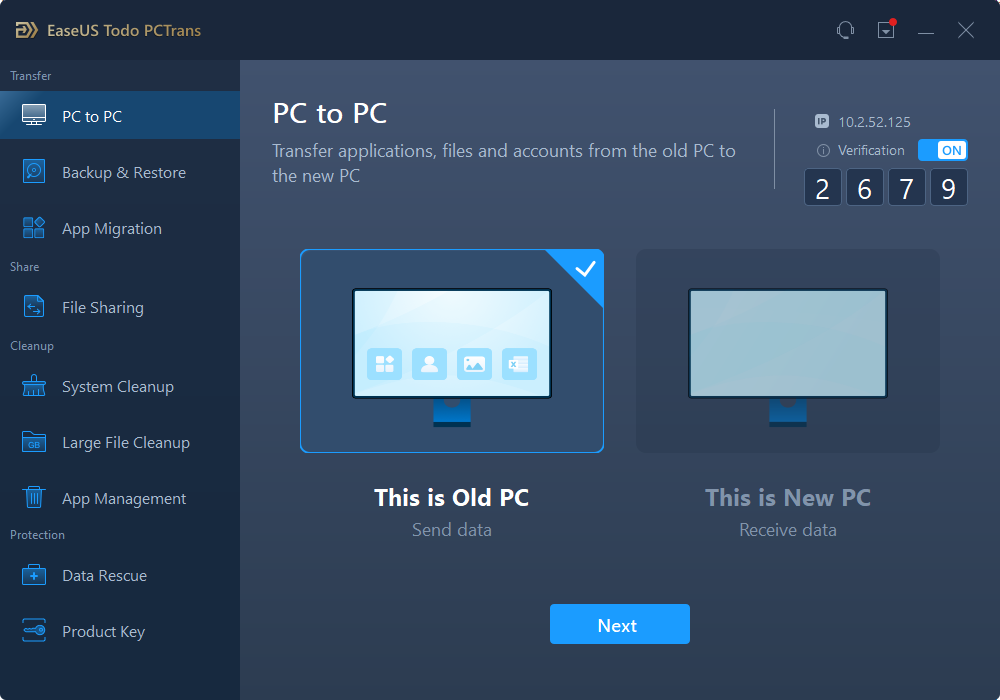 Step 2. Choose transfer direction - Old or New Computer
"New" - Transfer all data from remote old computer to current new computer.
"Old" - Transfer all data from current old device to a new computer.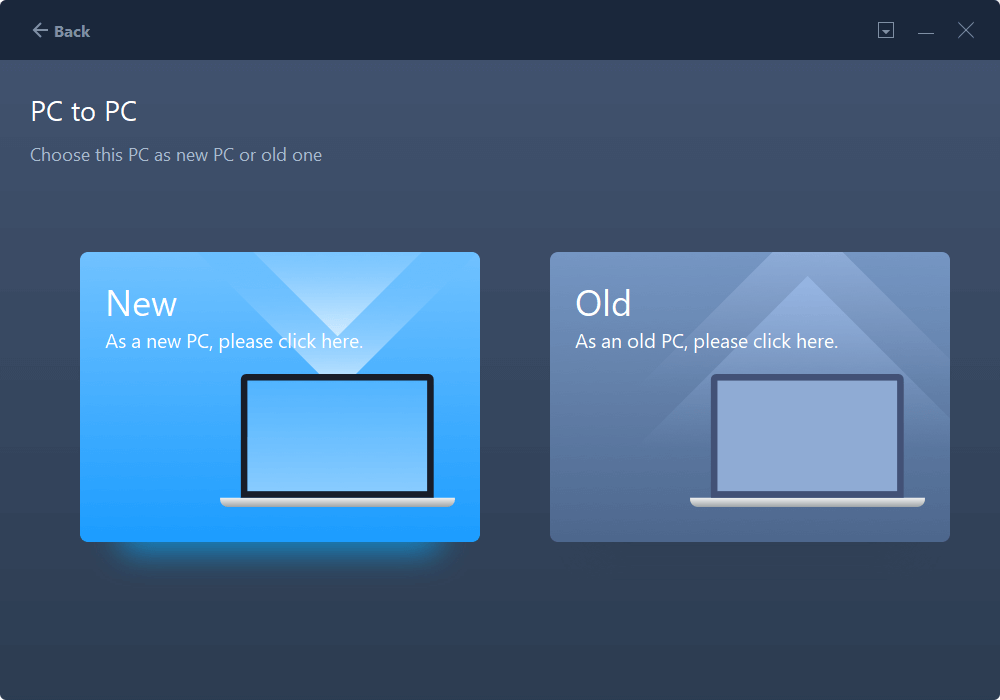 Step 3. Connect two computers
1. Select your target PC to connect via its IP address or device name and click "Connect".
2. Enter the login password of your target PC and click "OK" to confirm.
If you didn't see the target PC in the listed devices, you can also click "Add PC" to manually connect the target PC by inputting its IP address or device name.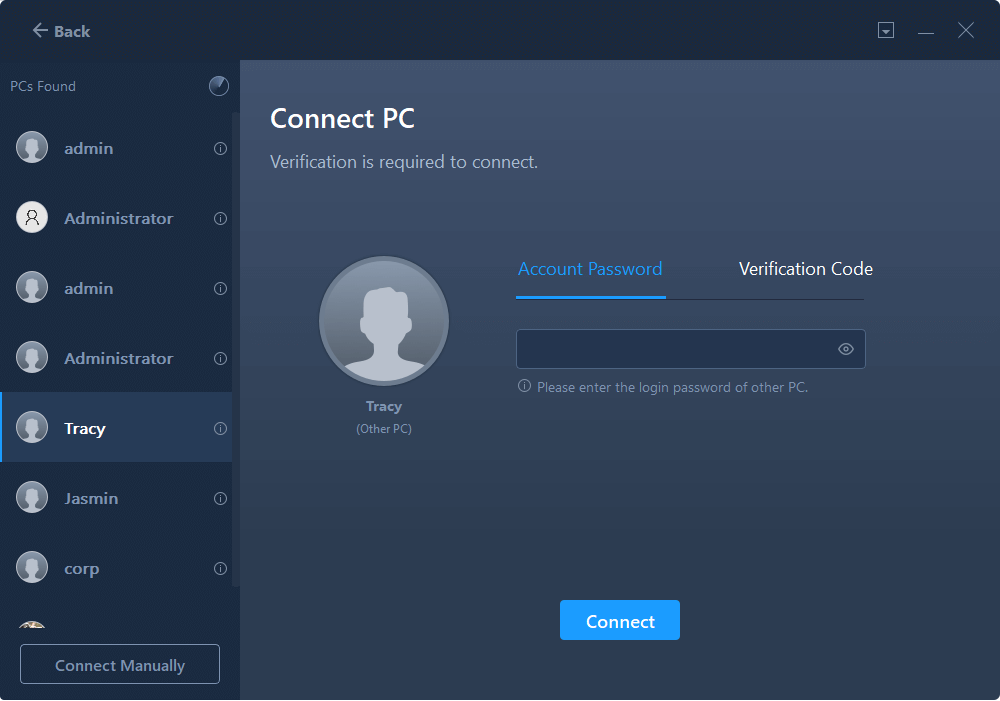 Step 4. Select apps, programs, and software and transfer to the target computer
1. You can select and choose what you want to transfer from the current computer to the target PC.
2. After selecting desired applications and programs, click "Transfer" to start the transferring process.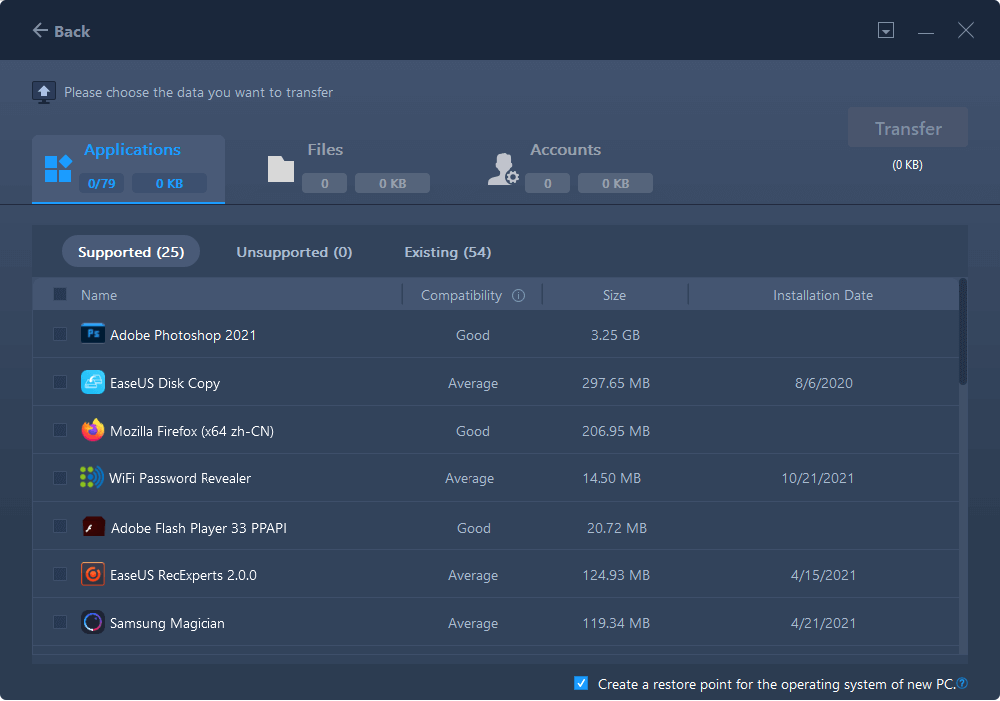 After completing the Minecraft game transfer, you can open it on the new computer and check your saves folder. 
 Notice:

 Don't forget to transfer the Minecraft Launcher at the same time. 
Part 2: How to transfer Minecraft worlds in Windows 10 (Complex)
Did the first method help you with how to play the same Minecraft world on different computers? The Minecraft official website also notes how to transfer Minecraft worlds. This method needs you to save the game files to flash drive or external hard drive. If you tend to move the saves folder, you'd better back up all files in this folder.
How to copy Minecraft worlds to another PC (Set Minecraft Java edition as an example)
Step 1. Start up the Minecraft launcher and log in.
1. Click the Launch options, and then choose the launcher configuration you are running.
2. Move to Game directory selection, and select the little green arrow on the right side.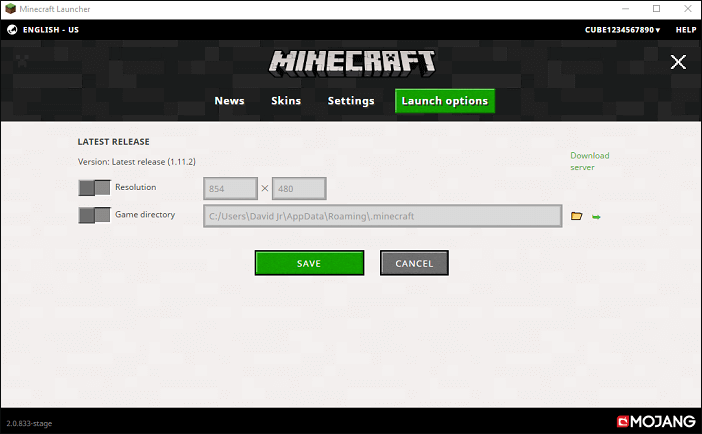 3. Then you will see a window containing your Minecraft folder. All your saved worlds are in the saves folder.

Step 2. Export the world folders that you want to transfer to a flash drive or external hard drive.
Step 3. Re-download Minecraft on the new computer, and import the world folder to the new computer's saves folder.
Conclusion
Can you transfer Minecraft from one PC to another? In this guide, we already introduce the most straightforward tool - EaseUS Todo PCTrans to move the game to new pc in Part 1, and the manual way by copy and paste game files in Part 2. Try any method you like!
About the Author
Updated by Tracy King 
Tracy joined in EaseUS in 2013 and has been working with EaseUS content team for over 7 years. Being enthusiastic in computing and technology, she writes tech how-to articles and share technical solutions about Windows & Mac data recovery, file/system backup and recovery, partition management and iOS/Android data recovery.

Roxanne is one of the main contributors to EaseUS and has created multiple posts on digital devices like PCs, Mobile phones, tablets, Mac, etc. She loves to share ideas with people of the same interest.
Reviews and Awards
EaseUS Todo PCTrans Free is a useful and and reliable software solution created to serve in computer migration operations, be it from one machine to another or from an earlier version of your OS to a newer one.

 Read More

EaseUS Todo PCTrans is by the folks at EaseUS who make incredible tools that let you manage your backups and recover your dead hard disks. While it is not an official tool, EaseUS has a reputation for being very good with their software and code.

Read More

It offers the ability to move your entire user account from your old computer, meaning everything is quickly migrated. You still get to keep your Windows installation (and the relevant drivers for your new PC), but you also get all your apps, settings, preferences, images, documents and other important data.

 Read More