Can I copy VHD to the physical disk?
I have a Lenovo laptop runs Windows XP and at the same time I set up Windows 7 on a VHD. Now I want to upgrade my computer from XP to Windows 7. But there is no straight upgrade path, and I do not want to spend an entire weekend setting everything up. After some testing, I would like to copy VHD to physical disk to move the content of the VHD to my real hard drive. I think it is the best way to do the upgrade job. It allows me to set up the machine step by step in parallel to working with the original one. But I don't know how can I clone VHD to the physical disk? Do you have any suggestion?
What is the best VHD to disk solution?
Many users tried to copy virtual hard disk to the physical hard drive when they want to do a complete new setup of the machine. Yes, it is really the easiest way that can save much time and effort. But few people know how to migrate VHD to the physical disk. So on this page, we would like to introduce you an efficient VHD to disk solution.
First, we want to recommend you a VHD to disk migration tool, EaseUS partition software which you need to use during the cloning process. The program can help you make an image backup of the VHD and then restore it to the physical disk. Through this way, it allows you to easily duplicate the contents of the virtual hard disk to the physical drive.
Steps to copy VHD to physical disk with EaseUS partition software
1. Attach the VHD file as the following steps:
Right-click My Computer > Manage > Storage > Disk Management, right-click Disk Management and choose Attach VHD.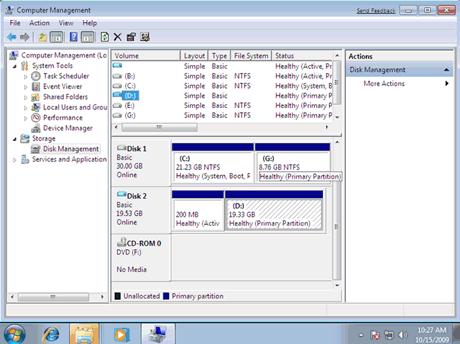 2. Run EaseUS Partition Master and select the virtual disk you want to copy as source disk.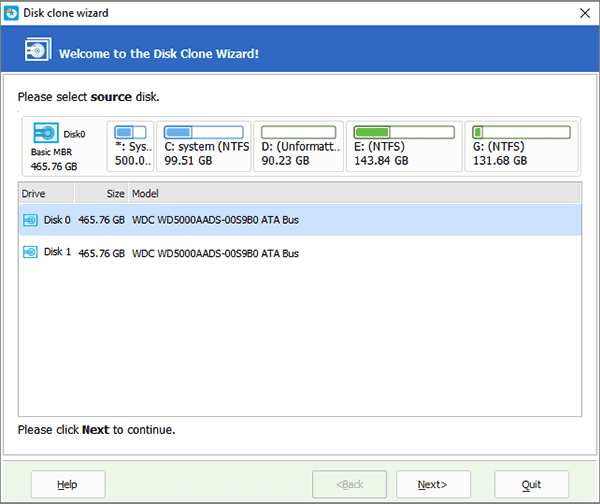 3. Clone disk wizard will automatically check the source virtual disk and then choose an unallocated space to be the destination disk.
Note: If the disk that you choose has partitions on it, the wizard will ask you to delete all the partitions on the disk. So backing up your data is very important.
4. Resize partitions on the destination disk. To the next step, the destination disk information is displayed. Then click Finish" to end virtual disk copy.
5. To preview the result on the left panel "Pending Operations". If it is right, then click "Apply" to confirm all your operations.