What is MySQL database?
A database is a structured collection of data. It may be anything from a simple shopping list to a picture gallery or the vast amounts of information in a corporate network. To add, access, and process data stored in a computer database, you need a database management system such as MySQL Server. Since computers are very good at handling large amounts of data, database management systems play a central role in computing, as standalone utilities, or as parts of other applications.
MySQL is a relational database management system (RDBMS) based on SQL (Structured Query Language). First released in January, 1998, MySQL is now one component of parent company MySQL AB's product line of database servers and development tools. It is used in a wide range of applications, including data warehousing, e-commerce, Web databases, logging applications and distributed applications. Now, it become the world's most popular open source database because of its fast performance, high reliability, ease of use, and dramatic cost savings.
What MySQL database recovery software you can trust?
MySQL database files usually ends with an extension of FRM, MYD, MYI. The *.frm files contain the table definitions. The *.myi files are MyISAM index files. The *.myd files contain the table data. Similar to other types of data, you may lose your MySQL files due to accidental deletion, careless formatting, partitions loss, system crash and virus infection. Even when you take every precaution to avoid it, the day may still come when you have to face it.
Then, how would you do to recover MySQL database when the problem occurs but you have no backup? Actually, MySQL database recovery is usually the first place people turn to solve their issues. Here, our advice is to try a data recovery software.
And we recommend EaseUS Data Recovery Wizard. It can deal with various data loss situations, for example, recover deleted files from MySQL database, recover formatted files from MySQL database file, etc. Even if your hard disk partition was lost, EaseUS Data Recovery Wizard can still find and recover the MySQL database file from it.
How to use EaseUS MySQL database recovery software to recover data
Step 1. Launch EaseUS data recovery software, select the MySQL database hard drive and click "Scan" button.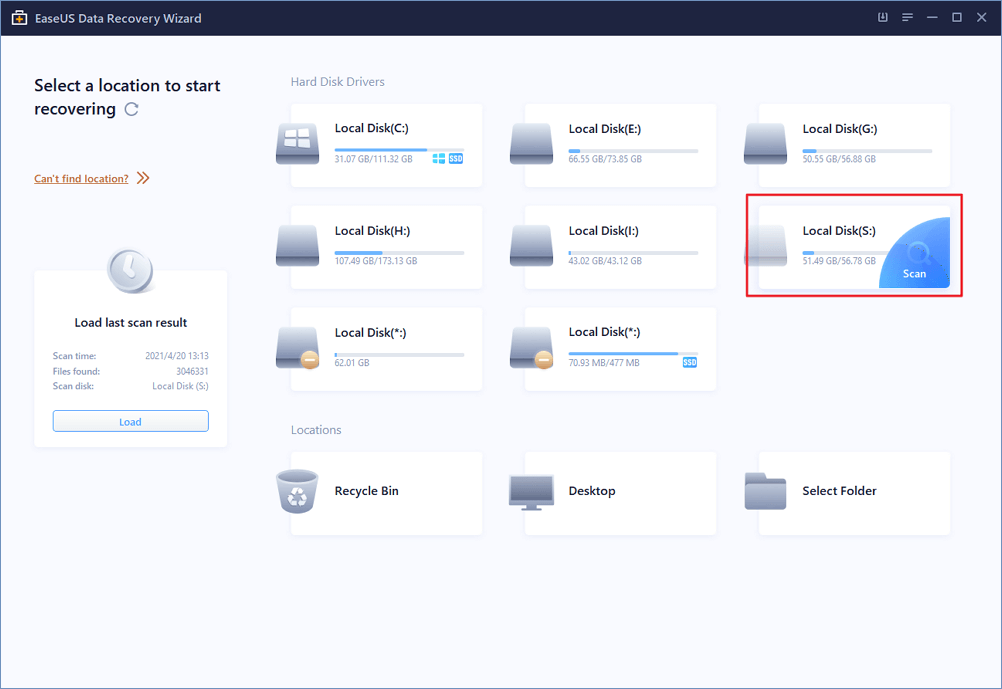 Step 2. A quick scan will start first on the MySQL database hard drive to search for all the lost data, and then, a deep scan will launch to find more files.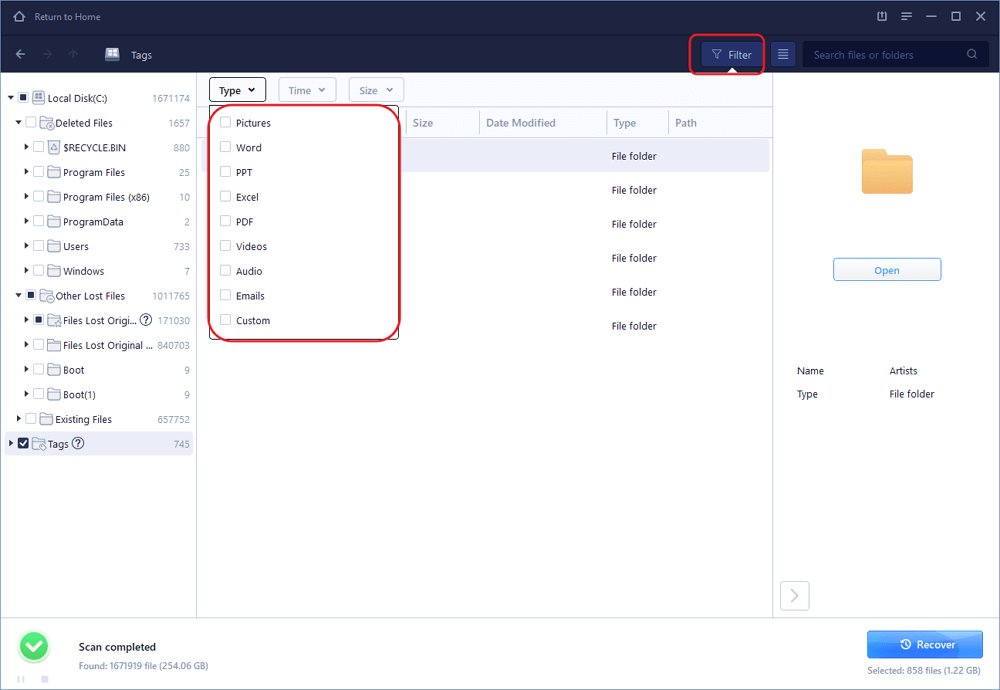 Step 3. After scan, preview and choose the recoverable files you want, then click "Recover" button to retrieve them back from MySQL database. Here, you'd better save all the recovered files on a different drive or device in case of data recovery failure.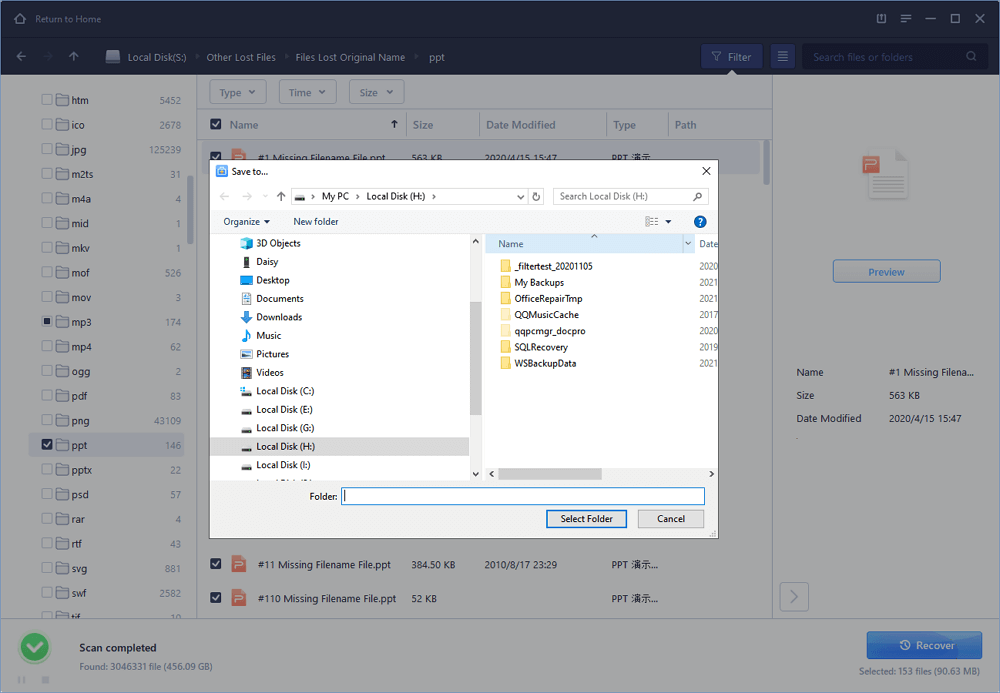 Besides MySQL database recovery, EaseUS Data Recovery Wizard also supports to recover word files, excel files, photo images, etc.