"My boyfriend downloaded all series of Games of Thrones last night on my USB flash drive so that I can watch offline. Just now I inserted the drive in my computer, no problem in the first place because Windows 10 recognized it, only I found that flash drive shows up as CD/DVD Rom instead of a usual removable disk drive. Now I can't open USB on Windows 10 thanks to this incorrect recognition."
What to do if flash drive is recognized as CD Drive that cannot be accessed?
We use all kinds of external storage disks so frequently, especially the removable ones like USB flash drives that are tiny, portable and compatible to run on computers. In general, when you insert the USB flash drive in its USB port, soon the computer will detect it, recognize it as removable with a drive letter assigned to it.
But sometimes you are not in luck, the flash drive shows up as CD/DVD Rom instead of the removable disk. In this case, you can no longer open the flash drive or access files in it. What should you do to rectify the problem? There are two steps of troubleshooting you might be interested!
Step 1. Copy files and folders from the USB flash drive in order to keep them safe
Above all, you're highly suggested to download EaseUS hard drive recovery software to extract all important data on the flash drive that shows wrong disk attribute. It helps in the way of USB flash drive recovery, by scanning all existing and lost data on the drive and letting to recover.
1_ Launch EaseUS Data Recovery Wizard and select the flash drive that shows as CD/DVD Rom. Click Scan.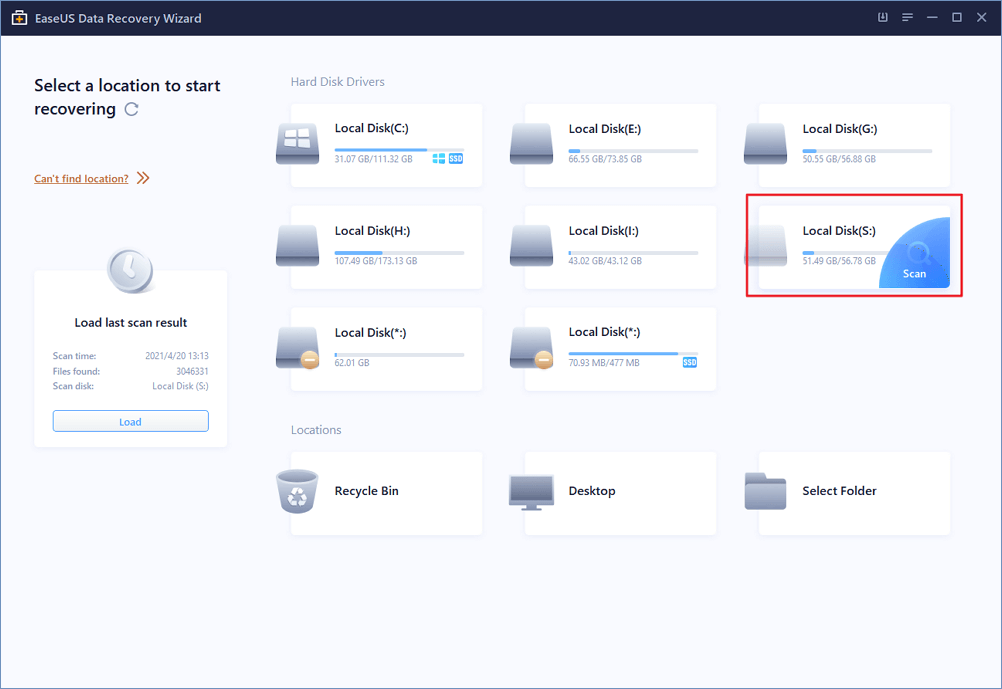 2_ After quick scan and deep scan, all files and folders will be found and displayed on the left pane. Choose the target files and click Recover.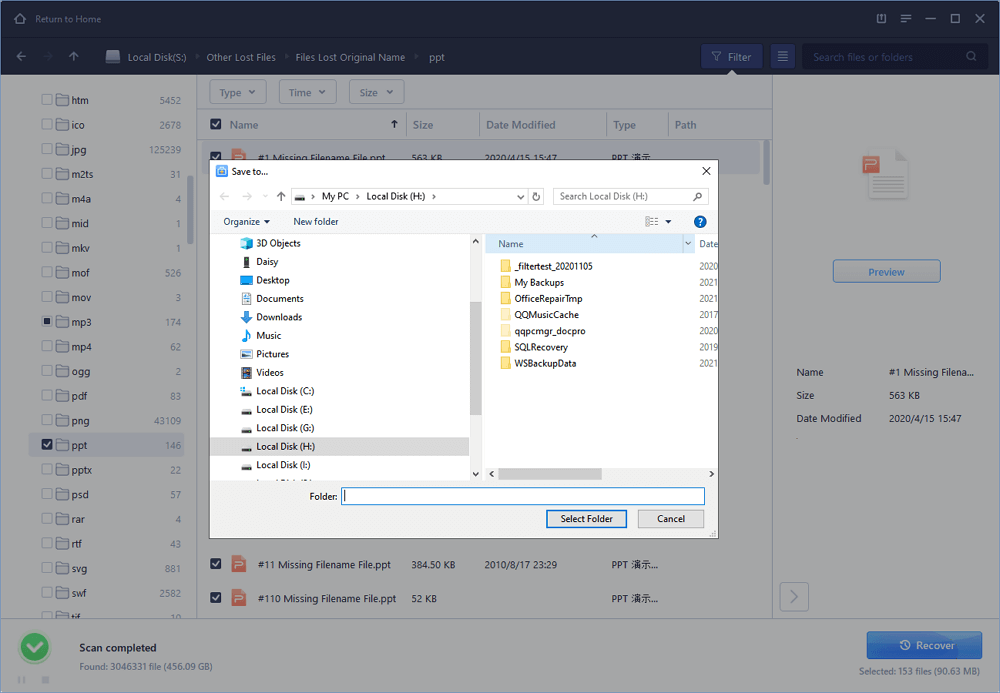 Of course you shall save the recovered files to somewhere else instead of the original place.
Step 2. Do it yourself to fix the flash drive that wrongly detected as CD drive
Option 1. By going to Windows Disk Management, you can check the current status of the flash drive. If USB flash drive is with the same problem, right click on the drive and choose Format. Simply follow the format partition wizard to format the flash drive as new.
Option 2. Or, you can download EaseUS free partition manager for an easier partition format, which helps in a great way to fix a corrupted sd card, USB flash drive, pen drive, etc.
1_ Launch EaseUS Partition Master, right-click the USB flash drive you want to format and choose Format partition.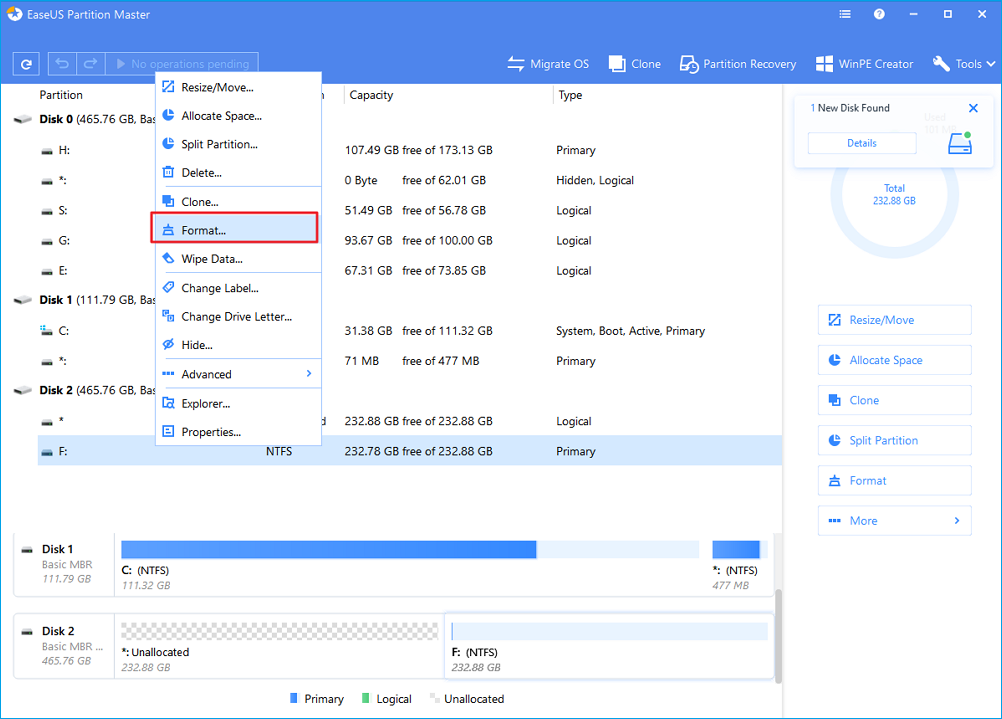 2_ A mini window pops out, on which you can edit the partition label and choose a file system such as FAT/FAT32, NTFS, EXT2/EXT3.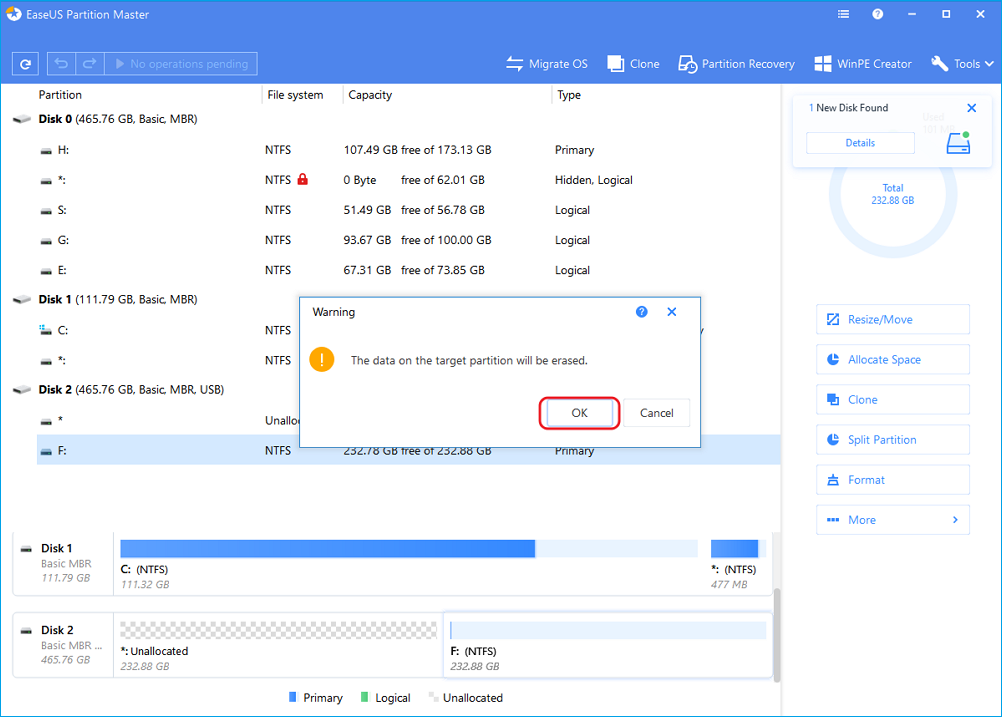 3_ Click Apply to confirm to format the flash drive that shows up as CD/DVD Rom.