Error
"My Program is unable to start because the MSVCR110.dll is missing from my computer. Try reinstalling the program to fix this problem."
For your information, MSVCR110.dll is the Microsoft Visual C++ Redistributable dll that is needed for projects built with Visual Studio 2011/2012, so you can easily tell that MS = Microsoft, V=Visual, C = C++, R = Redistributable.
As the error message displays, your attempt to open a program on a Windows machine fails, only because that the required dll file is missing, or sometimes not found. The suggested troubleshooting tip for this error is to get rid of the error is to reinstall the program.
Causes
Here's another similar error message which reads "This application failed to start because msvcr110.dll was not found. Re-installing the application may fix this problem.", and both the dll file not found and missing issue is largely caused by human error, hardware failure, virus or malware, WAMP Server installing issue and a registry problem.
Solutions
Method 1. Download and copy the missing MSVCR110.dll file back to the original location
Now many of you may ask, why not copy the missing MSVCR110.dll file and paste it to the exact place where the program is installed? Yes, it's a way out, however, you must download the required dll file from Microsoft website. Otherwise, we advise you to never trust a source that's not from the official vendor which is Microsoft in this case.
Just click the link downloading Visual C++ Redistributable for Visual Studio 2012 Update 4, from Microsoft and the page offers detailed installing instructions. In addition, it provides information about the supported operating system and hardware requirements.
Of course, this is not the only troubleshooting tool that's available to you. There's one more tool that effectively solves the problem when the program won't start because the MSVCR110.dll file is missing from your computer.
Method 2. Use file recovery software to recover a deleted MSVCR110.dll file
We offer an online data recovery software as the first, best and the most recommended way to fix the MSVCR110.dll missing error. Especially, when it is deleted by users.
What happens most often is that many users don't recognize the pile of .dll files on their computers, and they tend to delete them off, which eventually leads to the problem of being unable to start a program or application. If you feel certain that some files are missing due to a careless deletion, simply download EaseUS free data recovery software to restore the deleted MSVCR110.dll files. That'll fix the issue perfectly.
Keep In Mind:
Once you deleted files on your USB, SD card or Windows hard drive partition, stop using the device right away.
Turn to a professional file recovery method or tool for help.
Here is a detail and simple deleted file recovery tutorial for you to follow:
Step 1. Run file recovery program.
If you deleted files on an external storage device like SD card, USB or external hard drive, connect it to your computer.
# Run EaseUS file recovery software - Data Recovery Wizard on your PC.
# Select the location - hard drive partition or external storage device where you deleted files.
# Click "Scan" to let the program scan deleted files on the target device.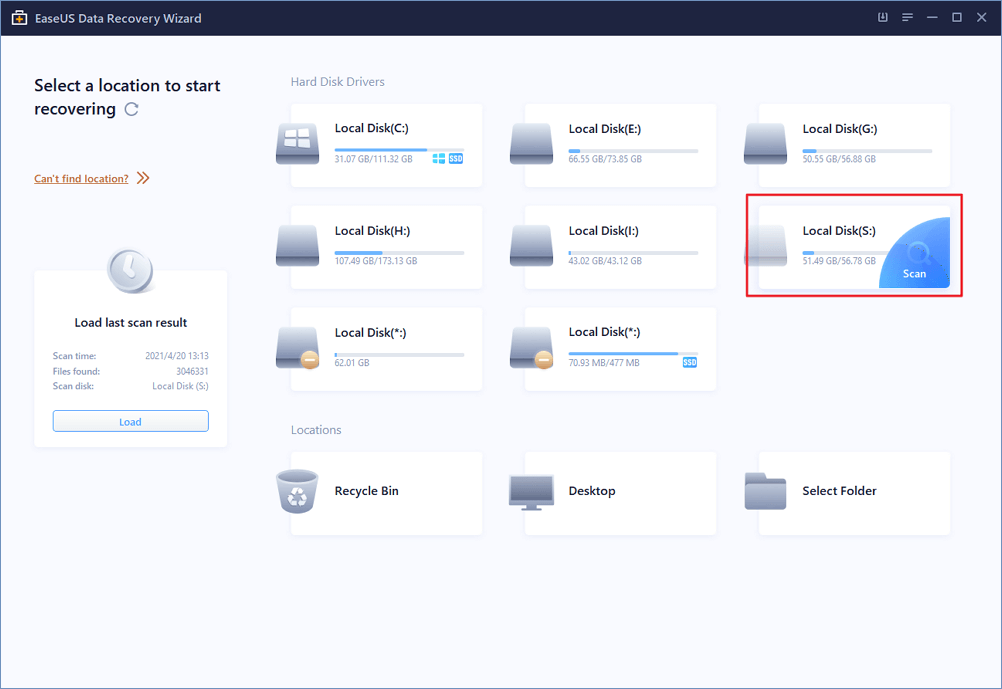 Step 2. Scan to find deleted files.
# Deleted Files: all deleted files will be listed under this column after the scanning.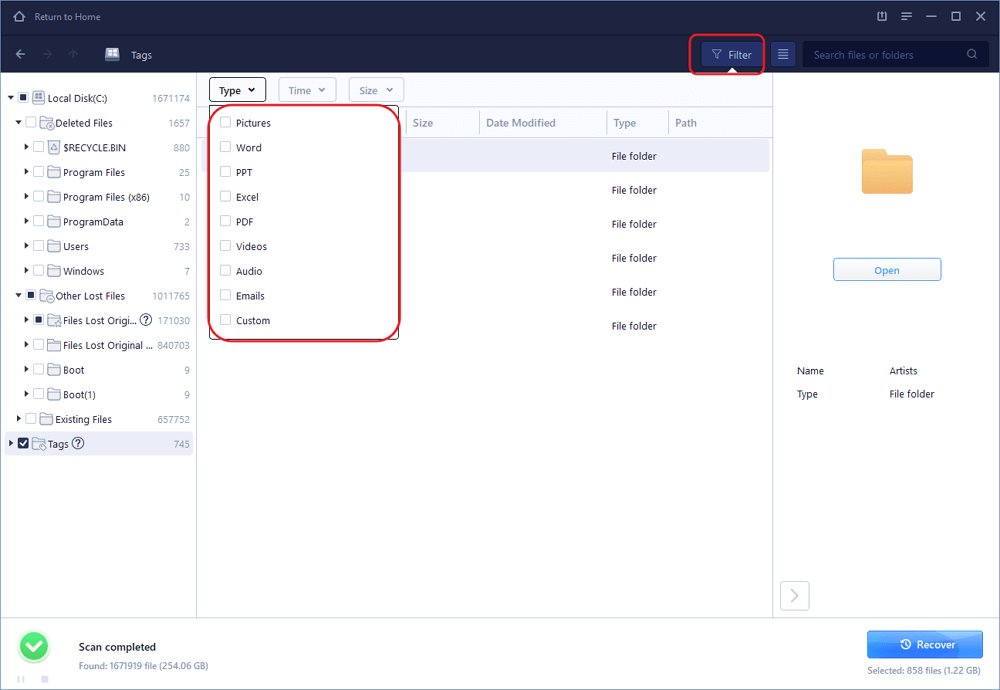 Step 3. Restore deleted files.
You can double-click to check the found files.
You can also use the timeline to quickly find your recently deleted files.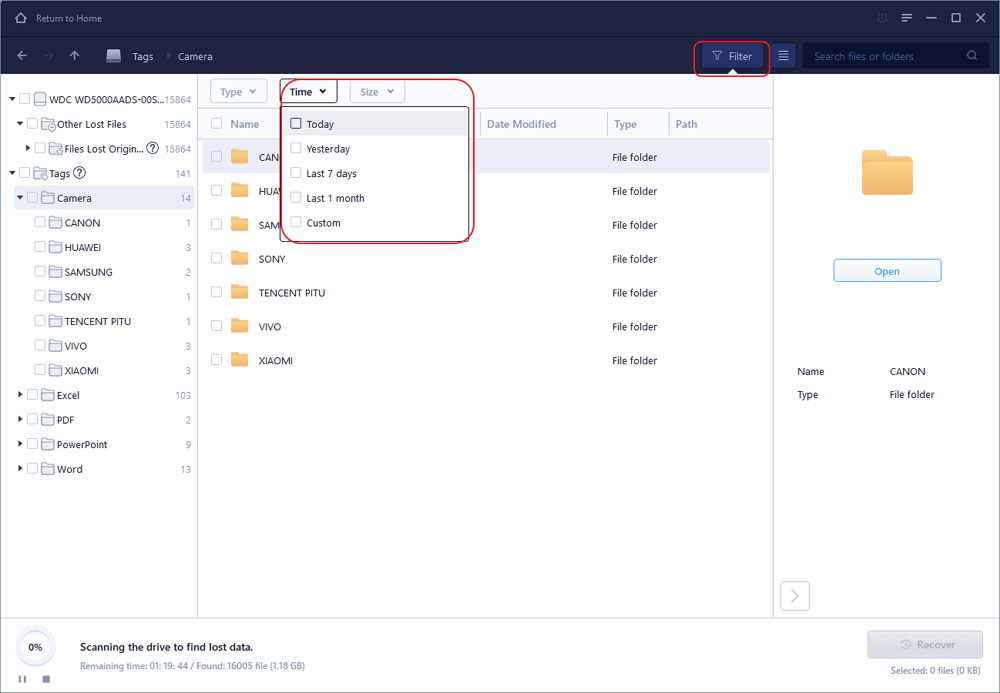 Choose deleted files found by this software, click "Recover" to restore them to a secure location on your PC or external storage device.