The fact that external hard drive becomes corrupted is not entirely uncommon, owing to the eventual wear and tear that impairs the functionality of the moving parts within the drive. Corrupted external hard drive recovery with free software can become your best choice when you failed to first recover data from dead hard drive using the options in your computer's operating system.
How to recover files from corrupted external hard drive?
External hard drives are used almost universally in our daily life because we could store, transfer our important files with convenience and quickness. While we enjoy the advantage they bring to us, we also encounter the trouble they make, because data loss in an external hard drive cannot be avoided. For example, delete files accidentally, corrupt of external hard drive and other physical reasons all will lead to files lost.
So how to recover files or data from corrupted external hard drive? Relax! EaseUS data recovery software is designed to perform hard drive recovery and recover lost files from all data loss situations. It supports to recover data back from a local hard drive, external HDD, memory cards and more. Windows file recovery such as to recover deleted files from Windows 8 can also be done by EaseUS Data Recovery Wizard.
Right here you can try the best hard disk recovery software to restore all lost data from external hard dirve with below tutorial video now:
Recover files/data from corrupted external hard drive with EaseUS hard disk recovery software
If you still don't know how to recover data from corrupted hard drive with above video, relax and you can apply this software by following below step by step guidelines to get lost files back from corrupted external hard disk now:
Step 1. Connect the corrupted external hard drive to PC, launch EaseUS data recovery software, select the drive and click "Scan" to search for all the lost and existing files.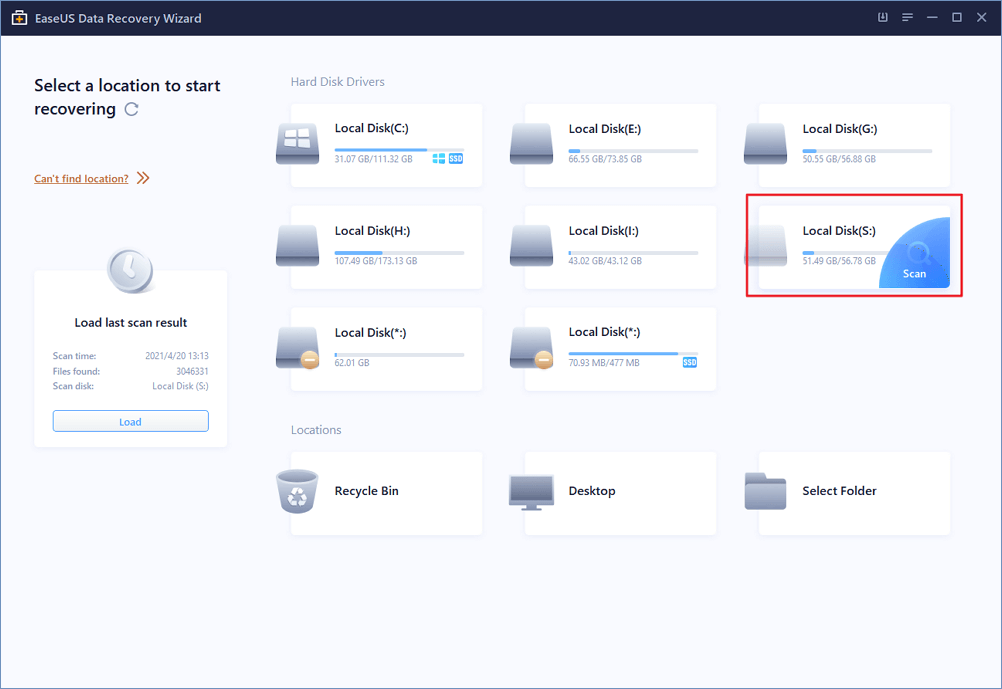 Step 2. A quick scan will start first. After it completed, a deep scan will automatically launch in order to find more files.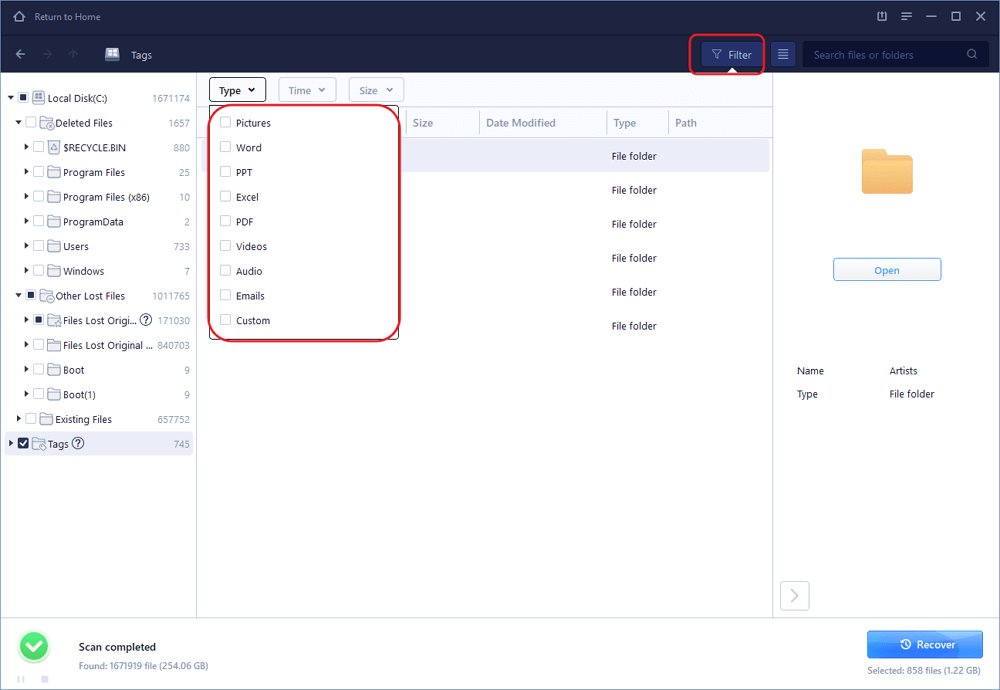 Step 3. After the scan, select out the lost data you need and click "Recover" button to retrieve them back from the corrupted external hard drive. Here, you'd better save all the recovered files on a different drive or device in case of data recovery failure.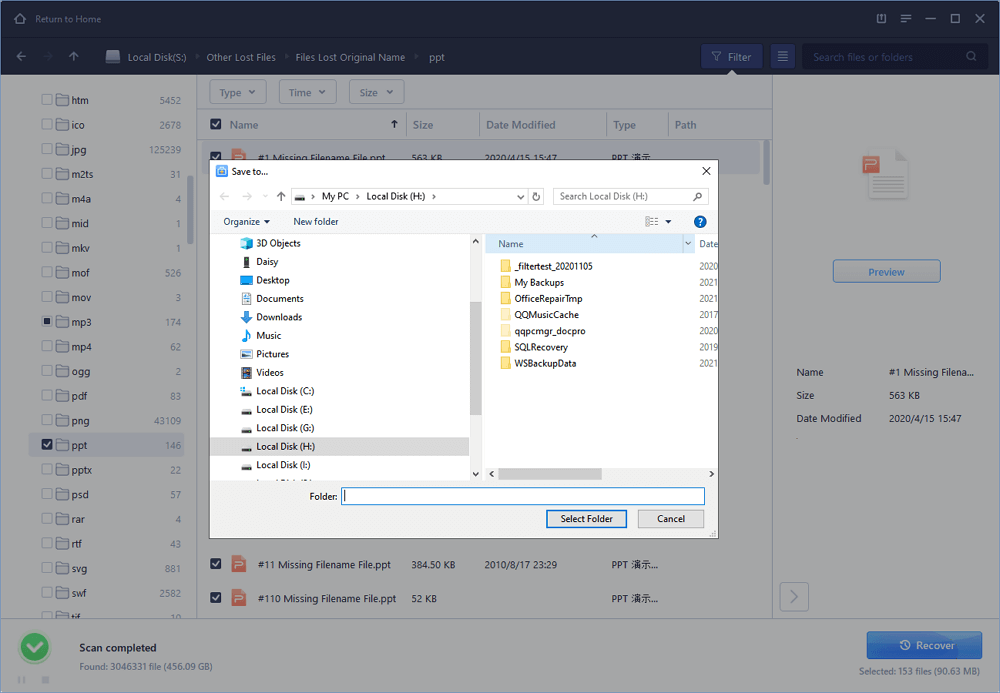 How to prevent external hard drive from corrupting?
What may cause your external hard drive corrupted? Here below are some tips that may cause your drive corrupt and you can follow to prevent storage devices such as external hard drive from corrupting now:
Store the external hard drive away from direct sunlight.
Never unplug an external hard drive while files are being accessed because this will corrupt its data.
A magnet will erase all data on an external hard disk, so keep them far away.