Computer refused to boot and prompted "Invalid system disk. Replace the disk, and then press any key" error message? This issue was commonly seen in almost all Windows versions like Windows 10/8/7/XP and frustrated a large number of users. Here, we analyzed all the possible causes that might result in the invalid system disk problem and offered the corresponding solutions. And we also introduced a reliable bootable data recovery software for those who are urgent to find a way to recover data from laptop that won't boot.
Take following steps to fix invalid system disk error in Windows 10/8/7/XP
Step 1. Recover your data from unbootable PC
If you have any important files stored on the PC hard drive, try EaseUS Data Recovery Wizard WinPE Edition to retrieve them back first in case data loss happens while you are trying to troubleshoot invalid system disk error.
1. Download EaseUS Data Recovery Wizard WinPE Edition and create a bootable disk on a working computer.
2. Change the computer boot sequence. Move "Removable Devices" (bootable USB disk) or "CD-ROM Drive" (bootable CD/DVD) beyond Hard Drive. Press "F10" to save and exit.
3. Restart your computer and run EaseUS Data Recovery Wizard from the WinPE bootable disk.
4. Select the disk you want to scan to find all your lost files.
5. After scanning, you can quickly locate what you lost by filtering lost data through file types. Here you should save all the recovered files on a different drive or memory card in case of data recovery failure.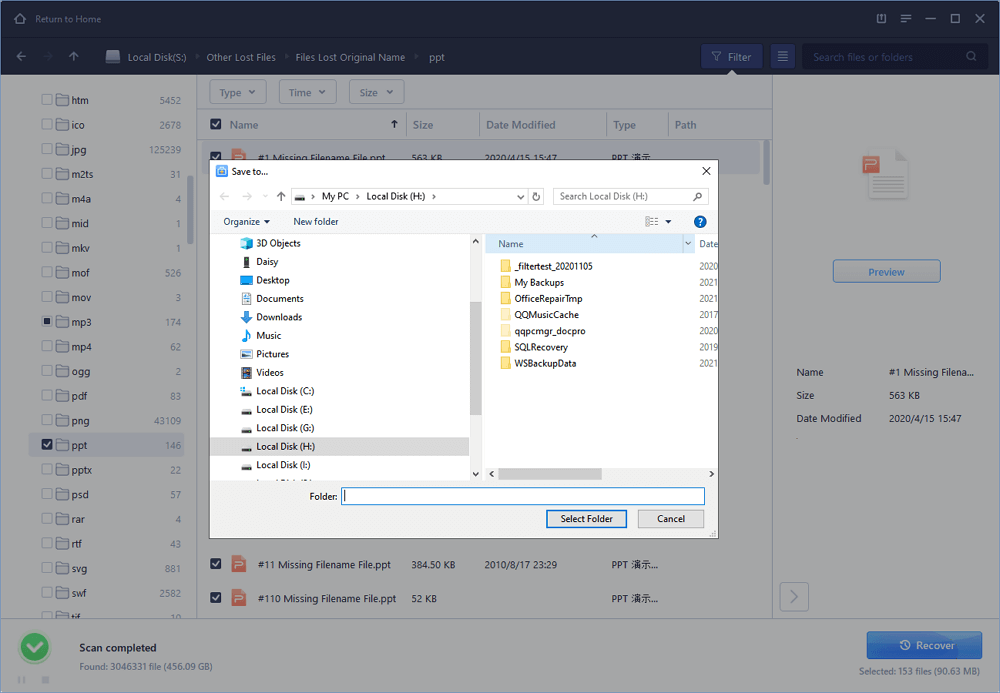 Step 2. Set a bootable disk as the first boot disk
After data recovery, you can start taking measures to fix invalid system disk error to make the PC boot and work properly. If you want to boot from the internal hard disk, unplug any USB flash drive, external hard drive, CD or floppy disk. And if you want to boot from a removable disk, please make sure it is bootable and have set as the first boot disk. To change the boot order, just go to BIOS, in the Boot tab, list the CD, removable device or hard drive first. Finally, save the settings and exit.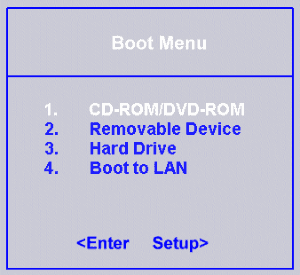 Step 3. Repair Master Boot Record
Corrupted Master Boot Record is one of the reason for the appearance of invalid system disk error. To exclude this factor, try EaseUS partition software to rebuild MBR.
1. Download EaseUS Partition Master and create a WinPE bootable disk.
2. Boot PC from the bootable disk. It will guide you to the main window of EaseUS Partition Master.
3. Right-click the disk and choose "Rebuild MBR", and then choose the proper Operating System version.
4. Click "Apply" to confirm the operation.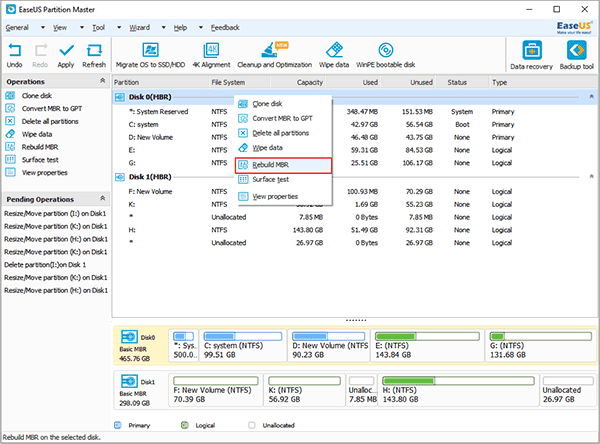 Step 4. Check and repair disk errors
Disk corruptions will also result in invalid system disk error, so if all the above methods don't work, try to check and repair disk errors with EaseUS partition software.
1. Go to step 3 in the above tutorial, click "Check partition".
2. Choose the way that you want to use to check the hard drive: "Check Partition Properties", "Call Windows Chkdsk to fix errors", "Surface Test". Click "OK".
3. Let the program automatically scan hard disk partition and repair any errors it has found. Finally, click "OK" to finish the process.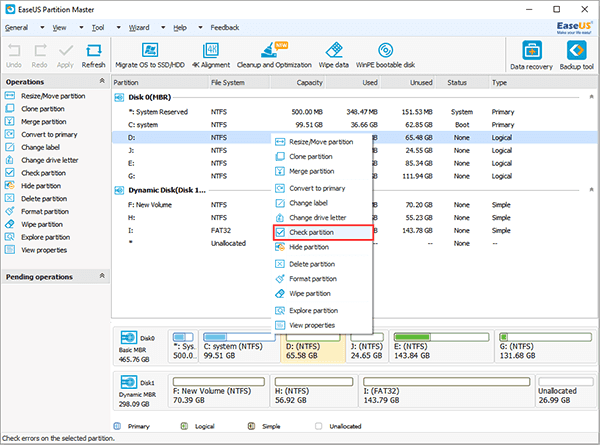 Step 5. Perform an Automatic Repair
Still seeing invalid system disk error message? Repeatedly press F8 while the laptop is booting up, later it will show you Windows Boot Options menu, here go to Troubleshoot--> Advanced Boot Options, select Automatic Repair and follow the wizard instructions to complete the process.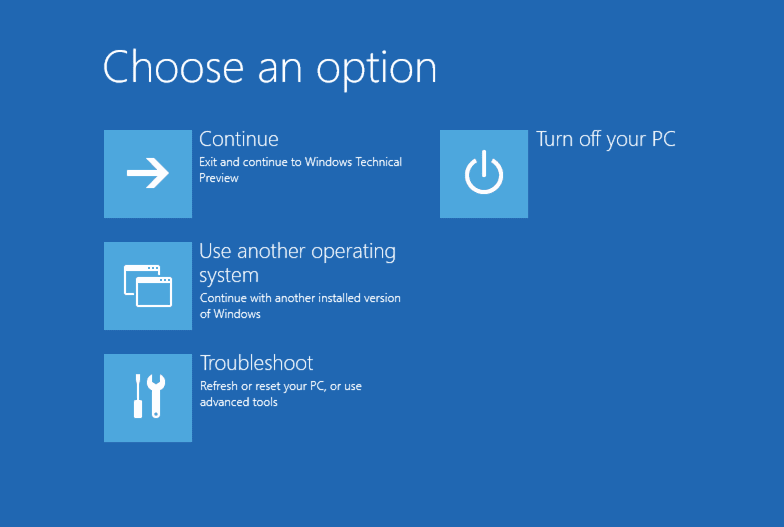 If none of the methods helps, I am afraid you have to perform a clean install of Windows to completely eliminate all the possbile reasons that might caused the invalid system disk error.