Part 1. What Is Disk Doctor
Disk Doctor is a program that helps you clean up Mac to free up space. It removes caches and unnecessary files from your hard drive. With a very clear and straightforward interface and an exciting set of features, Disk Doctor makes cleaning up your Mac's memory as easy as possible. It can empty the following data:
Application caches and logs
Browser data and developer files
Downloads folder (mail downloads and partial downloads)
Large files (larger than 100 MB)
Trash files and old software updates

It scans your Mac's main hard drive to help ensure your computer is performing to the best of its abilities. Once you've run a scan, you'll see the results sorted in categories that you can select or deselect. The limitation of Disk Doctor is that the utility is designed to work only with your Mac's boot volume. You can't scan an external volume and free up disk space on it. 
Part 2. Disk Doctor Alternative (Windows and Mac)
Disk Doctor is a convenient tool to have on hand when you need to increase the amount of free space on your hard drive. There is no other function except for the cleanup function. If you want to find duplicate files or identical copies exactly at a fast speed, you need the Disk Doctor Alternative. 
1. Disk Doctor Mac Alternative
EaseUS CleanGenius for Mac is the best optimizing software that helps you clean up Mac. It cleans up all junk files, large files, or useless files to free up much more disk space on Mac hard drive. This software also allows users to decide whether applications start automatically every time you launch your Mac and keep control of all startup items. What's more, it can easily find duplicate files and helps to uninstall futile applications and manage disk space efficiently. If you are looking for a more powerful application, EaseUS CleanGenius for Mac is my recommendation.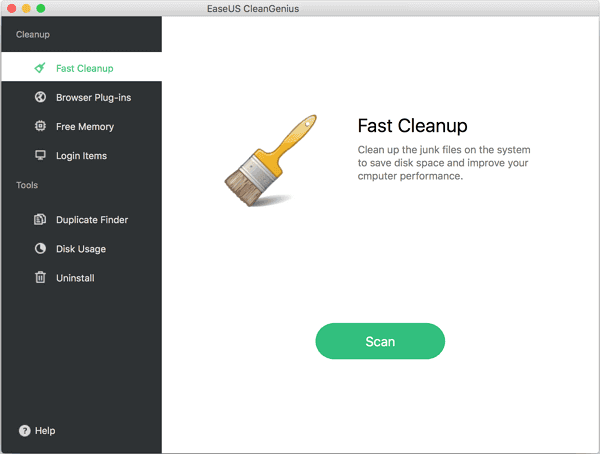 2. Disk Doctor Windows Alternative
Disk Doctor doesn't have a Windows version, if you want to clean up junk files in Windows 10/8/7, you need a Disk Doctor alternative for Windows. You can use Disk Cleanup to remove unnecessary files on the hard drive and help to reclaim your disk space. If you want more features, my recommendation is EaseUS CleanGenius. It can not only clean up junk files from the system, browser, Windows built-in applications, and other applications but also manage to clean up large useless files so as to increase C drive space easily. 
Step 1. Download and install EaseUS Partition Master Suite.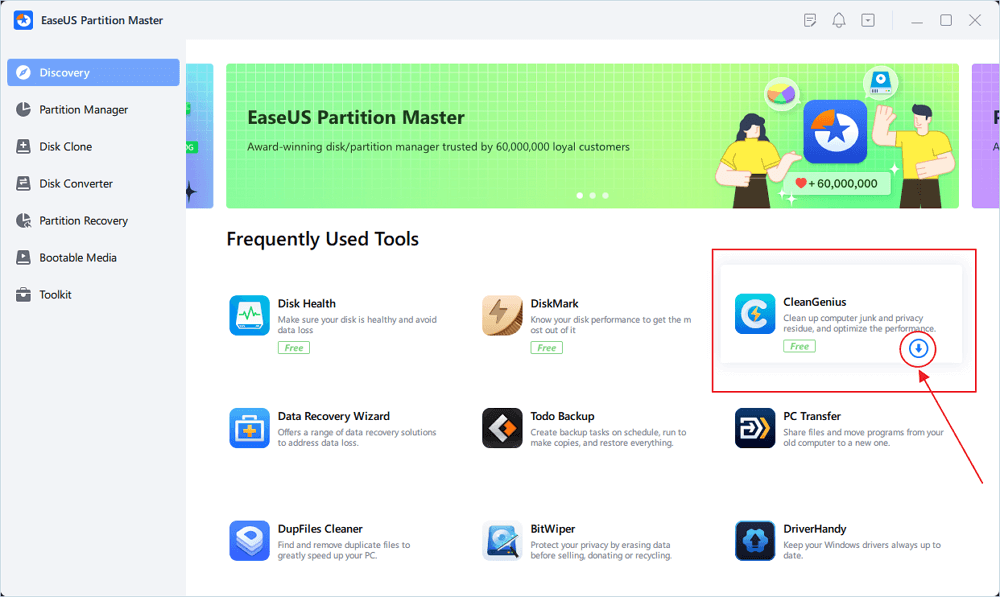 Step 2. Click PC Cleaner and install EaseUS CleanGinus. Then, click "Cleanup" and click "Scan" to start cleaning up the system and make your PC as good as new.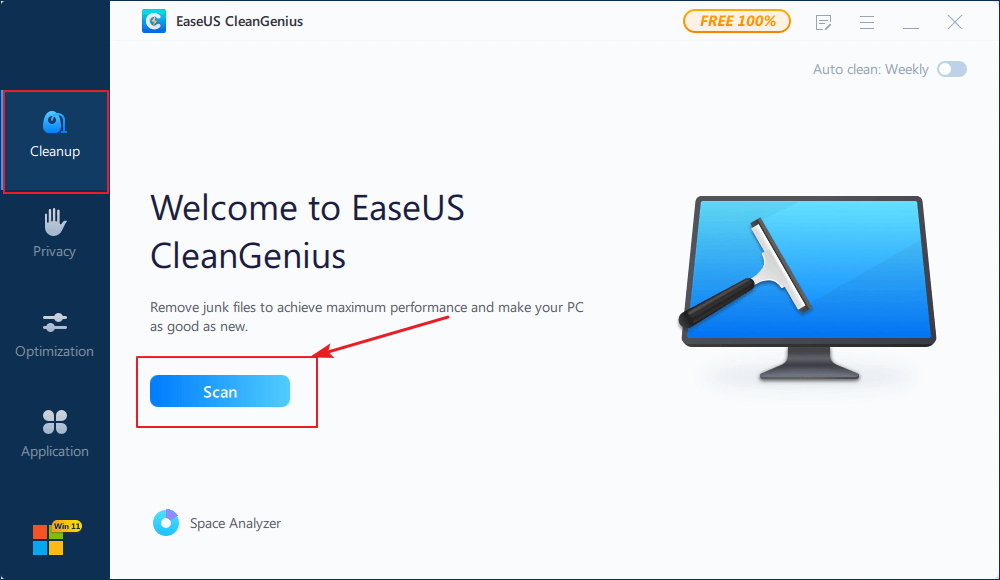 Step 3. The software will scanning all over your computer to find idle data files that take a huge amount of disk space, you can select useless large files, system junk files and Windows invalid entries and click "Clean" to start system cleanup process.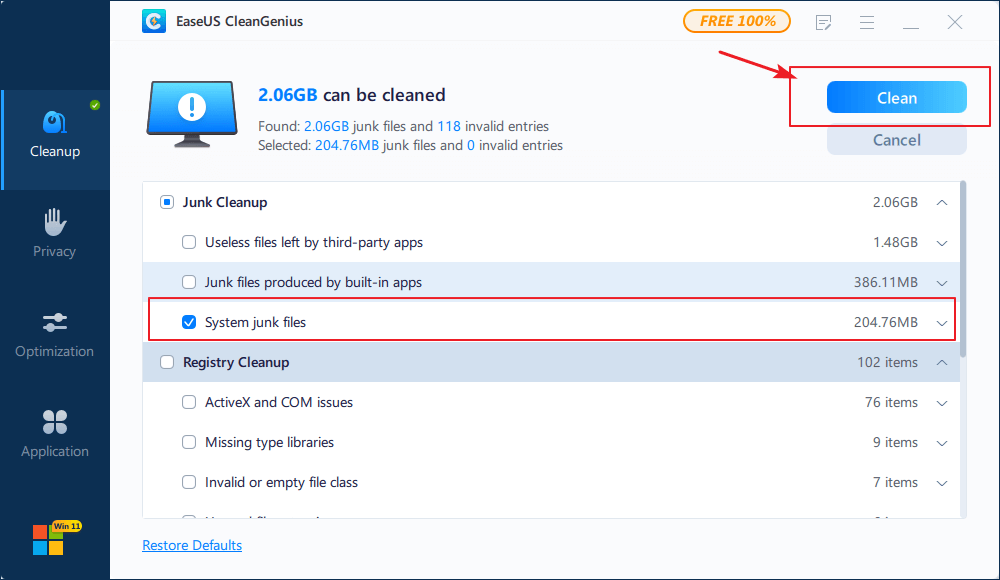 Step 4. When the scan is complete, click "Done" to finish cleaning system junk files.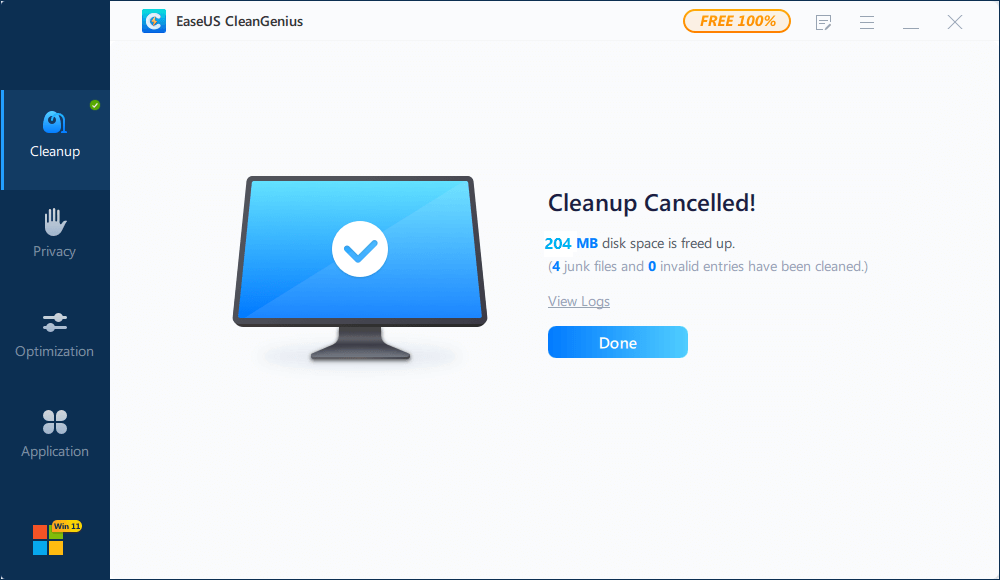 Part 3. Recover Data After Using Disk Doctor (Windows and Mac)
What if Disk Doctor or its alternative deleted wanted files? Is there a way to restore lost files after using Disk Doctor? Yes, there is. You can get back lost data after using any disk cleanup software.
1. Recover Data from Mac after Using Disk Doctor
All you need is EaseUS Data Recovery Wizard for Mac. It is one of the top data recovery software which recovers deleted or lost files on your MacBook, iMac, hard drive, USB, camera, memory card, SD card, and other storage devices.
Supported System: macOS and OS X above 10.8
Data Recovery Process: Select Location - Scan - Preview & Recover
Software Size: 37MB
Price: $89.95 (2GB of free data recovery capacity with its Free edition. Unlimited of data recovery with its Pro version.)
Download this Mac data recovery software to retrieve lost data:
Step 1. Search for lost files
Select the disk location to search for lost files (it can be an internal HDD/SSD or an external hard drive) where you lost data and files. Click the "Search for lost files" button.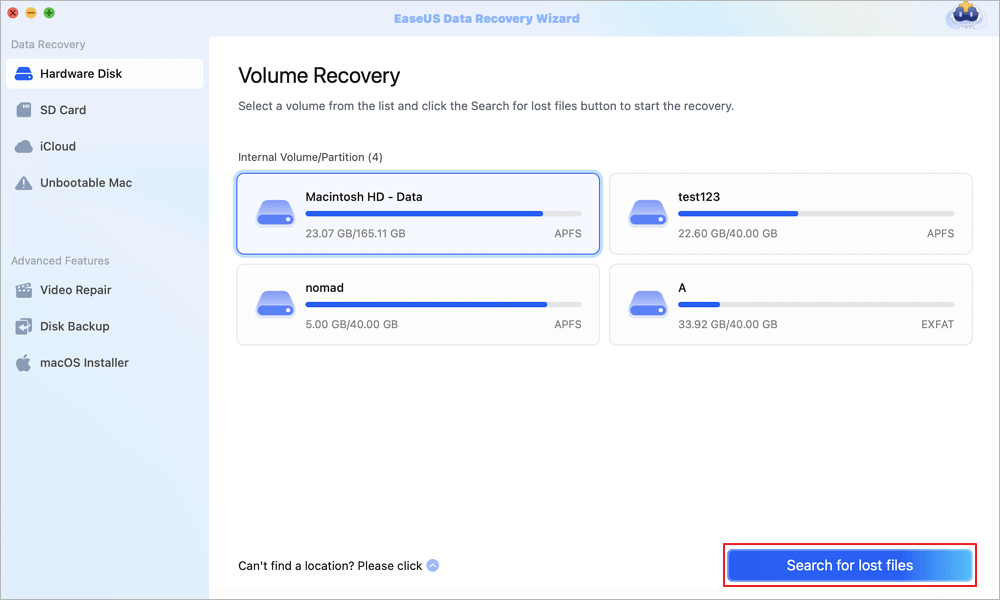 Step 2. Go through the scanning results
This software will immediately scan your selected disk volume and display pictures, documents, audio, videos, and emails on the left pane.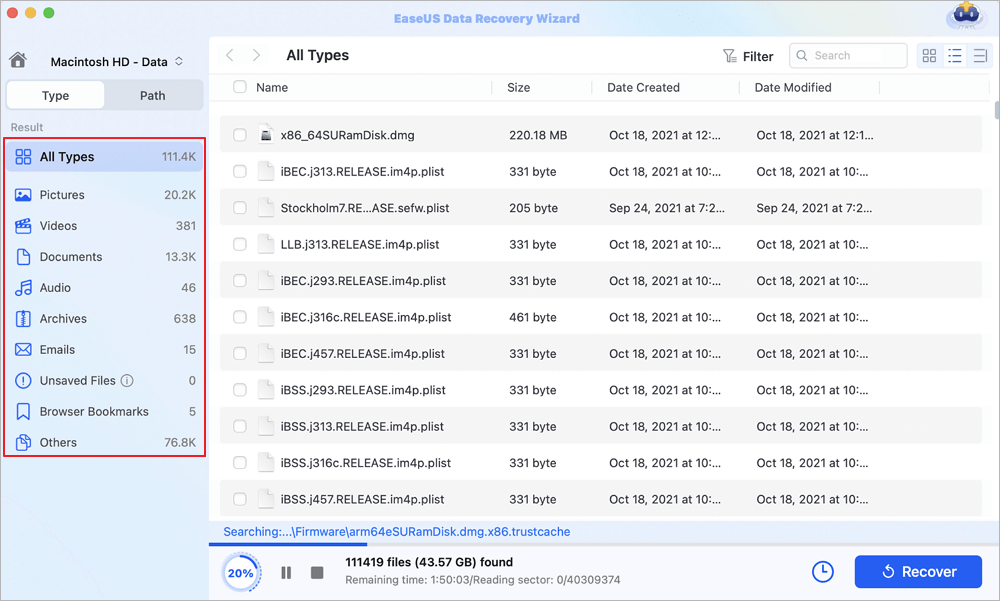 Step 3. Select the file(s) and recover
Click the data to preview, and click the "Recover" button to have them back.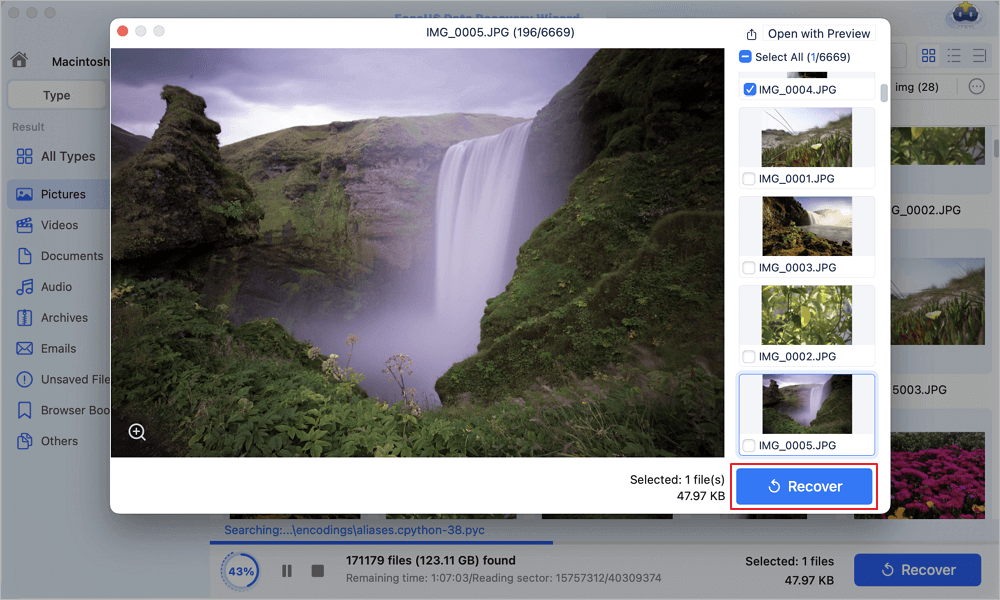 2. Recover Data from Windows After Using Cleanup Software (Free)
How to find free hard disk data recovery software to restore all lost data after using cleanup software? Here, you can download EaseUS Data Recovery Wizard to scan and recover the data first since data security is the most important. 
If you prefer a step-by-step guide, you can read on.
Step 1. Select the drive where you lose your data and click "Scan".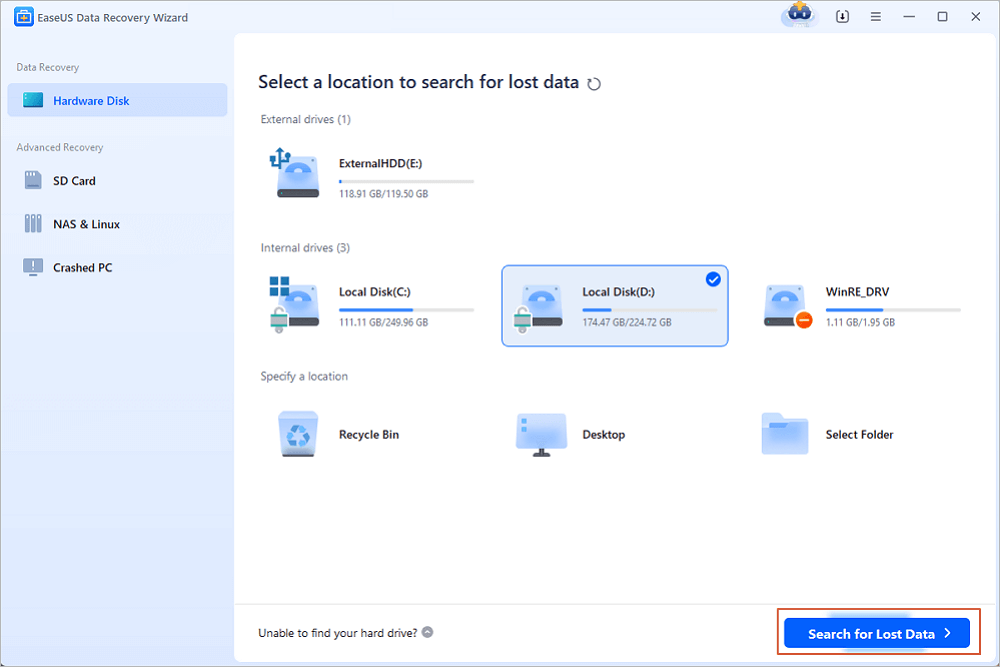 Step 2. Use "Filter" or "Search" to find the lost files when the scan completes.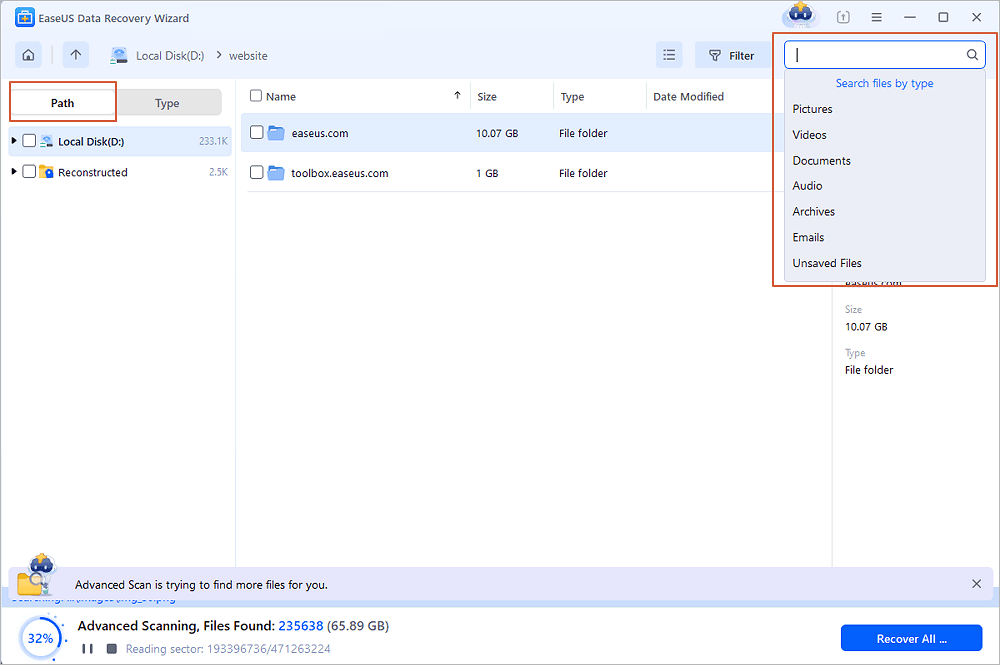 Step 3. Select all the files you want and click "Recover". Then, browse another secure location to save them.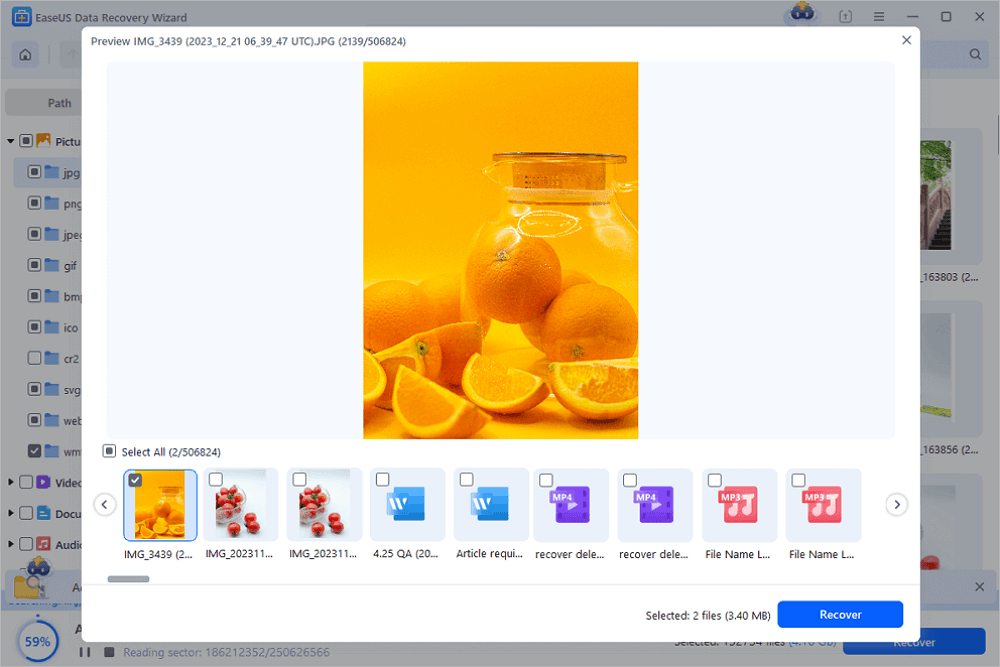 If you need to restore more than 2GB data, you may buy the commercial version of EaseUS Data Recovery Wizard.
Part 4. Extra Information of a Hard Drive Crash
When a hard disk crash issue happens due to various reasons such as physical failure or logical failure, it may cause great pain in data loss. Here are some major reasons that may cause a serious hard disk crash. It will be quite helpful to understand why you lost data on the drive or why your hard disk drive crashed:
The computer failed to boot
Blue Screen when power on
The system keeps rebooting again and again or just hangs/freezes
Error messages like "DISK BOOT FAILURE, INSERT SYSTEM DISK AND PRESS ENTER"
Error messages like "Drive not formatted" or "Operating system not found"
Crunching noises when hard drive working
What to Do When Hard Drive Crashed
After detecting the drive crash problem from the symptoms, the first thing you should do is to tell whether it is caused by a physical or logical failure.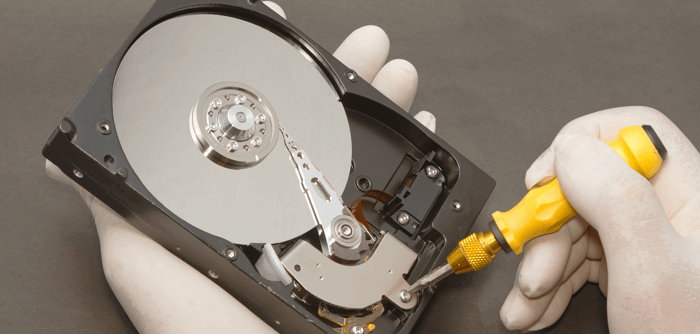 Physical hard disk failure:
Mechanism hard drive crash including heads sticking to disk platters, head crash, spindle motor system failure and PCB failure and so on. These may cause by many reasons like dust, water damage, humidity, temperature. In this case, usually, it's diagnosed as physical hard disk damage and you should immediately shut down the system and go to a real disk doctor for professional data recovery service since any further operation by yourself may cause permanent data loss.
Also read: How to repair hard disk drive error without formatting
Logical hard disk failure:
Under a logical hard drive crash, the disk will be physically healthy while only the data cannot be accessed. Mostly, it is caused by human operation error, software malfunction, and virus attacks, etc. If it is a logical hard drive crash, saying that your hard drive is physically healthy and is detected by the BIOS of your computer, it just cannot be accessed. You may save yourself from this trouble and a huge expense of going to a real professional disk doctor - powerful data recovery software. For a detailed tutorial, follow Part 3.
Conclusion
No matter what problems you are faced with - data loss caused by Disk Doctor or crashed disk asking for HDD disk doctor, we can always help. We provide you with Disk Data alternative to clean up files and effective HDD doctors to restore data after clean up or HDD crash. 

Brithny is a technology enthusiast, aiming to make readers' tech life easy and enjoyable. She loves exploring new technologies and writing technical how-to tips. On her spare time, she loves sharing things about her favorite singer - Taylor Swift on her Facebook or Twitter.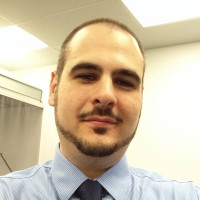 Approved by Evan Galasso 
Evan Galasso is a digital forensics and data recovery engineer with over 10 years of experience in the field. He presents opinions on the current state of storage media, reverse engineering of storage systems and firmware, and electro-mechanical systems of SSDs and HDDs.