Windows 11 is here, with an overhaul outlook than ever. It's being a safer operating system ever by adopting the UEFI secure boot and TPM 2.0 chip on the motherboard. At the same time, it requires higher computer hardware configuration. Can you break the limit to run Windows 11 on some unsupported hardware? Besides using some technical skills to bypass the hardware requirement, you can also try to copy installed Windows 11 to a portable USB drive. Such Windows 11 portable USB drive can work on any device. What's more, you can take this tiny flash drive, pen drive, or thumb drive anywhere in your small pocket or a bag.
A Helpful Windows OS To Go Creator for Windows 11
Windows operating system installation files contain various configuration data and setup files, and some of the system data is set to be protective so you cannot copy or make changes to it.
You must rely on some capable software that can migrate every bit of the Windows system data and files to an external device to ensure that it's bootable on other PCs. EaseUS OS2Go is the software in charge of cloning a Windows OS drive to an external USB drive.
What Can You Benefit from EaseUS OS2Go?
For average Windows users, one of the biggest reasons to choose a third-party program to help manage a Windows operating system job should be ease of use, plus the other one - efficiency.
Based on the essential requirements, EaseUS OS2Go can do more work than you think, including:
A Step-by-step Guide: How to Copy Windows 11 to A USB Drive
Step 1. Install EaseUS OS2Go on your Windows computer, it will display your system drive's used space. Plug in a USB drive that is larger than the system drive used space. Choose the target USB drive and click Next to continue.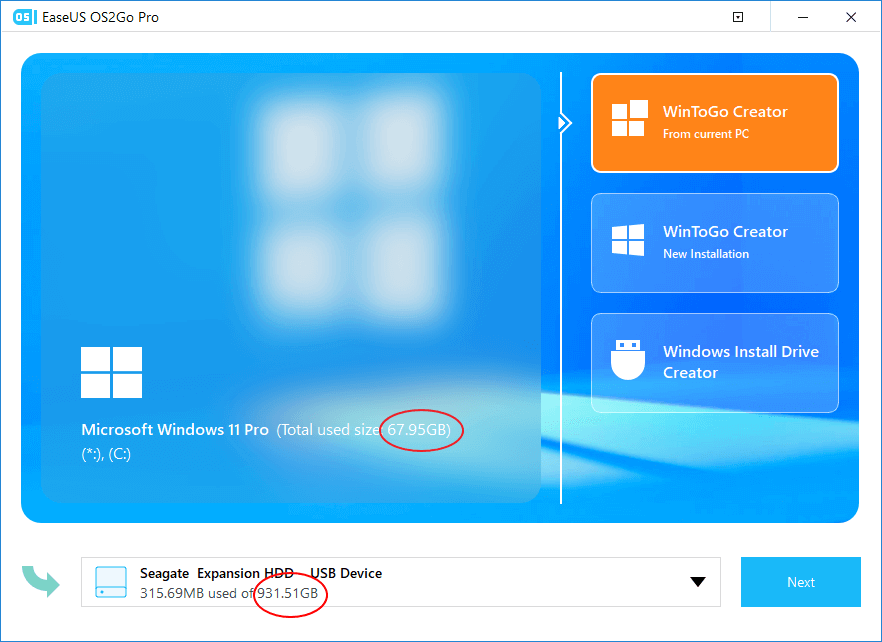 Step 2. EaseUS OS2Go will notify you that the following operation would delete all data on your drive. Make sure that you have backed up all the important data. Click the Continue button to proceed.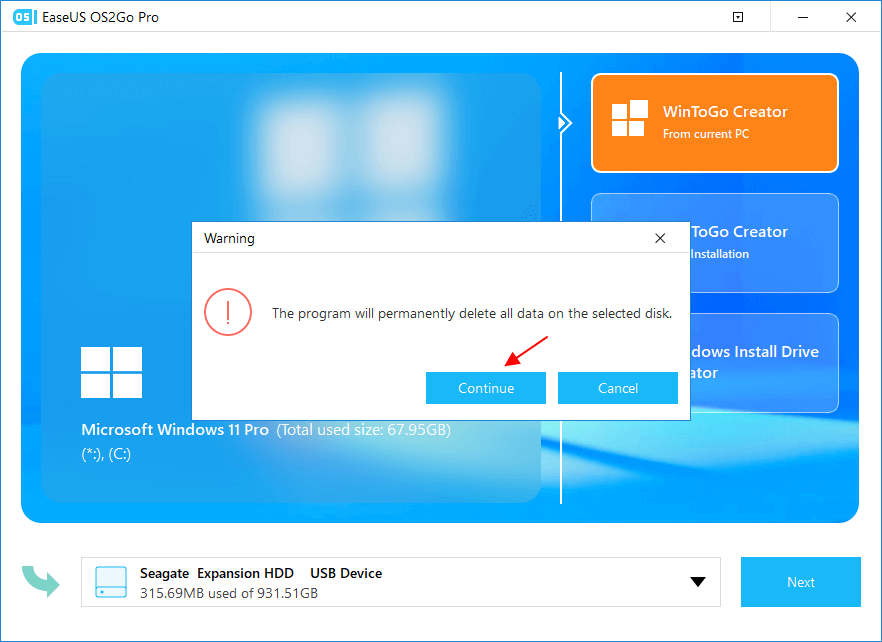 Step 3. Adjust disk layout. The default disk layout on the target drive will be exactly the same as the resource drive. You could also edit the layout according to your needs. Tick the option there if you're using a Solid State Drive as the Windows bootable drive. Next, click Proceed.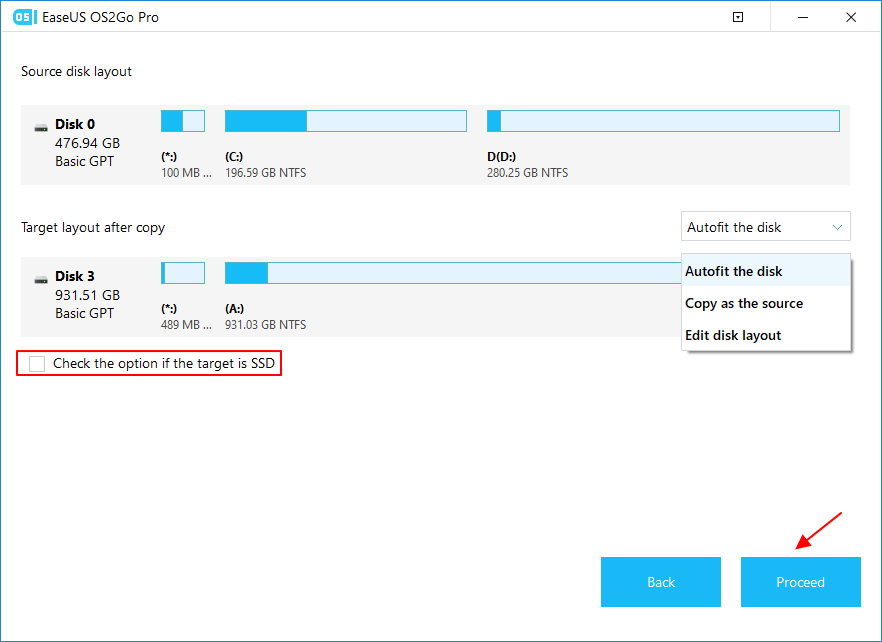 Step 4. Then EaseUS OS2Go will start to create the portable USB drive. It usually takes a while depending on your OS and Network condition. When the progress reaches 100%, the USB drive should be bootable now.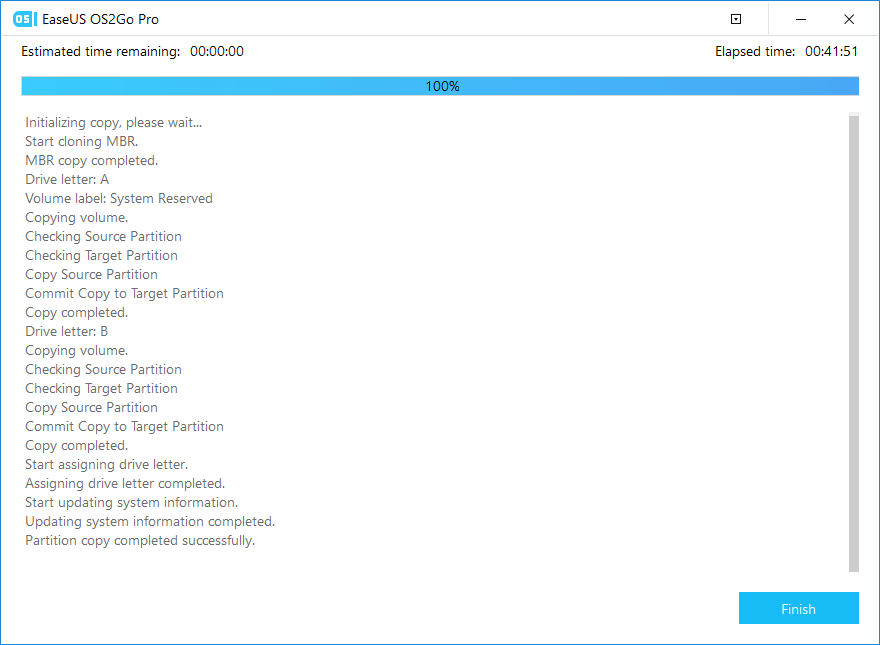 Step 5. Insert the portable Windows USB and start your computer. Press the required key (F2, DEL, F10...) to access BIOS. Choose to boot from the USB disk.
Note: Please make sure that the boot mode (UEFI or Legacy) of the portable USB and your target computer are the same, otherwise you may not be able to boot.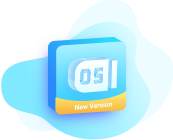 EaseUS OS2Go
Create portable Windows to USB
Copy installed Windows OS to USB
Clone Winodws OS drive to USB
Run Windows 11 on any PC
Run Windows 11 on unsupported PC
Run Windows 11/10 on a Mac
Download Now