In June 2022, Microsoft has unveiled a new Windows operating system - Windows 11, also called Sun Valley. This is the next major update for Windows 10 targeted on October 2022. Before its official release, users who have joined the Windows Insider program could experience the Insider Preview version in advance. 
What is exciting is that compared with the previous version of Windows, Windows 11 has great changes in UI design, game experience, widgets, and compatibility. On Windows 11, Microsoft has simplified the UI interface. It makes Windows 11 look like macOS but with a different taste. Another highlight of Windows 11 is it highly improves the game experience and claimed that users would have the best Windows PC gaming experience ever.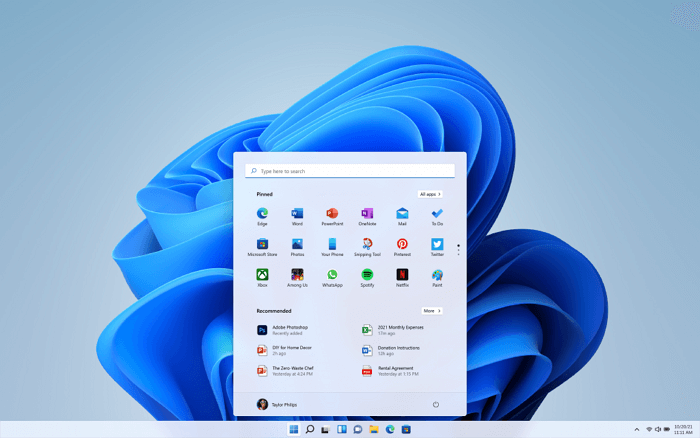 Windows 11 Minimum Requirements
With so many fresh and amazing features, many users are eager to upgrade to Windows 11. However, you can only upgrade to the new version if your computer meets the minimum requirements of Windows 11. Here is the list of Windows 11 requirements:
Processor: 1 gigahertz (GHz) or faster with 2 or more cores on a compatible 64-bit processor or System on a Chip (SoC)
Memory: 4 GB RAM
Storage: 64 GB or larger storage device
System firmware: UEFI, Secure Boot capable
TPM: Trusted Platform Module (TPM) version 2.0
Graphics card: DirectX 12 compatible graphics / WDDM 2.x
Display: >9" with HD Resolution (720p)
Internet connection: Microsoft account and internet connectivity required for setup for Windows 11 Home
You can also use this FREE Windows 11 Checker to quickly check if your computer is able to install Windows 11. 
Can I Install Windows 11 on An Unsupported Computer?
Disappointingly, most users would find that their computers are unsupported to update to Windows 11. Some of their computers do not have TPM 2.0 chips, while others are limited by storage space. So these users may ask, can I install Windows 11 on my unsupported computer? Is the only way to use Windows 11 is to buy a new computer? Luckily, EaseUS OS2Go makes it possible for users who only have unsupported computers to use Windows 11.
How to Install Windows 11 on An Unsupported Computer?
The key to installing Windows 11 on unsupported hardware is to create a portable Windows 11 USB drive. With this USB drive, you can boot your computer from it instead of your internal hard drive. 
Things You Need:
A set-up Windows 11 computer. 
A capacious USB drive. (External hard drive, USB flash drive, and thunderbolt drive, etc.)
EaseUS OS2Go that is downloaded and installed on the Windows 11 computer.
If you have a supported computer, but don't know where and how to download Windows 11 ISO, you can use our toolkit - Win11 Builder to download and install Windows 11 first.
Step 1. The Windows11 builder is integrated with the EaseUS OS2Go software. Click the download button and launch the program after installation.
Step 2. Switch WinToGo Creator to Windows Install Drive Creator. The obtained system information is available on the home screen, and it keeps updating all the time. Apart from Windows 11, Win11 builder also supports you to download Windows 10/8.1.
Step 3. Connect your USB flash drive to the computer. Win11 builder will automatically detect your USB device, so all you need to do is click the Create button.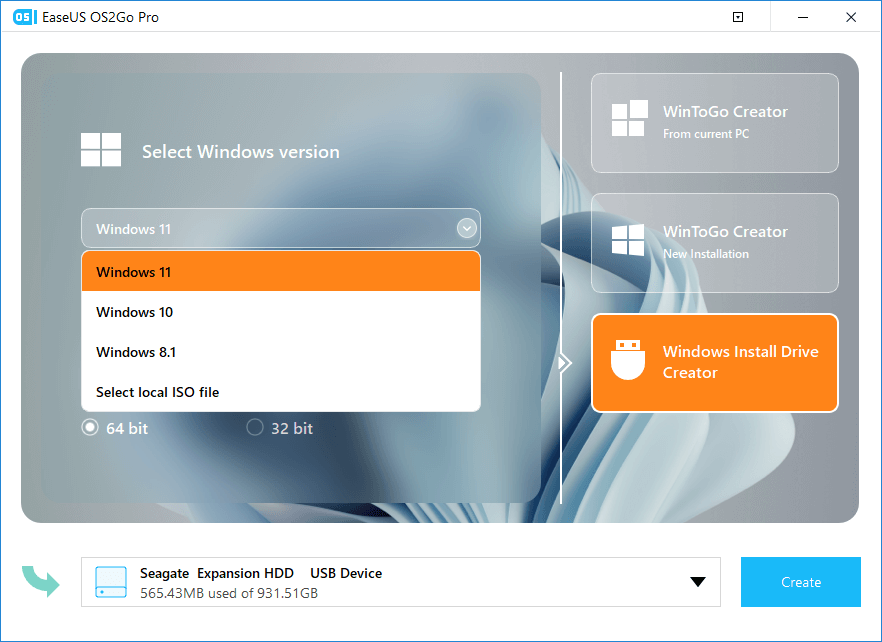 Step 4. The software will empty your USB drive data if it's a used one. Once the downloading process begins, wait there until it finished or leave for a while to do you own job.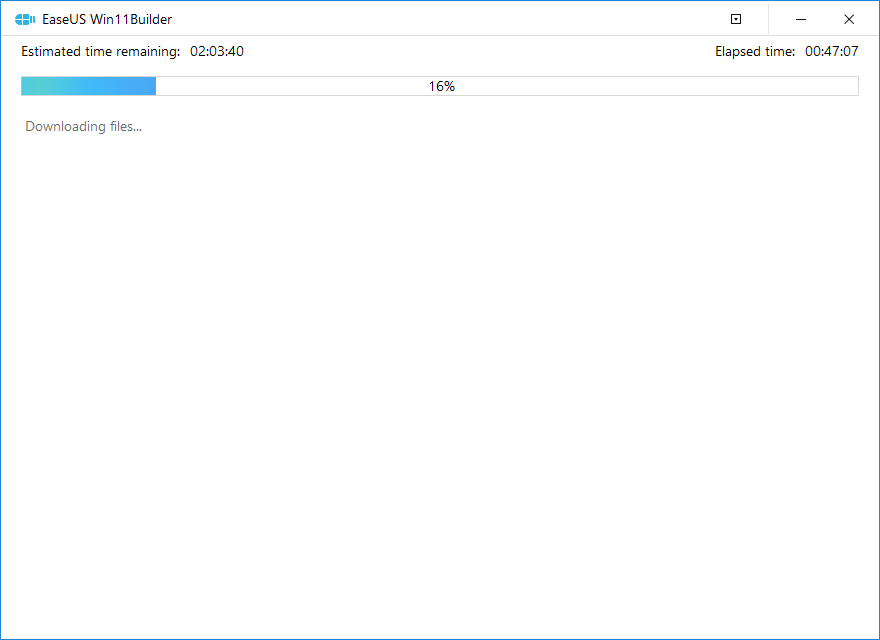 Step 5. After successfully downloading the Windows 11 iso image file on the USB drive, start to install Windows 11 from the bootable USB drive on your computer by following the installation wizard step by step.
Create Windows 11 Portable USB
Once you have successfully installed Window 11, now you can create a portable USB drive with EaseUS OS2Go. Once created, you can carry the portable Windows 11 USB anywhere and use it on any computer, no matter it's an unsupported computer or a Mac computer.
Step 1. Install EaseUS OS2Go on your Windows computer, it will display your system drive's used space. Plug in a USB drive that is larger than the system drive used space. Choose the target USB drive and click Next to continue.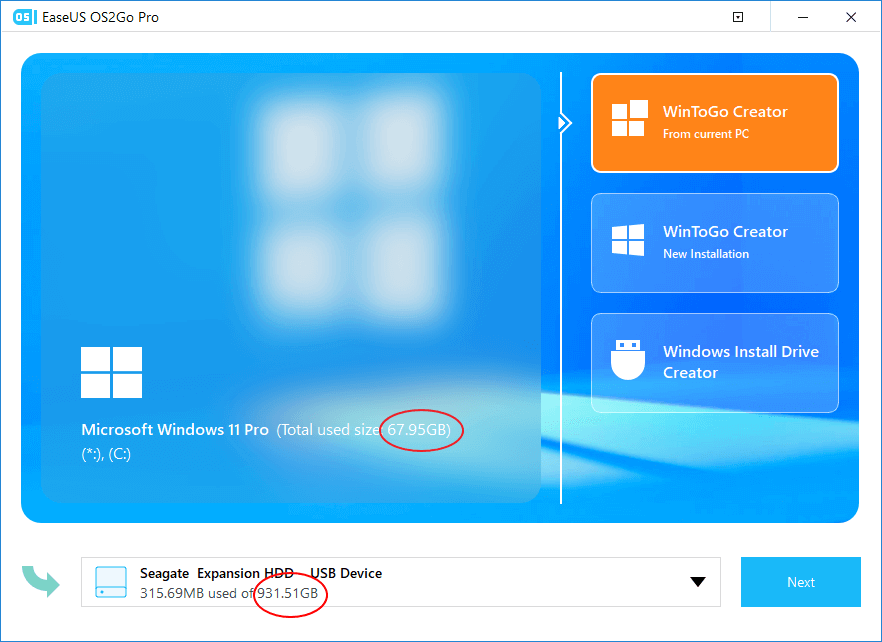 Step 2. EaseUS OS2Go will notify you that the following operation would delete all data on your drive. Make sure that you have backed up all the important data. Click the Continue button to proceed.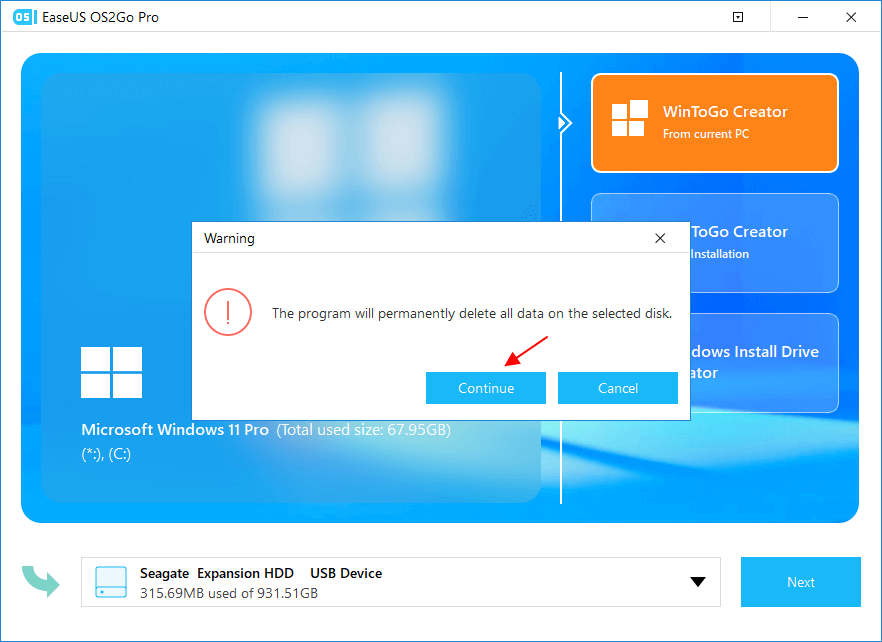 Step 3. Adjust disk layout. The default disk layout on the target drive will be exactly the same as the resource drive. You could also edit the layout according to your needs. Tick the option there if you're using a Solid State Drive as the Windows bootable drive. Next, click Proceed.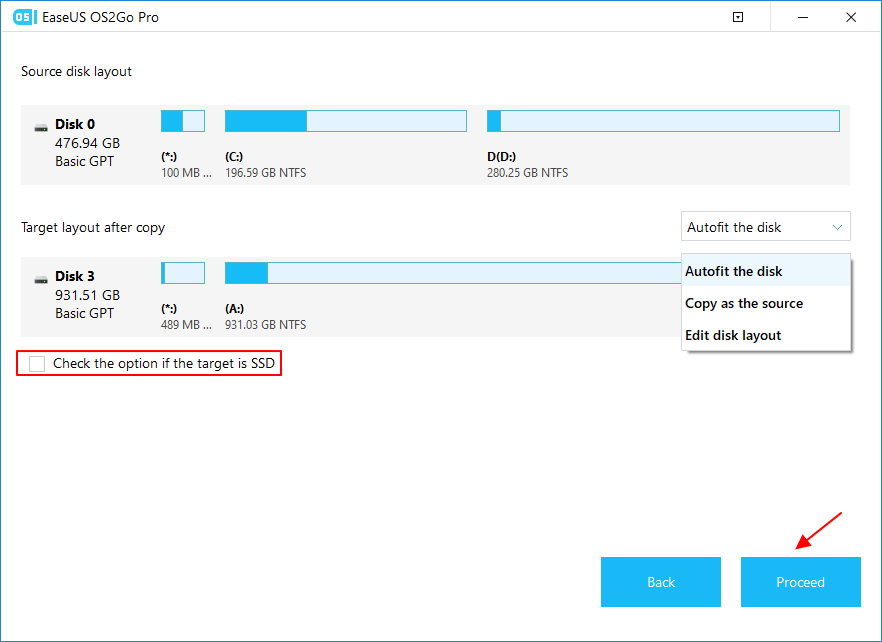 Step 4. Then EaseUS OS2Go will start to create the portable USB drive. It usually takes a while depending on your OS and Network condition. When the progress reaches 100%, the USB drive should be bootable now.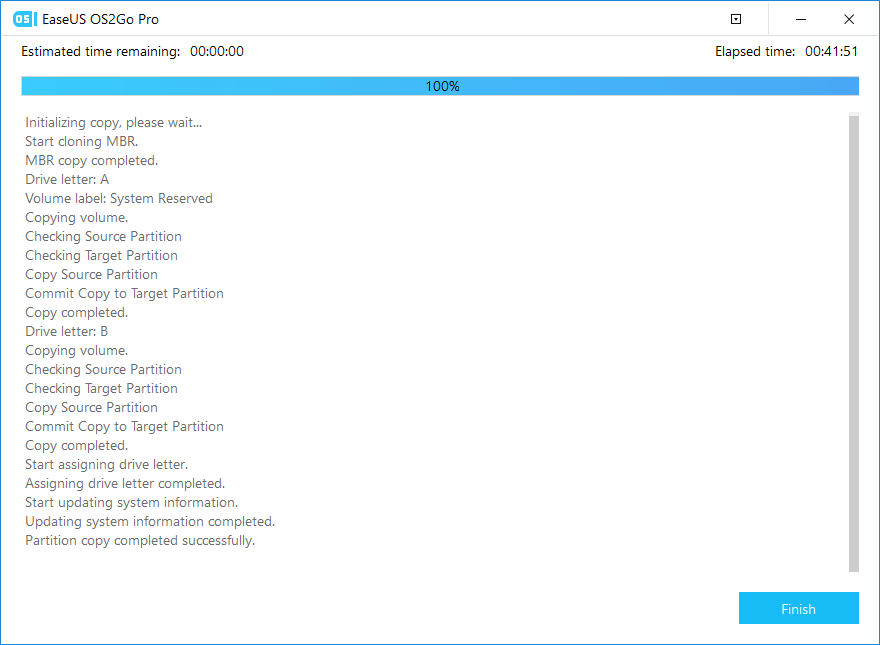 Step 5. Insert the portable Windows USB and start your computer. Press the required key (F2, DEL, F10...) to access BIOS. Choose to boot from the USB disk.
Note: Please make sure that the boot mode (UEFI or Legacy) of the portable USB and your target computer are the same, otherwise you may not be able to boot.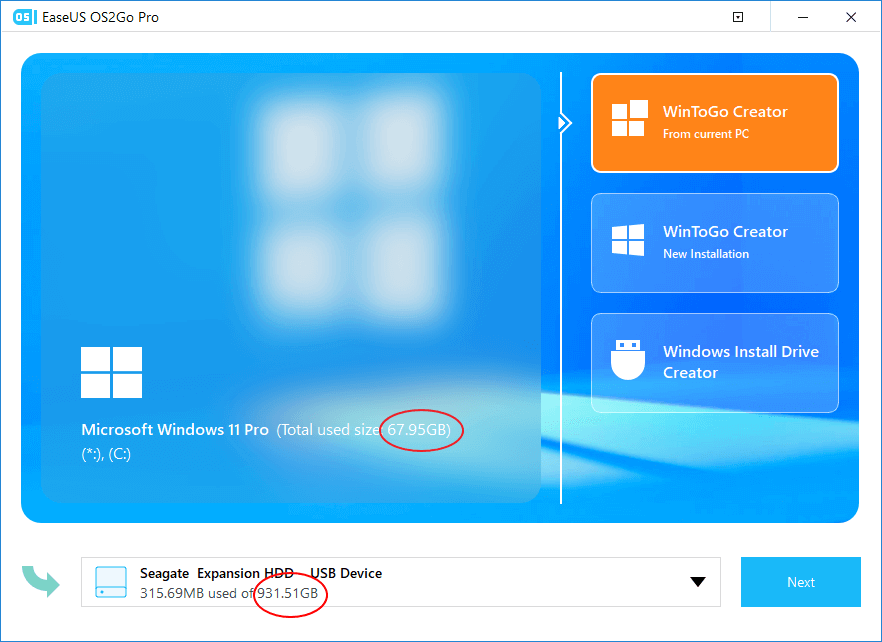 The Bottom Line
For the moment, none of the third-party companies can find a valid to help users install Windows 11 without TPM 2.0 or other limitations. So if you really want to use Windows 11, you can give up your first preference, and create a portable Windows 11 USB with EaseUS OS2Go as an alternative. Don't hesitate, download EaseUS OS2Go and have a try!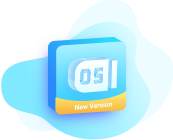 EaseUS OS2Go
Create portable Windows to USB
Copy installed Windows OS to USB
Clone Winodws OS drive to USB
Run Windows 11 on any PC
Run Windows 11 on unsupported PC
Run Windows 11/10 on a Mac
Download Now